4 Top Ways to Celebrate Labor Day Weekend 2017
As summer winds down in the beautiful Pacific Northwest, why not celebrate your three-day Labor Day 2017 Weekend in the great outdoors? Beyond your typical outside explorations, like biking, hiking, walking and swimming, here are a few local events designed to make the most of summer's waning days:
Bumbershoot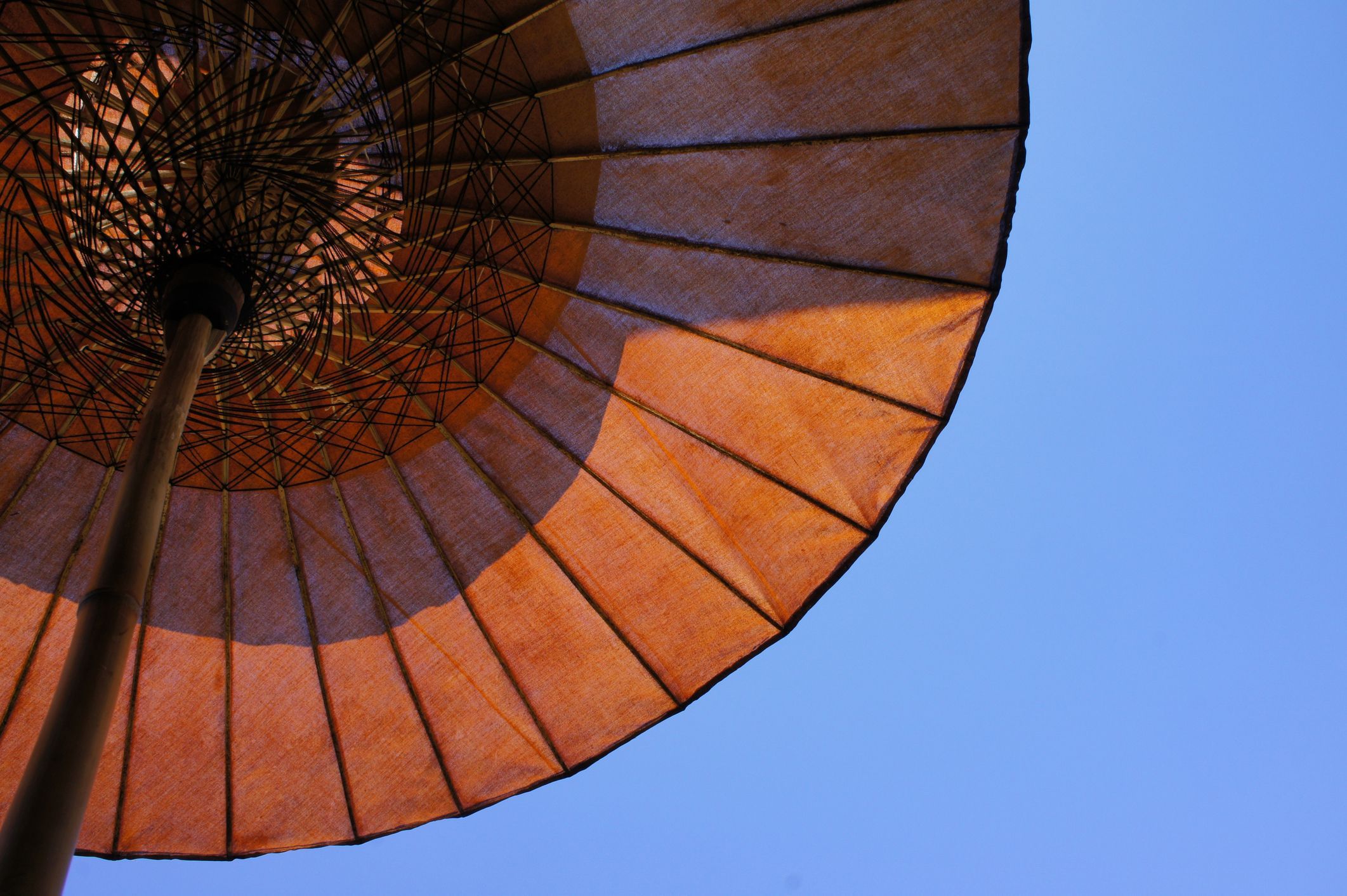 Since 1971, Seattle Center has set the stage for the city's top Labor Day Weekend event: Bumbershoot. The line-up for this year's nationally-acclaimed music and arts festival highlights an eclectic mix of jazz artists, dance performances, visual arts, theater and film, with appearances by Lorde, Solange, The Roots and more.
For ticket information or to check out the schedule and complete lineup, visit Bumbershoot.
Washington State Fair & Evergreen State Fair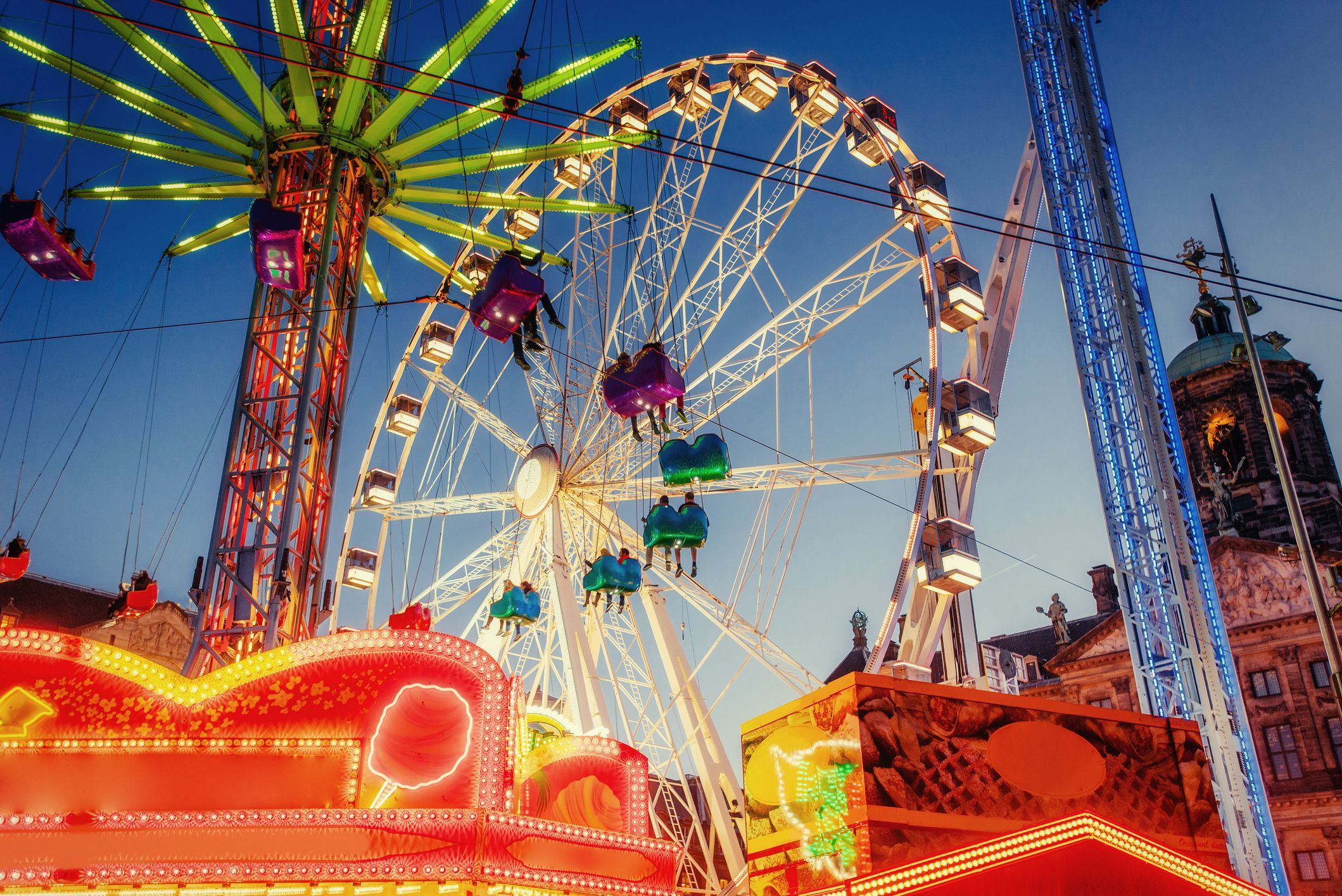 Have a scone, attend a concert, watch a rodeo or simply wander the fair grounds. Formerly known as The Puyallup Fair, "Do the Puyallup!" heralds Washington's State's oldest (celebrating100 years in 2011), longest (September 1 - 24), and largest (attracting over one million people on169+ acres annually) state fair. From fair food to farm animals to fine arts, the Washington State Fair offers a smorgasbord of fun activities for the entire family.
To plan your trip, visit The Washington State Fair or call 253-841-5045.
Looking for something with a little smaller venue? From August 24 - September 4, The Evergreen State Fair in Monroe, Washington hosts the Evergreen Speedway, Washington's only NASCAR track, and attracts star power like Joan Jett and the Blackhearts and Kenny Loggins for its concert series on the fairgrounds.
For ticket and schedule information, visit The Evergreen State Fair or call 360-805-6700.
Vintage Aircraft Weekend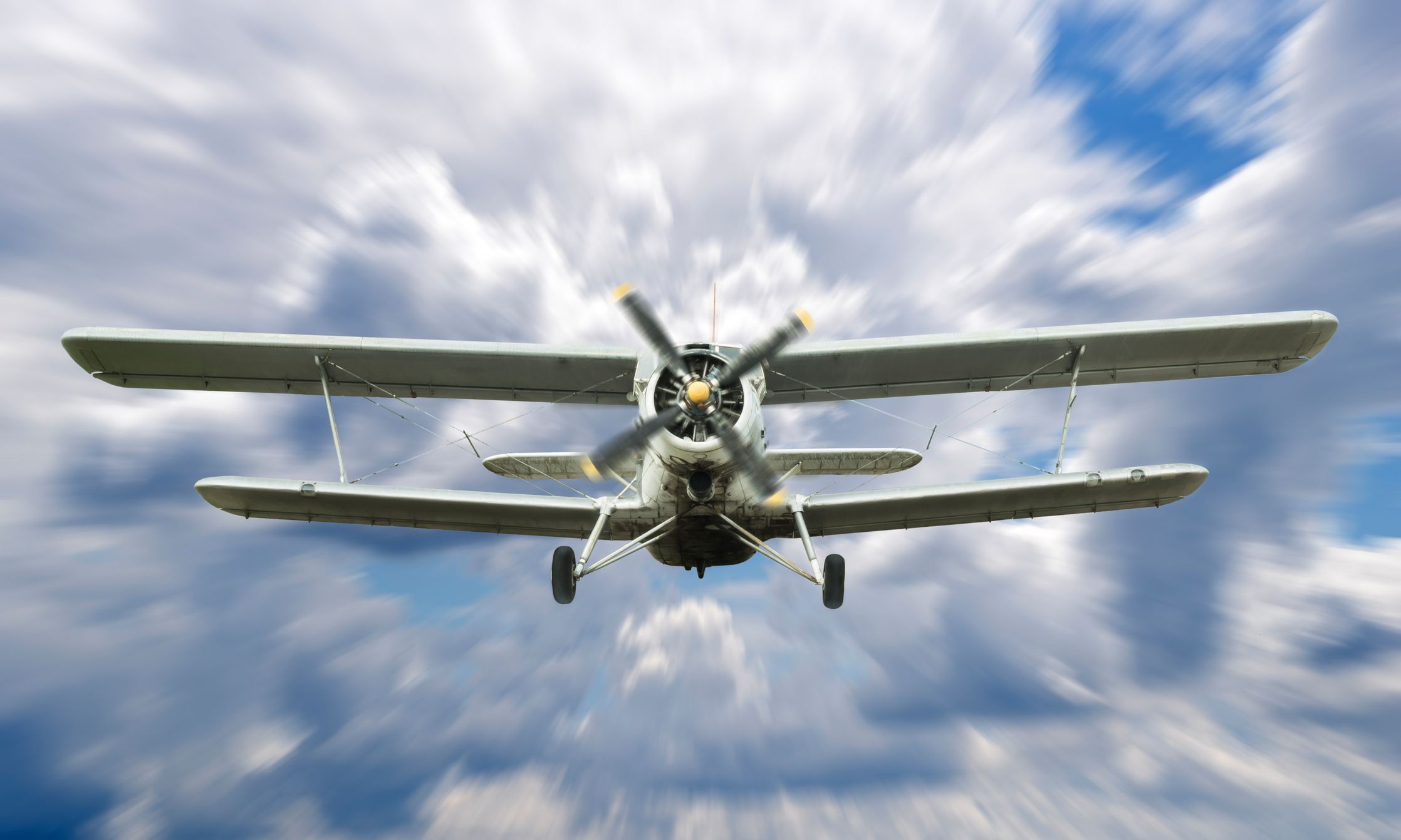 Head to Paine Field on Friday September 1 to view incoming vintage aircraft as they arrive throughout the day. Sponsored by the Historic Flight Foundation, Vintage Aircraft Weekend (VAW) attracts aviation enthusiasts from around the country. Get into the spirit of the times at the Band Dinner Dance that evening. On Saturday and Sunday tour the aircraft on display, watch flying demonstrations and hitch a ride in an open-cockpit plane or DC-3.
Discover everything you need to know about this capstone summer aviation event at Vintage Aircraft Weekend or call 425-348-3200.
Blackberry Festival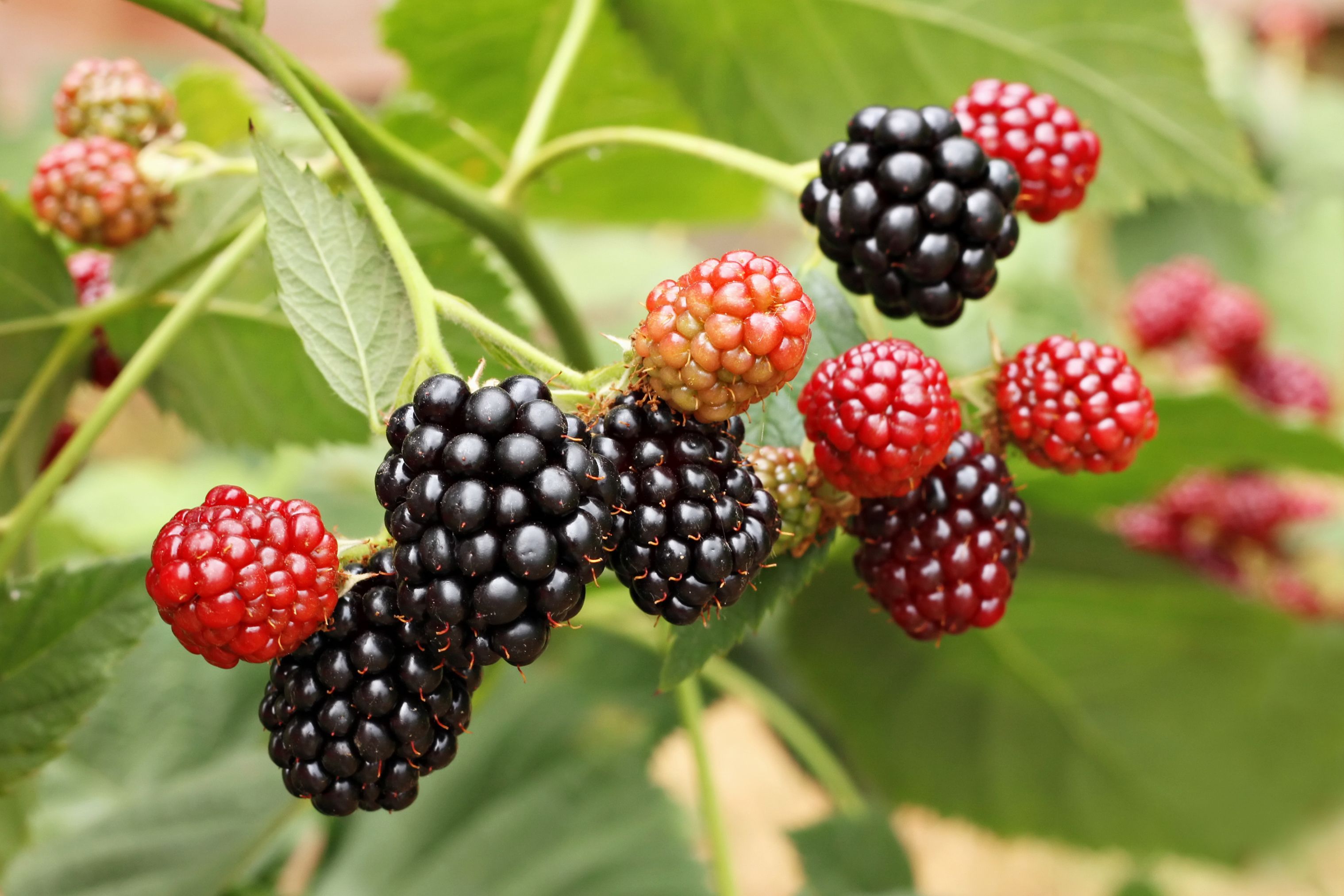 How better to celebrate the end of summer than with a festival in honor of one of our region's favorite foods - blackberries! Downtown Bremerton hosts the 28th Annual Blackberry Festival on the waterfront boardwalk September 2 - 4.
Enjoy blackberry treats like ice cream, cobblers and scones. Or maybe you prefer to drink your blackberries in wine, lemonade or bubble tea. Watch the Berry Fun Fun, the Annual Aircraft Fly-in or tour the Classic Car Show.
Find all event details at Bremerton Blackberry Festival or call 360-377-3041.
House hunting or in the market for selling your home? We can help! Just give Matt a call at (206) 494-0296 or shoot us an email at: Matt@WarmackGroup.com.