5 Fast Ways to Declutter Your Home Before Staging
You've made the monumental decision to sell your house. You've retained the services of a listing agent. You're all set with financing. But wait! Before staging, your agent recommends reducing the clutter to showcase your home in the best possible light to prospective buyers. Besides giving in to the temptation to throw everything under the sofa or bed (NOT recommended), now what?
Decluttering can feel overwhelming to even the most organized among us. But like any project, it helps to break the process down into manageable chunks. So set a schedule for decluttering, anywhere from 10 minutes to an hour to a day, put on your favorite music, and get started. Use any one of these 5 fast ways to declutter your home and your home will shine in no time:
Gather Your Supplies.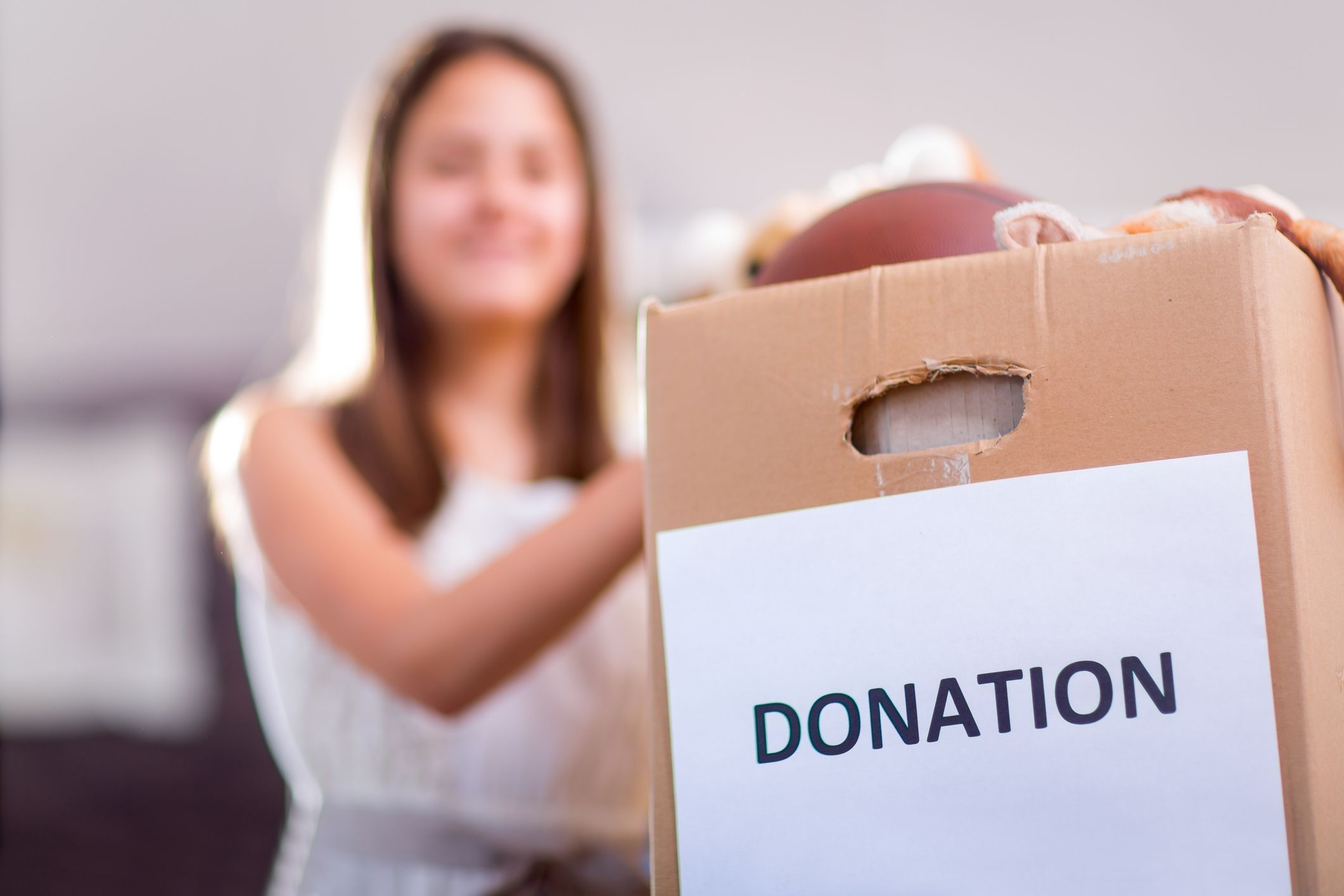 You'll need a new home for the items you're going to get rid of so it's best to be prepared before you start decluttering. Have four boxes on hand in which to put the things you plan to eliminate:
* trash box
* recycling box
* donations box
* storage box.
Let Go of the Easiest Things First.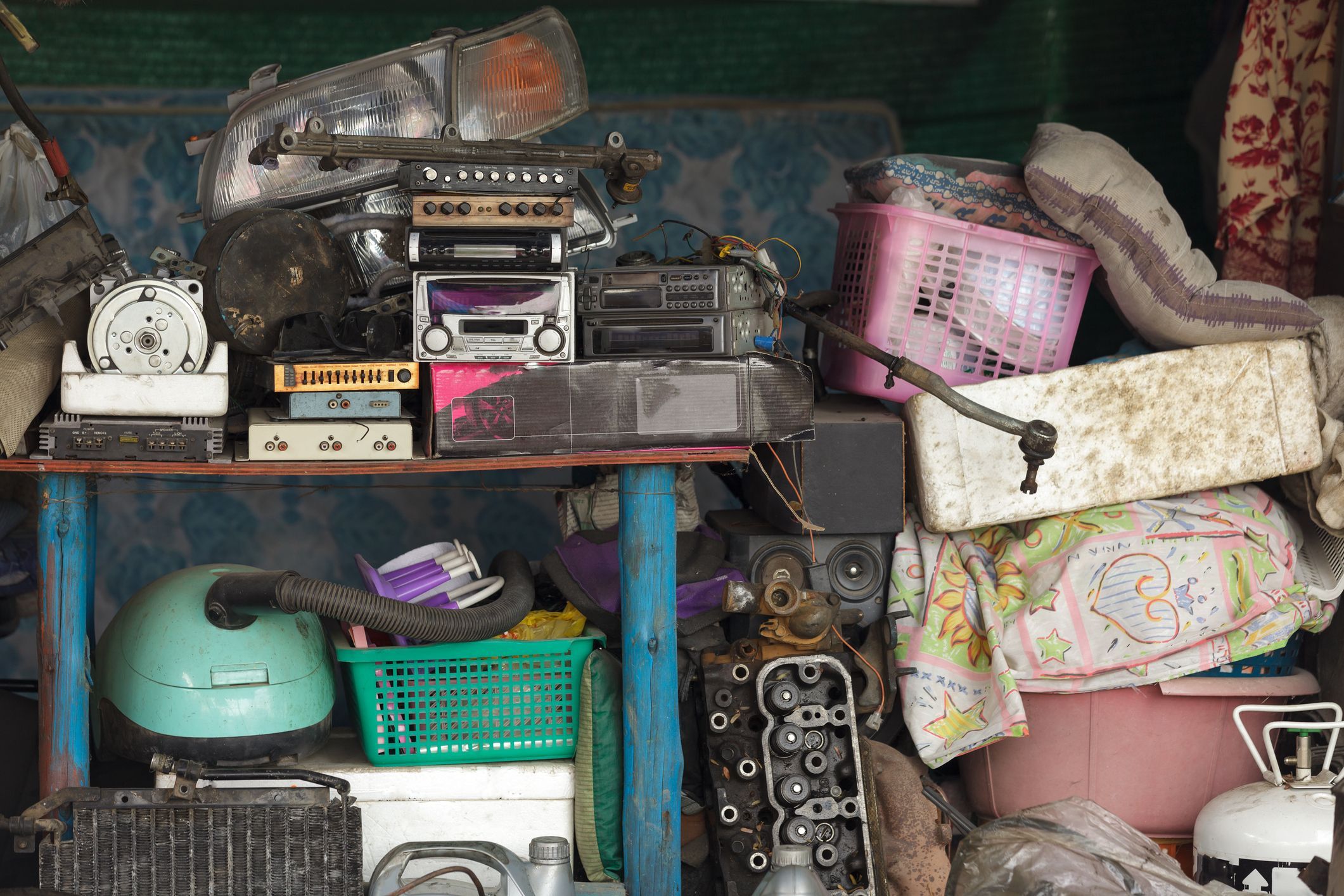 Walk through each room of your home looking for trash, broken items, things that are outdated (for example, medicines that have expired) and duplicates. All of these items are easy to get rid of fast because they don't require a lot of thought about whether you should or shouldn't hang onto them.
Choose a Theme.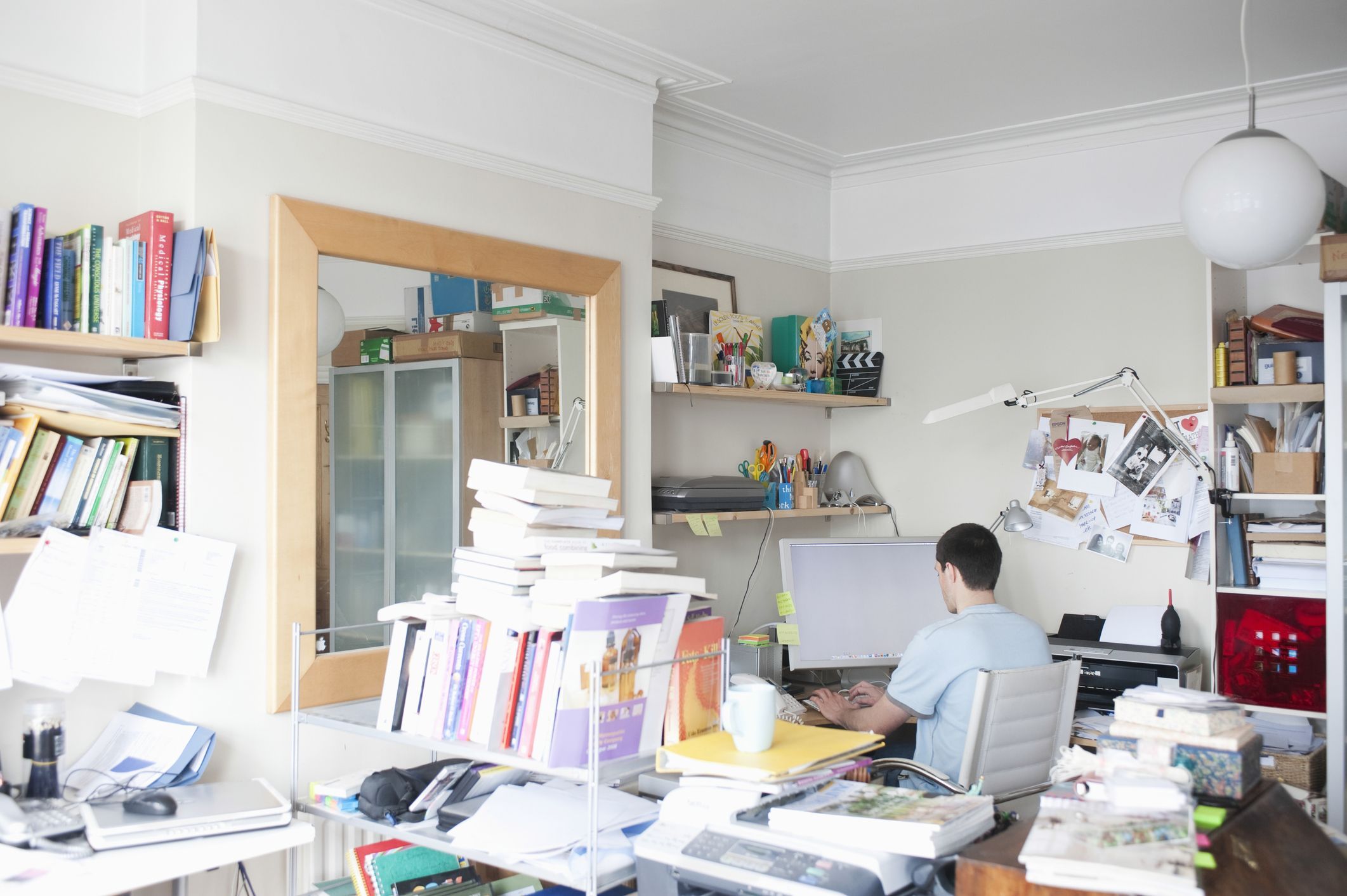 Select one item for your first walk through. For example, let's say you decide to focus on books. Look for unwanted books in each room of your house. While a library can be an asset, having so many books that they're piled on top of each other creates an unwelcome distraction. Instead, consider weaning your book collection. While no small task for book lovers, the payoff can be huge. Once you see the result, you'll want to move on to other themes, like magazines, games, CDs, linens, paper stacks, clothing or small kitchen appliances.
Do One Room at a Time.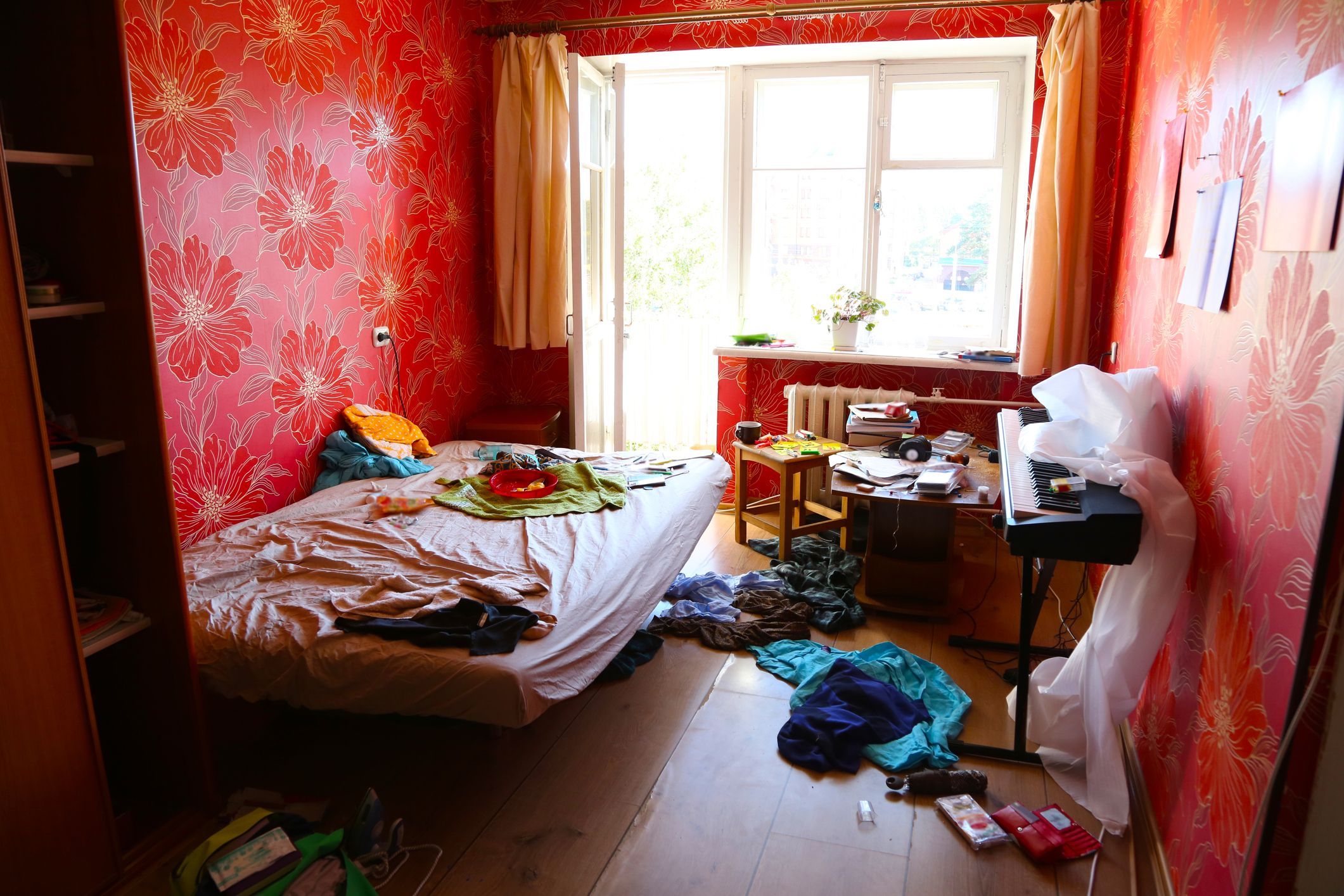 Start with one room. Stand in the doorway and view the room through the eyes of a first-time visitor. What's the impression your room makes? What distracts from the impression you want to create? Often the distraction is clutter that can be organized differently or eliminated. If one room seems too much to take on, start with one corner, one stack of papers, items on top of tables or countertops.
Get Support.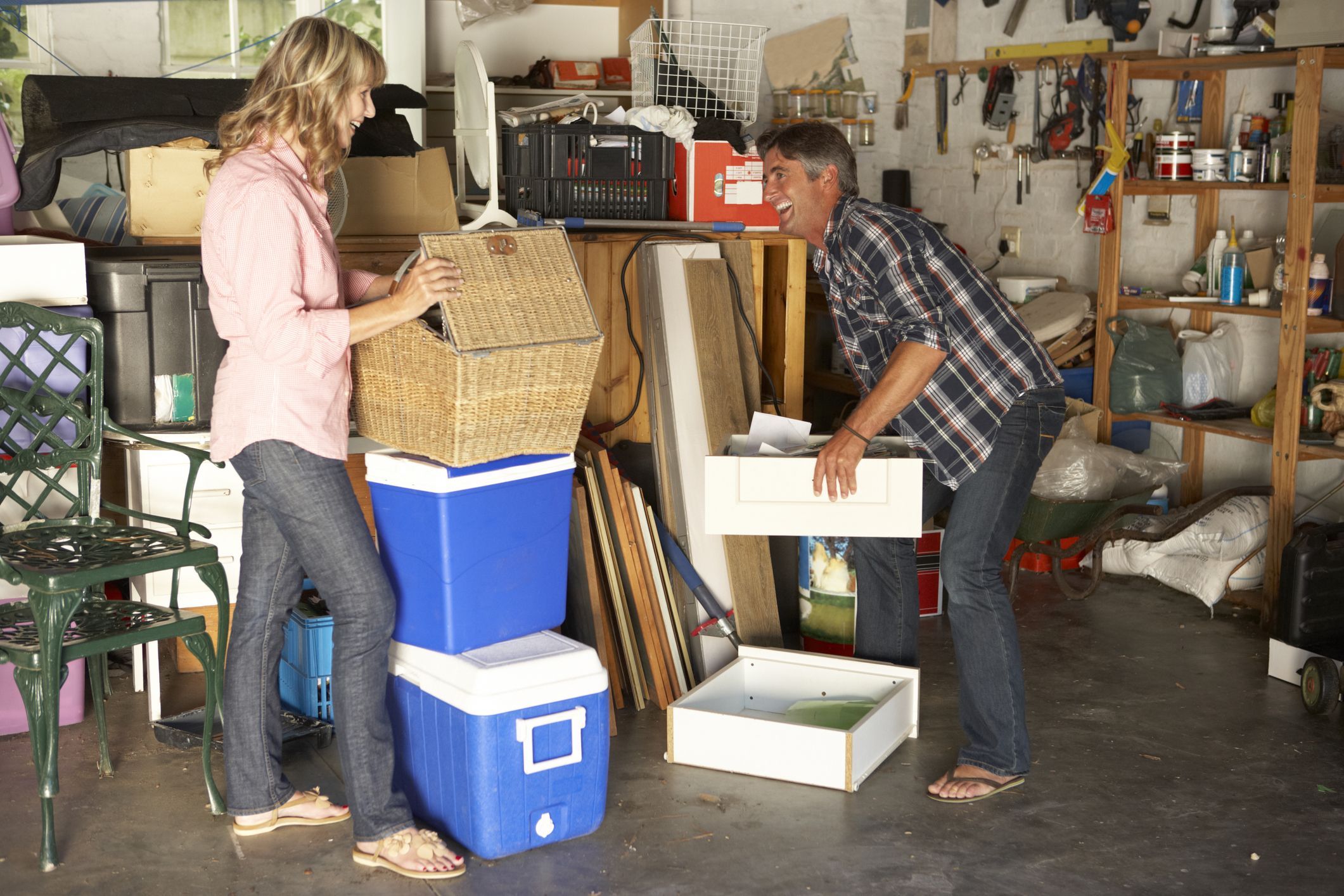 It's not always easy to view our own home with fresh eyes. So why not invite a compassionate friend over both to give you their perspective and also to enlist their services in helping you declutter. Make it a fun way to spend time together. Your friend can act as your personal coach, asking you the tough questions like: "Does this item make your life better or can you let it go?" "How does this item serve you?" Is this item useful?" "Do you love it?" Of course, you'll want to return the favor to your friend at a later date.
Have questions about readying your home to sell?
Contact Matt at 206. 494. 0296 or email us at: matt@warmackgroup.com.