5 Fun Fall Adventures in the Pacific NW
Fall is the perfect time to enjoy warm (sometimes crisp) sunny days and cool nights here in the beautiful Pacific Northwest.
Here are 5 fun Fall adventures worth exploring.
Go Road Tripping.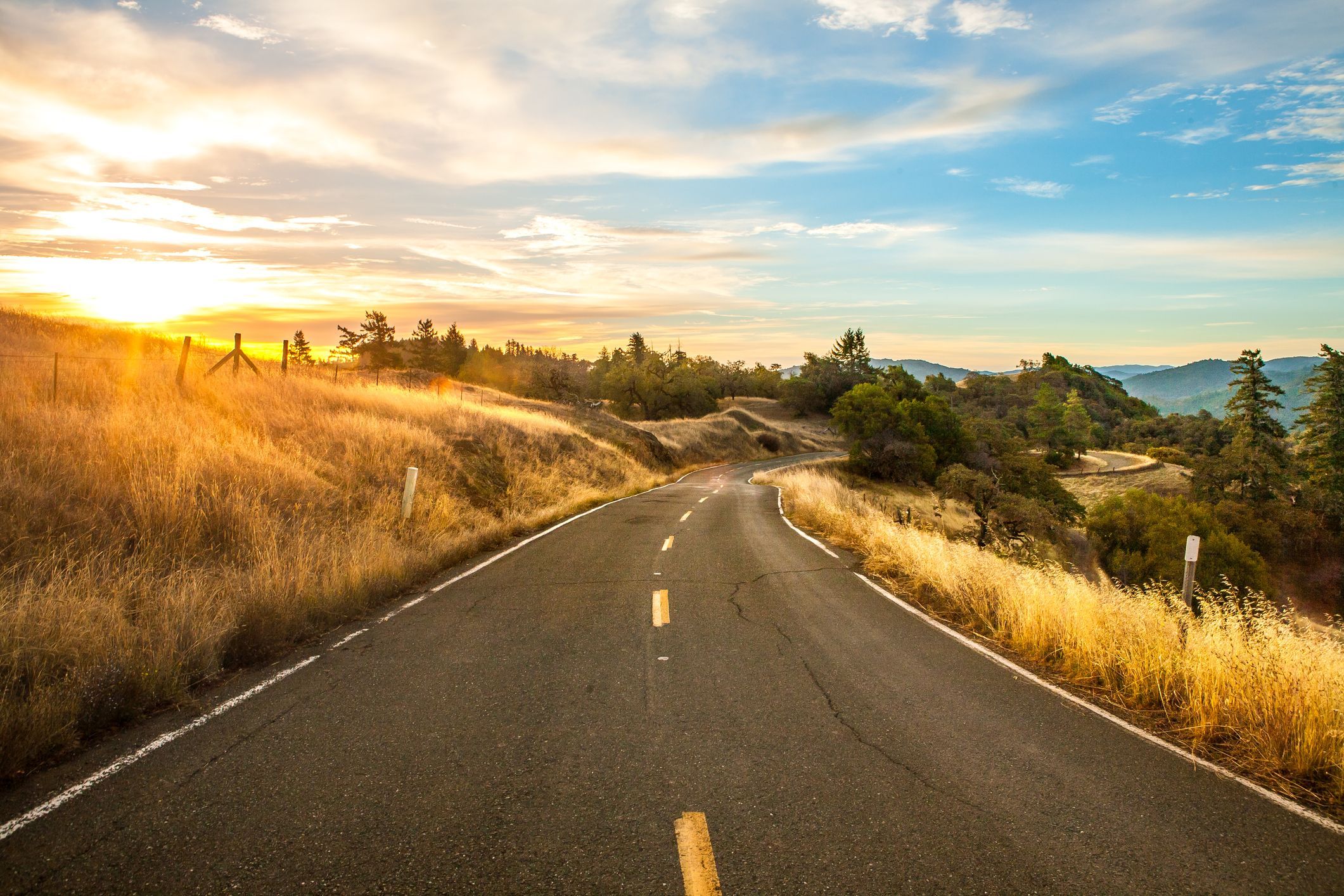 Hop in your car for a road trip with scenic views of Fall's colorful foliage along backroads outside the city for the ultimate urban escape. One of the most popular routes in the region lies along Washington State Route 11 on Chuckanut Drive that begins in Burlington (I-5, Exit 231) and ends in Bellingham's Historic Fairhaven District. The route winds past farmlands, shoreline, and the mountainside, with plenty of stunning vistas and places to stop for a bite to eat, like Taylor Shellfish Farm. When you're ready to stretch your legs or make a pit stop with Fido, Larrabee State Park offers beach access, plus hiking, biking and jogging trails.
Download your Chuckanut Driving Brochure here: https://www.bellingham.org/download/publications/2015-Chuckanut-Brochure.pdf.
Welcome Fall with a Wine Tasting.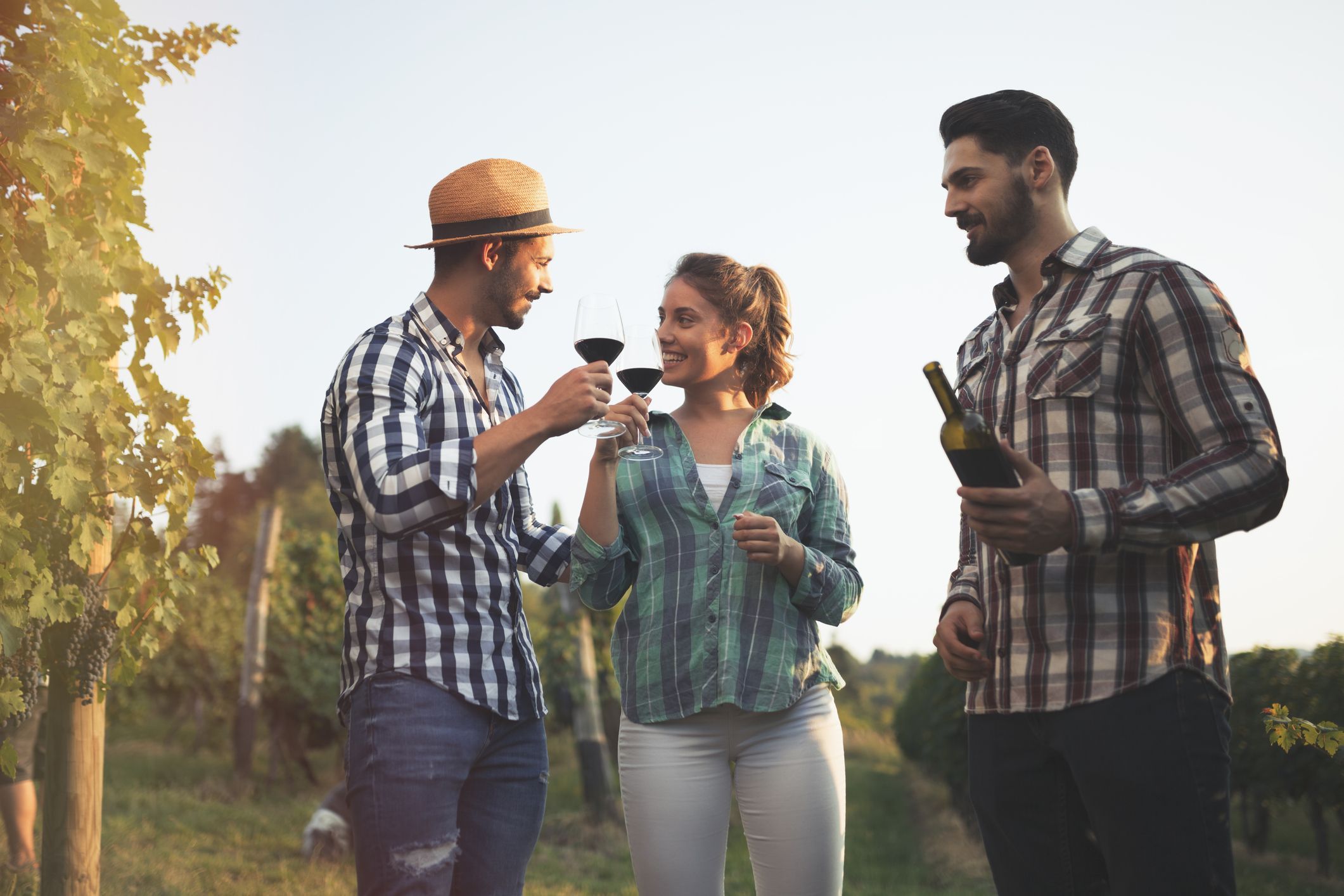 From Woodinville to Walla Walla, Washington State has become one of the fastest growing wine regions in the U.S. Start close to home in Woodinville, located just 30 minutes northeast of Seattle. With over 118 wineries and tasting rooms here alone, centered in 4 different districts, the area includes both boutiques venues as well as the iconic Chateau St. Michelle to satisfy novices and wine enthusiasts alike. Need help with your trip planning for an extended stay? Stop by the Woodinville Wine Country Visitors Center or explore the featured theme trips from "First Timers," or "Unplugged" in Woodinville to "Family Friendly Fun" and "Girlfriend Getaways" itineraries.
Find out more at: Woodinville Wine Country, https://woodinvillewinecountry.com.
Savor a Fall Harvest Winemaker's Dinner.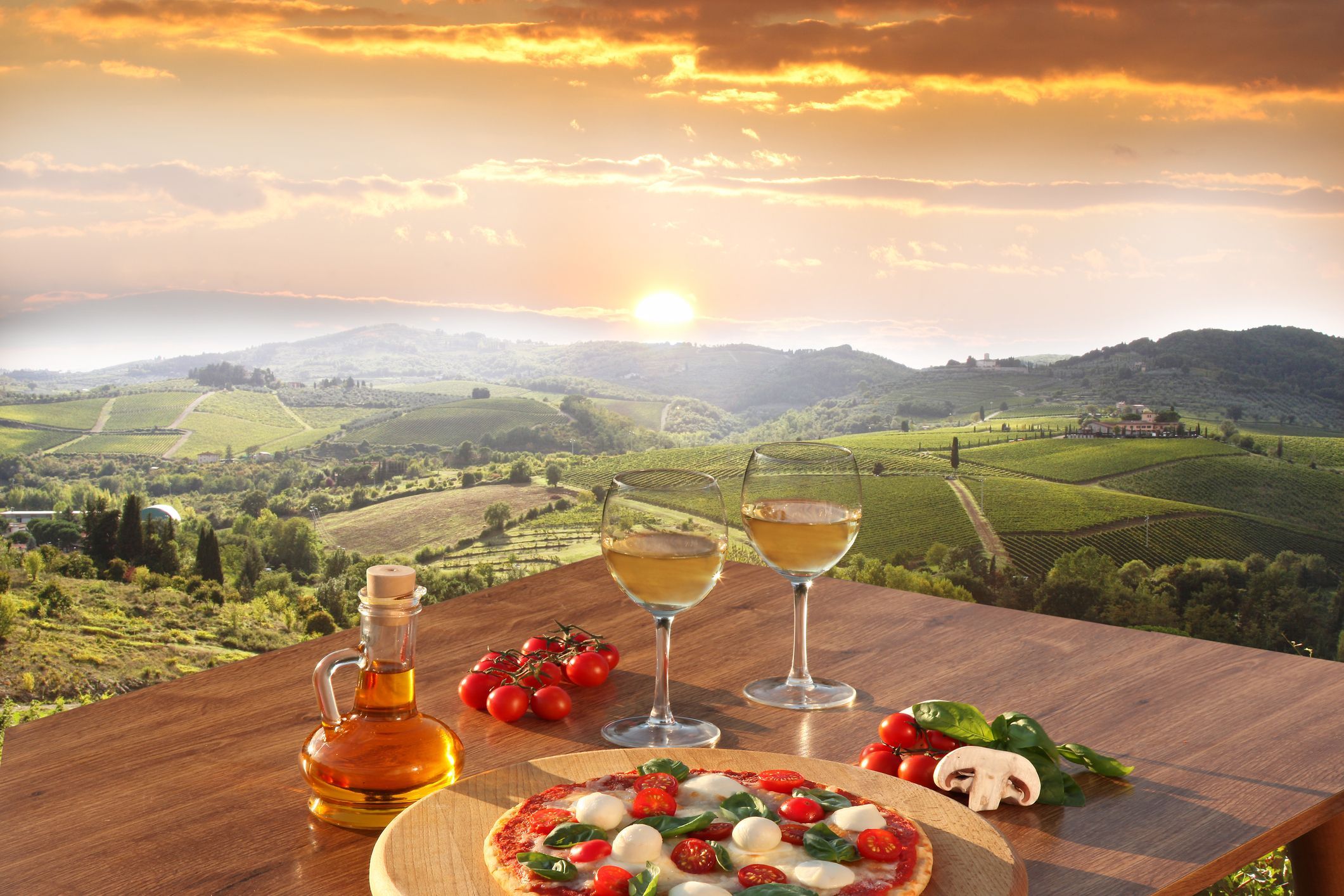 Where there are vineyards and wineries, can Fall Harvest fun be far behind? Grape stomping, crush festivals and harvest celebrations are among the more popular events. On October 14th, guests can experience a five-course winemaker's dinner at Silvara Vineyards in Leavenworth, WA or attend Beer Festival 2017 in downtown Bothell. Other Fall Harvest activities in Washington State include a wine education series or hands-on cooking class in Lake Chelan, comedy and art shows, and a wine walk in downtown Kirkland.
For more information, check out the Washington Tasting Room Magazine Event Calendar, https://www.washingtontastingroom.com/events.
Visit a U-pick Apple Orchard.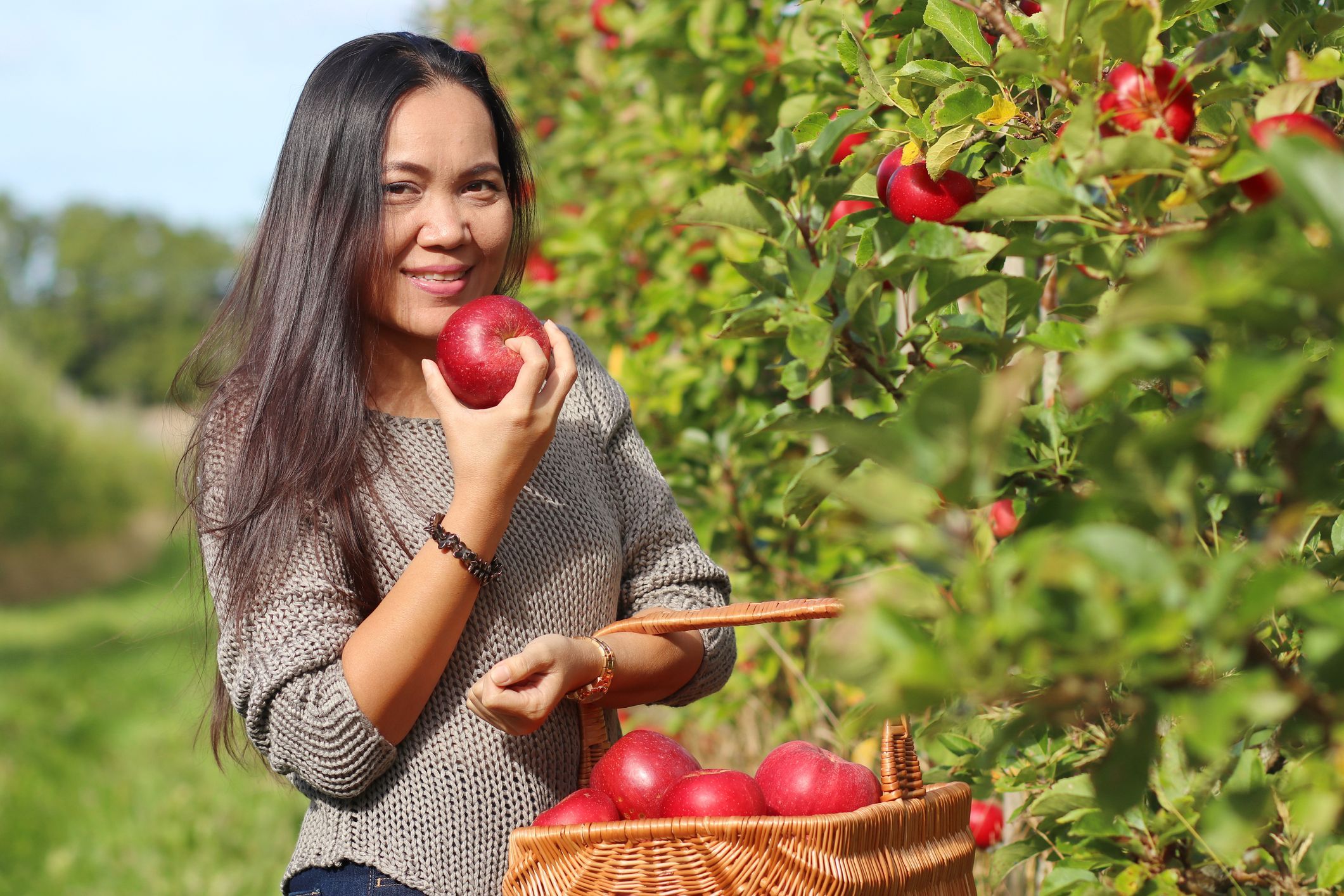 To taste the full flavor of freshly-picked Washington State apples, head to a U-pick orchard. Take family and friends for a day of play of favorite activities like wagon and pony rides, arts & crafts, bobbing for apples, wandering through corn mazes, pressing apple cider and petting farm animals. Bring home a bounty of apples for pie-making and stop by the pumpkin patch to pick out just the right ones for your doorstep.
For a list of U-pick orchards in Washington State, visit https://www.pickyourown.org/WA.htm.
Celebrate Oktoberfest.
If you can't travel to Munich, the birthplace of Oktoberfest, the next best place to visit is Leavenworth, WA to get your fill of beer, brats and BBQ ribs. Washington's cherished Bavarian Village pulls out all the stops with endless entertainment for this annual Fall event.
On Saturday October 14th, view the Procession down Main Street followed by the traditional Bavarian beer tapping ceremony in the Festhalle. Enjoy an afternoon of Bavarian folk music from the Park Gazebo or stay until after midnight to hear and dance to musical groups from the U.S., Canada and Germany.
Find the complete schedule at https://www.leavenworthoktoberfest.com/.