5 Tasty Poke Restaurants in Seattle!
Poke (meaning to cut or section in Hawaiian) is raw fish that is cubed and seasoned. It comes in many different varieties like tuna, salmon, scallop, and octopus (to name a few), and flavors ranging from shoyu to spicy.
Here in Pacific North West we are known for our seafood and appreciate the ocean's bounty, so it is no surprise why Poke became such a loved dish here in Seattle. Being the diverse city that we are, with a large population of Hawaiians and Pacific Islanders, as well as having the "godfather" of Poke, Sam Choy, Seattleite's have come to learn and respect this dish through the culture and teachings of the community around us.
If you haven't tried this dish yet, we strongly recommend going for a bowl (just rice and the fish with no frills is the best way to appreciate Poke)
Here are a few of our favorite places to get Poke around the city:
Address: 220 Blanchard St, Seattle, WA
View Menu
FOB Poke Bar takes the old, negative "fresh off the boat" slang term and strives to make it positive amongst the society. They show society exactly what "fresh off the boat" has to offer by offering fish as fresh as if it were caught this morning and shipped off a boat. Build your own bowl & enjoy!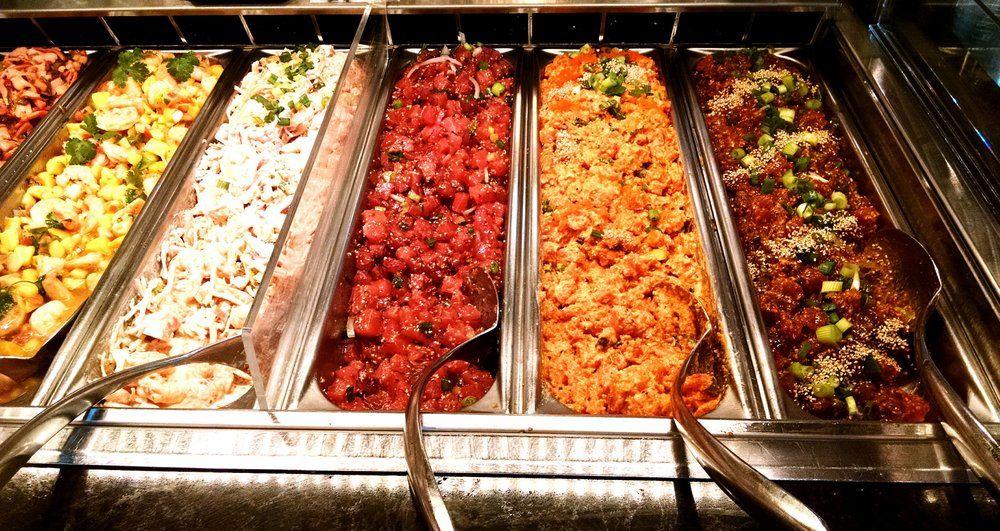 Address: 411 23rd Ave S, Seattle
View Menu
Sal is your neighborhood fishmonger. Former owners of City Fish in the Pike Place Market, they decided to bring their love of fish to a local community that felt more like home. Offering poke bowls with your choice of tuna, salmon or tako! They have the freshest seafood from salmon, lobster, oysters and scallops to ready-to-eat shrimp, crab cocktails & smoked lox.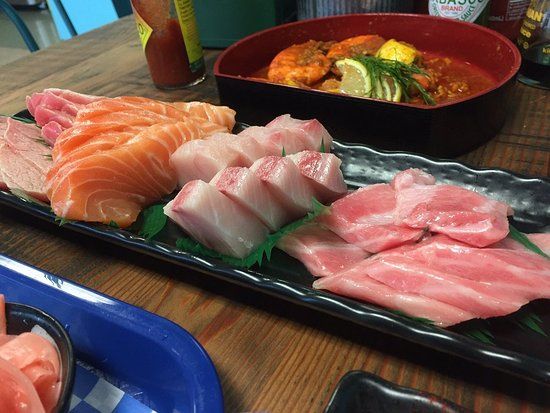 Address: 1620 Broadway, Seattle, WA
View Menu
Wanderfish goes to to great lengths to ensure premium sustainable fish, locally sourced produce and a chef-driven menu. Despite offering the highest grade of fish, it's available at a friendly price point. They are able to accomodate any diet!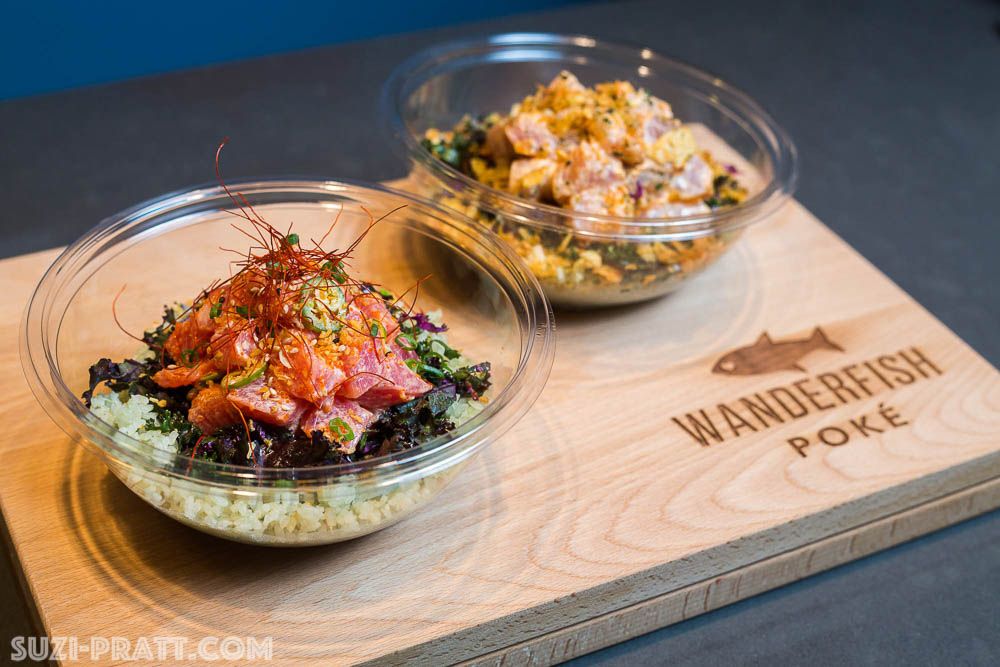 Address: 10016 Edmonds Way, Edmonds, WA
View Menu
The menu at Ono Poke changes frequently because they source all of their ingredients daily. The Ahi is premium Grade 1 from Hawaii, the salmon is fresh from BC Canada & the Tako is premium sushi grade from Japan.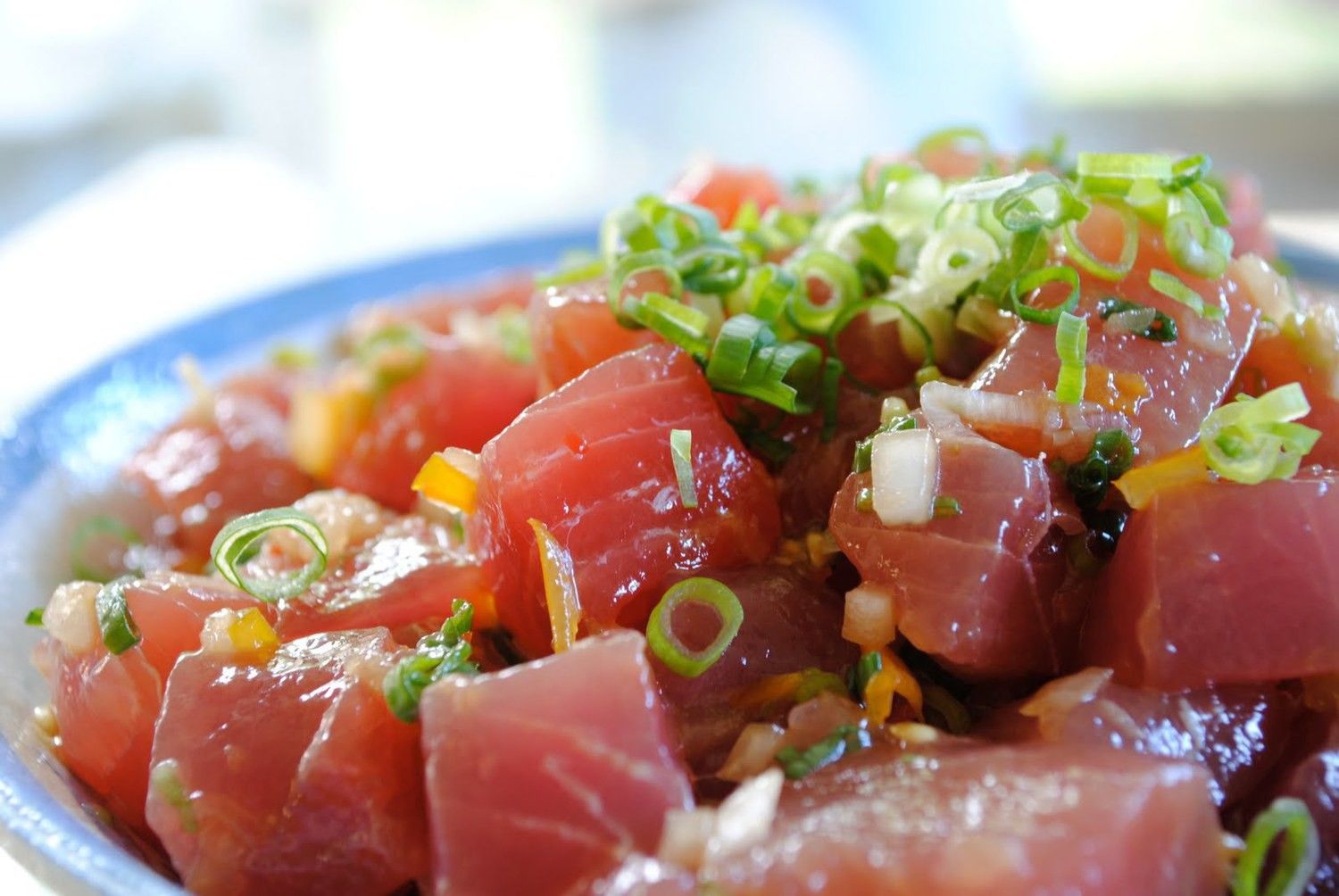 Address: 2319 NW Market St Seattle, WA
View Menu
Leave No Vacancy feeling wholesome and satisfied. They offer a variety of styles to meet your palette including classic, red bowl, island and shiso miso. Their promise is, "Fresh ingredients, responsibly sourced, nutritiously conscious." Vegan or gluten free? No problem! They will accomodate all restrictions.
OTHER POKE FAVORITES INCLUDE:
*Warmack Group pro tip: Costco & Metropolitan Market are also good places to grab Poke!