5 Top Tips for Moving with Pets and Young Children
Congratulations! You've made the decision to move, whether across town or across the country. For parents, making the decision to sell or buy a home and signing the paperwork signals relief and new adventures. But for children and pets, their anxieties may be just beginning.
Here are a few tips to help ease the transition for young children and your family pets.
Emphasize the Positive.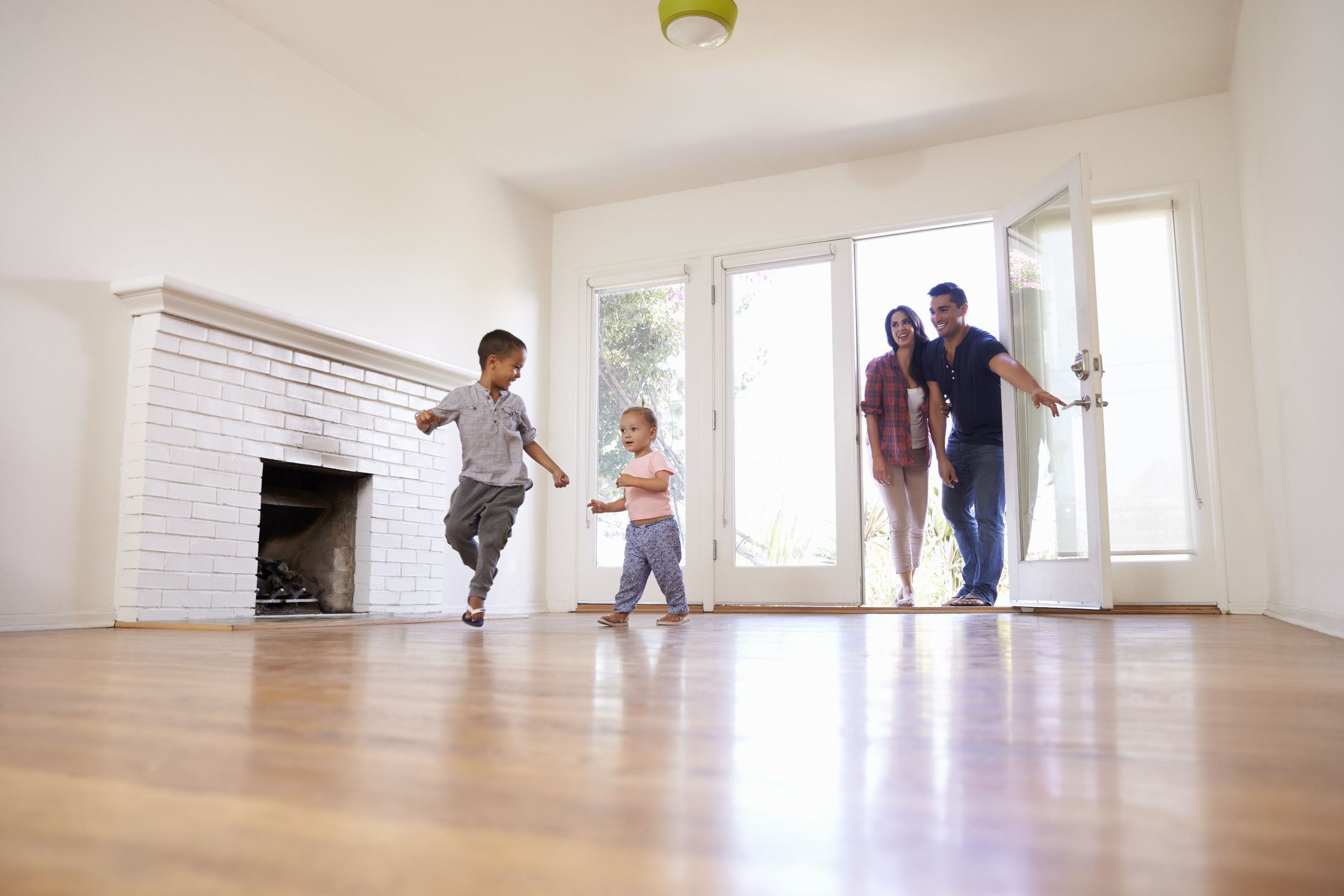 Explain why you are moving (a new job, a bigger house, more room for your pets) and position the move as an exciting adventure. Kids will follow your lead, so if you treat the move as an positive experience, and keep your own stress in check, it will help ease their transition.
Once you make the decision to move, let your kids in on your plans as soon as possible. Keep the lines of communication open. Be available to answer questions and address their feelings as they come up to help reduce any fears and manage expectations. Clarify what's involved in the moving process and what happens next.
Involve Your Children.
Give your kids simple tasks to complete, like going through their rooms to decide what they want to keep or give away before the move. Kids can also help set up for your estate or garage sale, label moving boxes, and pack.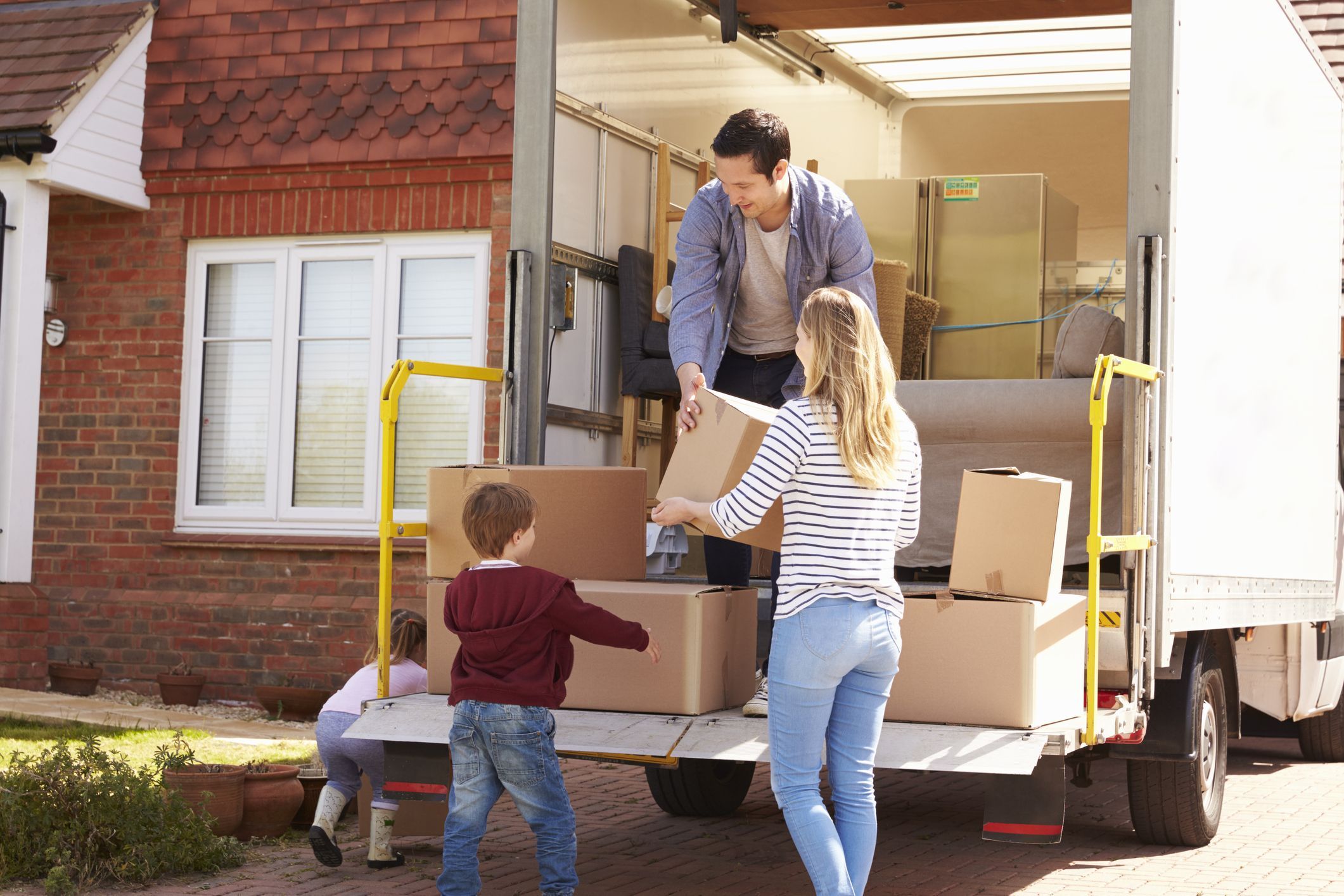 Have your children pick out colors for their bedroom and family room. Draw up a room plan and share ideas for arranging the furniture, and organizing their drawers, closets and belongings.
Ask your kids to take the lead in readying family pets for the move. Have them pack their pet's favorite toys, special treats and bedding. Encourage them to give more hugs and pats on the head than usual.
Stick to Routines.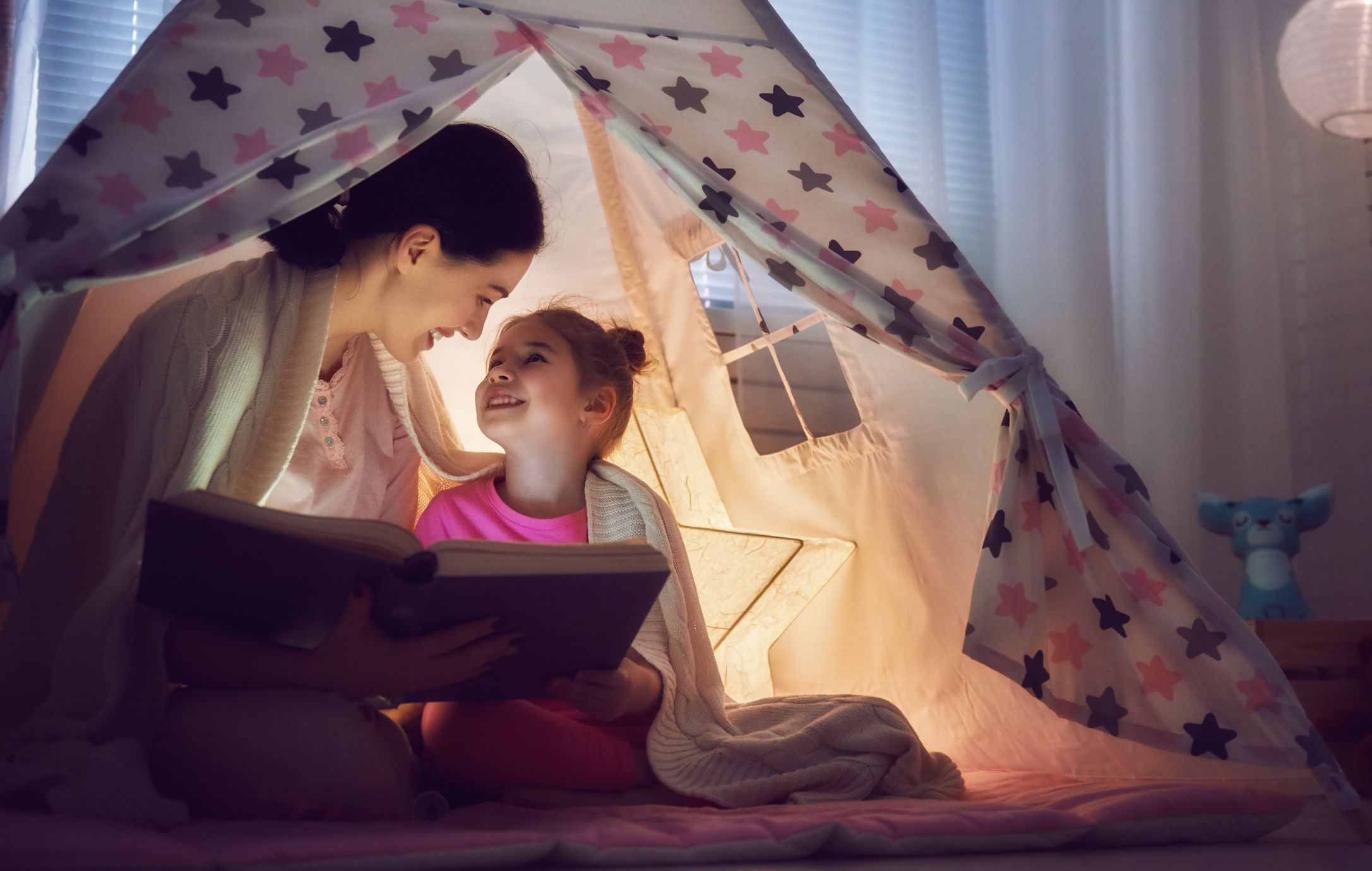 Children do best when they know what to expect. Maintain bedtime rituals, meal times and extracurricular activities as much as possible to avoid feelings of disruption and being unsettled.
Scout Out the New Neighborhood.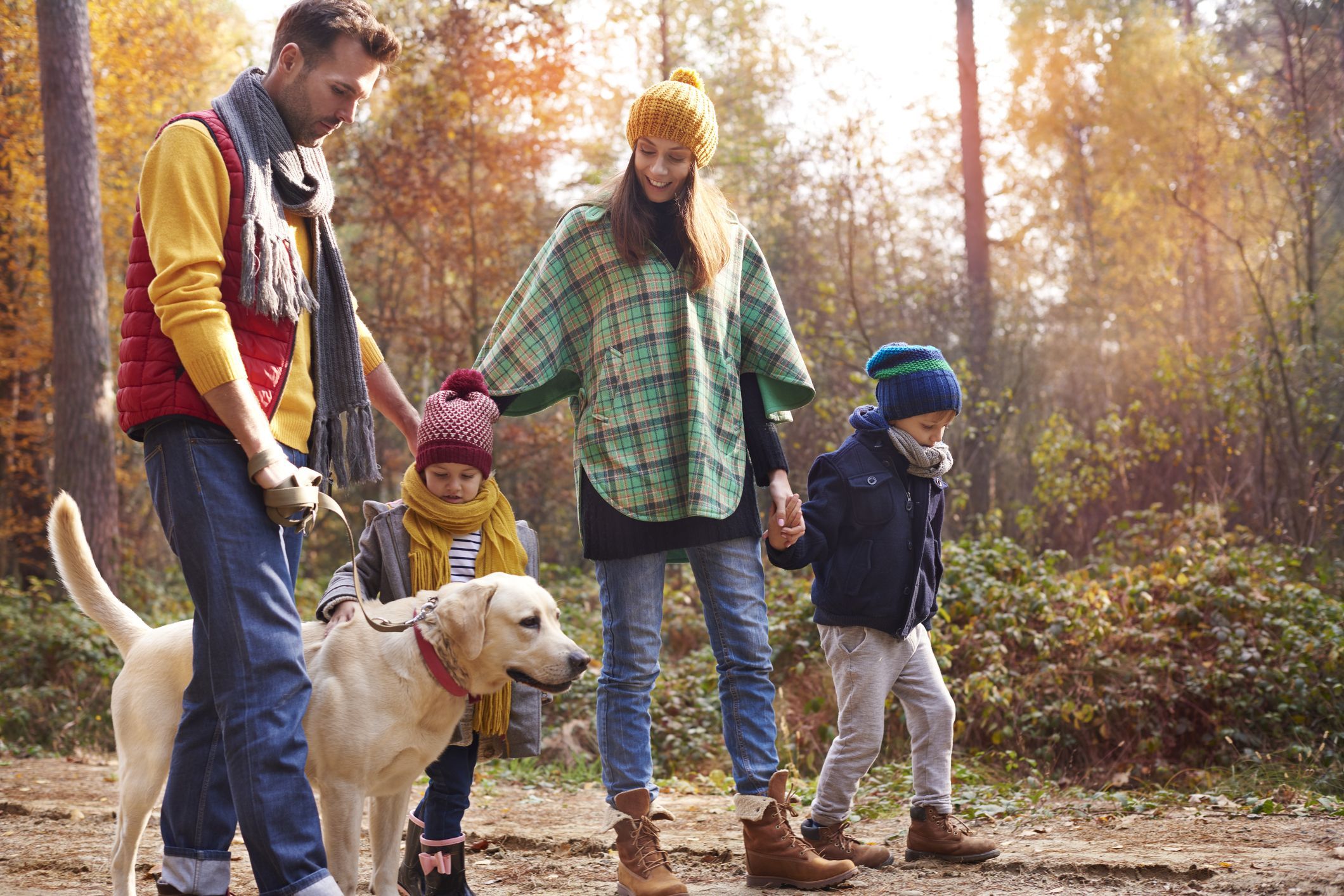 If possible, go for a walk around the new neighborhood at different times of day, pointing out amenities like playgrounds, schools and swing sets. Help children see themselves living in the new neighborhood by pointing out kids and pets playing outdoors or other children taking a school bus to school. Explore the area by planning a fun family outing at a nearby park, beach or museum.
Settle into Your New Home as Quickly as Possible.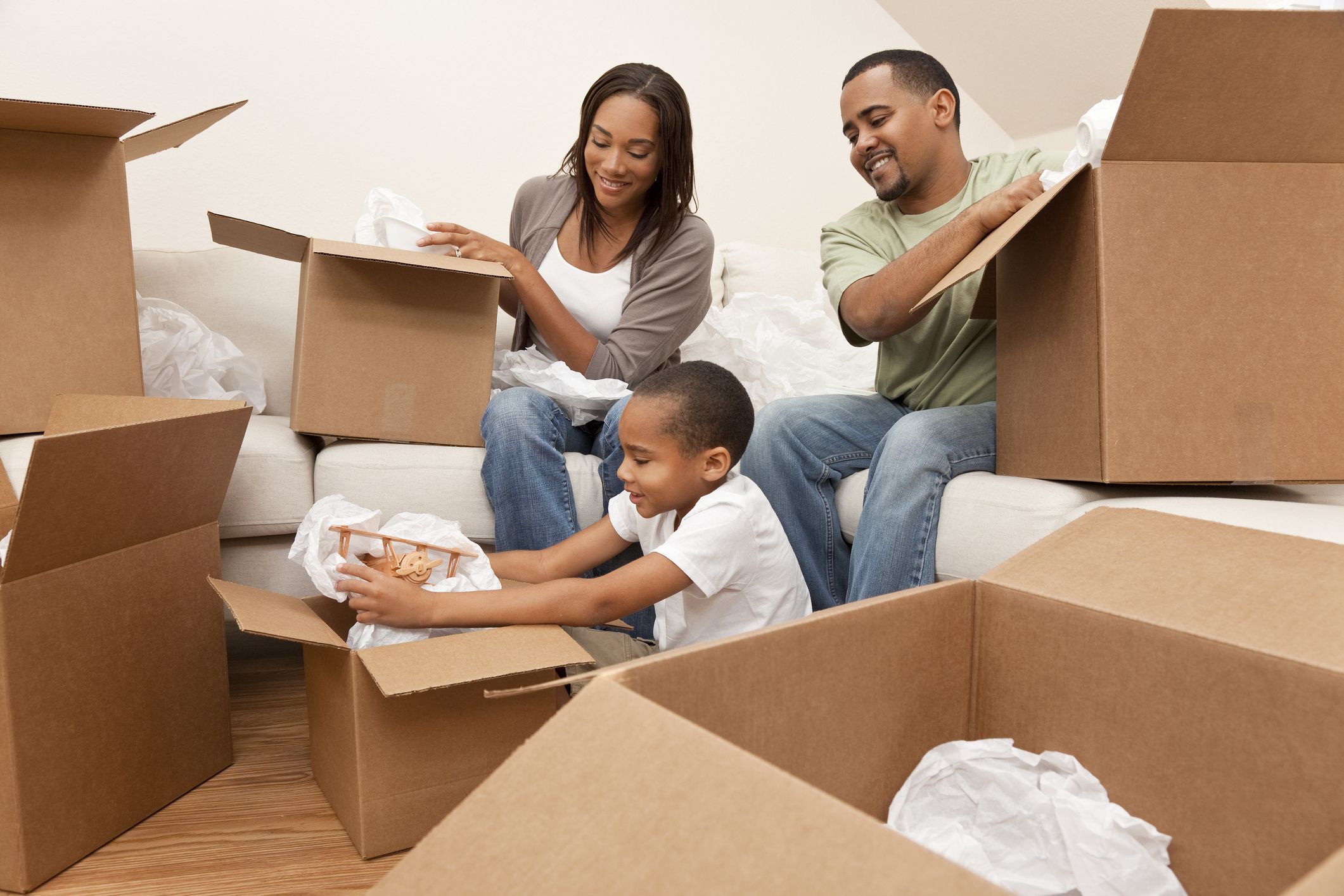 Unpack your kids' and pets' belongings first, arranging everything as you had planned before the move. Then follow by getting the rest of your new home organized soon.
Take your leashed dog on a walk of the neighborhood, allowing plenty of time for stops to sniff the new environment along the way.
Host a celebration dinner at home or dine out at a nearby restaurant the first night in your new home.
Help your children make new friends by initiating family introductions to new neighbors once you're settled in. Role play ways your kids can do the same with other children at school.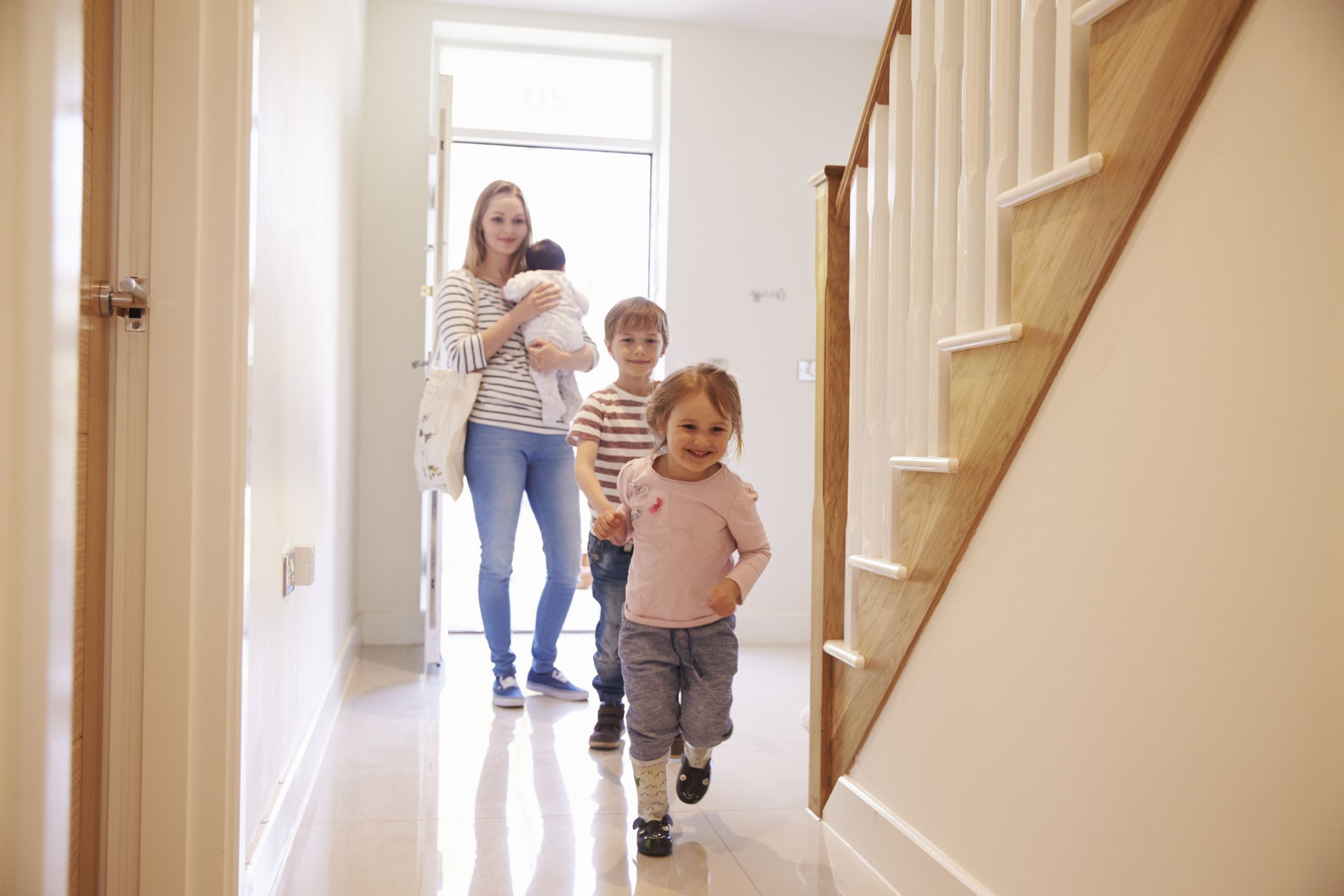 The Warmack Group can help you through the each step of the home buying and selling process. Give Matt a call today at 206. 494. 0296 or email us atmatt@warmackgroup.com.