5 Ways to Celebrate Memorial Day Weekend
Memorial Day Weekend signals the start of the summer season, a time of outdoor fun, festivals and road trip getaways. But if your plans are keeping you closer to home this weekend, here are 5 ways you can celebrate Memorial Day in Seattle:
Stay & Play at the Northwest Folklife Festival.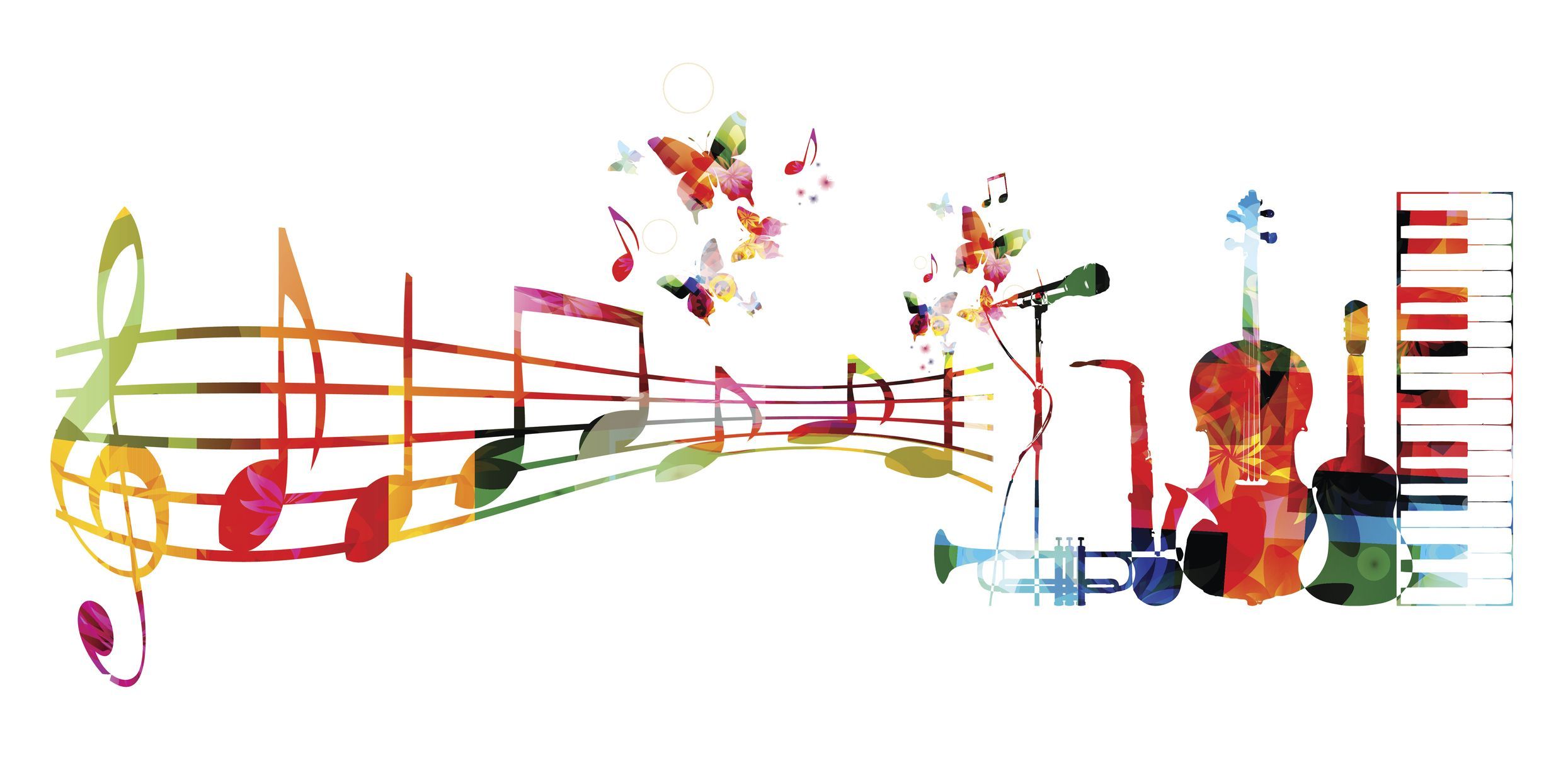 For over 45 years, Seattle Center's FREE Northwest Folklife Festival has attracted world-class musicians, street performers and dance enthusiasts in this weekend-long community revelry. Pick up a copy of the schedule at the entrance to plan your entire weekend schedule. Events begin with the Duwamish Opening Ceremony on Friday May 26th at 11AM and end on Monday May 29th at 9PM.
For information, visit: Northwest Folklife Festival.
Pack a Picnic for the Ballard Locks Outdoor Concert.
Summer and picnics go hand-in-hand. Have one of your own while enjoying the sounds of the Boeing Employees Concert Band at the season kick-off of the annual FREE concert series at the Ballard Locks. Bring your blanket, friends and family, and favorite picnic goodies. Stroll through the Carl S. English Botanical Gardens, watch the Locks in action, check out the fish ladder and view the interpretive exhibits at the Visitor Center, all included in your free admission. Weekend (every Saturday and Sunday) concerts extend through September 16th in 2017.
For information on the summer schedule, visit: Friends of the Ballard Locks.
Sign up for the Magnuson Series Memorial Day Weekend Run.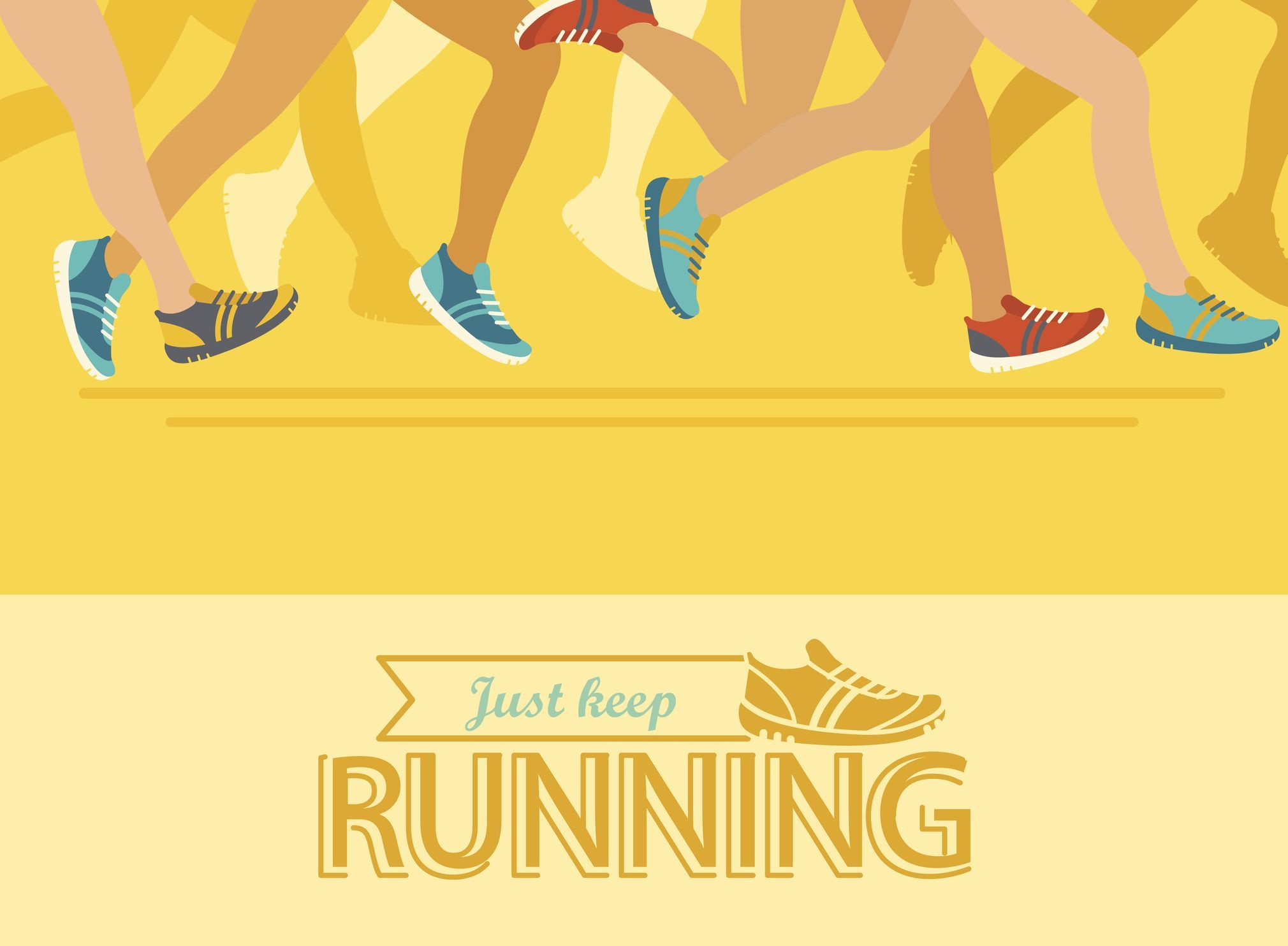 Flex your runner's muscles with a 5k, 10k, or 15k for the brave of heart and strong in body in this popular Seattle marathon event at Magnuson Park. But better hurry: registration ends on May 27th. Missed out on participating this year? Not to worry. Runners appreciate cheers and support from the sidelines. See for yourself what it takes to go the distance - and remember, there's always next year!
For information visit: Magnuson Series.
Honor Military Service at the Museum of Flight.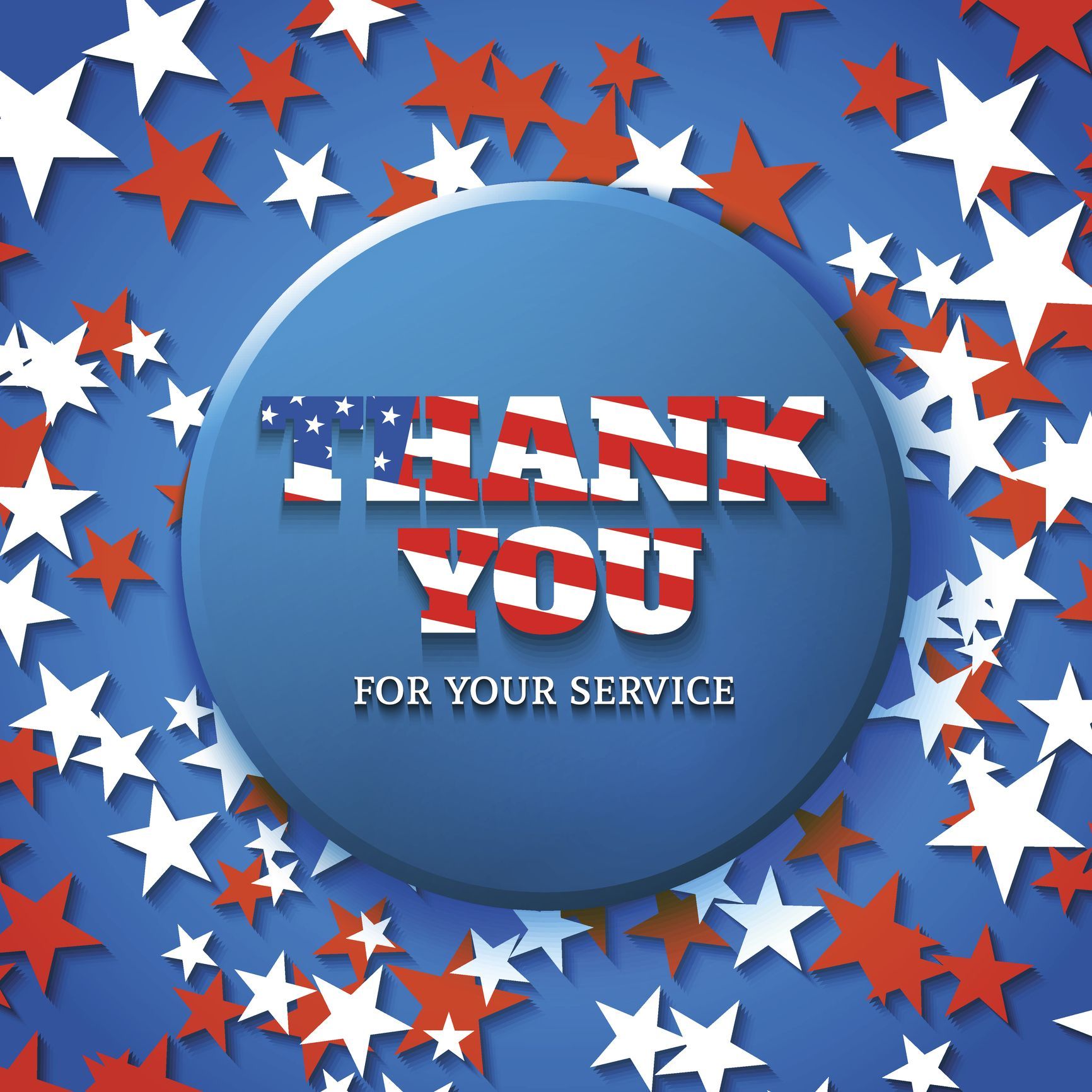 Memorial Day honors those who have died while serving in the American armed forces. Amid all the fun festivities, take time to remember and reflect on lives lost while serving in the U.S. military. Customs include decorating the graves of servicemen and women with flowers and American flags at local cemeteries.
The Museum of Flight will honor fallen U.S. service members in a musical performance by the Boeing Employees Concert Band, keynote presentation and special ceremony on Memorial Day, Monday May 29th from 11AM - 1PM. FREE admission for veterans and active military personnel with military ID.
For information visit: The Museum of Flight.
Fire Up the BBQ at Home or on the Beach.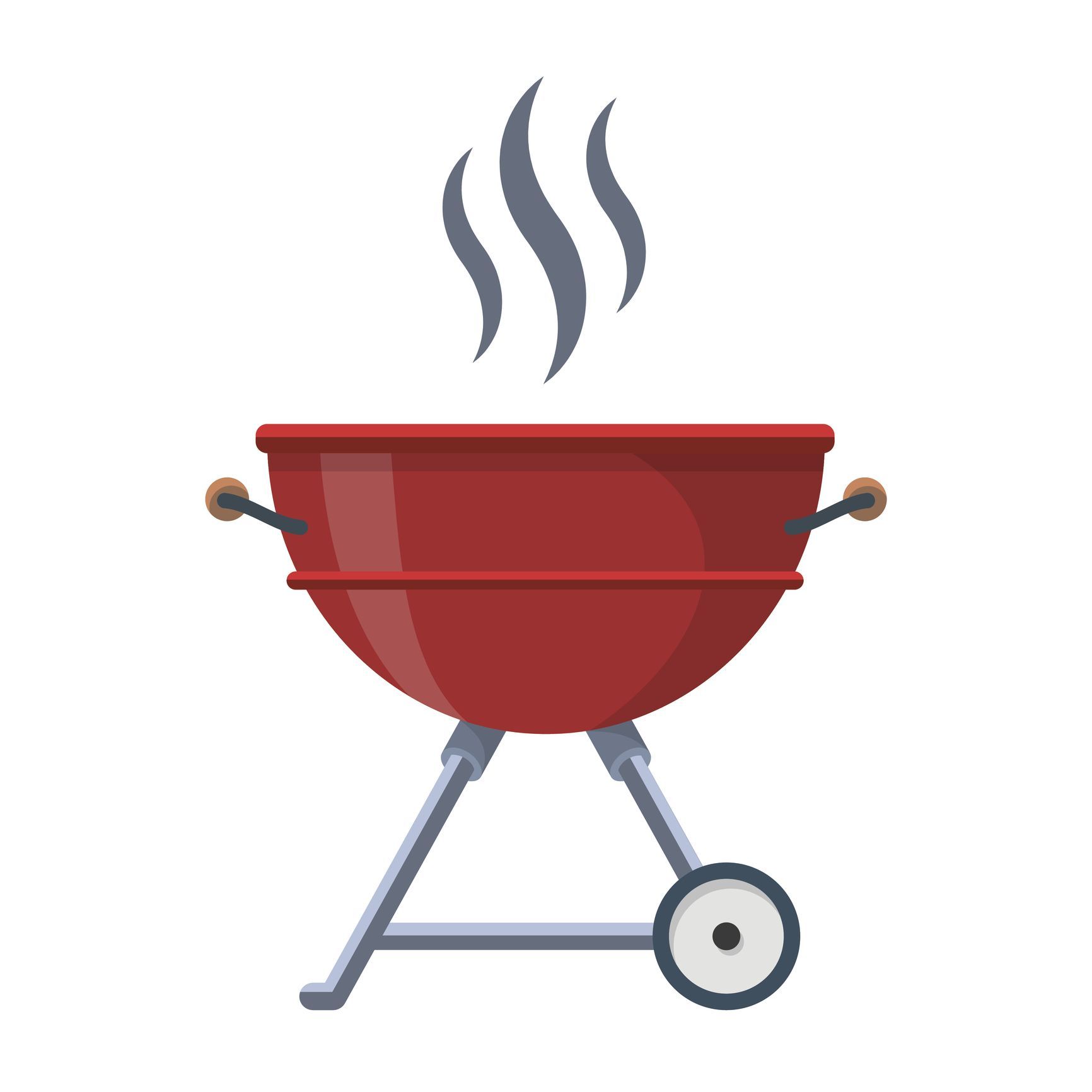 When summer comes calling, it's time to fire up the BBQ and start grilling your seasonal food favorites, from corn on the cob, to cedar planked salmon, chicken, burgers and hot dogs. Mmm! Don't forget to add tasty side dishes like pasta, potato or bean salads, your beverage of choice and a festive dessert. Raise the flag, crank up the band tunes and turn on the sprinkler to celebrate your Memorial Day Weekend in style.
For information on best barbecue beach locations visit: Seattle Parks & Recreation.