5 Ways to Nest at Home for the Holidays
With the holidays in high gear, it's the perfect time of year to cultivate a restful haven at home to balance the hustle and bustle of the season. Choose any one of these 5 easy ways to do just that. As an added bonus, if your plans include selling your home soon, you'll be that much further ahead in showcasing your nest to prospective buyers.
Clean and Declutter Your Environment.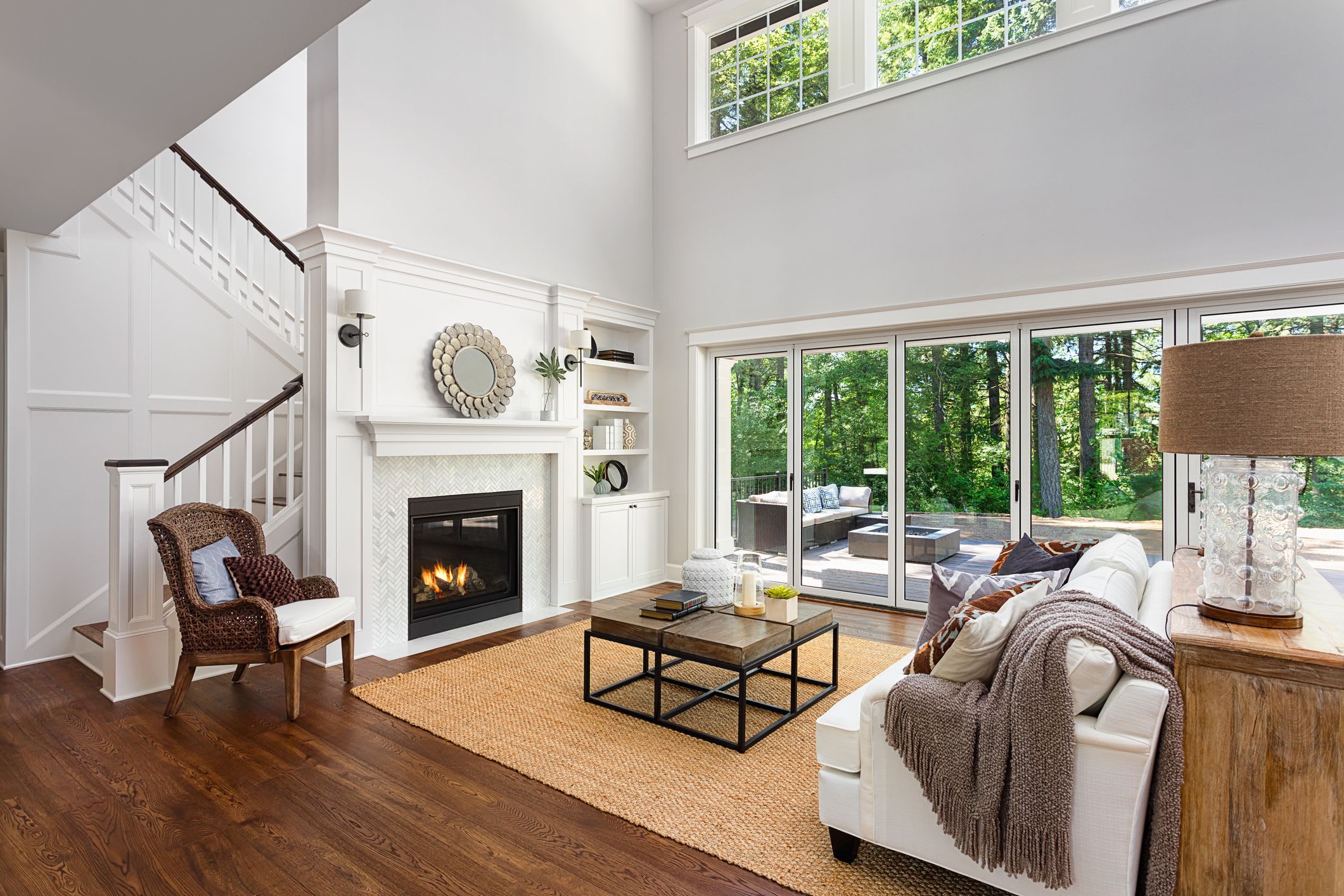 If your holiday plans include hiring a housecleaning service, go for it. If not, decide what's easiest and fastest for you to do, then delegate the rest to other family members as much as possible. It's hard to relax in cluttered or unclean surroundings so do yourself a favor and start off the holidays on the right foot.
Tip: Clear your countertops, mop and vacuum the floors, wipe down the bathroom and clean out your refrigerator. Take out the garbage to rid the house of unpleasant odors.
Decorate with Minimal Fuss.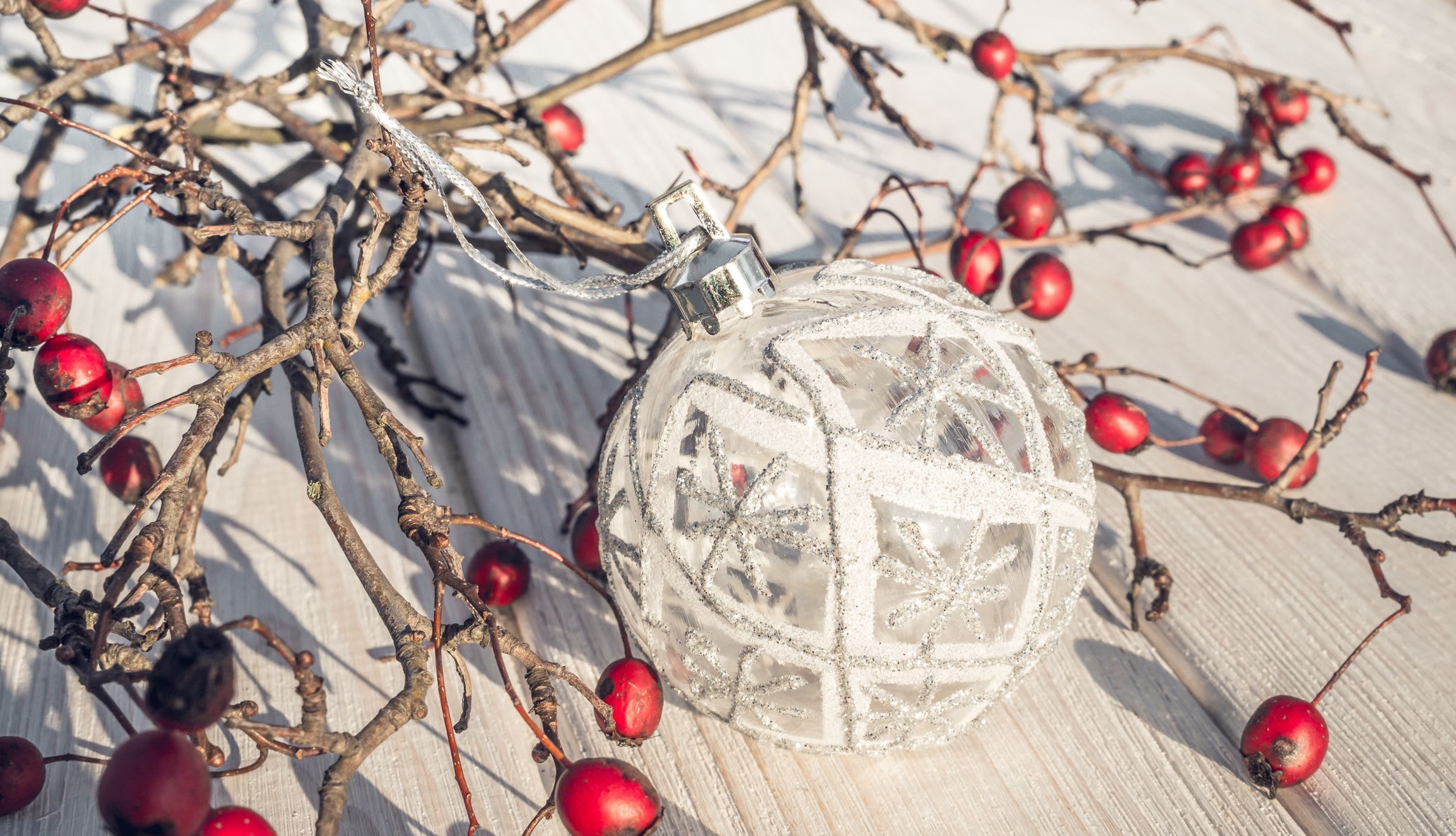 Simplify your holiday decorations by focusing on one area of your home, indoors or out. For instance, in the living room, replace your regular sofa pillows with ones in seasonal colors like orange, yellows, reds and gold. String a single strand of lights around a window or place lights in a clear vase atop a table. Wrap a garland along a staircase or on the mantel. Outdoors, put a festive wreath on your front door, add lights around a window or place paper lanterns along a walkway.
Tip: Instead of setting up a big tree with all the ornaments, arrange one or two smaller ones on a tabletop.
Enjoy Your Favorite Treats.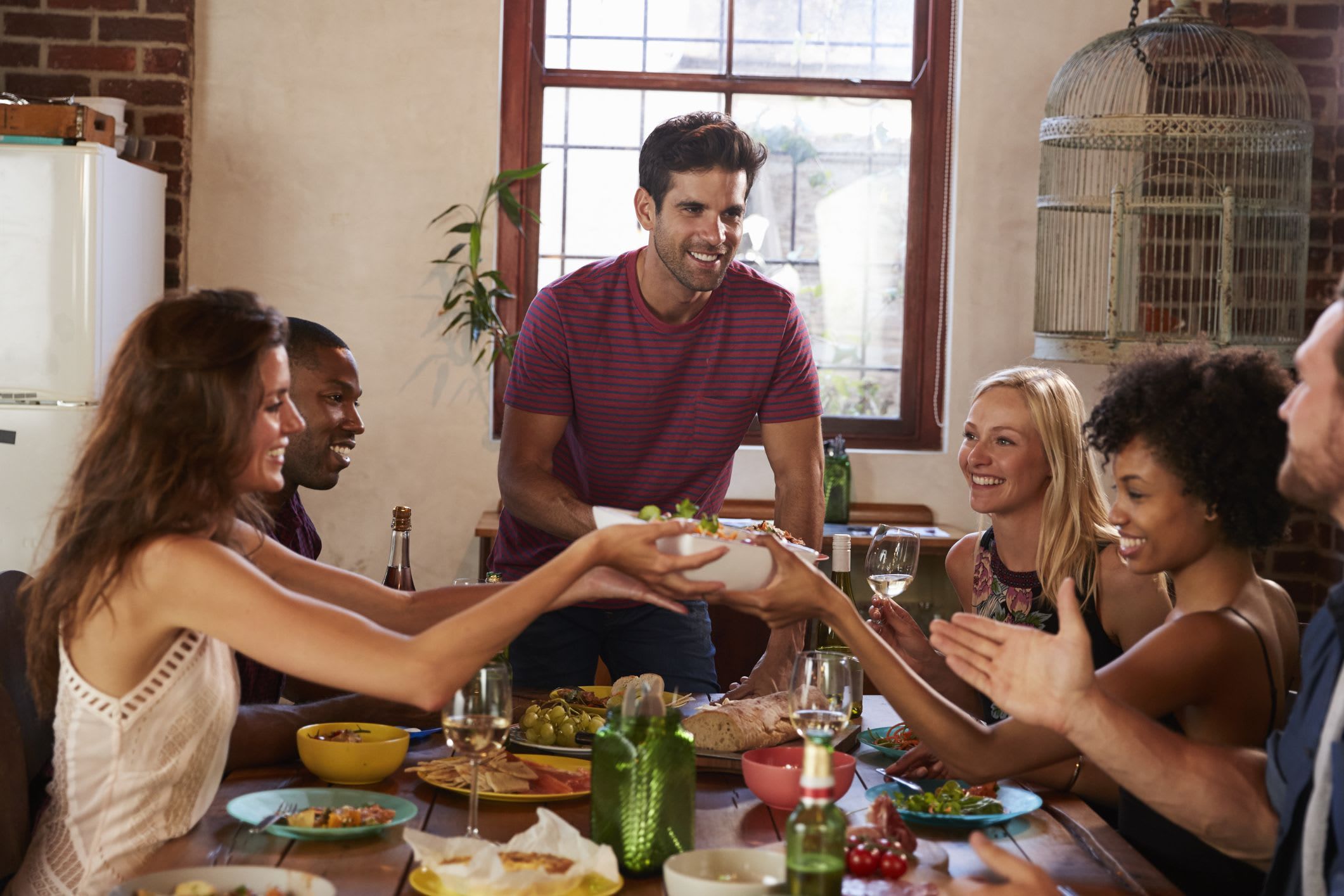 From stews and soups to cookies and cakes, there's something undeniably comforting about the aroma of fresh-baked foods. Pull out your favorite family recipes, gather your kitchen aids, and start baking. Invite friends and family to join in.
Tip: No time to bake? No worries! Pick up a few special treats at your local deli or neighborhood bakery. Pop your purchased goods into the oven and no one besides you need ever know the difference.
Create a Cozy Nook.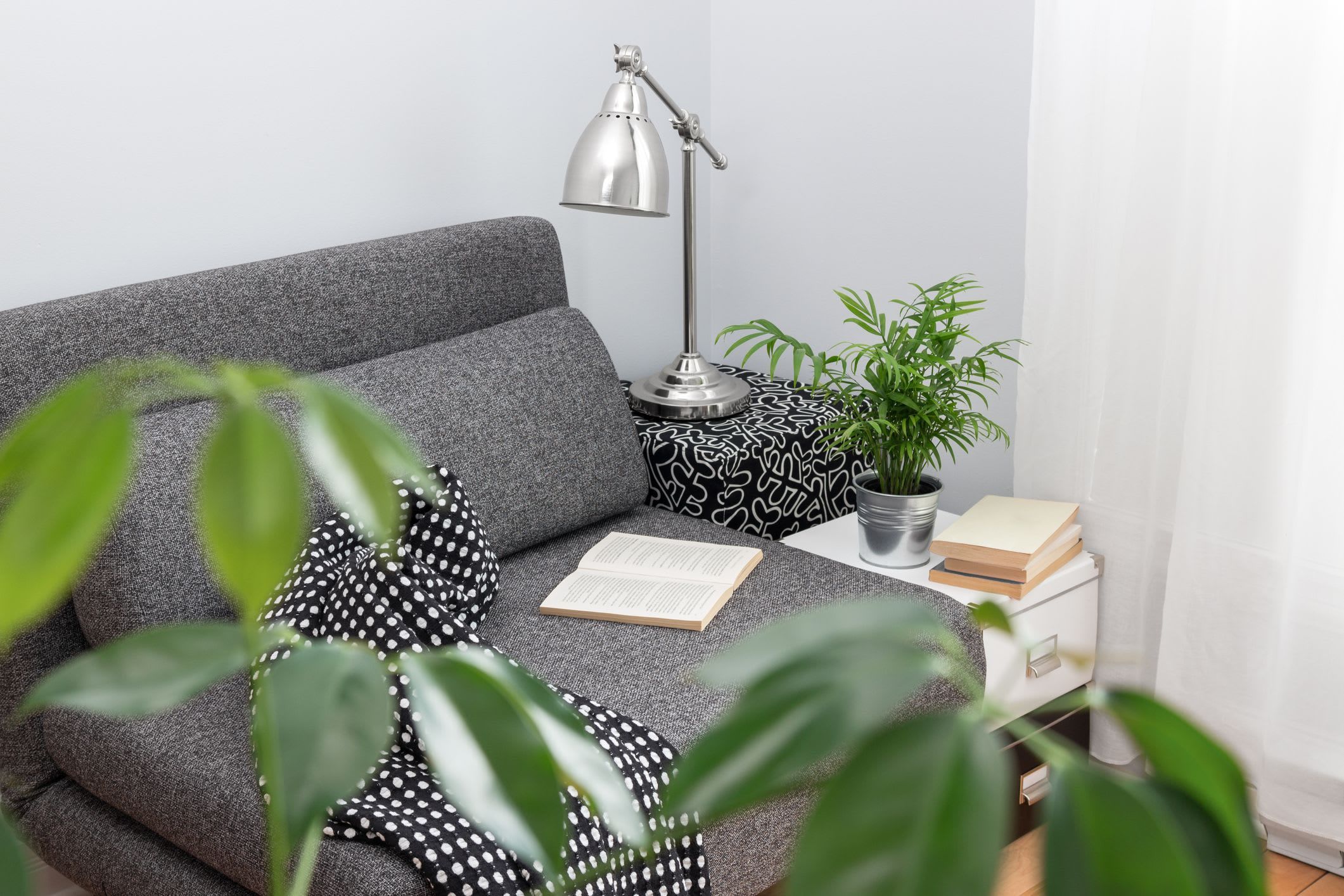 Chase away the winter chills by snuggling up in a quiet reading corner or relax and unwind in your own private bath retreat or hobby room.
Tip: Simplify your furnishings to minimize unnecessary distractions. Add a few treasured books, photos or mementos for comfort and inspiration. Make a playlist to enhance the mood for your activity.
Bring Nature Indoors.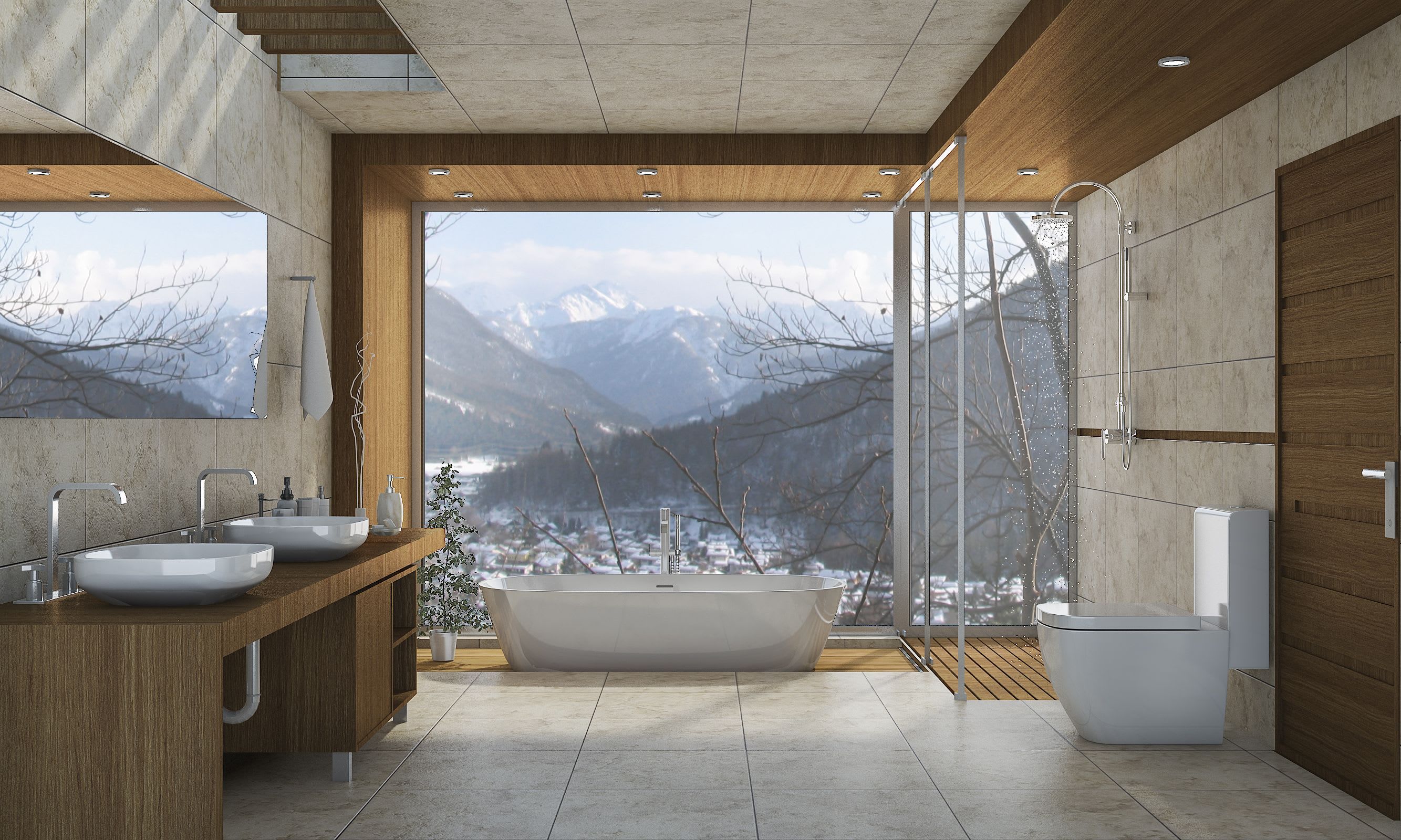 Nature soothes, heals and rejuvenates while reducing stress. Look for ways to bring nature's health benefits into your home with fresh flowers, plants and small trees. Add pine cones and sprigs of herbs to your table settings. Choose natural materials in your home design and allow opportunities for natural light whenever possible. Remove bulky window coverings that prevent views of nature outside.
Tip: Bring nature inside your home indirectly by displaying landscape paintings or creating a playlist of nature sounds.
At the Warmack Group, we thrive on creating amazing customer service experiences for our real estate clients at any time of year. When your holiday plans include buying or selling a home, we can help you streamline the process from beginning to end so that you can enjoy seasonal festivities, knowing we have your back.
Give Matt a call today at 206. 494. 0296 or email us atmatt@warmackgroup.com.