5 Ways to Stage a Multisensory Home Buyer Experience
The Open House gives you the opportunity to showcase your home to multiple real estate agents and prospective buyers.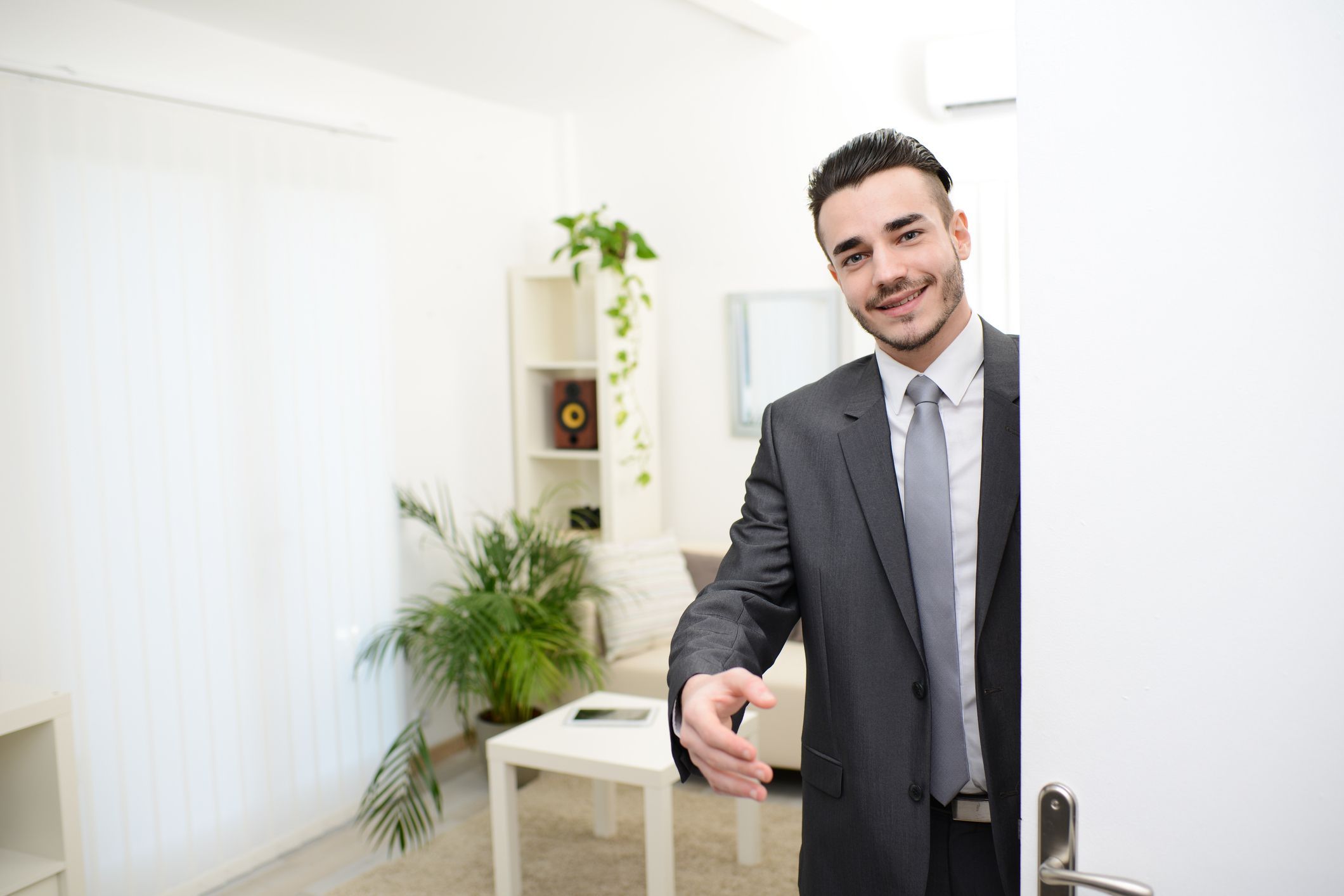 But before inviting people in, consider these 5 ways to create a multi-sensory experience designed to evoke strong emotional appeal from home buyers. The more you can engage the senses collectively, the longer visitors will want to linger as they imagine themselves living in your lovely home.
In short, staging for the senses sets a mood. What type of buyers do you want to attract? How do you want your prospective buyers to feel when they walk inside? Cozy? Relaxed? Serene? Use these suggestions as a springboard to your own ways of attracting home buyers eager to make you a buying offer.
Taste
Welcome guests with a plate of cookies, fresh-brewed coffee, tea, juice or other small treats and beverages near the front door. Cookies, especially when warm from the oven, evoke memories of home and childhood that will entice people to stay for awhile.
Sight
With a neutral color palate on walls and furnishings, potential buyers have a blank canvas on which it's easier to visualize their own lifestyle. Avoid bold, primary colors that make it hard for people to imagine themselves living in your space on a daily basis.
Light a fire in the fireplace if feasible and turn lights on in each room to brighten the home. Include reading lamps, under-counter lighting, sconces and dimmers for different moods and functions.
Simplify staging in furniture and accessories for a sense of spaciousness. If your closets are packed with clothes and storage items, put some things away during showing.
Lead visitors from one room to the next through visual images with high impact like a special painting, sculpture or plant. Place vases filled with fresh flowers at strategic locations throughout the house.
Touch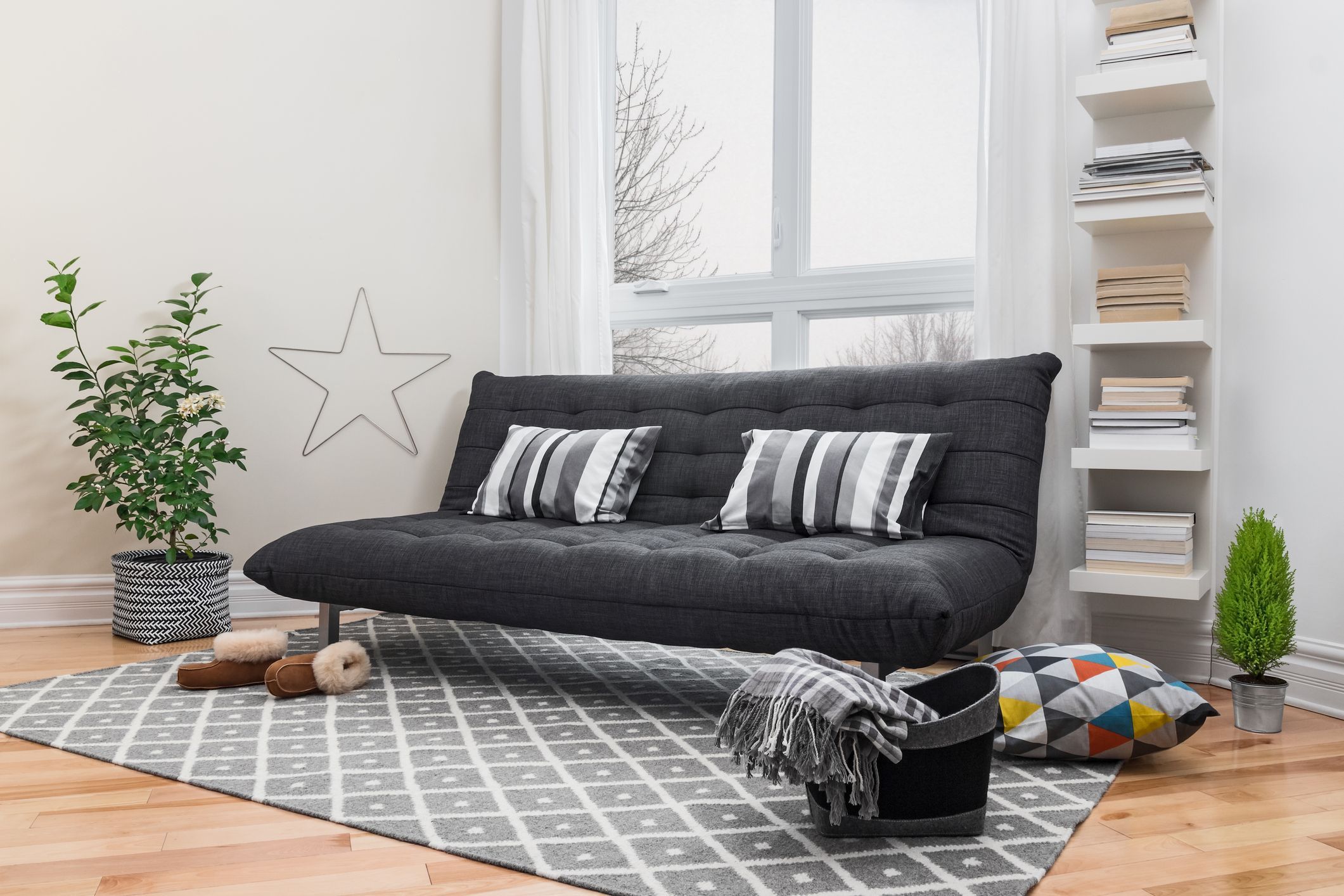 Pull viewers in by layering texture and depth in fabrics, bedding, throws and other home decor.
Invite visitors to look through a photo album that highlights key or hidden features of the house.
Smell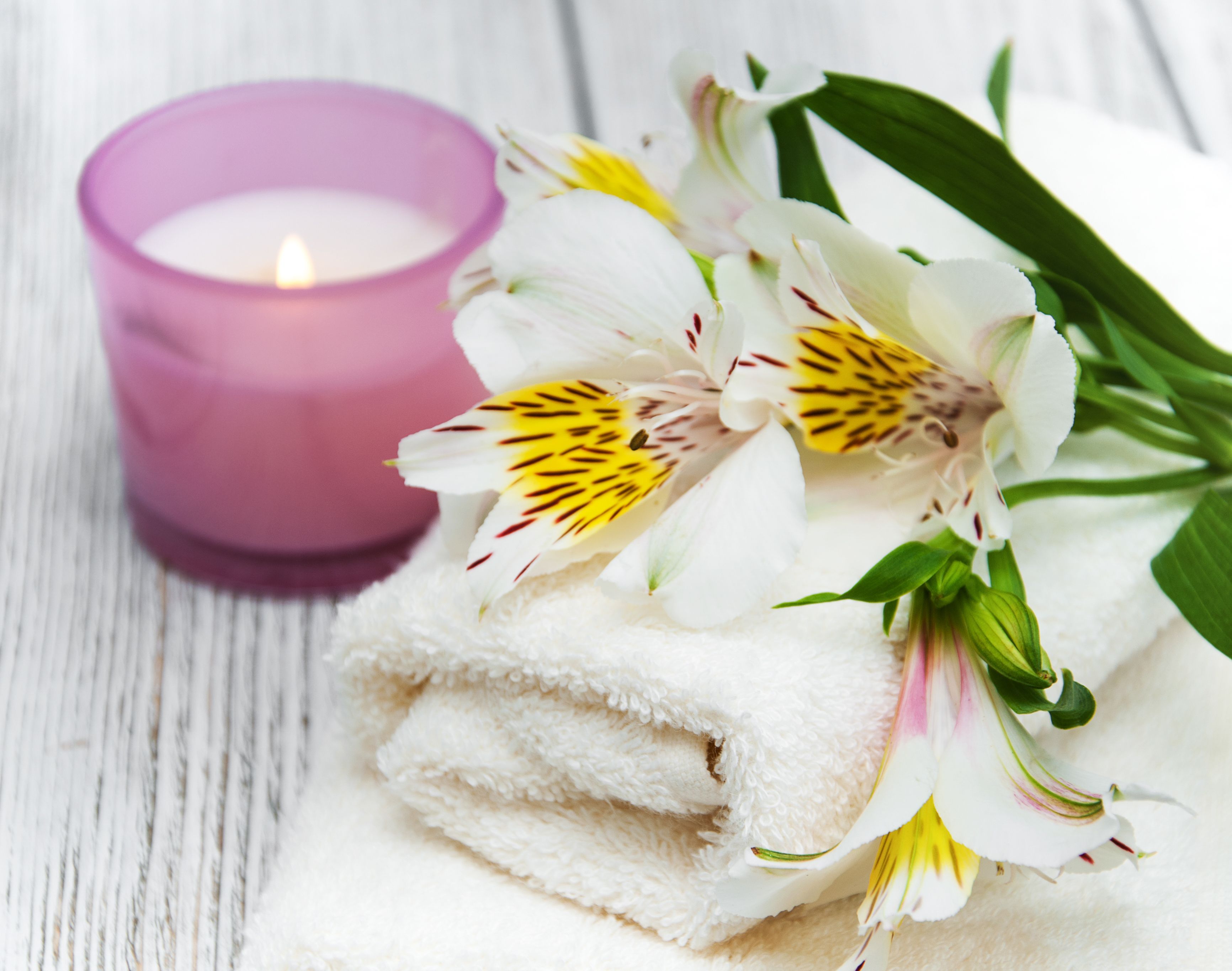 As much as possible, create a sense of fresh, clean air throughout your home. Open windows to bring the outdoors in unless unwelcome noises or odors dictate otherwise. Crisp, clean laundry also enhances a sense of fresh air.
Avoid the overpowering fragrances of air fresheners or heavy candles. Instead, use just a hint of subtle fragrances, like vanilla, in small doses.
Hearing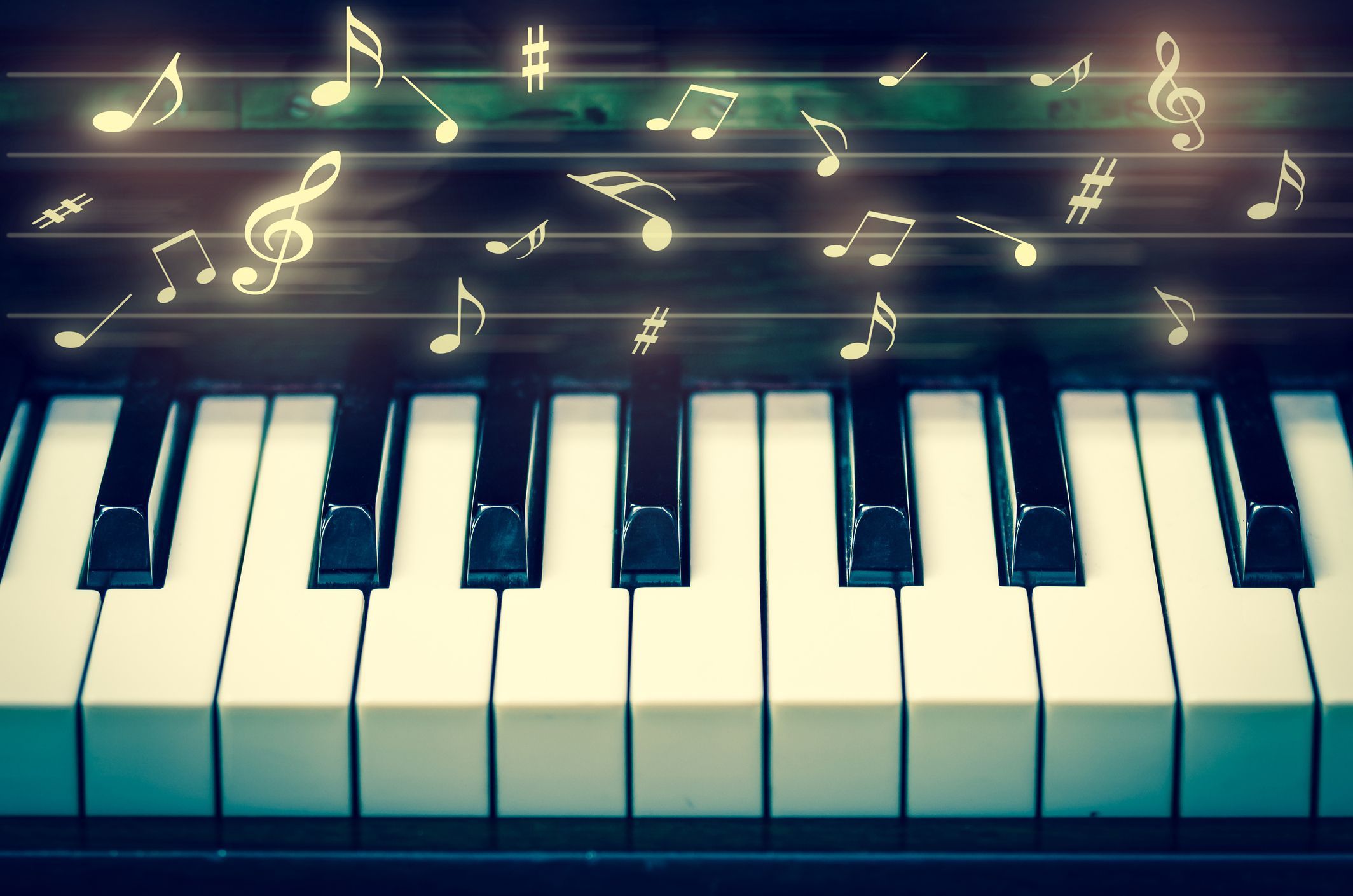 Music sets the mood ranging from energetic and upbeat to soothing and relaxing. Think again how you want your visitors to feel as they walk through your home. In most cases, playing soft classical music sets just the right tone.
For more advice on staging your home for a multi-sensory buyer experience, give us a call! We're happy to help anytime.
Call Matt at (206) 494-0296 or shoot us an email at Matt@WarmackGroup.com.