7 Cost-Effective Ways to Boost Your Home's Curb Appeal
When you drive by homes in your neighborhood, what catches your eye? What attracts or distances you from the home? Is it the paint color of the house? The landscaping? What about the overall maintenance of the property?
Now view your own home from the street through the lens of a prospective homebuyer. What might attract or distance the buyer? If you were in the market for a new home, would you buy yours based on its curb appeal?
Each of the following elements impacts the quality of a home's exterior. Fortunately, even a few small updates can make the difference in drawing a prospective buyer to have a closer look at your home. What's the impression you want your home to make?
Landscaping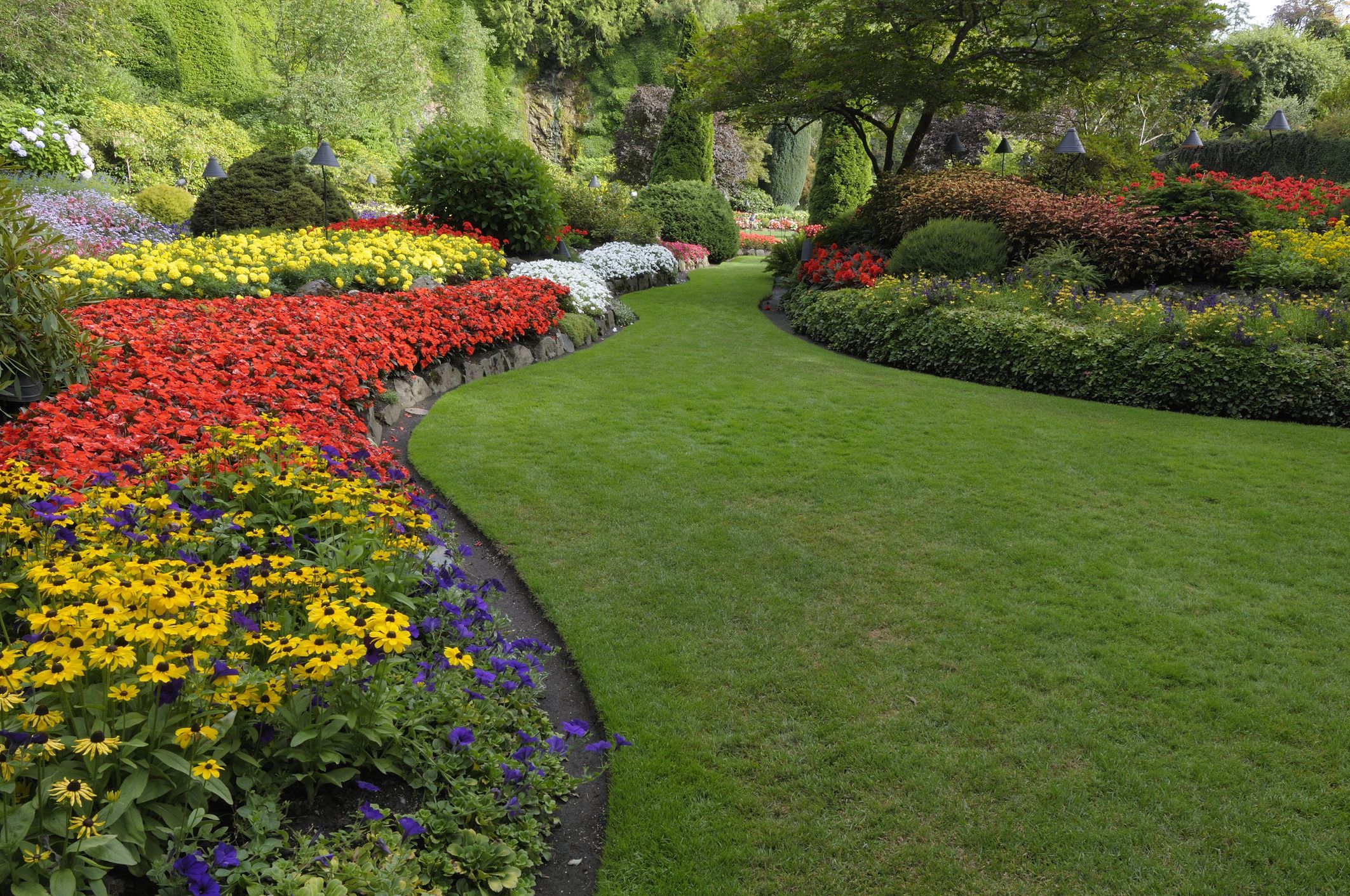 How would you describe your home's landscaping? Minimalist or lush? Overgrown or well-maintained? Colorful or plain? Drought-resistant for easy care or needing considerable upkeep?
Edible landscaping, greenery and container gardens filled with fragrant flowers stimulate a multi-sensory experience that invites buyers to linger by tasting the berries or herbs, inhaling the flower fragrance and touching the attractive plantings.
Front Door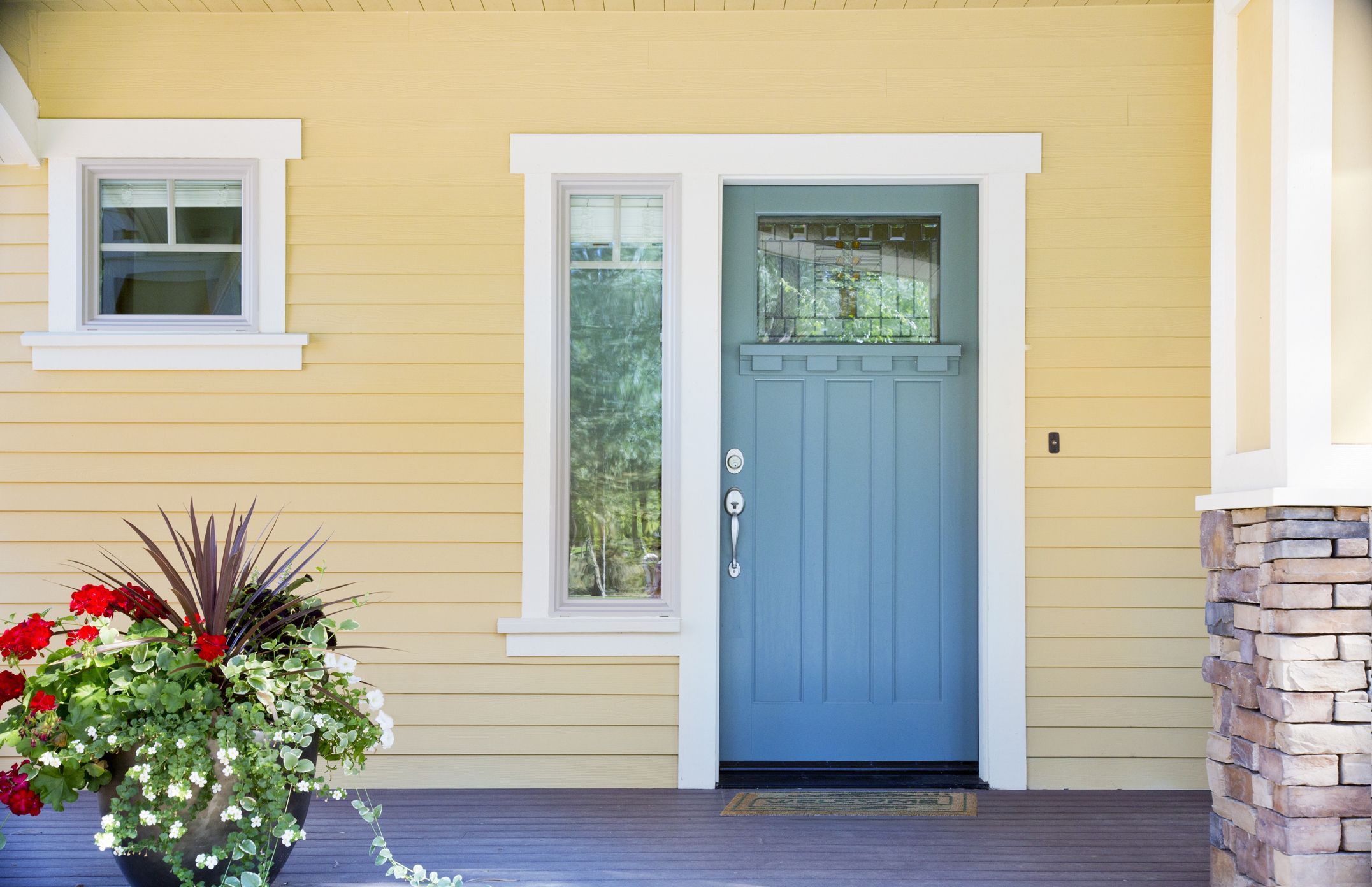 One of the fastest and easiest ways to boost your home's curb appeal is to brighten the front door with a fresh coat of paint. Choose a color that harmonizes with the house exterior and trim. Polish the metal doorknob and key lock, or replace if necessary. Add a wreath and doormat in seasonal colors to finish off your desired look.
Exterior Paint or Siding
While it's possible for an entire home exterior to need repainting if it hasn't been well-maintained, more often than not homeowners find that making just small, simple changes can do the trick. For instance, rather than repainting the complete exterior, take stock of problem areas, like where the paint is peeling or individual boards that look warped or rotted, and fix as needed.
Mailbox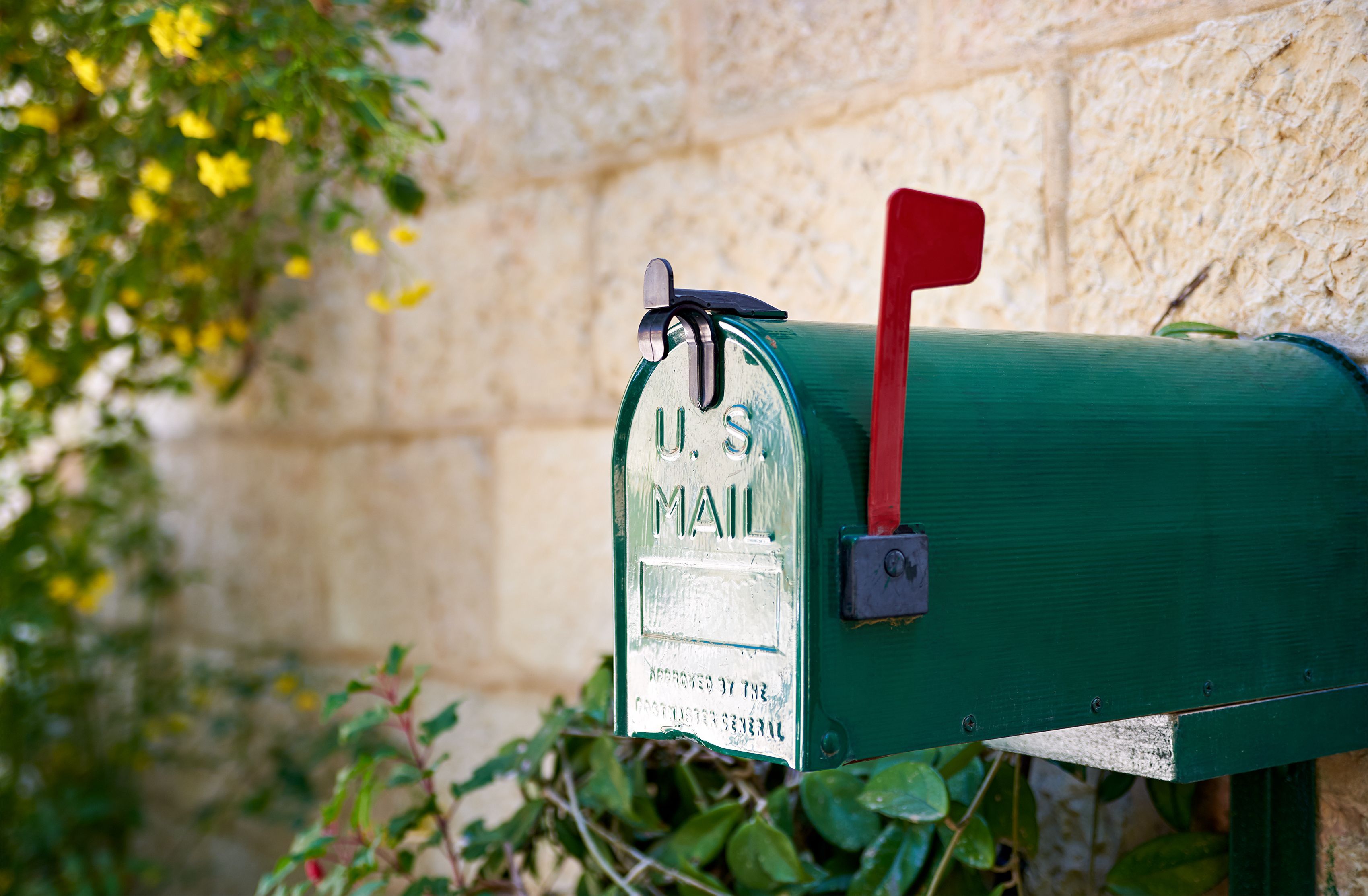 Spruce up the look of your free-standing mailbox and post with a new spray coat of paint. Plant or place a few flower containers around the base, adding a few seasonal touches like pumpkins in the Fall or Easter eggs in Spring.
House numbers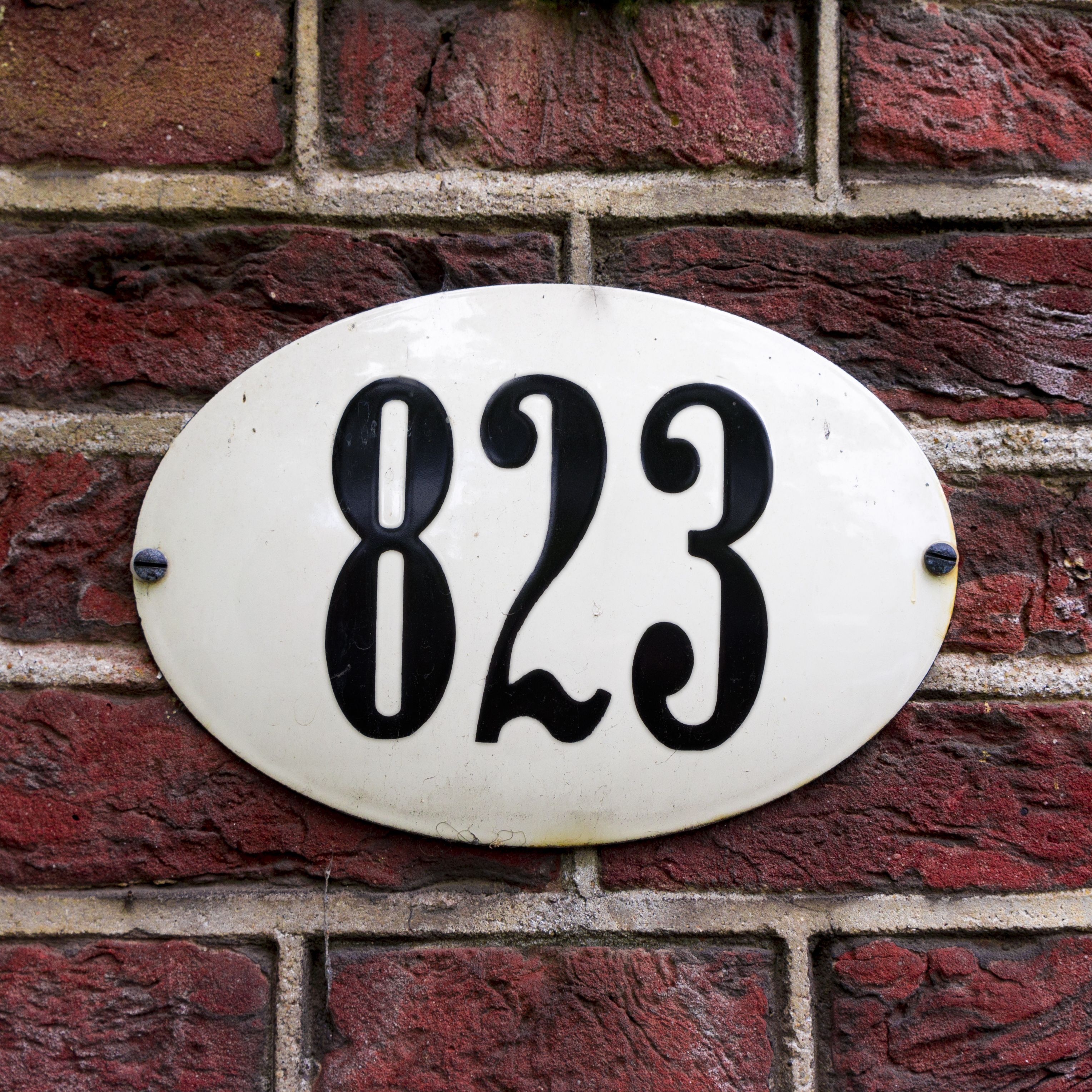 Be sure your house numbers are clearly visible from a distance, both for safety if emergency crews need to find your address quickly, and also for curb appeal. Add decorative elements as appropriate for your space and setting.
Exterior Lighting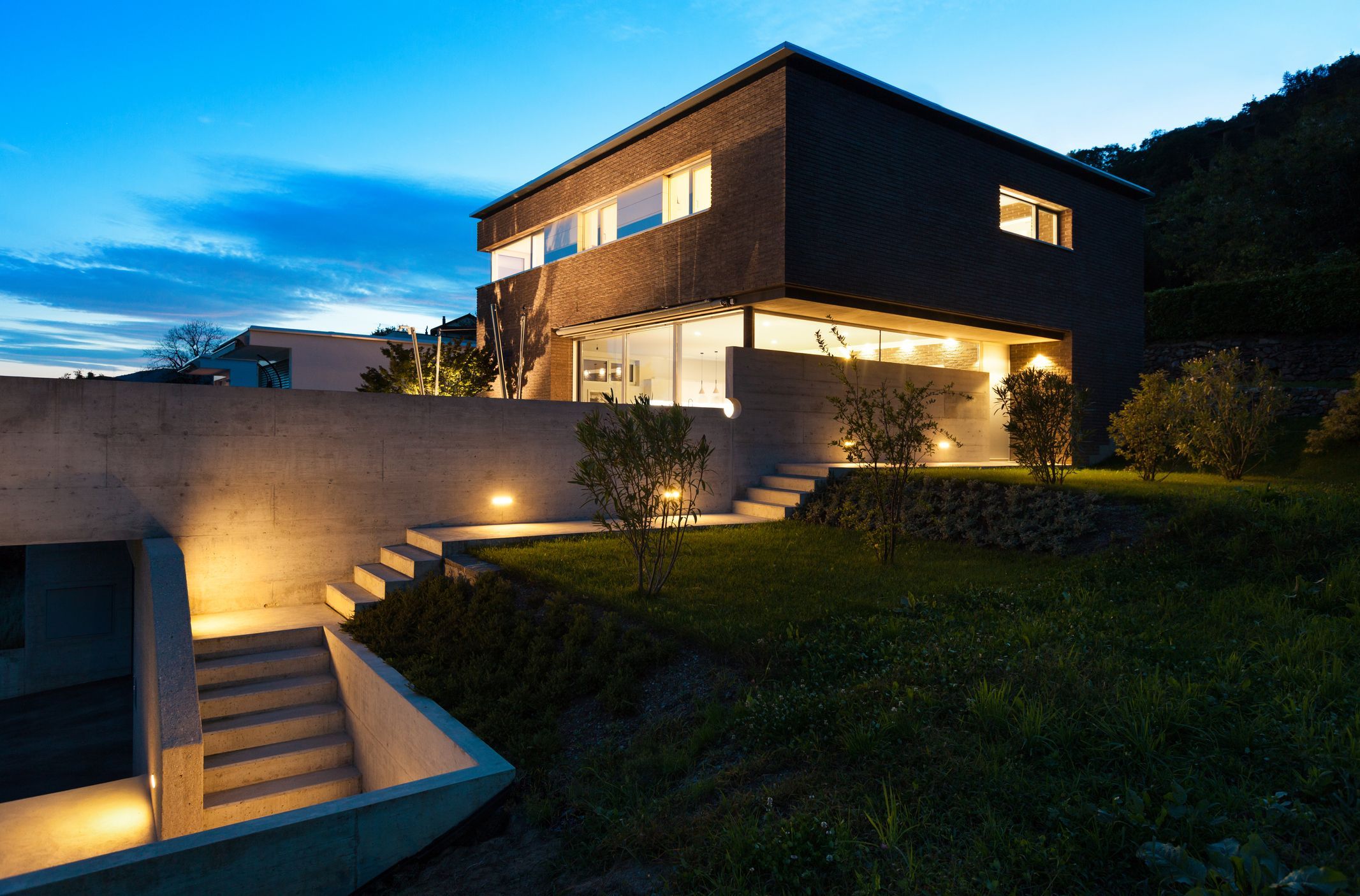 Just as lighting can make a significant difference in showcasing the space within your home, so, too, can exterior lighting.
When you drive by your home in the evening, what do you notice? Does the exterior lighting increase security? Can you read your address numbers well in the dusk or dark? Are steps, paths and entryways well-lit to prevent any possible mishaps? Do you have a working porch light? Have you considered highlighting a landscaping feature, such as a beautiful tree, water fountain or outdoor patio?
Once you determine the impact you want the outside lighting to make, such as bold, dramatic or subtle, assess available lighting options to help you reach your goal.
Maintenance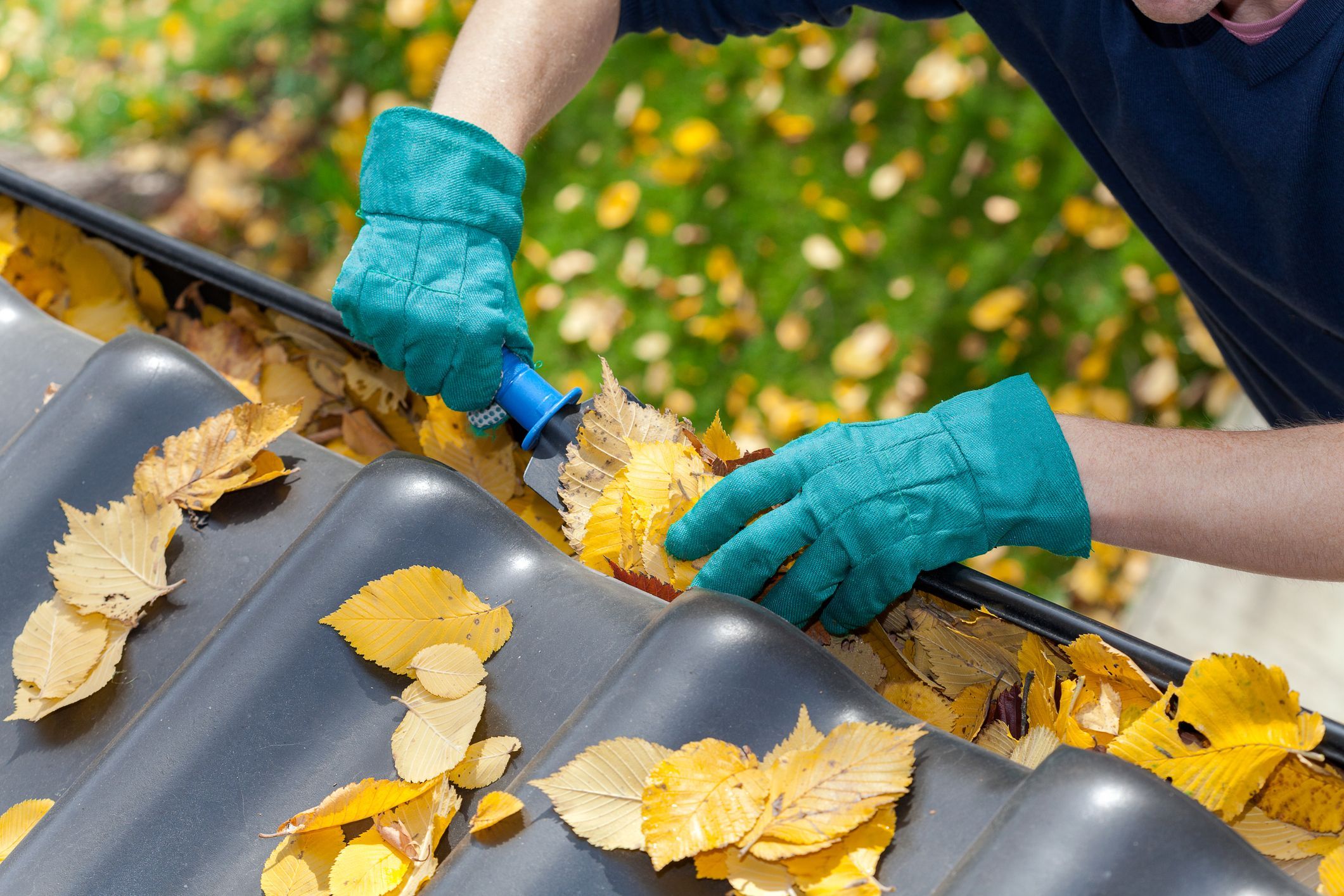 When all is said and done, nothing replaces the need for regular home exterior maintenance. Clean the gutters, rake the leaves, mow the lawn, weed the garden, sweep the sidewalk, store sports equipment and toys out of sight, repair the roof and windows as necessary.
Looking for an outside expert's appraisal and advice for boosting your home's curb appeal for selling? We can help!
Give Matt a call today at 206. 494. 0296 or email us at matt@warmackgroup.com.