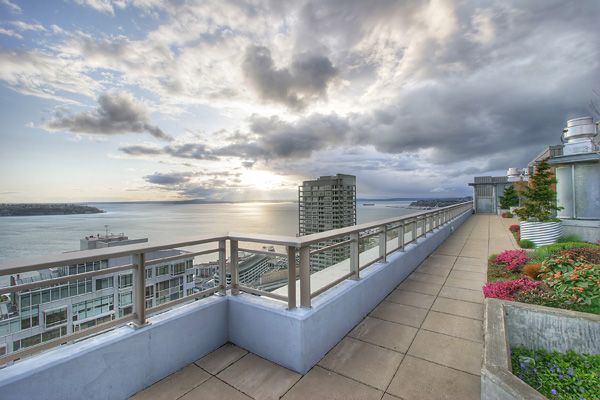 Selling a house is great, selling a home is what makes all of us at The Warmack Group feel elated. Each of us has a vision of what home is. It is the place where our lives unfold, the place that wraps its arms around us when we are there, the place where our dreams are realized. When our clients decide it is time to move and find a new home we work tirelessly to find the best deal for them. This week we did!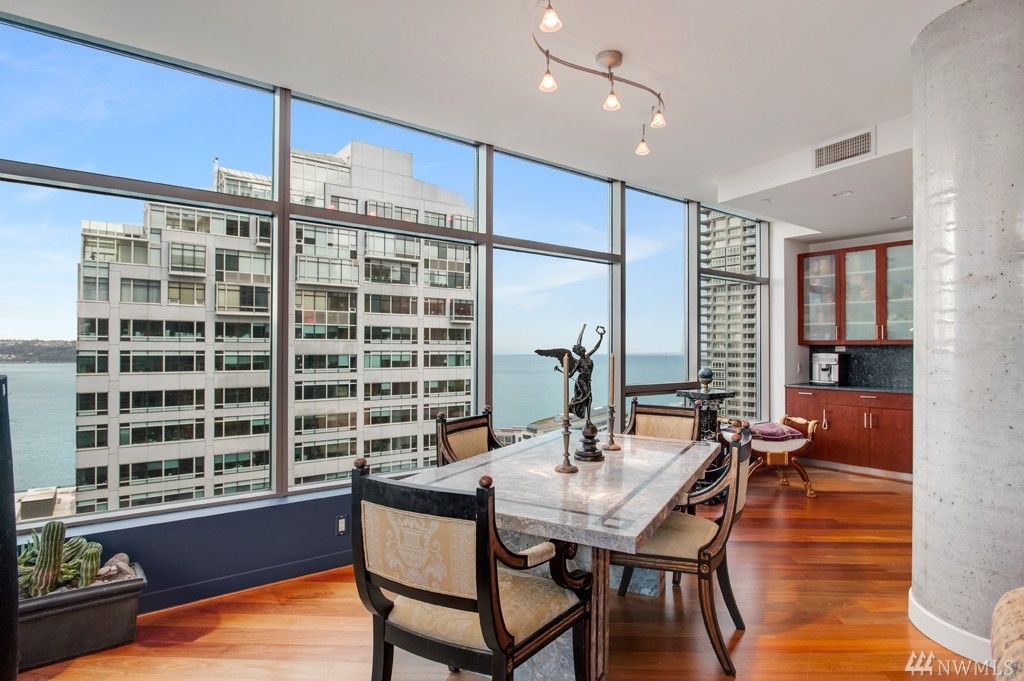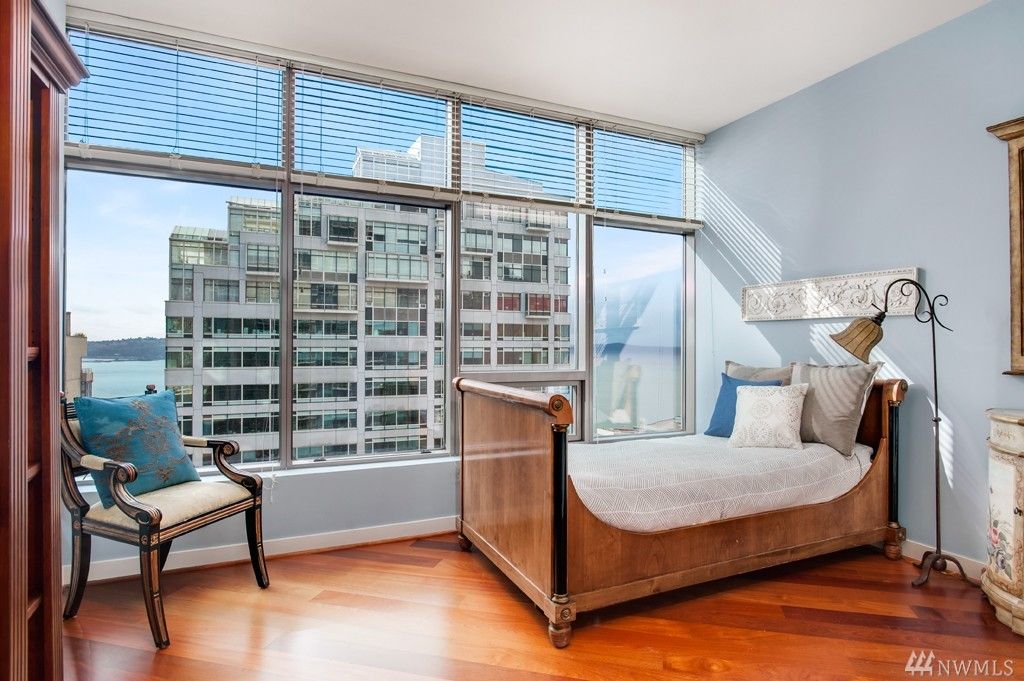 This week we were able to help our clients sell their home, a beautiful condo in the prestigious Cristalla building in downtown Seattle. The 2 bedroom 2 bath condo offers a stunning views of Puget Sound & the Olympic Mountains. The building offers 24/7 concierge service, a beautiful community room, dog park and a parking garage.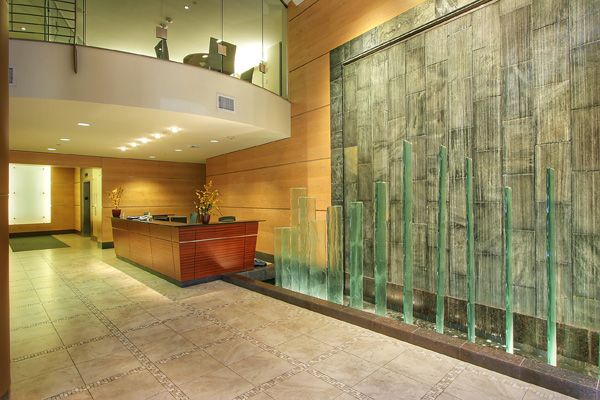 We are excited for our clients to be able to start a new chapter in their lives. It is always a pleasure for us to be part of our clients lives. If you are interested in talking about listing your home or are ready to start looking for your dream home please contact us at matt@warmackgroup.com, or by phone (206) 250-2757. You can also look through our listings on our website, warmackgroup.com.
You can also follow us on facebook and Twitter to see all of our new listings, find out what is going on in the Seattle area and learn about the real estate market and buying and selling your house.