Buying A Home on the East Side of Seattle
The East Side communities of Seattle (or "Eastside" as it's commonly referred to) is nestled in the lush and beautiful landscape of Washington. The towns of Bellevue, Kirkland and Redmond each offer a huge selection of outdoor activities, indoor activities, culture, unique restaurants and shopping for all ages. While there has been a lot of growth in these towns they have not lost their historic charm and uniqueness. For people looking to get away from living in the fast pace of downtown Seattle, the Eastside offers natural beauty and serenity while not sacrificing convenient accessibility to downtown Seattle & Eastside events and jobs. The wine country scene in Woodinville is an easy drive from each of the cities in the area offering a perfect setting for the wine enthusiast.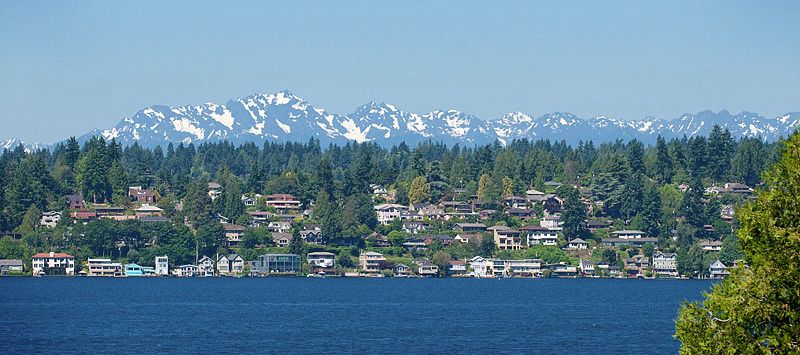 You often find that Kirkland, Redmond & Bellevue offer more value per square foot, both on the property and the home, than the downtown neighborhoods of Seattle. For families with children the East Side neighborhoods are even more attractive due to their excellent schools, some ranking at the top of all schools in the nation. TheEastside offers many options for neighborhoods built in the 70's and 80's, many of which are now updated. For people who love newer construction subdivisions there are also many to choose from in Kirkland, Bellevue and Redmond.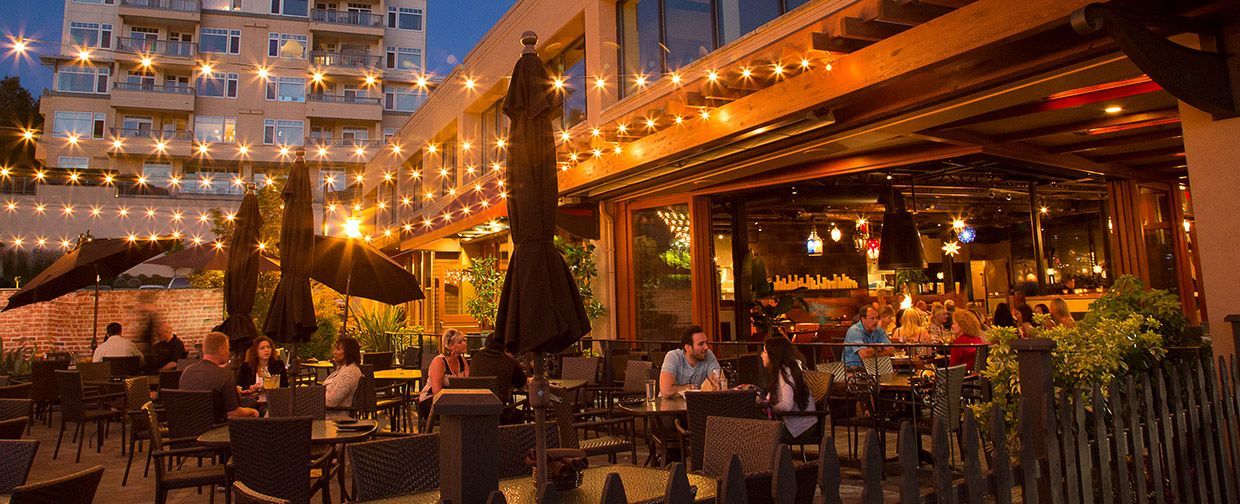 Kirkland is a city of over 87,000 people, spread throughout 13 neighborhoods. It is a blend of condos, and homes ranging in price from entry-level to multi-million dollar waterfront estates. The diversity is what makes Kirkland what it is, offering summer outdoor concert series, water sports, hiking, beautiful landmarks, farmers markets, waterfront dining and shopping, art galleries, public art installations and bridle trails. Kirkland is home to the most waterfront parks in Puget Sound. It is also home to 39 parks, 11 hiking and walking trails as well as Bridle Trails State park. This active community often feels like one big family, welcoming you in when you arrive. Kirkland's downtown area offers great access to Lake Washington.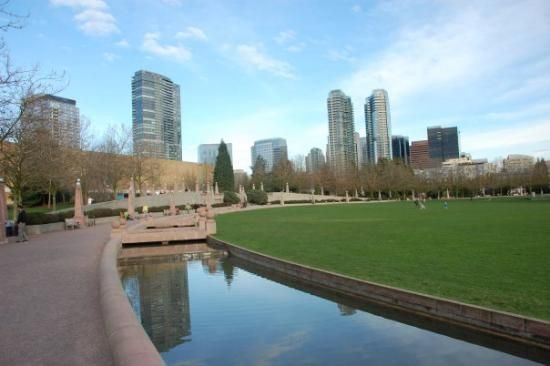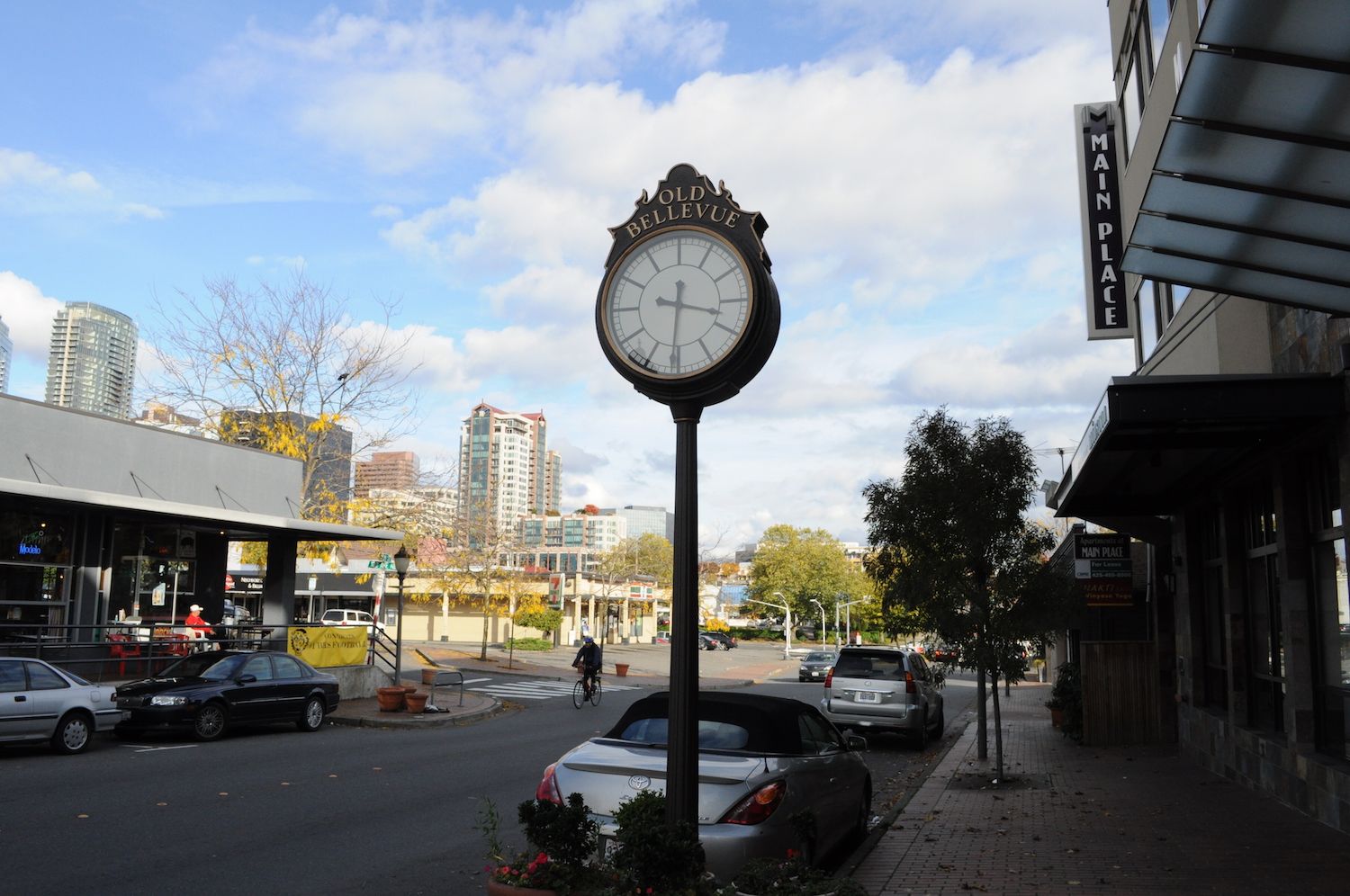 Bellevue, which means beautiful view, was voted by USA today as the 2nd best place to live in 2014. It is not surprising when one experiences the plethora of parks, beaches, and historic areas on Main Street. While Bellevue is Seattle's largest suburb, it has still maintained its natural beauty offering an abundance of green spaces with over 100 parks in the town. In Bellevue you can find everything from ball fields to beach parks to hiking trails if you are the outdoors type. If you prefer to spend your time people watching then Old Bellevue, with its old fashioned lampposts, brick sidewalks, unique restaurants and boutiques is the perfect place to be. Culture is not lacking in Bellevue either with the beautiful 36 acre botanical gardens, the Theater at the Medenbauer Center or the yearly art festivals. The quiet neighborhoods offer a respite from busy downtown Seattle but offers an amazing downtown as well. The city of over 136,000 people is made up of condos, single family homes, golf communities and luxury estates. Many neighborhoods even offer gorgeous views of the Seattle skyline, the Olympic Mountains or Lake Sammamish & Lake Washington.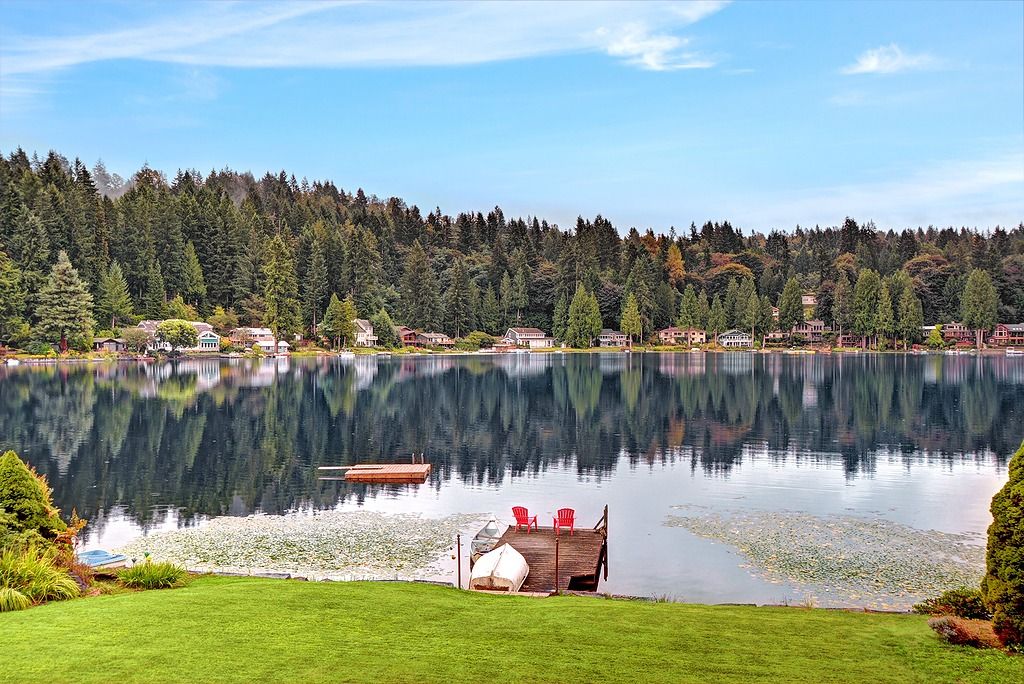 Located only 16 miles from downtown Seattle, Redmond is home to over 59,000 people. Bellevue is the bike capital of the Northeast and hosts the only velodrome in Washington. Redmond proudly offers an abundance of outdoor activities like concerts, hiking and camping in its many parks. There are over 100 art installations throughout the community for the art enthusiast to enjoy and explore. It is the home of Nintendo, Microsoft & other tech companies. As with Kirkland and Bellevue, Redmond offers any type of home, from entry-level condo to multi-million dollar estates. There is truly something for everyone in the beautiful city, which is nestled alongside the Sammamish river & lake.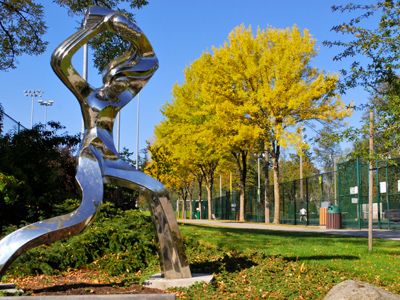 The Warmack Group realtors have extensive experenience in the Bellevue, Redmond and Kirkland markets. Contact us to find out more about how we can work together to sell your home or find the dream home or condo you are looking for.