Fall Home Maintenance Checklist
As Fall circles back to the Pacific Northwest, now is a good time to plan your Fall home maintenance projects both indoors and out. Use our handy checklist to help maintain the beauty and value of your home as we transition to our region's cooler months ahead.
Outdoors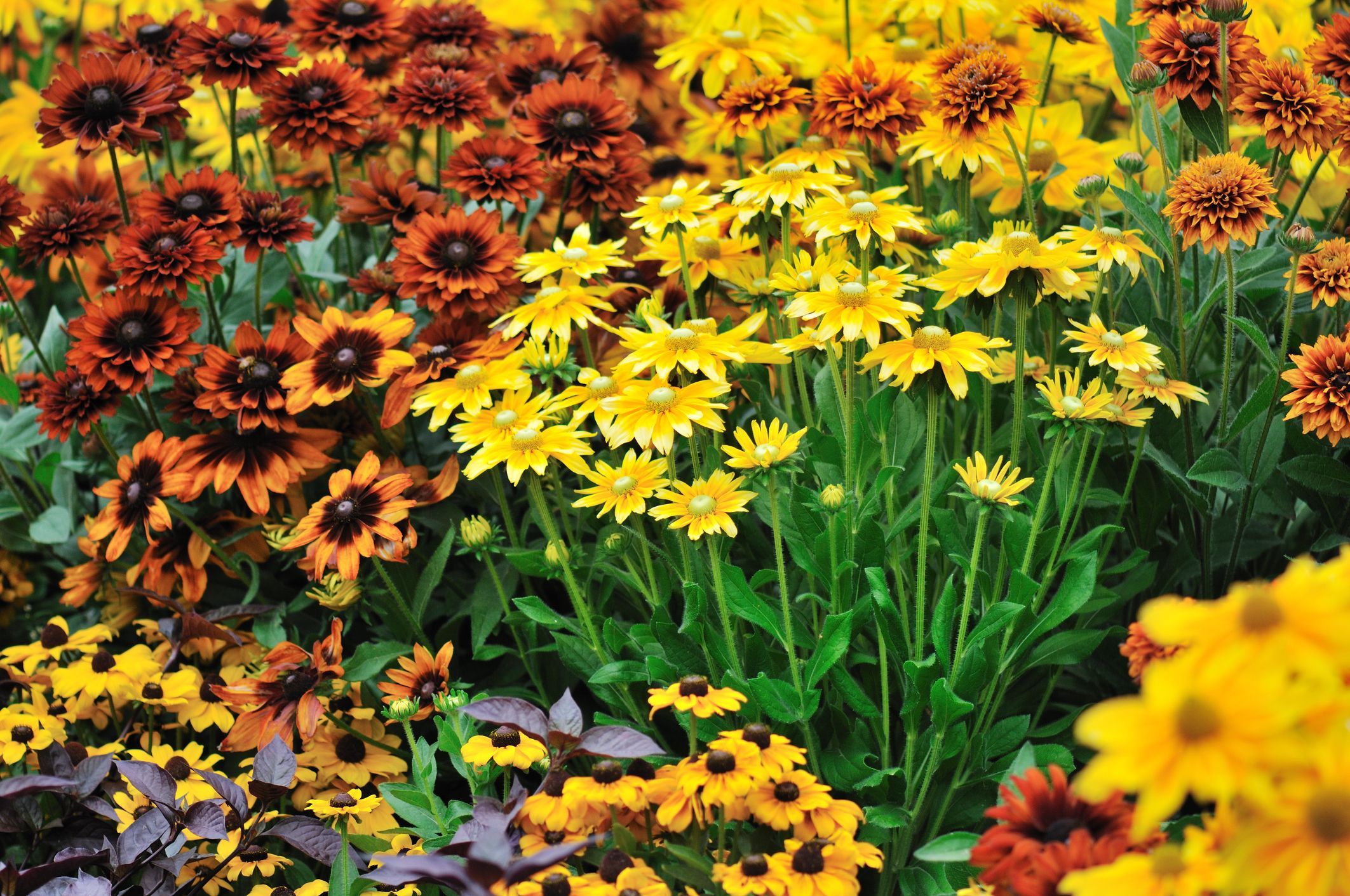 ☐ Tidy your flower beds. Weed, rake, compost and mulch. Add flower and foliage in Fall colors like reds, oranges and golden yellows. Plant Spring bulbs by late September or October before the first frost hits.
☐ Fertilize and winterize your lawn for lush, healthy growth in the Spring.
☐ Check exterior doors and siding for potential paint touch-up areas.
☐ Clear gutters, downspouts and drain pipes of leaves and other debris.
☐ Assess the roof for possible leaks.
☐ Repair cracks in the driveway that can expand in cold winter months.
☐ Cover exterior water faucets to protect water pipes from freezing.
☐ Look for signs of rotting or damage on wood decks. Power wash, stain or paint, and seal decks with a water-repellent sealer.
☐ Store your summer lawn furniture and barbecue grill until next year.
Indoors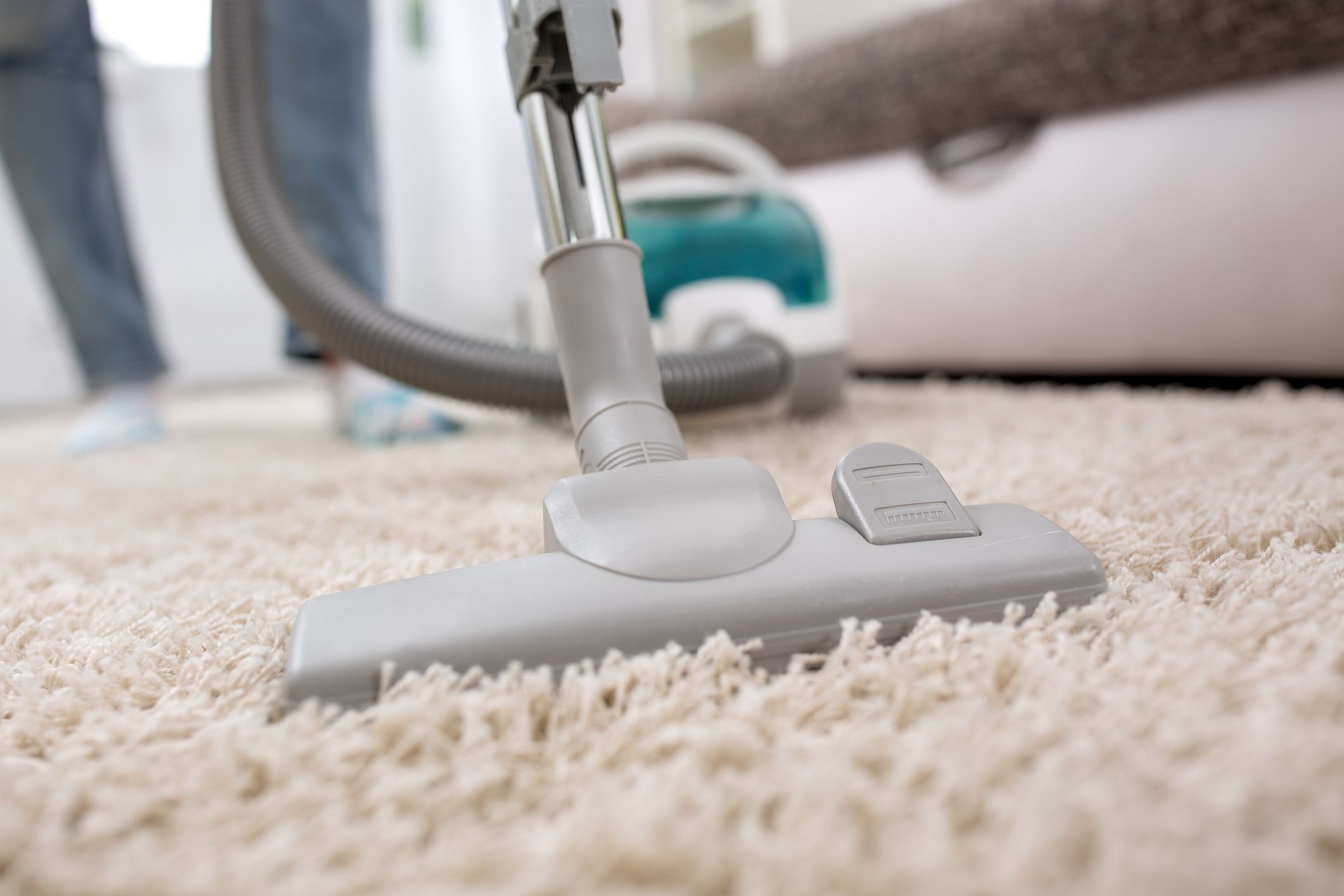 ☐ Invest in a thorough Fall cleaning of your home, including carpets, window coverings and windows.
☐ Schedule your annual fireplace and furnace maintenance.
☐ Spot-check for potential drafty areas and window condensation. Add weather stripping and insulation where needed.
☐ Declutter your home of unwanted toys, books and belongings as kids head back to school.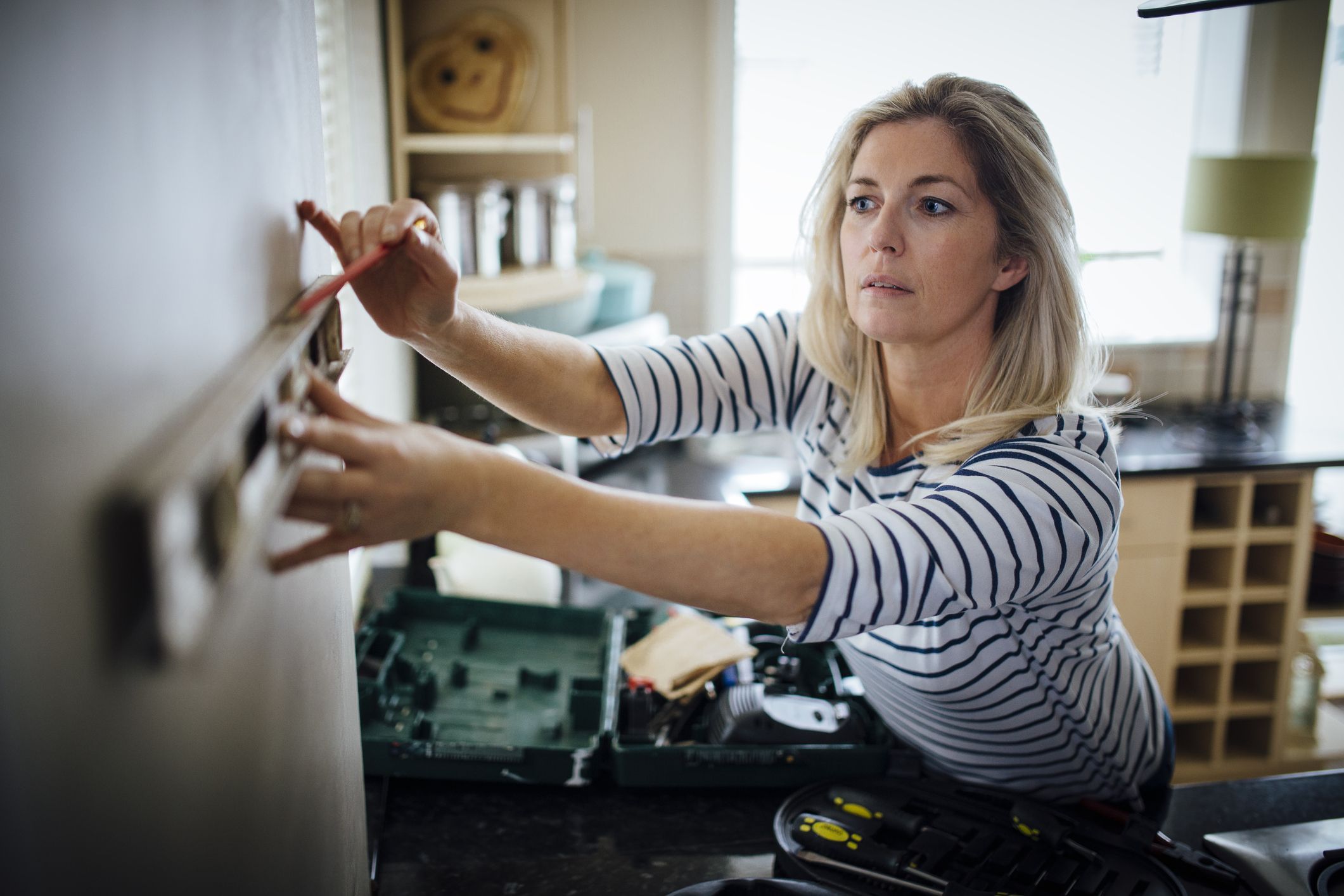 ☐ Organize each room of your home for maximum comfort and efficiency. Consider purchasing organizing tools like files, drawer dividers, trays and shelving that will help you keep on top of expanding clutter.
☐ Spruce up your living areas with new pillows and throw covers in Fall colors that complement your decor. Layer with different textures to create areas pleasing to the eye and cozy for sitting. Enhance your indoor lighting with natural light wherever possible. Consider adding mirrors where appropriate both for added reflected light and to expand small spaces visually.
Looking for more ways to enhance the value of your home for resale? Let us help! Call Matt at (206) 494-0296 or drop us an email at Matt@WarmackGroup.com.