Giving Back On #GivingTuesday
This holiday season we decided to start early so we could beat all of the crowds. Only for us, these aren't the crowds for shopping they are the crowds for giving.
At the Warmack Group we have been very inspired by #givingtuesday and wanted to keep our focus on what is really important to us, showing our gratitude for how blessed all of us feel. We have had a great year this year, our agency has grown, we have worked with fantastic clients and each of us gets to do what we love every single day, it is natural for all of us to give back to show our thanks.
---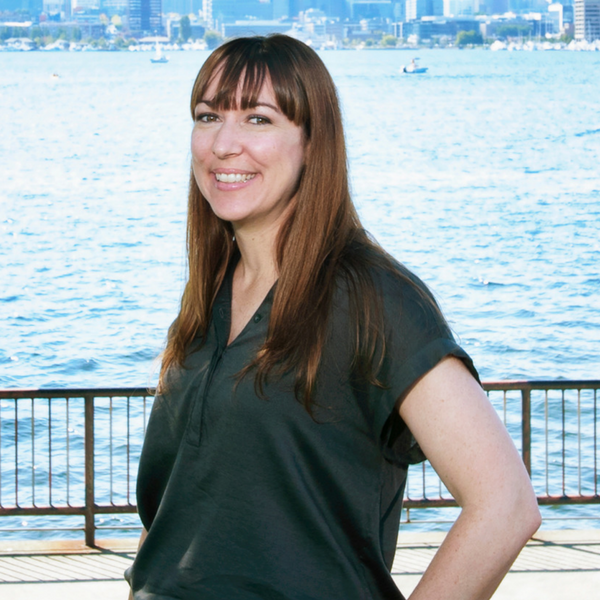 "From a young age my mom taught me how important it is to give back. She reminded my sister and I that though we didn't have a lot, we had exactly what we needed (even though as kids we always wanted more!). Every holiday season she would adopt a family to buy food and gifts for. I love this about my mom and I try to follow in her footsteps and remember to volunteer my time or donate especially this time of year. I love that the Warmack Group knows how important it is to give back. We had a very successful year thanks to our clients, but we know we must pay it forward and that is exactly what we are doing this year on #givingtuesday." - Kasey Knappe, Warmack Group Operations Manager
---
This year we chose five charities and donated 150.00 to each charity. We'd love to get some momentum going leading up to #givingtuesday so we decided to start a little early to beat the crowds! If you have room on your Facebook feed, we'd love for you to share this post to encourage others to start a little early with their holiday giving.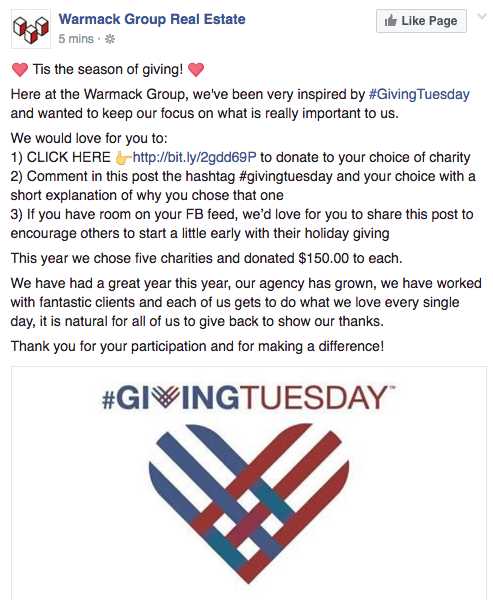 If you decide to donate please comment on the post, and let us know where you donated (even if it isn't one of these charities) and why including the hashtag #givingtuesday in your post. We hope you can help us to inspire others to give back this season.


These are the charities that speak to us:

1.

Youth Care -Keller Williams Greater Seattle (our brokerage in Wallingford) has made YouthCare the majority charity we have sponsored for the last few years. Their mission of serving homeless youth from ages 12-24 is so important to us at the Warmack Group. The work they do has a lasting impact on the people they serve, the community we live in and the families involved. We have done numerous events that benefit this great cause and will continue to support them in the future. If you are moved by their mission and would like to help support them for #givingtuesday you can donate here.
2.

treehouse -A close friend of the Warmack Group left Seattle Rep and went to Treehouse. It is an such a great charity. Once you read about it and the work they do with foster kids you will be inspired. If you would like to donate for #givingtuesday or get involved personally you can do so here.
3.

Seattle Rep - The arts are such an important part of our culture, we feel they should be supported in order to continue to enrich our culture. Matt & Chris have been subscribers here for years. If you feel the same love for the arts and would like to help support this amazing theatre and all they do for our community you can do so here.
4.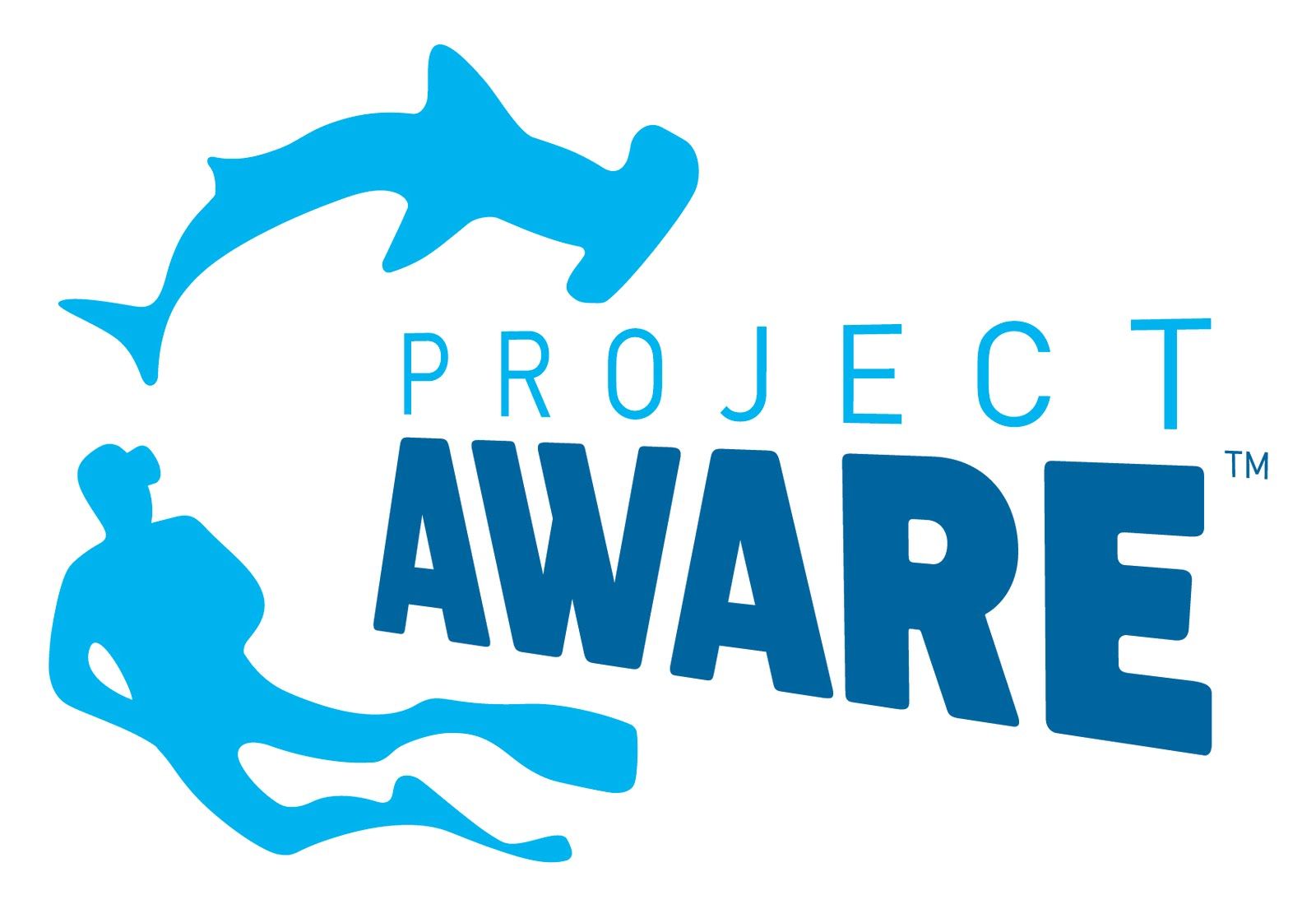 Project AWARE - Matt is an avid scuba diver so the health of the ocean is very important to him. Project AWARE is close to his heart for that reason so he makes sure to support this amazing foundation not just on #givingtuesday. If you would like to donate to Project AWARE you can do so here.
5.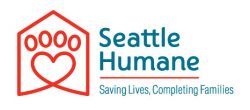 Seattle Humane Society - We all love our animals at Warmack Group. Kasey's dog is a rescue dog so this charity is really close to all of our hearts. If you would like to donate for #givingtuesday you can do so here. You can also visit them to adopt an amazing pet for yourself or your family. What an amazing holiday gift that would be!
From everyone on The Warmack Team -Thank you for participating and have a happy holiday season!