Having It All In Sammamish
2205 239th Place NE, Sammamish, Washington
$810,000.00 3,000 sqft 4 bedrooms 2+baths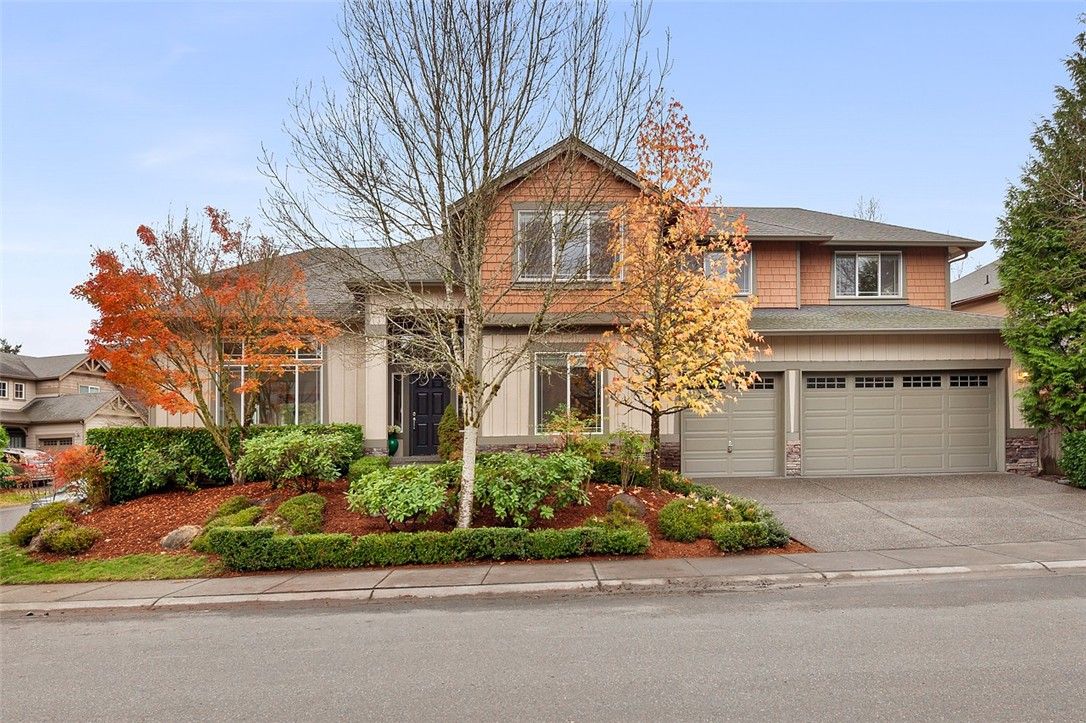 We have all heard the saying location, location, location when it comes to real estate. But what about the other things like curb appeal, spaciousness, custom features, high quality finishes, and a neutral palatte you can make your own? What if a house becomes available that has it all? Well, you buy it of course. The house at 2205 239th Place NE does have all of this and more.

What there is to love about this house:
1. Spacious rooms abound. Each room in this house is spacious and open. The dining and living room are large enough to host parties, celebrate family holidays or just host your kids myriad of events. They are filled with natural light, plush new carpet and a neutral palette for you to add all of your finishing touches.
2. Hardwood floors. The entry way and kitchen of this Sammamish home are filled with a light colored hardwood floor which adds to the elegance of this spacious home.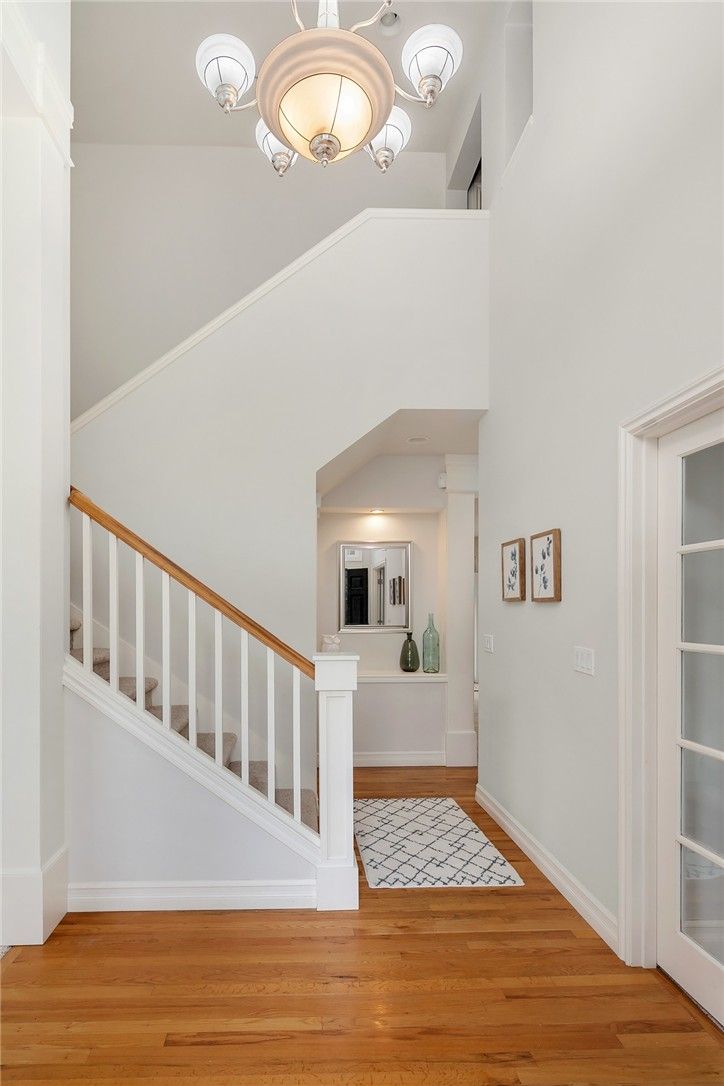 3. Elegant entry way. There is something about walking into a home with an open and inviting entry way. This home has high vaulted ceilings a beautiful stair railing and beautiful hardwood floors that will invite every guest into your home with a wow.
4. Custom window details. Each window facing the street has custom window detail adding a bit of the Seattle craftsman style to each room. The detail makes the house stand out from the crowd while welcoming in nature, almost framing in the picturesque front yard.
5. Excellent curb appeal. The landscape in the front of the house is not only well appointed it has been well maintained to enhance the views from each of the front windows. It is an extension of the elegance this home offers.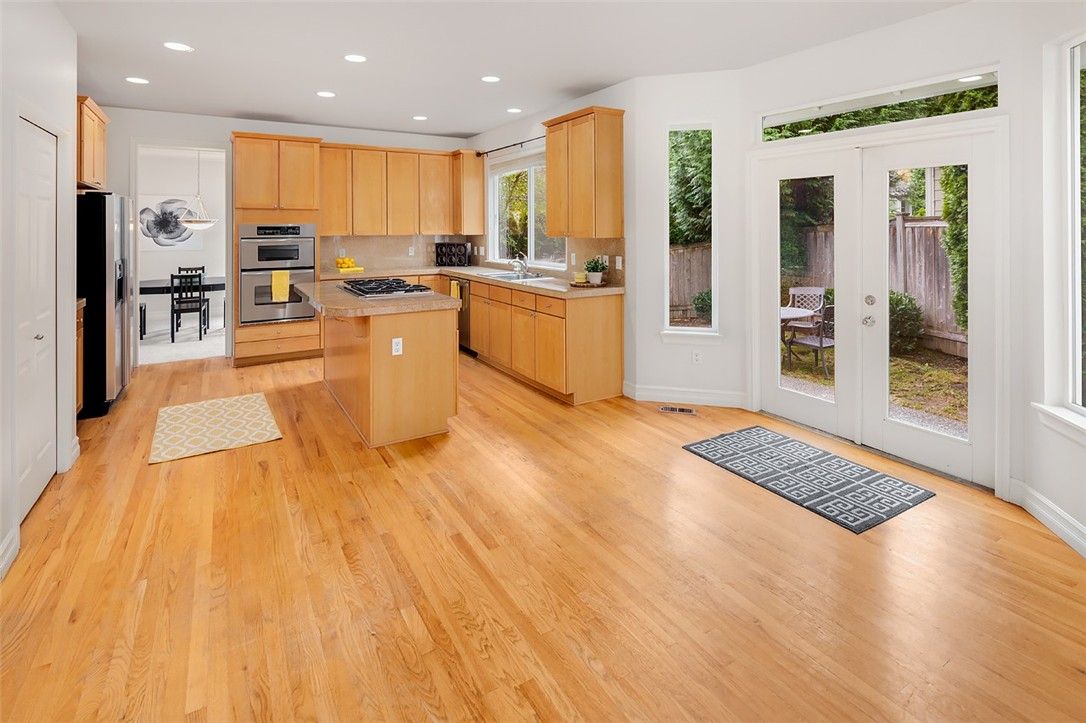 6. Spacious kitchen. The spacious kitchen is light and airy, flowing seamlessly into the outdoor eating area. The maple colored cabinets, neutral colored granite and stainless steel appliances all coordinate perfectly and welcome the designer in you to add your finishing touches. The kitchen offers a gas range at the island and double ovens for any chefs delight. While the weather is good you can easily access the backyard eating area without ever missing a beat.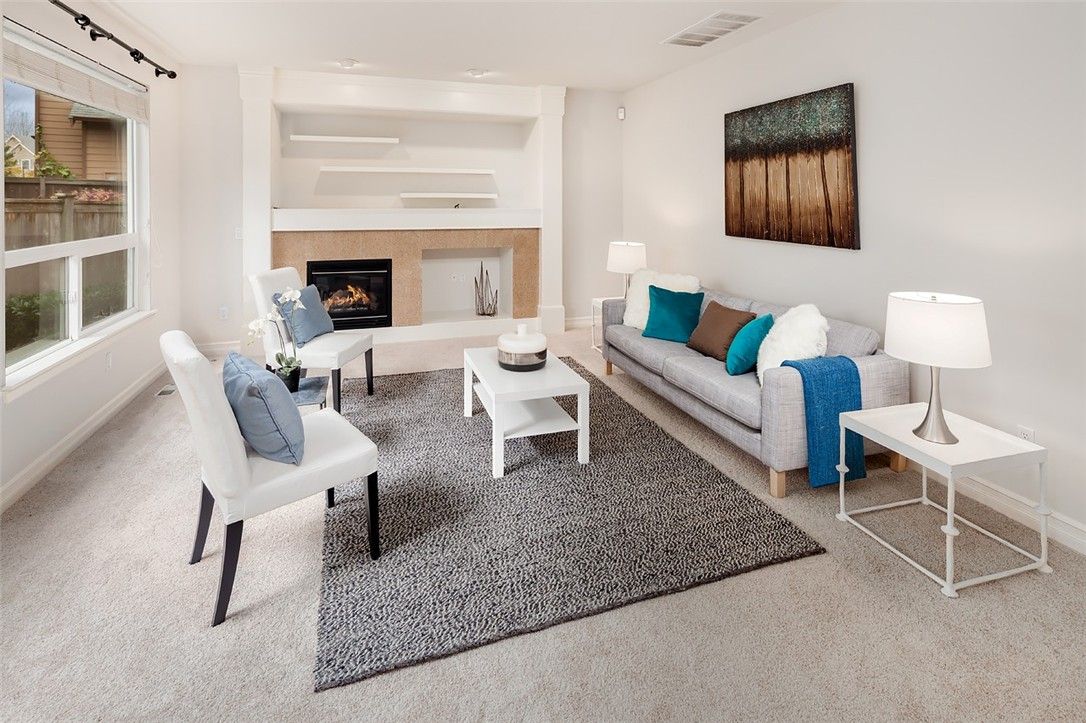 7. Custom fireplace. The open and airy family room, which flows into the kitchen, has a custom fireplace as its focal point. With creative surround the fireplace adds warmth and personality. You will love spending your fall and winter evenings and weekends around the fireplace, welcoming the natural light and privacy from the backyard.
8. Large bedrooms and baths. The bedrooms and bathrooms in this house are generous in size, and neutral in palette, so let your creativity free and make these spaces your own. Each bedroom has large windows to welcome in the natural light and the outdoors.
9. Storage space. What to do with all your extra stuff? In this house it will not be a problem. There is a lot of storage space in the home and in the spacious 3 car garage.
10. Location. 2205 239th Place NE is located in a great school district, it is close to shopping, restaurants and Microsoft.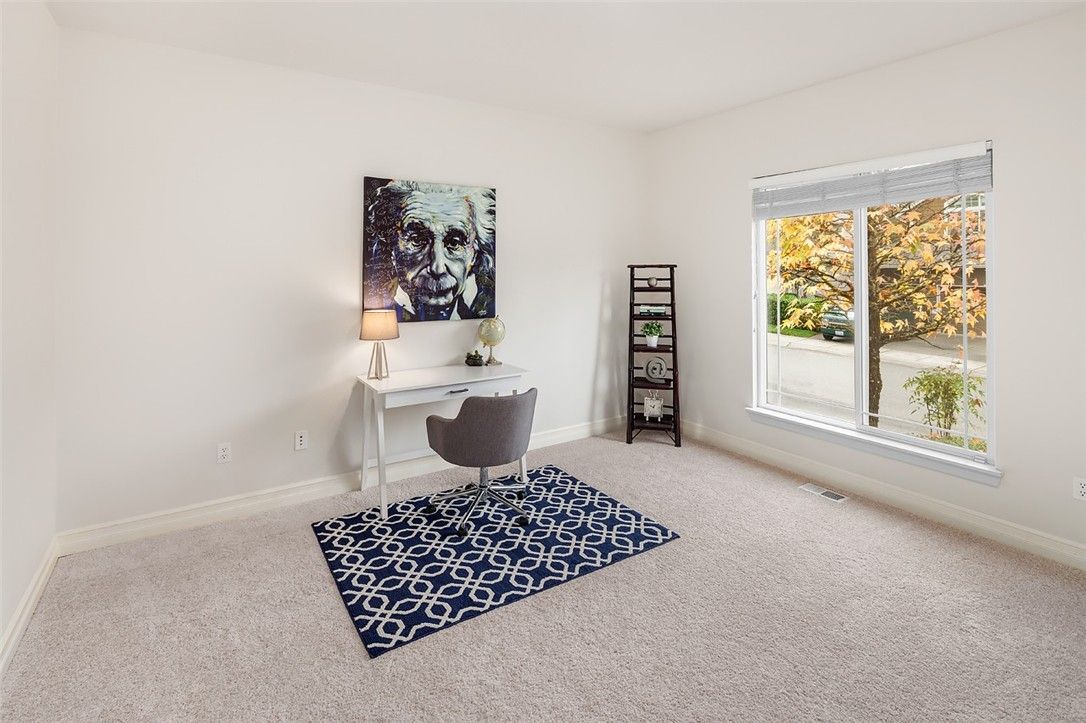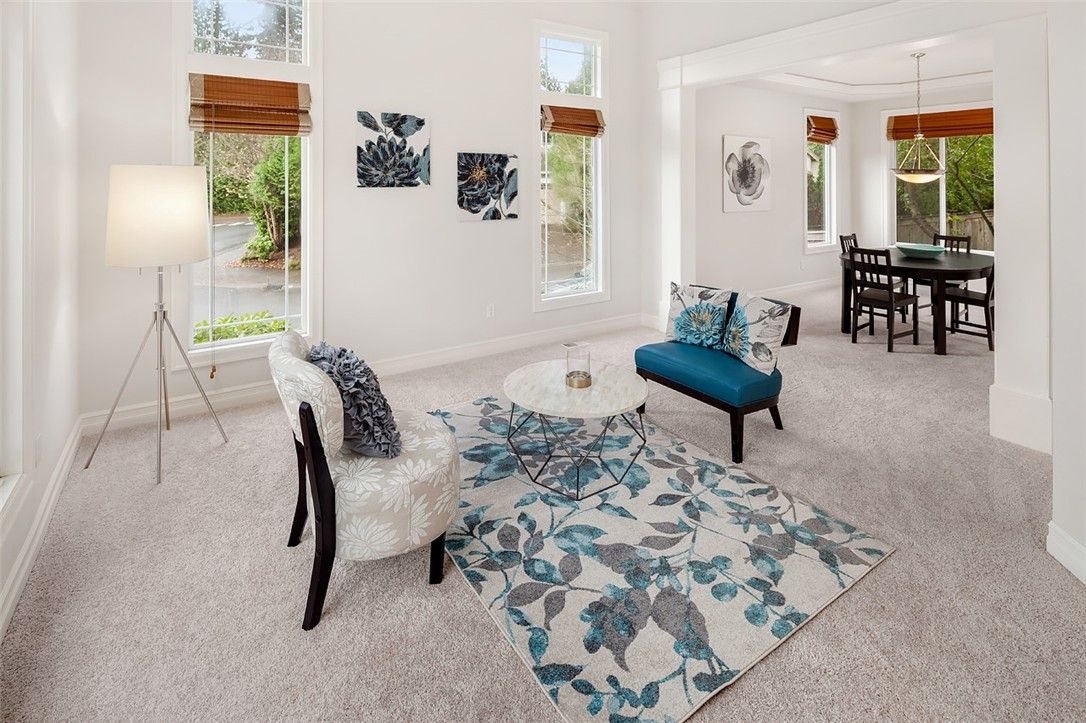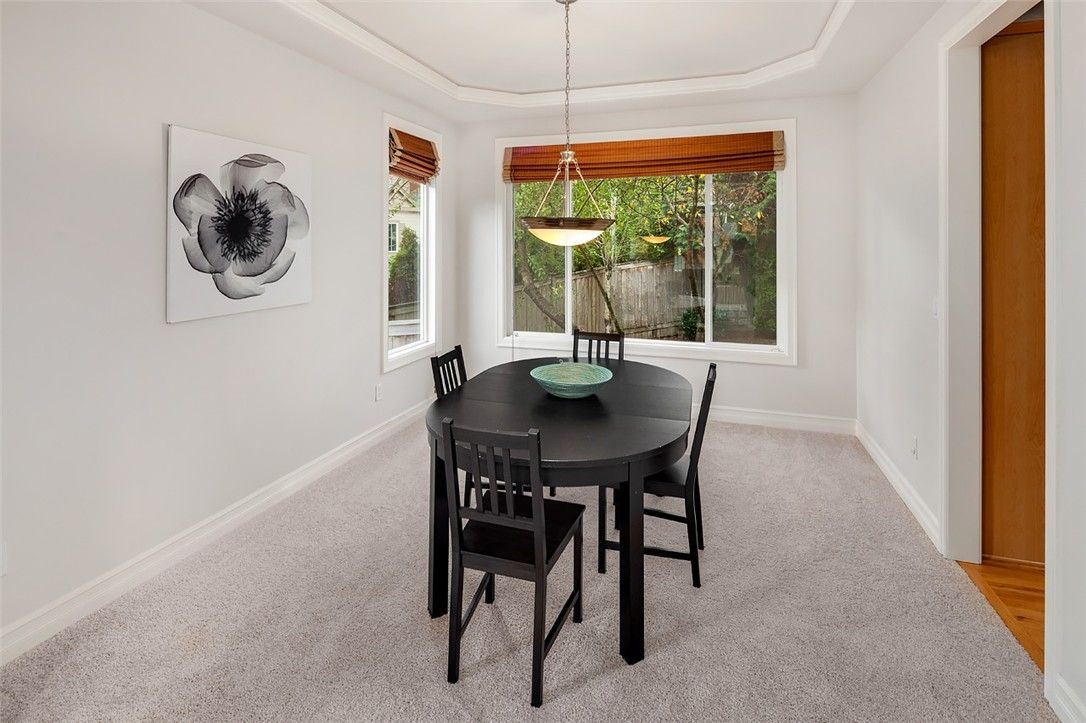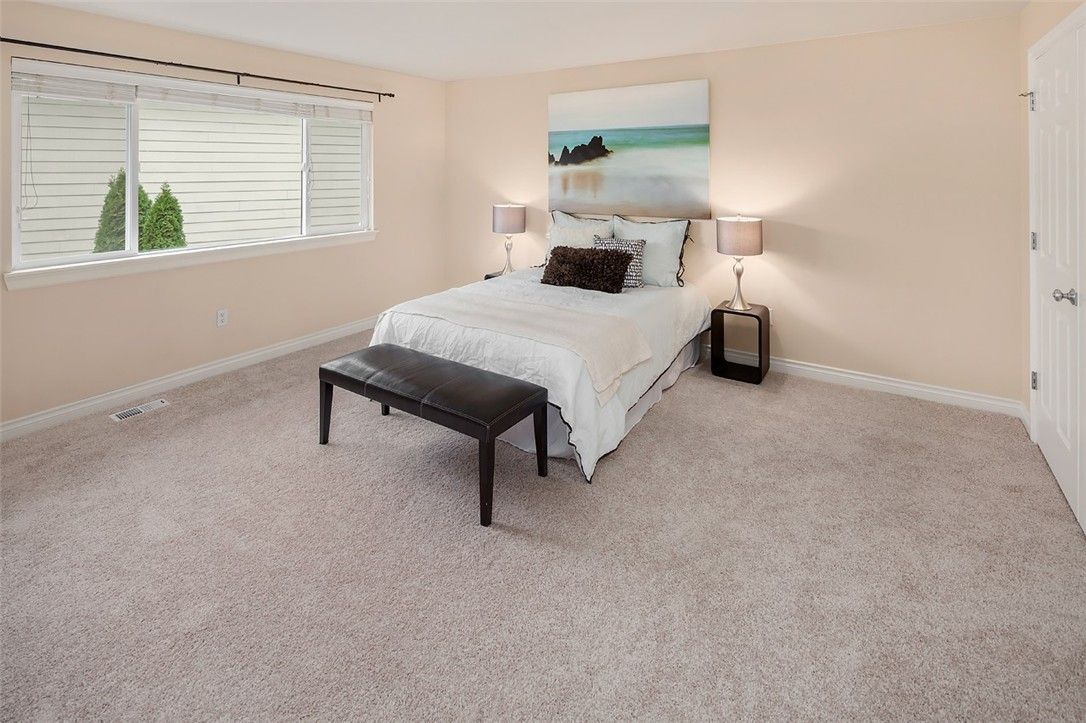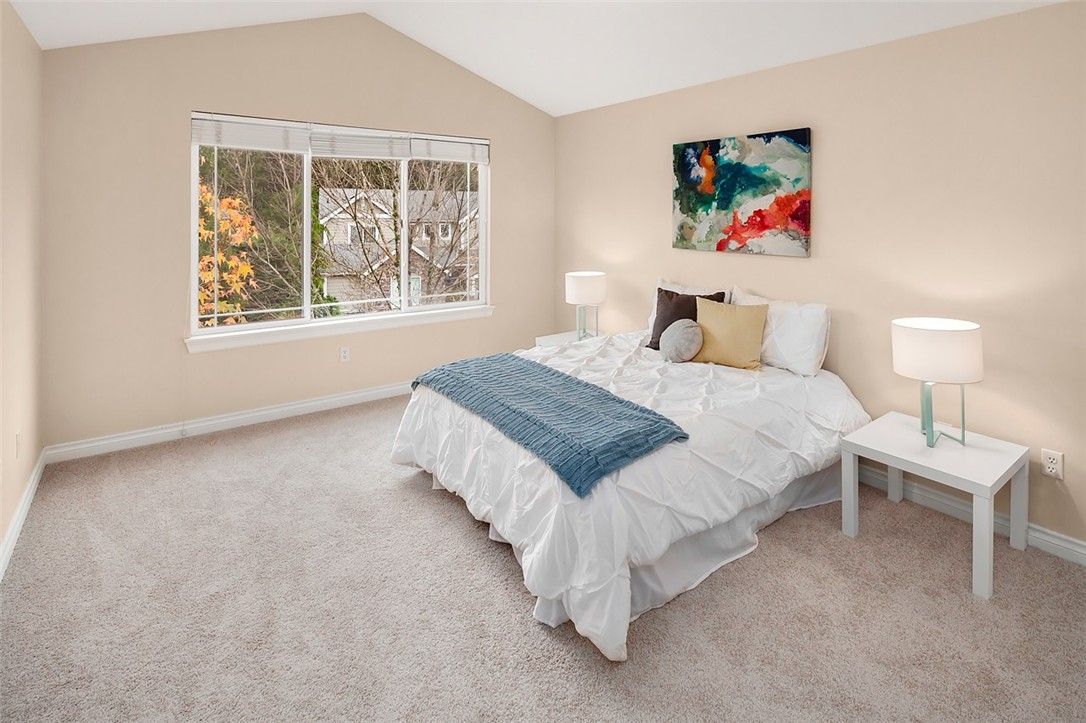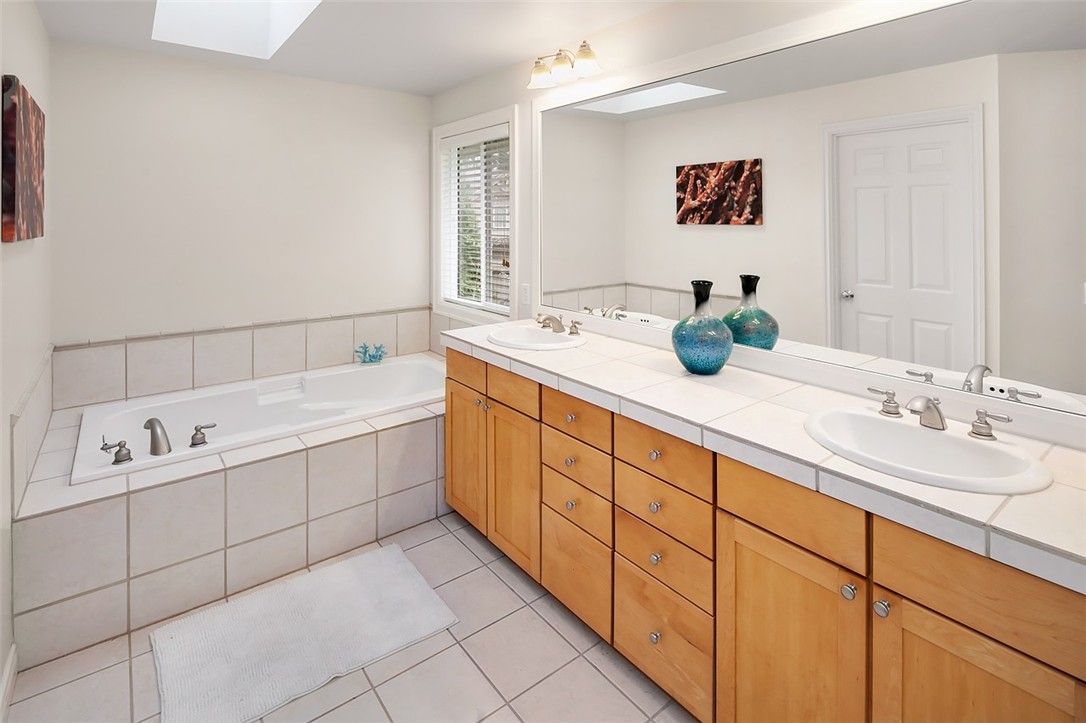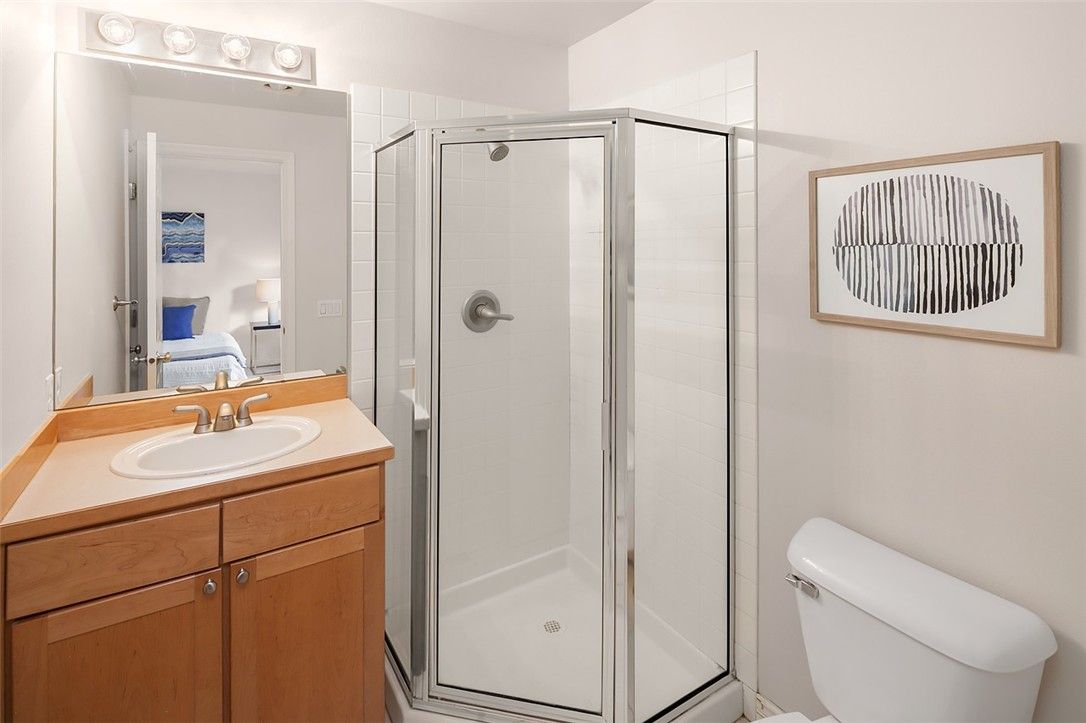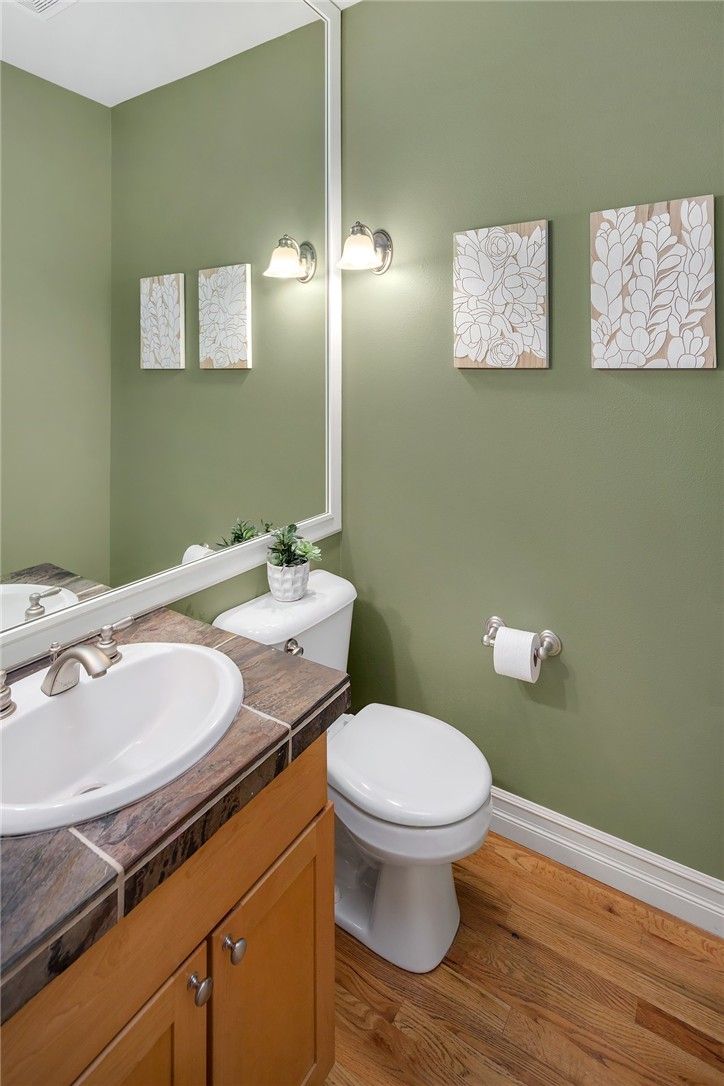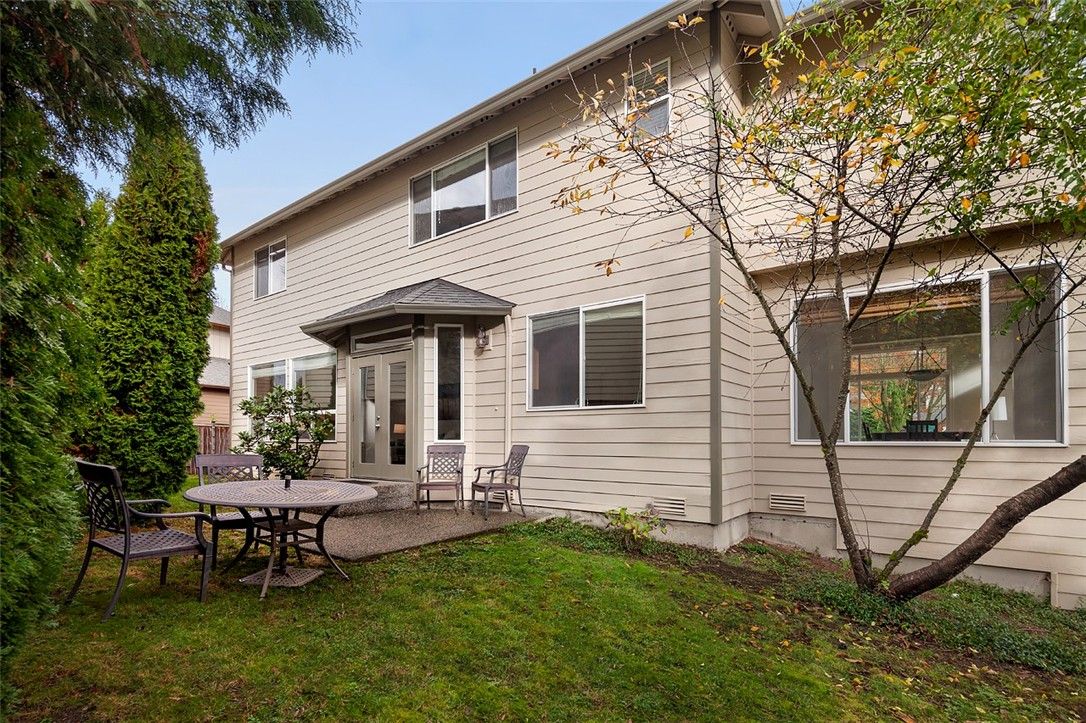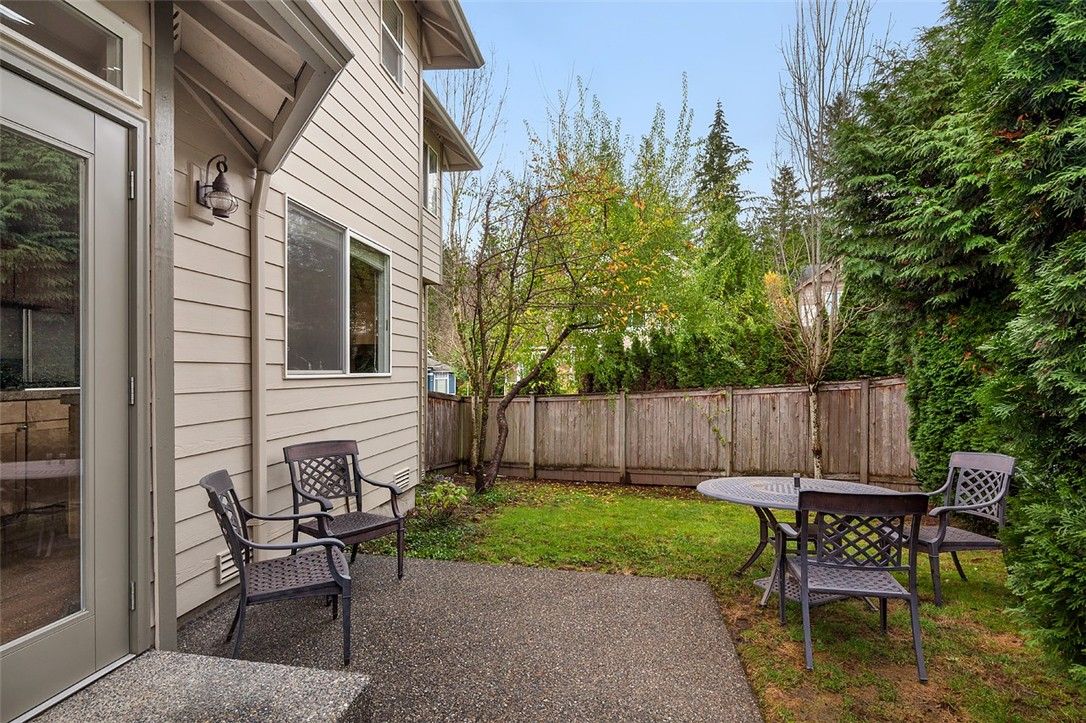 Details:
The 3,00 sq ft of this home are all freshly painted, newly carpeted and flooded with natural light
The kitchen has a gas cook top on the island, stainless steel appliances, granite countertops, double ovens, hardwood floors and granite backsplash
Custom fireplace in the family room
Open Concept living on the first floor
Spacious 3 car garage
Backyard with plenty of room for entertaining and outdoor dining
Beautiful curb appeal with a well landscaped and maintained front yard and beautiful trees
Formal Living and Dining room with large and custom windows
Luxurious master suite upstairs along with three other bedrooms
Entryway with hardwood floors
Located in a great school district and close to shopping, restaurants and Microsoft
Large closets in each bedroom
Tons of storage space in closets and garage
2 full baths, 1 half bath and 1 3/4 bath
Located in King County
Built in 2001
MLS ID#

1050319
Want to see this wonderful home? Contact us for an appointment or if you have any questions about this or other properties in the Seattle area. Be sure to follow us on Facebook and Twitter to keep up with what is happening in and around Seattle, to see all of our listings and follow all the real estate news for the Seattle area.