Home Maintenance Checklist for the Holidays
Before hosting holiday guests this season, it pays to do a quick spot-check of your home's basic maintenance needs to ensure everyone's comfort, safety and enjoyment during their stay. Get started now with this easy house maintenance checklist for the holidays:
Window Treatments & Carpeting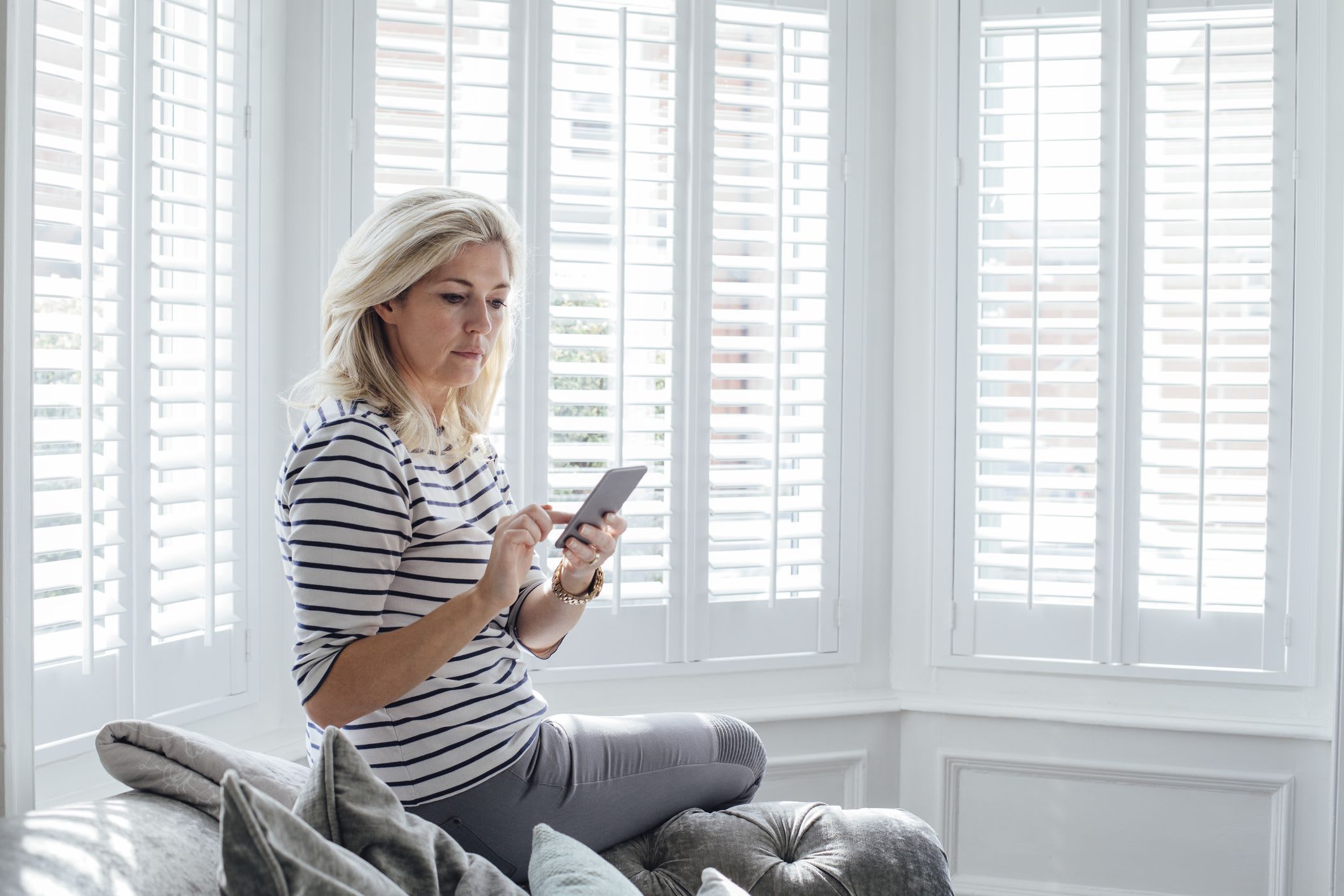 ☐ Do any of the window coverings or carpets need cleaning?
☐ Are the fabrics in good shape?
☐ Do any of the blinds or shades require repair to function adequately?
☐ Is it easy to raise and lower the blinds and shades?
☐ Do the window treatments provide privacy as needed?
☐ Are the shutters easy to open and close?
Cabinet Hardware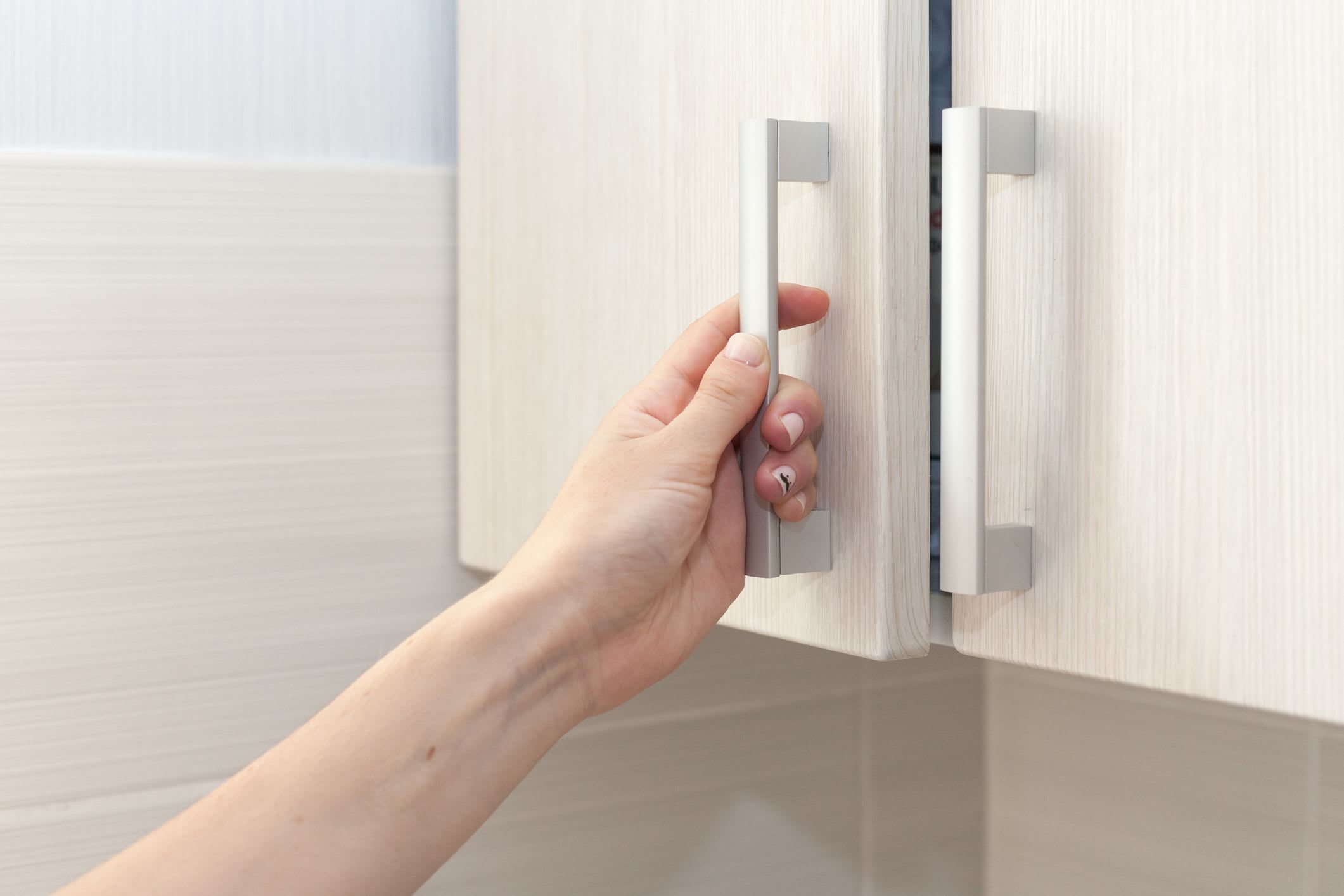 ☐ Do all of the drawers, cabinets and appliances have functioning handles and knobs?
☐ Are cabinets and drawers easy to open and close?
☐ Are cabinet hinges in good working order?
Home Safety & Security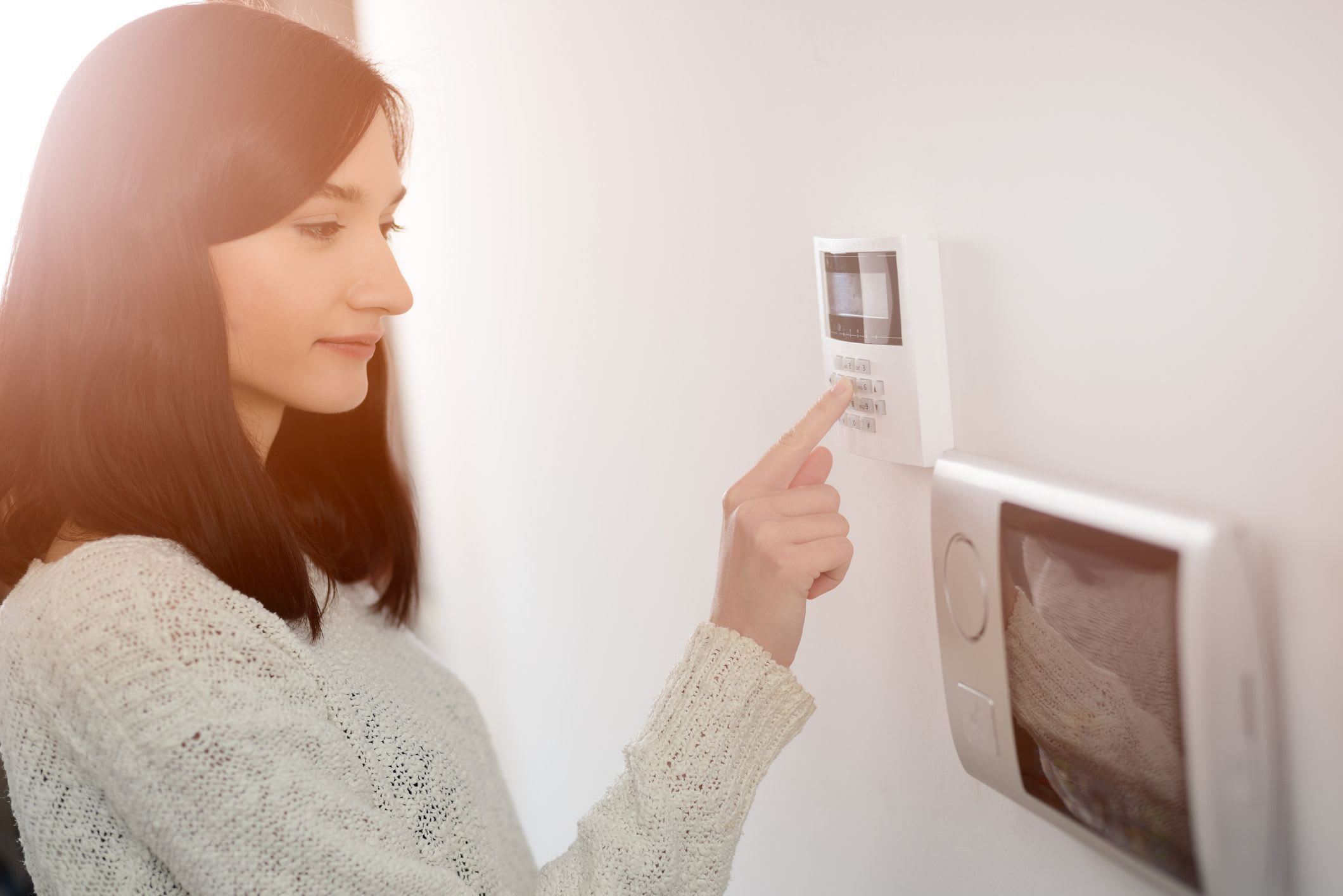 ☐ Have carbon monoxide and fire detectors and house alarms been tested recently? Do any need new batteries?
☐ Do you have the phone number for your security alarm company nearby in case your guests set off the alarm by mistake?
☐ Are there flashlights and back-up batteries available in case of power outages?
☐ Do all locks and deadbolts work?
Lighting Indoors & Out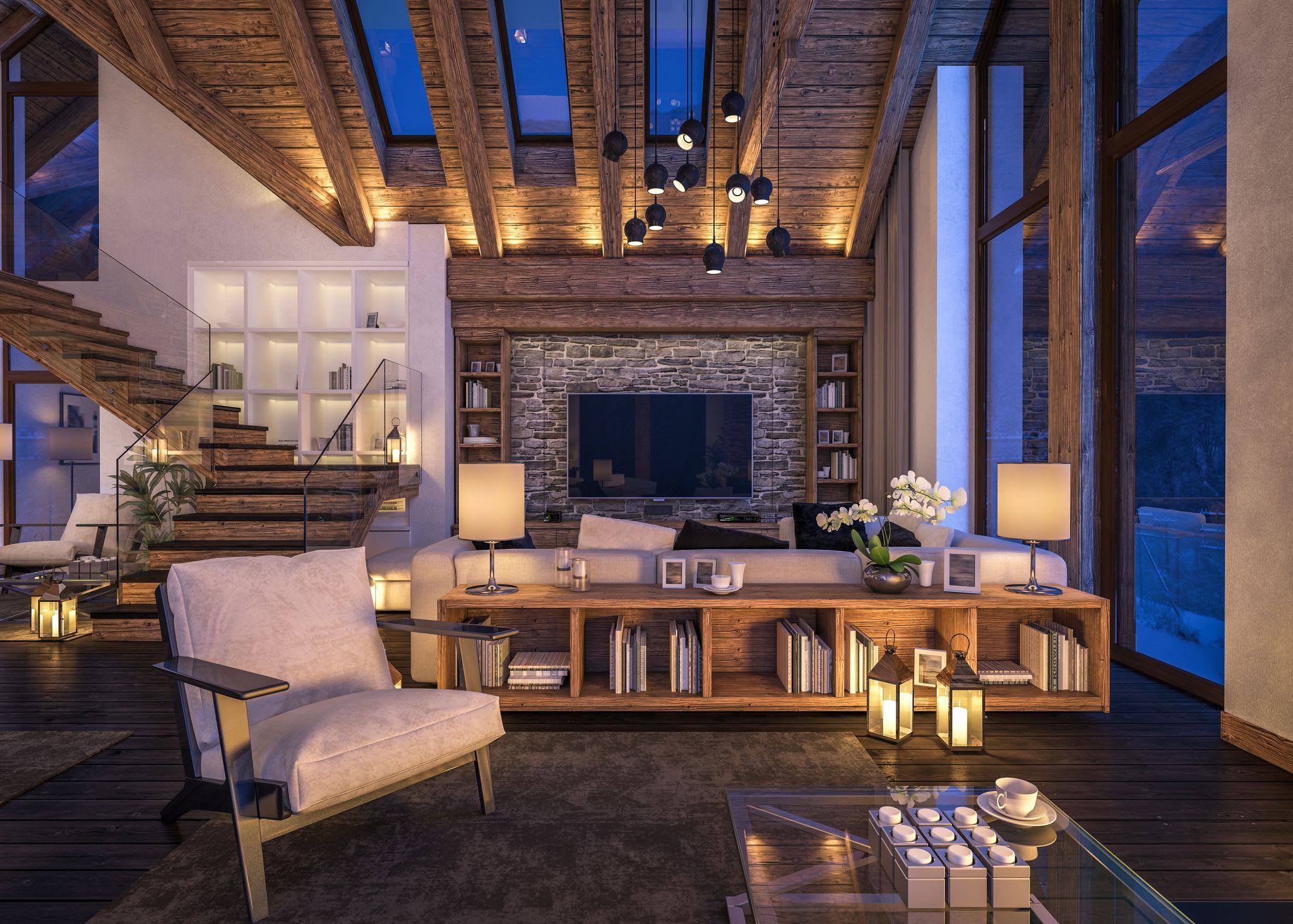 ☐ Is the lighting adequate for activities like reading and cooking?
☐ Are outdoor pathways lit well for everyone's safely?
☐ Do all of the light fixtures have working light bulbs?
☐ Do all light switches work?
Electrical Cords & Outlets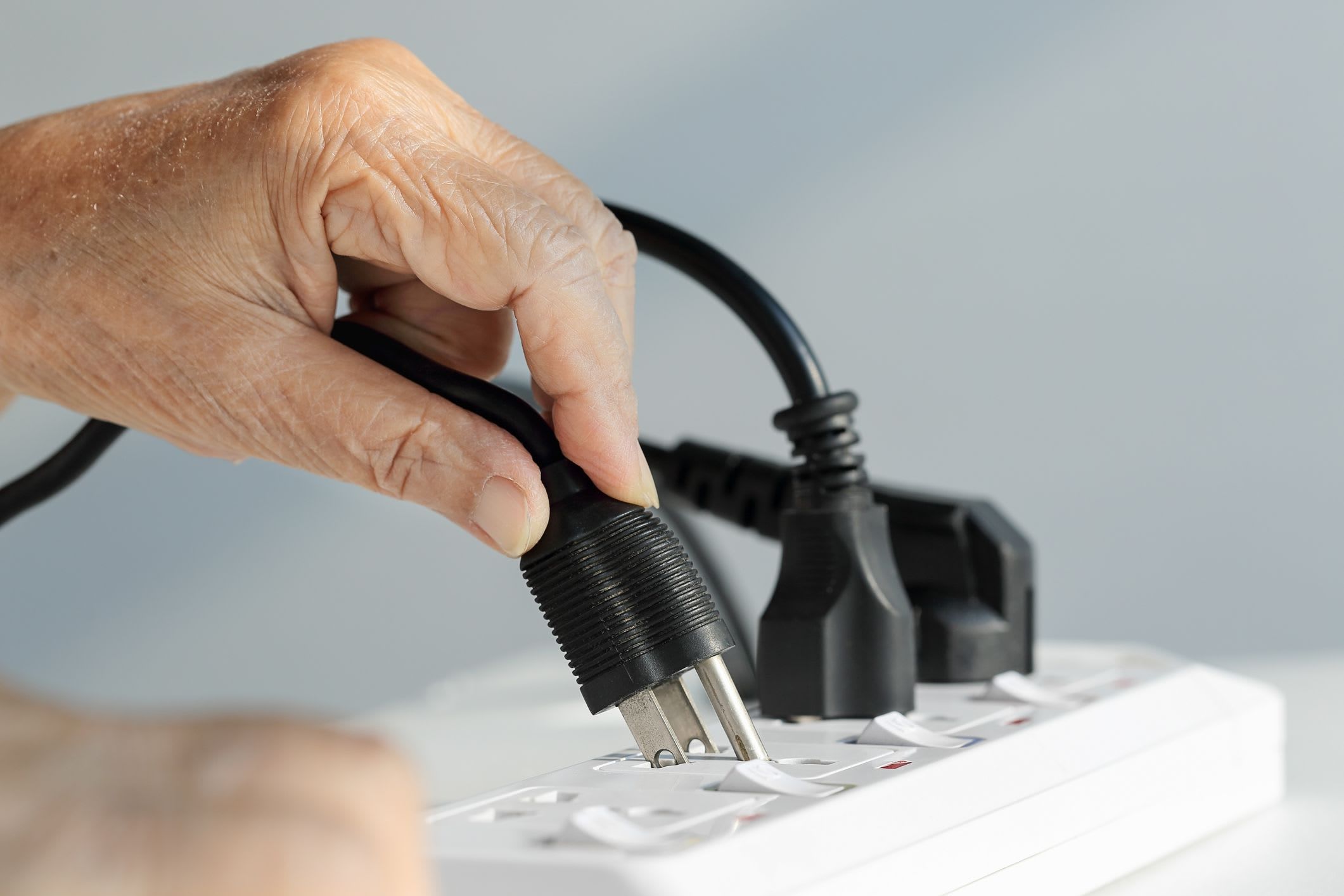 ☐ Have cords been secured to prevent people tripping?
☐ Are all cords for lights and appliances in good condition with no fraying?
☐ Do outlets have safety caps when young children are present?
☐ Are kitchen and bathroom fans in good working condition?
Stairs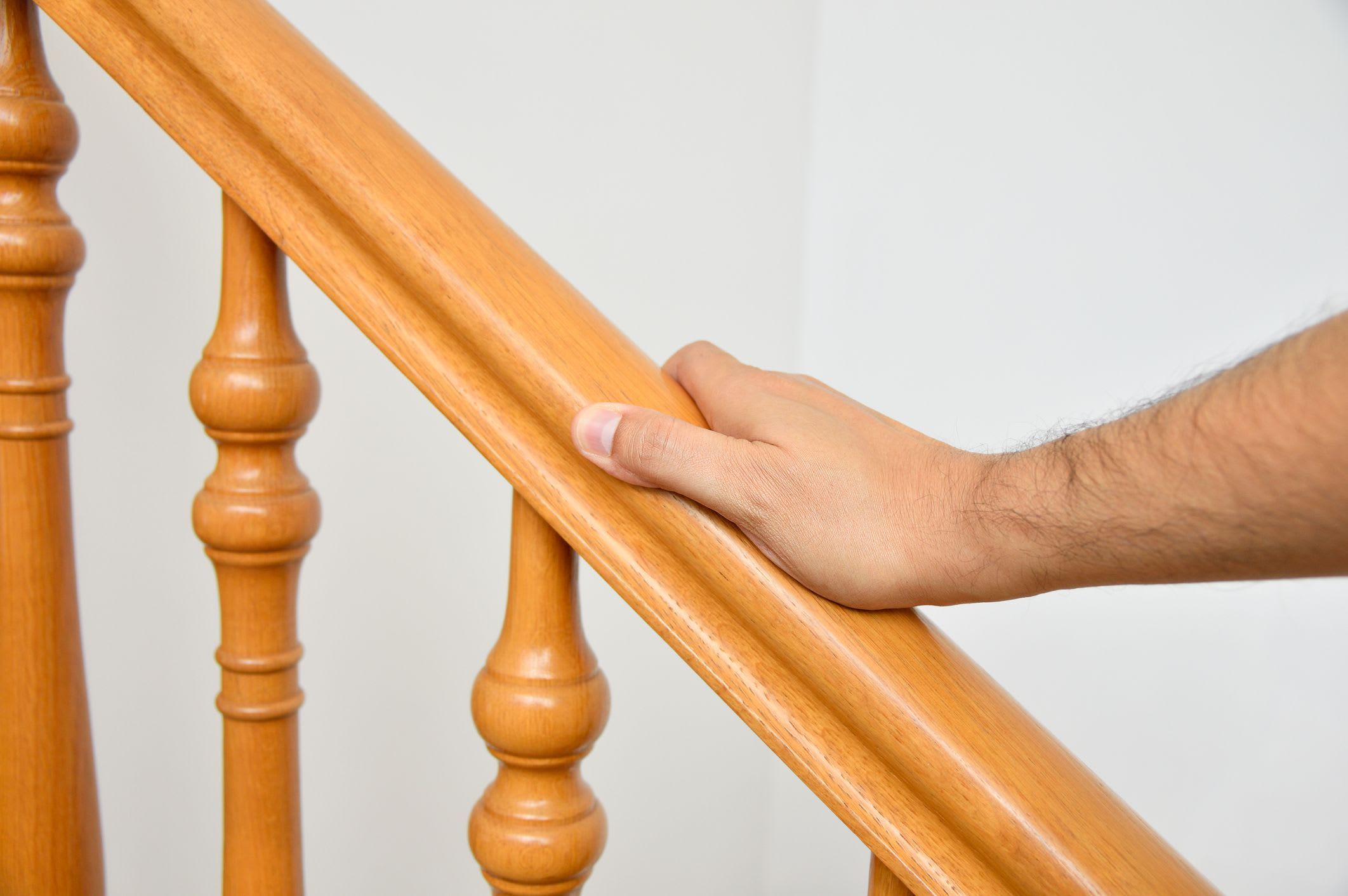 ☐ Are your stairs easy to navigate indoors and out?
☐ Do any stairs need safety treads to prevent slipping on wet steps?
☐ Are railings secure?
Space & Flow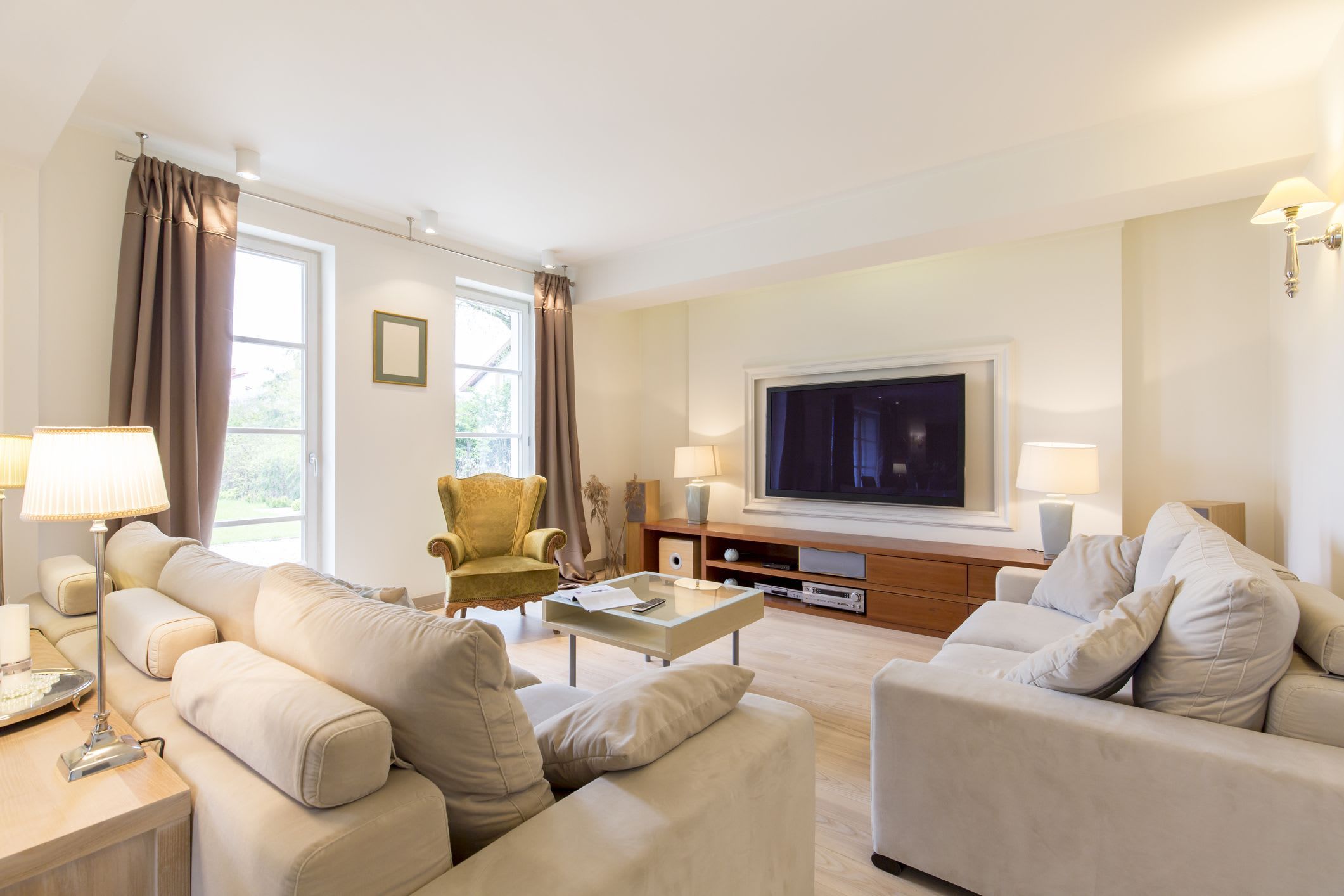 ☐ Are your floors clutter-free to prevent possible tripping or slippage?
☐ Does any furniture placement make it difficult to get around or between rooms?

For more information on how regular home maintenance can enhance the value of your home, give Matt a call today at 206. 494. 0296 or email us atmatt@warmackgroup.com.