House Hunters and Sellers Guide to the New Year 2018
Congratulations! Now that you have made the decision to sell and/or buy a home in 2018, it's time to put a plan in place to help you actualize your vision. Let's get started with a few fundamental steps.
Decide what type of home you want to purchase.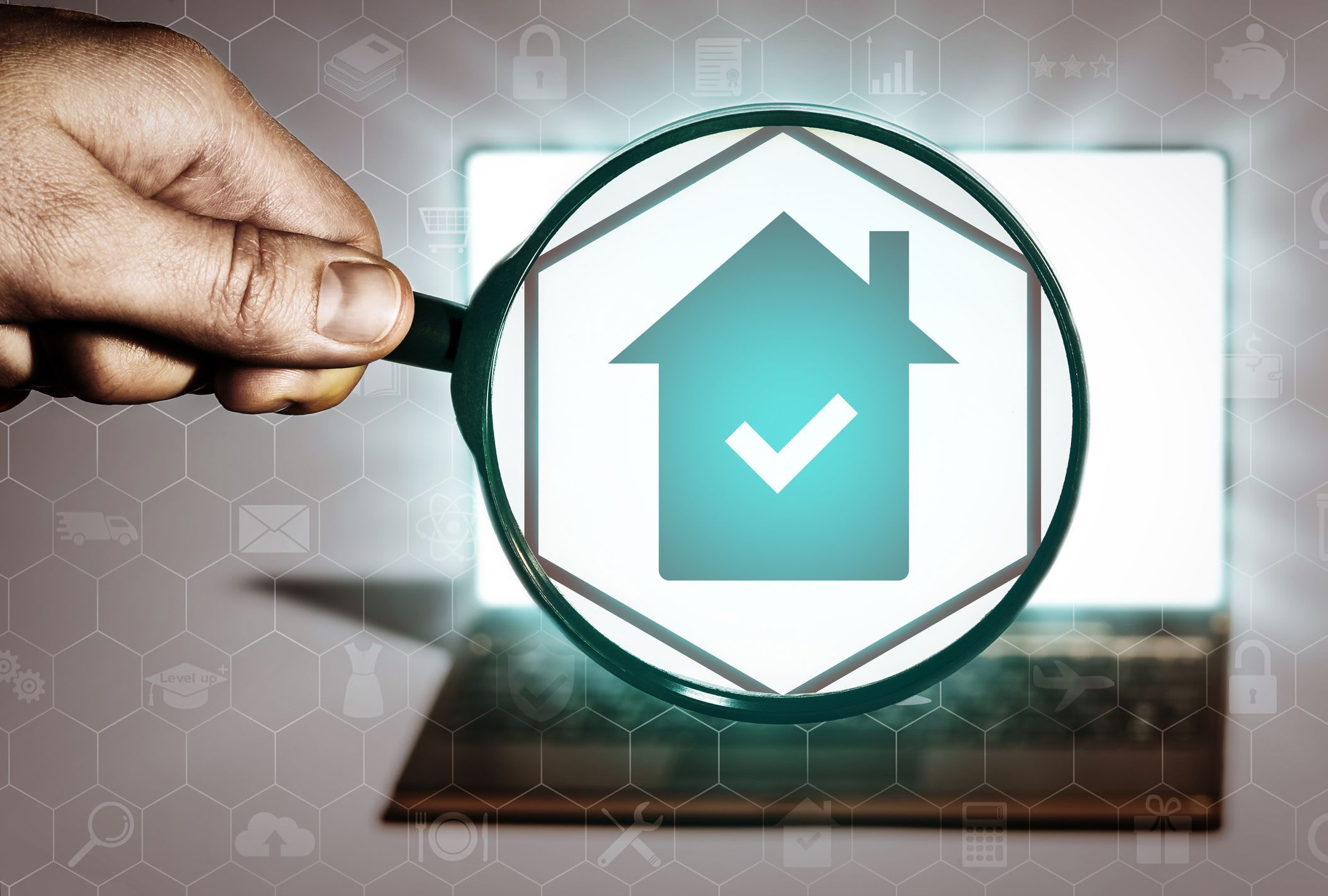 While you may not be entirely sure about the type of home you're looking for immediately after making the decision to buy or sell, think about the most important factors in home ownership to you and your family. For example, on a scale of 1 to 5 with 5 being your highest value or need, consider the importance of the following:
Style of home - What style most appeals to you? Cape Cod? Contemporary? Craftsman bungalow?
For more examples of house styles, check out DIY Network.
Size of home - Do you desire more space? Or do you want to downsize? How much time are you able and willing to invest in interior and exterior maintenance? How many bedrooms and baths are optimal for your needs? Zeroing in on this one element alone will help you determine if a single home, condo or townhome is right for you.
Neighborhood community - Is it essential for your home to be located near quality schools for your growing family? What about the walkability factor to coffee shops, grocery stores, transportation? What other amenities do you want in your community?
Start dreaming.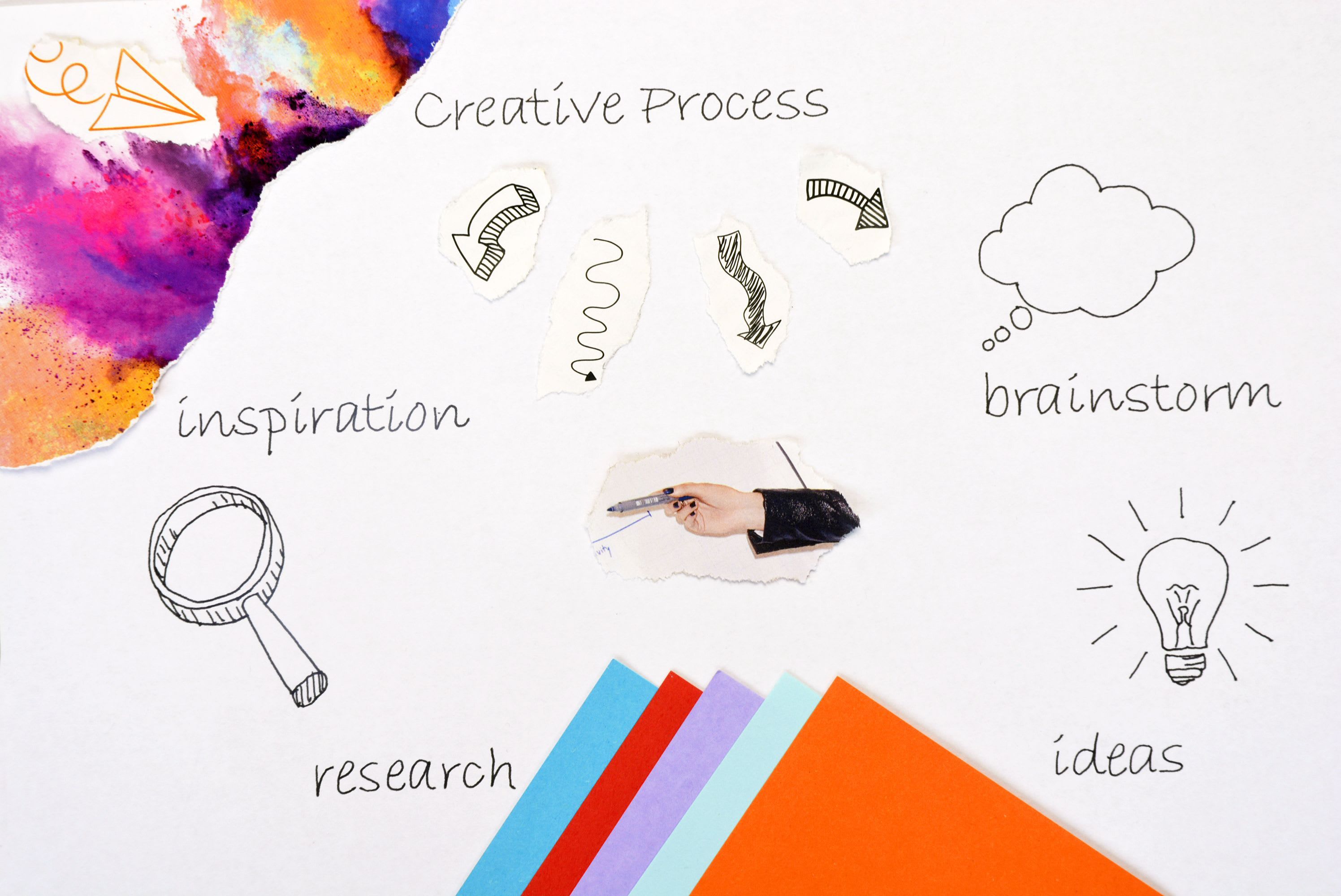 Choose three key words to describe your dream home. For example: "tranquil," "turn-key," (move-in ready) and "light-filled."
Thumb through magazines or go online for home inspiration. Collect, cut and paste words and images on posterboard or notebook paper to create a Vision Board of your dream home. Check out Pinterest for numerous samples of Vision Boards for guidance.
Place your Vision Board where you can see it often to help bring life to your dream home.
Tour different neighborhoods.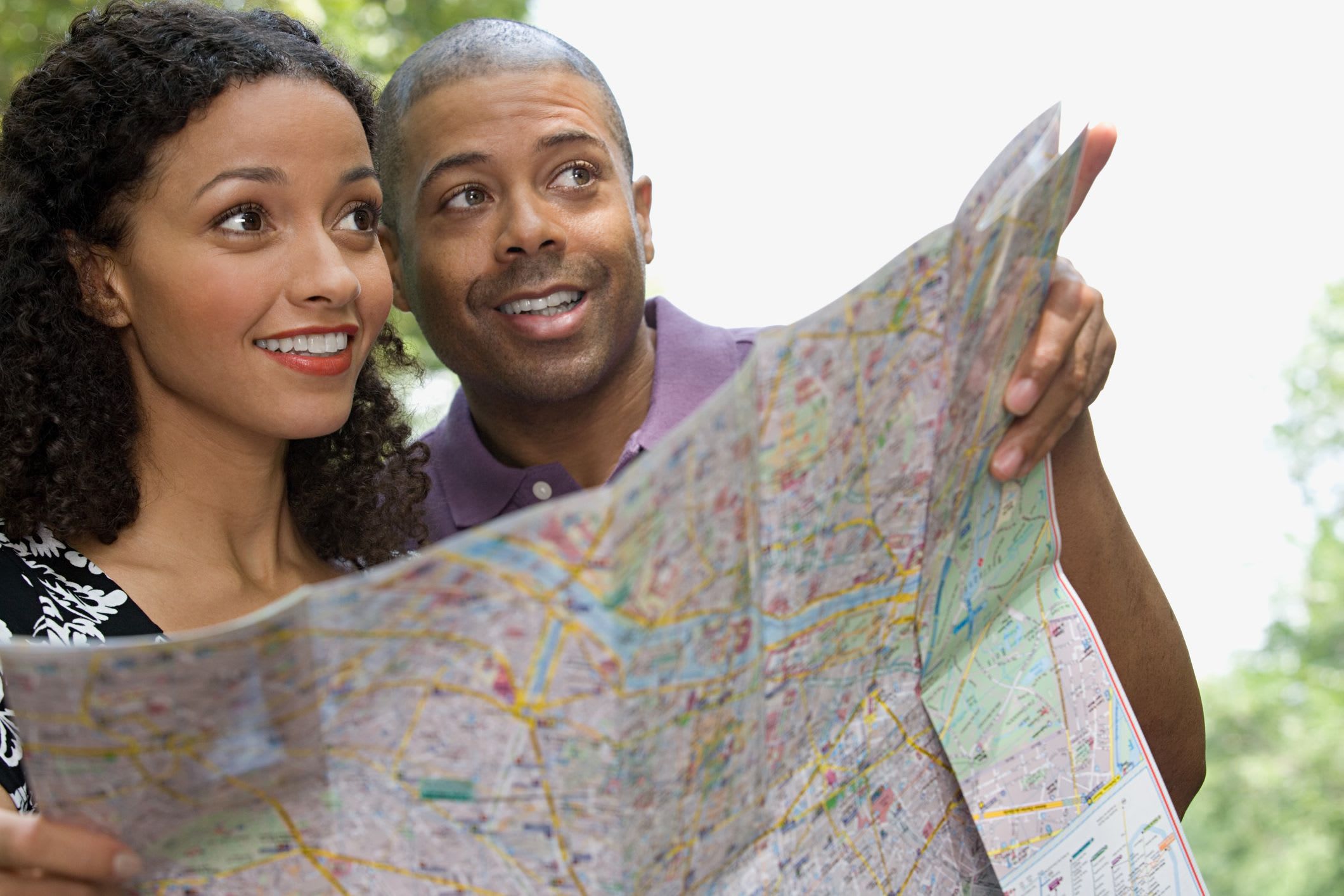 Get a feel for your ideal neighborhood by taking a walking tour and visiting Open Houses in different neighborhoods.
Discover what type of home and neighborhood attracts or puts you off. Makes notes for future reference.
Create a master schedule, list and budget for home improvement projects in preparation for selling.

Research what type of home projects will give you the highest resale return of investment. In Seattle in 2017, midrange projects with a high rate of return included adding fiberglass attic insulation, a wood deck and a updated entry door. Other projects ranked high in return included basement and minor kitchen remodels. Additional projects can include fresh exterior and interior paint, new carpeting and enhanced landscaping. Ask your realtor for advice before embarking on significant home projects to ensure your highest ROI.
Consider how soon you want to sell and what projects are feasible to complete by that date.
Declutter and get organized.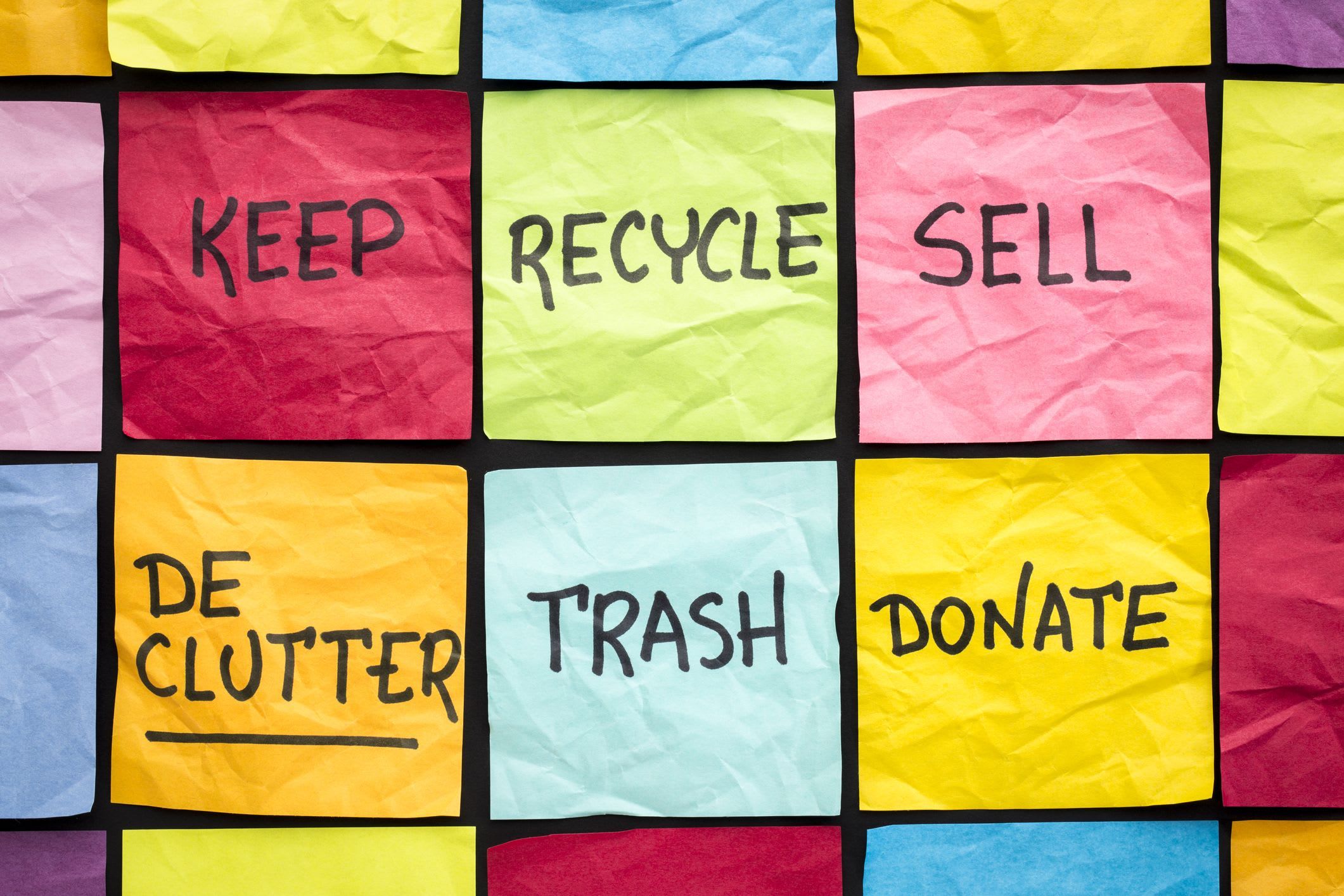 Countertops, floors and storage areas are among the first things prospective buyers notice when considering a purchase of your home. Make it easy for those prospective buyers to imagine living in your home by decluttering those areas first.
Clean out your closets, tidy up play areas indoors and out and organize papers and supplies with storage solutions to maximize the sense of space.
Prepare your financing for pre-authorization.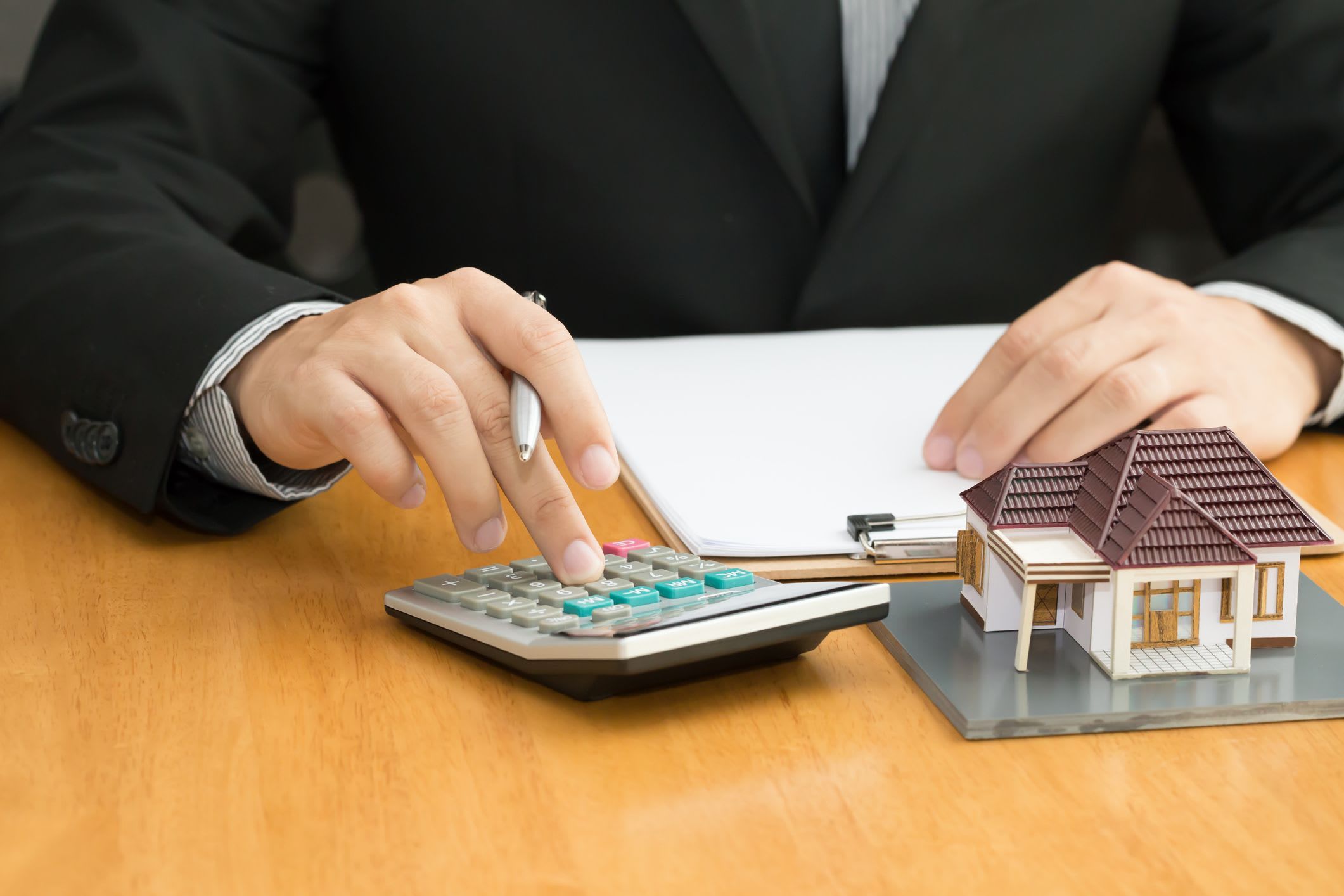 In Seattle's hot real estate market today, you want to be ready to make a quick offer on your desired home. Having pre-authorization from your financial institution lets the home seller know that you're ready to do business.
Get the word out to your friends.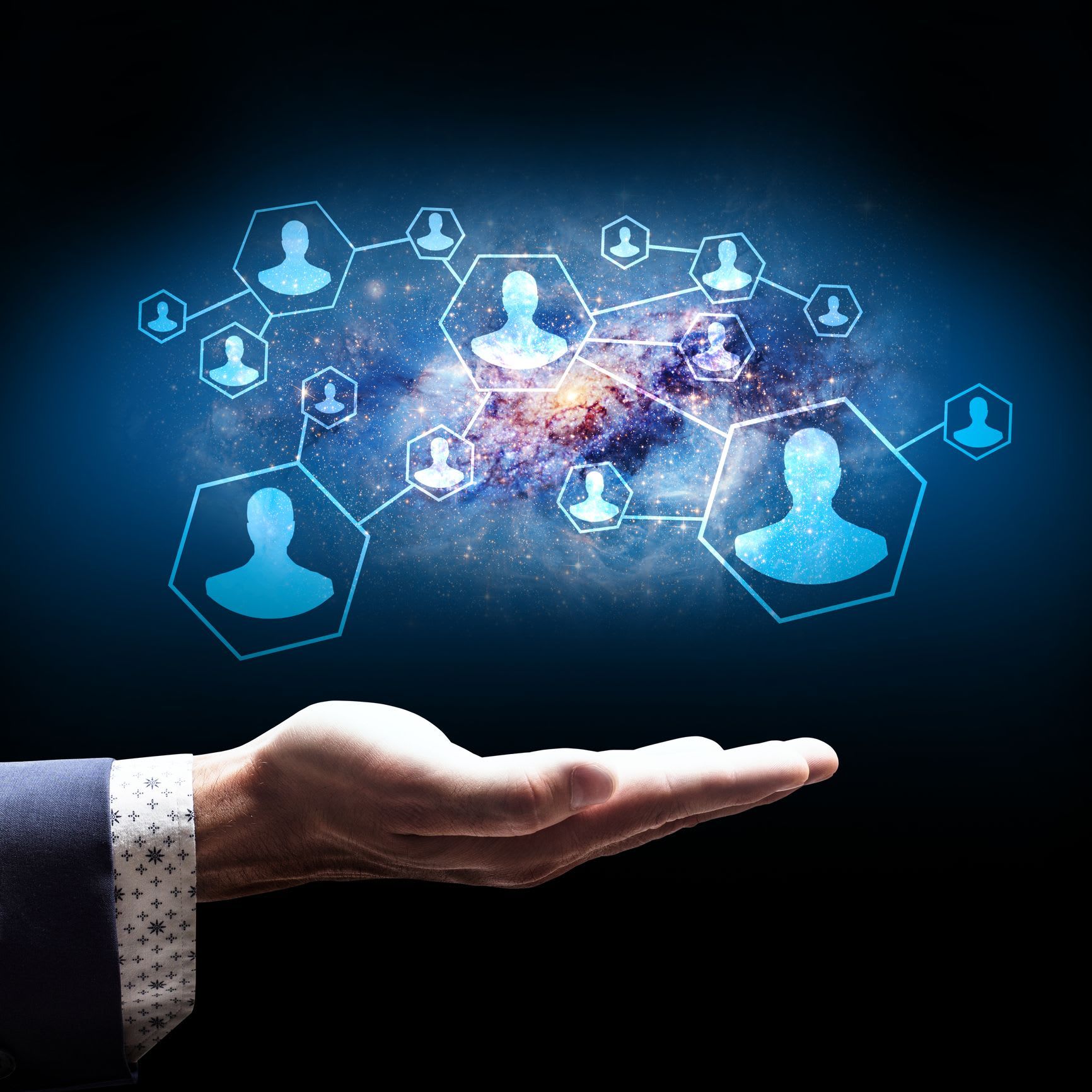 Let your friends and acquaintances know that you're in the market for selling and/or buying a home. Your network can keep eyes and ears open to alert you to any pending sales or interested home buyers.
Contact Matt and the team of experts at The Warmack Group as soon as possible!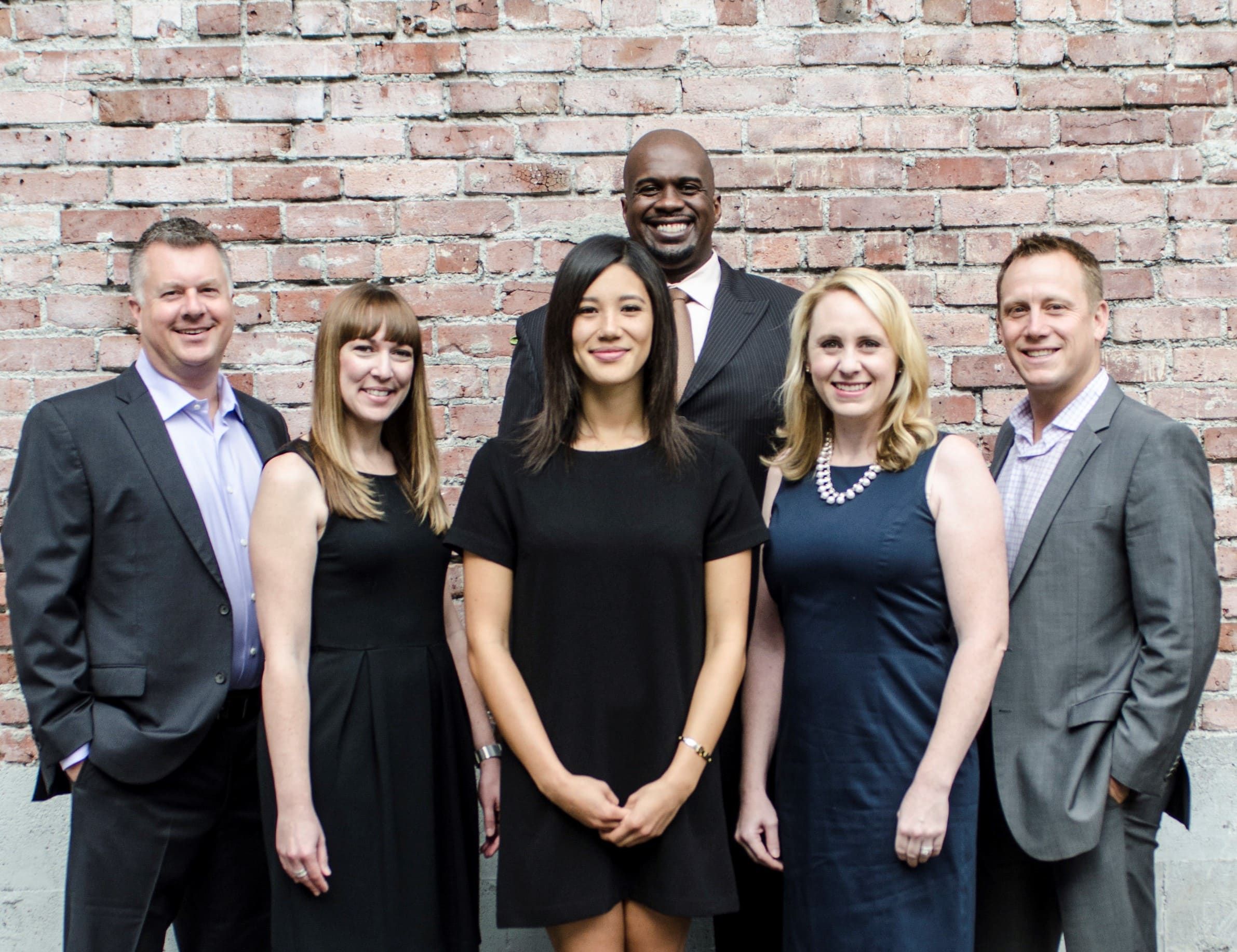 Having professionals in your corner from the get-go will streamline your home buying and selling process. Together with your realtor, you can come up with a winning plan to bring you the highest value for your home in the quickest time possible.
For ease, convenience and reduced stress, give Matt a call today at 206. 494. 0296 or email us at matt@warmackgroup.com.