How The Warmack Group Gets Your House Sold!
Is your house listed in all the "right" places? Is it a featured home on Zillow? Does your agent effectively use Facebook ads, Instagram posts, blog posts and more to promote your home? Are they highly respected online with great reviews and ratings?
If not your home could sit on the market too long like these two homes before they listed with the Warmack Group.
The Warmack Group has a listing average of 11 days on the market!
Here is how we do it:
We believe it all starts with great photos and staging. So we do it for you. Yes, we pay for the staging and photos! We have our pro's come in, stage your home if it is empty or do a live-in staging if you are still there. We consult with you if we see easy solutions like paint, old carpet, or small handyman type jobs that need to be done. You put in a small investment by fixing the small issues for a bigger return in the end, which means more money in your pocket. Once your home looks its best we come in with a great photographer and create the story of your home.
Capitol Hill Condo
This condo was on the market with another realtor for 34 days. The Warmack Group took over the listing and the condo sold in 13 days for 5,000.00 OVER asking!
The clients condo was cluttered and lived-in. After suggesting new paint, new carpet, a major de-cluttering, full complimentary staging by our professionals, high quality HDR photos, and GREAT MARKETING! This resulted in a quick sale and higher sale price!
Before The Warmack Group process: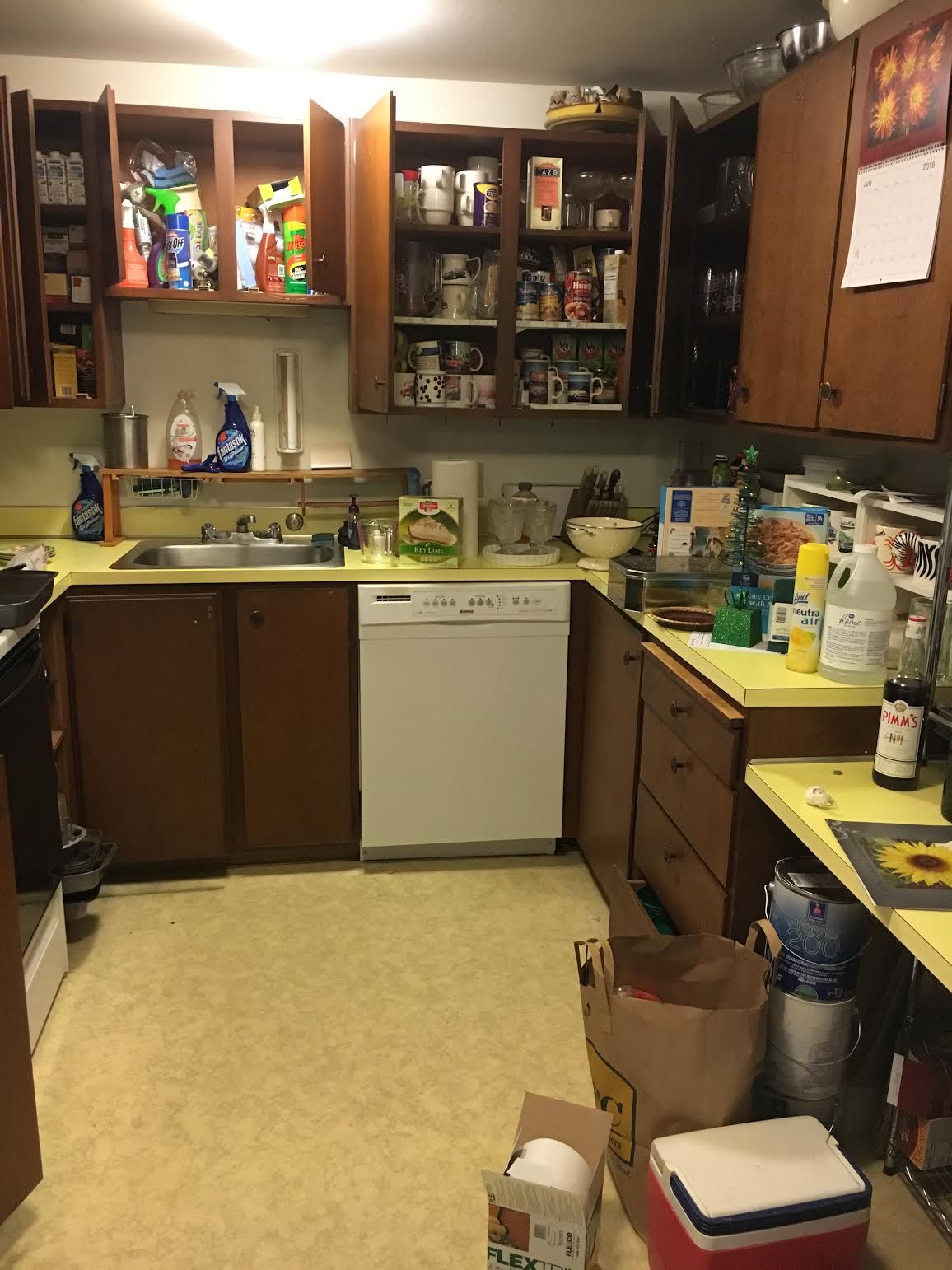 After The Warmack Group process: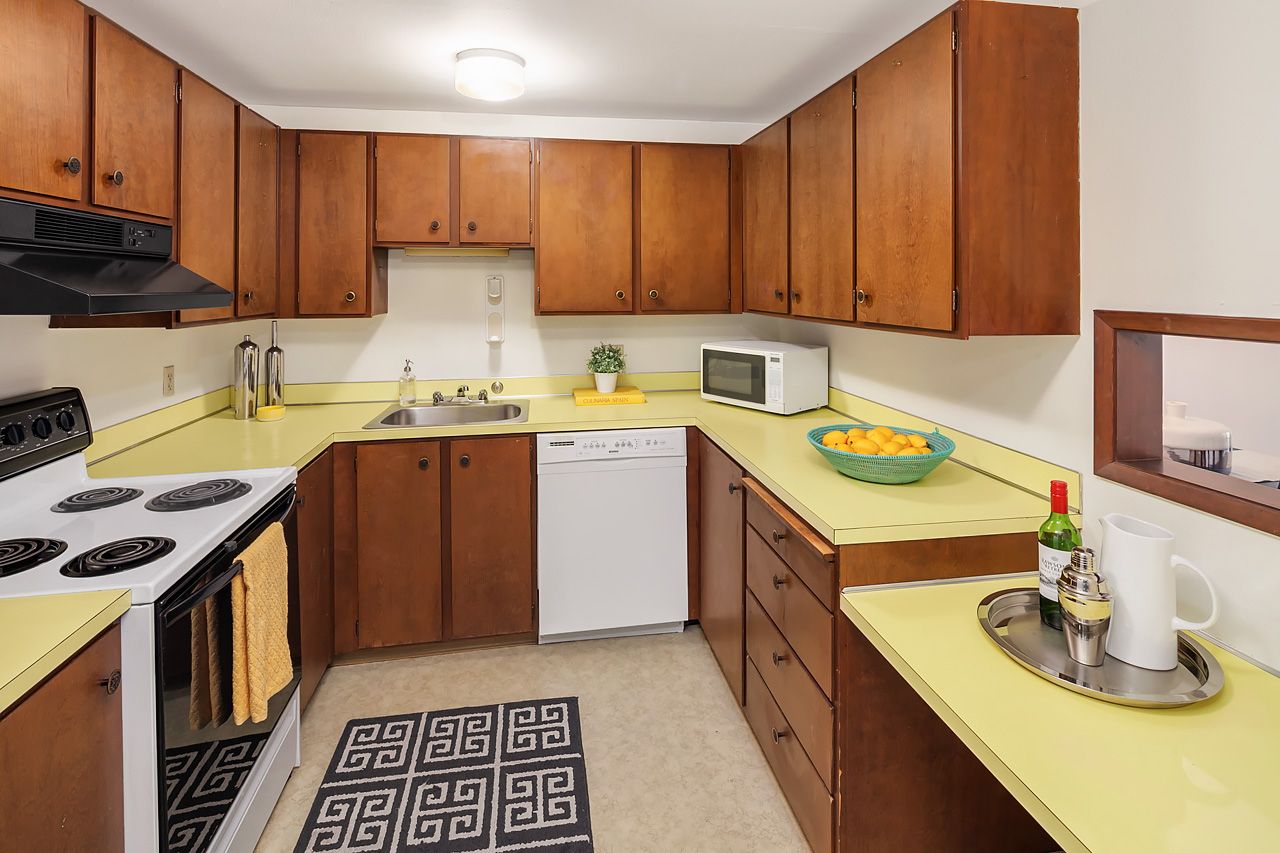 Before The Warmack Group process:

After The Warmack Group process:

Mukilteo Home
This house was on the market for 131 days with another realtor. The Warmack Group took over the listing and the house sold in 16 days!
The client was advised to upgrade their 80's brass lighting to brushed nickel, we replaced the yellow CFL bulbs with LED lightbulbs, they de-cluttered the home, replaced their old carpet and refreshed the paint. We then hired and paid our professionals to stage the home, took high quality HDR photos and GREAT MARKETING and the house sold! (Here is a great article about changing the brass fixtures in your house or condo.)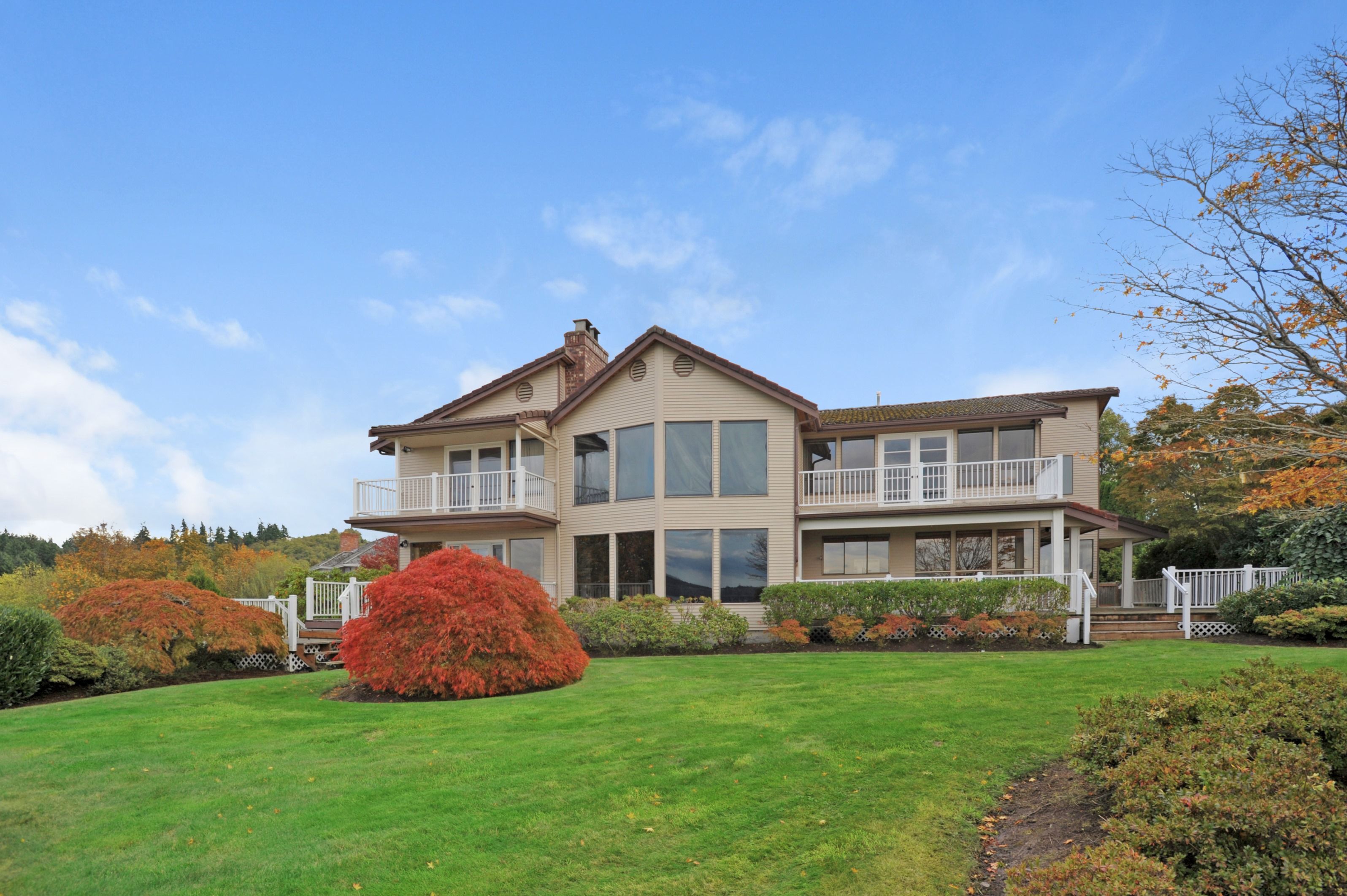 95% of all homebuyers start looking on the internet before they contact an agent
Once your home looks its best and we have excellent photos we prepare a strong listing and post it, feature it, and advertise it. As premier agents on Zillow (with over 100 reviews and counting) the Warmack Group's listings are all features helping them stand out and get SOLD! We post our listings on NWMLS, KWLS, and other syndicated real estate websites to make sure they are seen by as many people as possible.
We believe in the power of Facebook ads. We create great ads for our clients homes to get them sold, like this one which was seen by over 10,000 people and then thousands of people clicked for more information.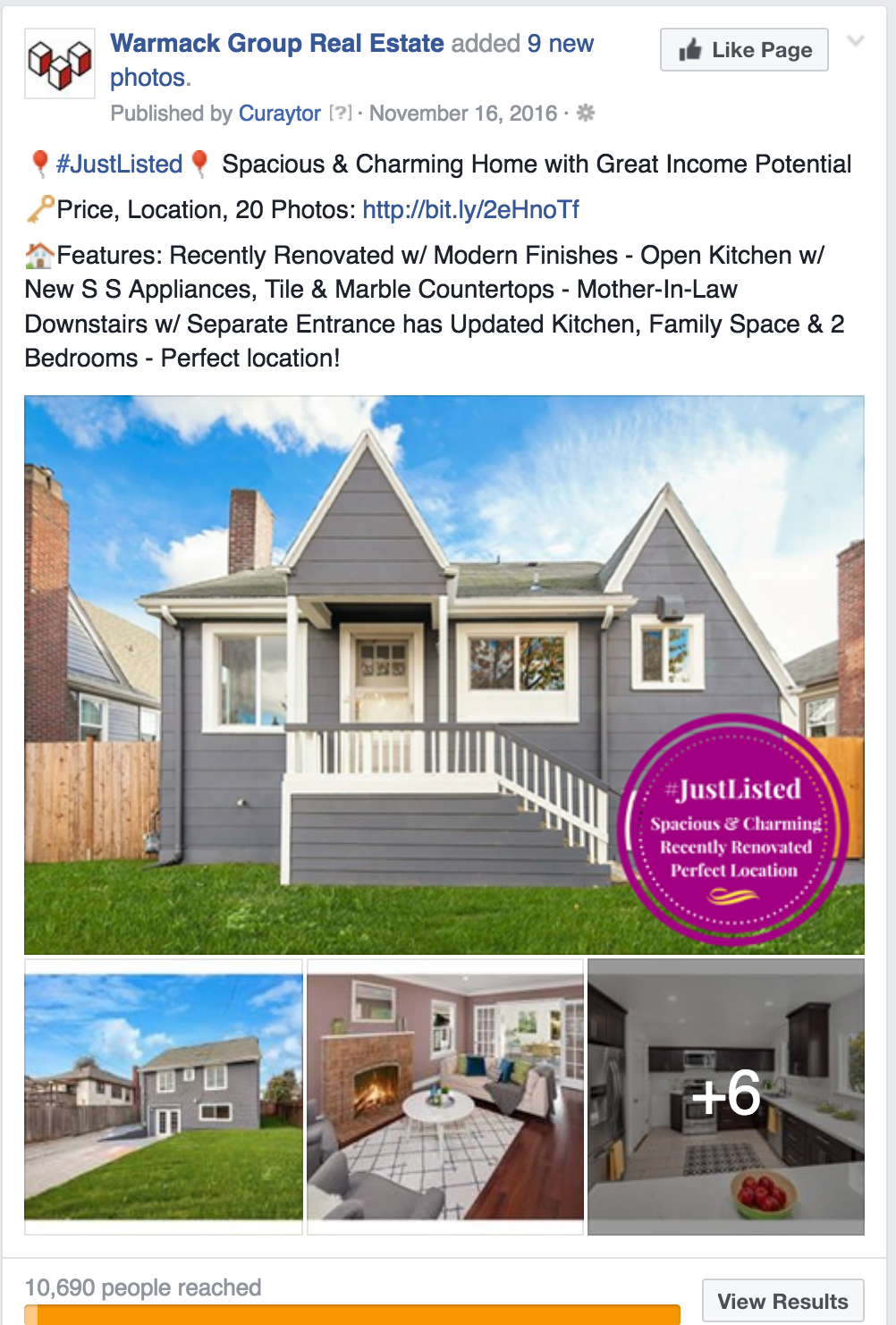 This house in Green Lake was on the market for 8 days and sold for over the asking price!
Once your home is listed we will often write blog posts (like this one and this one) talking about all the great features of your home and the neighborhood. We then promote those posts on Facebook and Instagram as well.
Sammamish Home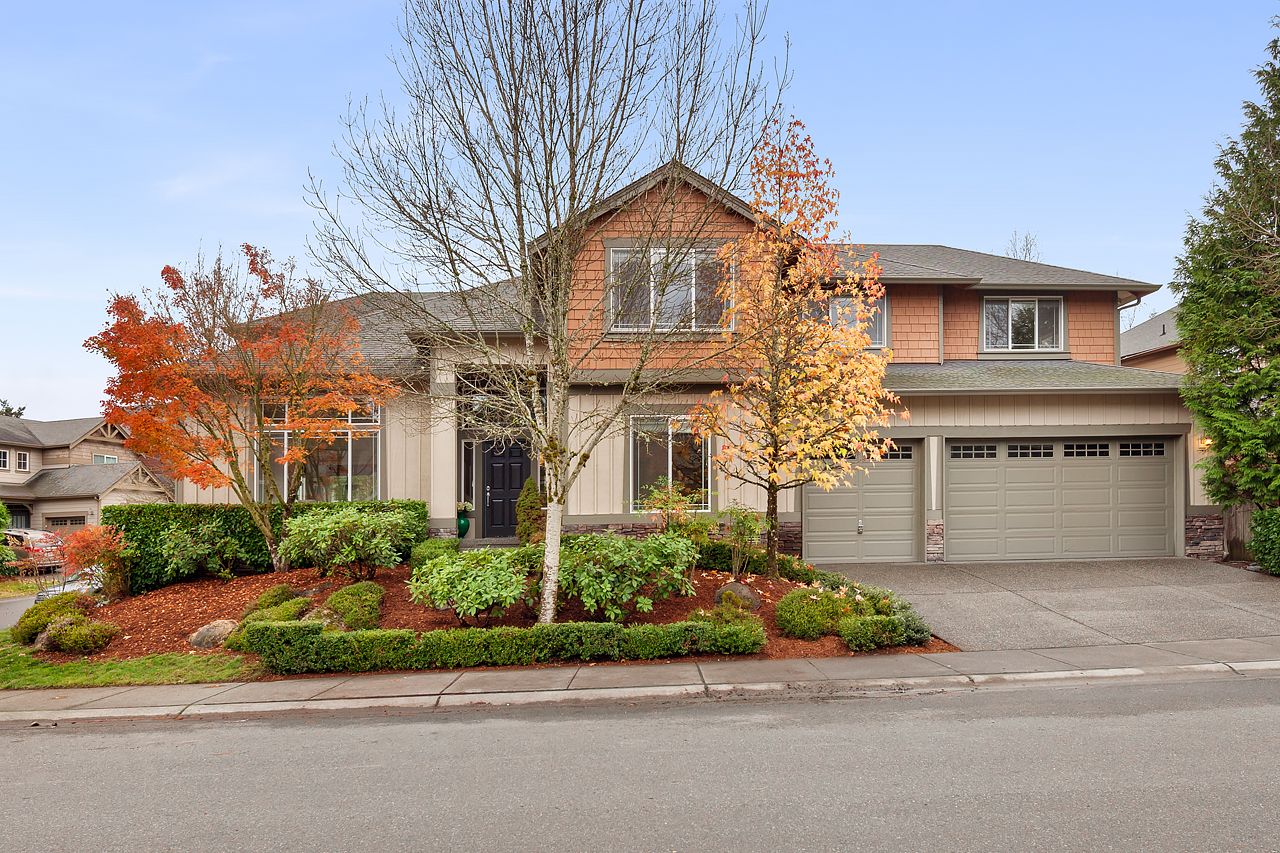 Historic Condo: Colonial Grand Pacific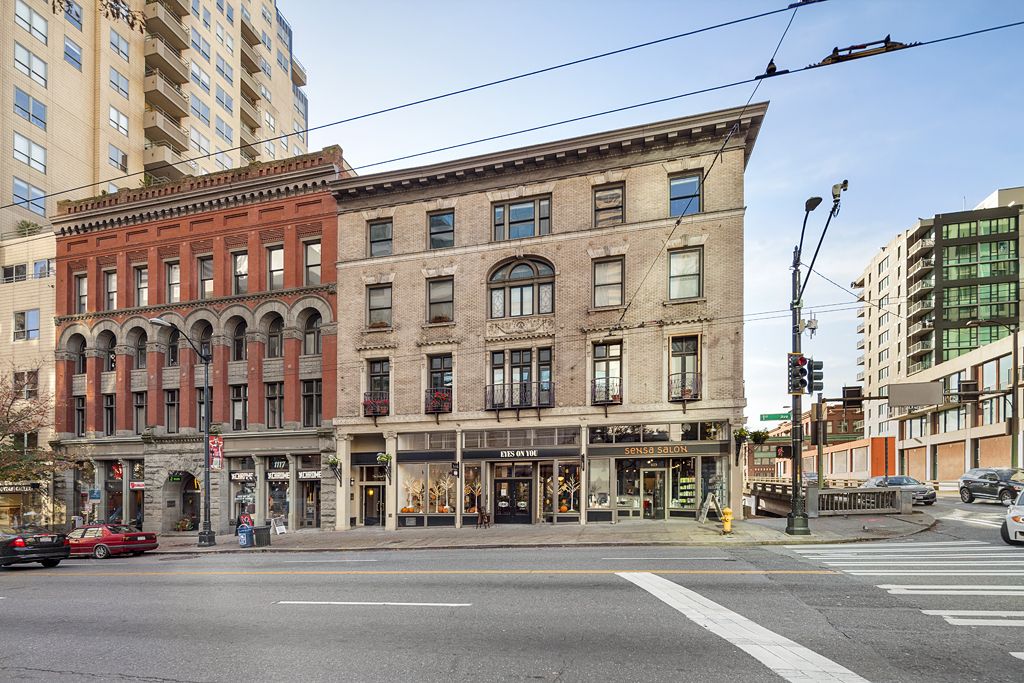 (The home in Sammamish sold in one day with multiple offers while the Historic Condo sold in 17 days with multiple offers!)
In the visual world we in live photos can help a home sell quickly or leave it sitting on the market for way too long. We love using our expert photos on Instagram to help your house get seen and get SOLD!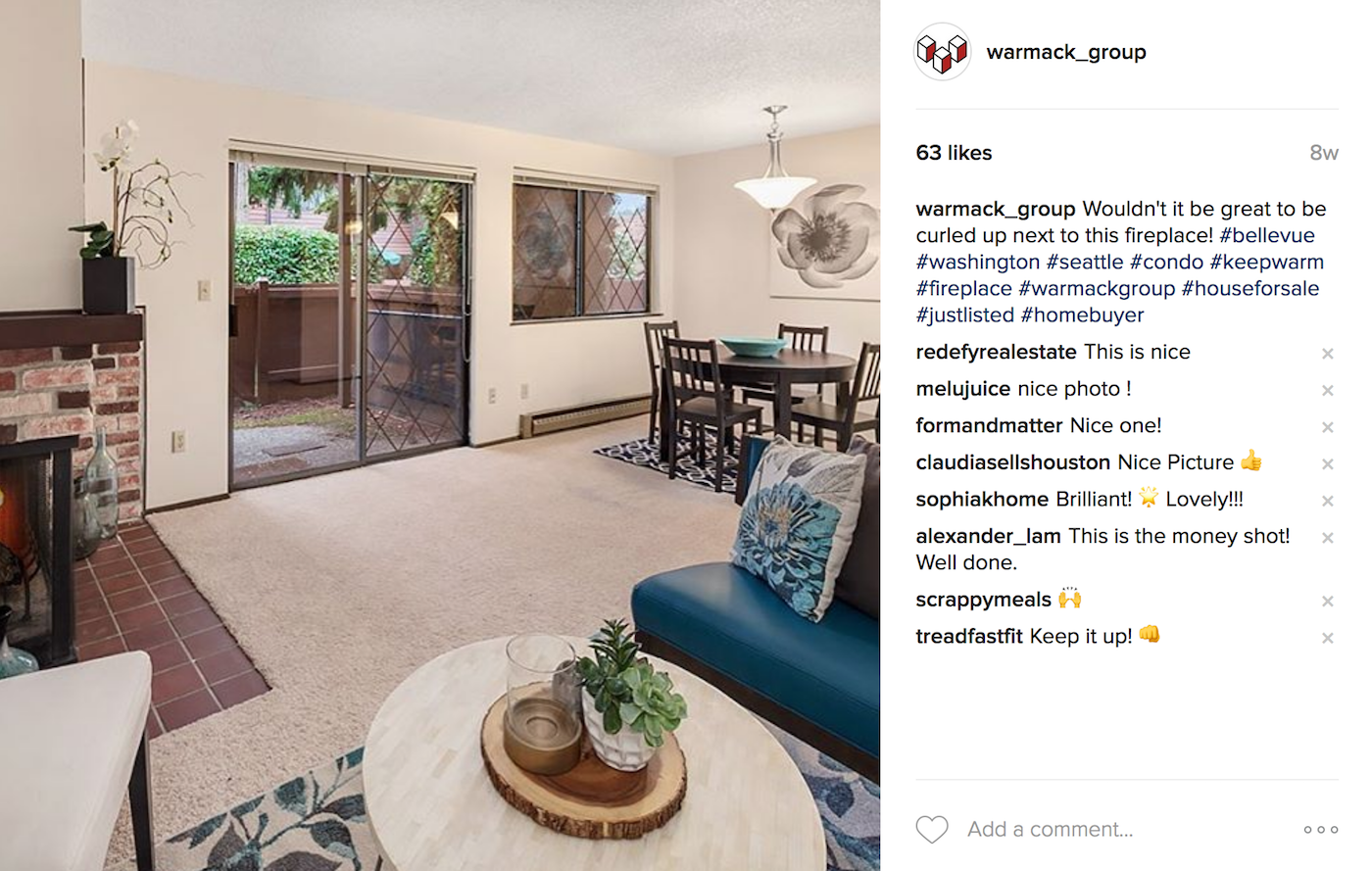 This Bellevue not only sold quickly it set a new high price per square foot for the condominium complex!
In 2016 the Warmack Group sold more condos than any other realty team in Seattle!
We also use more traditional advertising like creating flyers, just listed postcards sent to neighbors, yard signs, and holding open houses, all to get your house seen and SOLD. The Warmack Group's agents have extensive experience around the Seattle neighborhoods so we know how and where to market and advertise your home to get it sold.
The Warmack Group has nothing but 5 star reviews! We work hard for our clients treating each and every property as if it is our only listing. Reviews like this one that show who we are and why we are the best agency to list your home in the Seattle region:
"I am a client for life! I honestly cannot say enough nice things about working with Chris McCune and The Warmack Group! I have worked with them on 3 purchases/sales over the years."- E. Rifkin
Our 5 star ratings, and premier status on Zillow have been earned by our ability to get the job done. We have been honored as top realtors with the Keller Williams group and by all the reviews and referrals of our customers. We believe it is our job to get your house sold quickly so you can move on to your next home.
Check out our website to read more reviews, learn about us, and most importantly CONTACT US so we can get your home sold! Follow us on Facebook, Instagram, Twitter and our blog to keep informed about what is happening in Seattle.