How an Appraisal Affects a Real Estate Transaction
One of the most important steps in selling or buying is the home appraisal. Let's look at why it's typically an essential part of the process and how it works.
What is a home appraisal?
A home appraisal is an unbiased, professional assessment of a home's value required by the mortgage company to ensure an accurate value of the property.
Once an appraisal has been selected and ordered by the lender, you cannot change the appraiser unless you get a new loan company. Generally, this is not an option.
What's the difference between a home appraisal and a home inspection?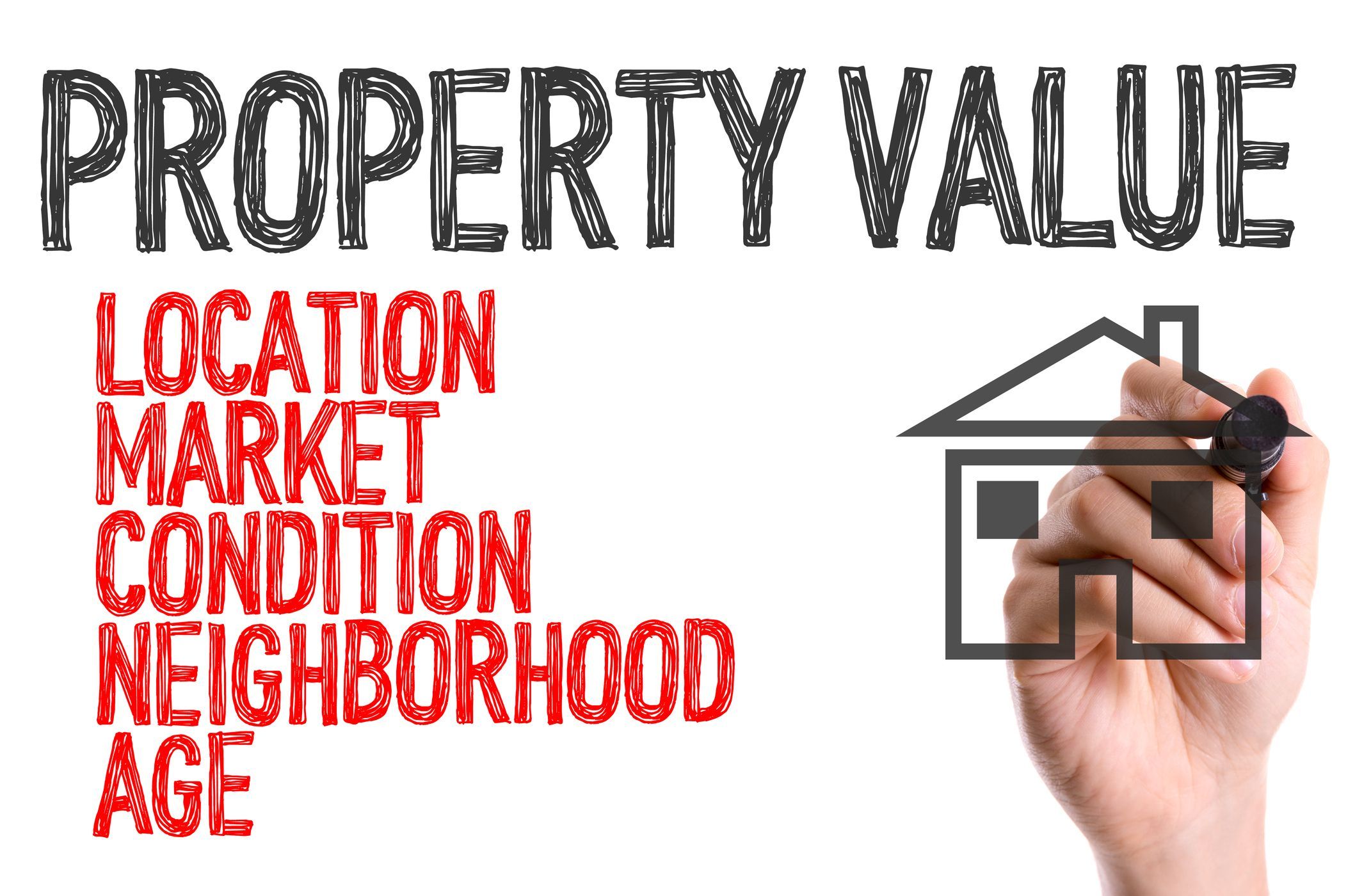 "It's an apples vs. oranges comparison," says Craig Walker at Absolute Mortgage. "The appraiser must provide a 'value' for the home, and accordingly, is focused more on valuations metrics rather than overall condition of the property. Alternatively, the private home inspector's duty is to help identify structural, mechanical and operational issues/deficiencies that you should be aware of before purchasing."
Who pays for the home appraisal?
Most always, the buyer.
Jennifer Fisher at 1st Security Bank explains: "A buyer should be prepared to pay between $725. and $1500. for an appraisal in this marketplace. For homes over 1M, it is closer to $1500. For homes over 3M, we have seen them as high as $3,000. for a single appraisal!! Some lenders require two appraisals for homes over 2M."
How long does it take to get an appraisal done?
Fisher says, "I think the most important thing buyers need to know about getting an appraisal is that the market is so busy, that appraisals can take up to two weeks for a normal home or condo. If the appraiser thinks there is anything unique about a home, they will charge additional fees and push the appraisal out further. For homes that are rural and unique, we have seen appraisals take over a month as well."
How is value calculated in a home appraisal?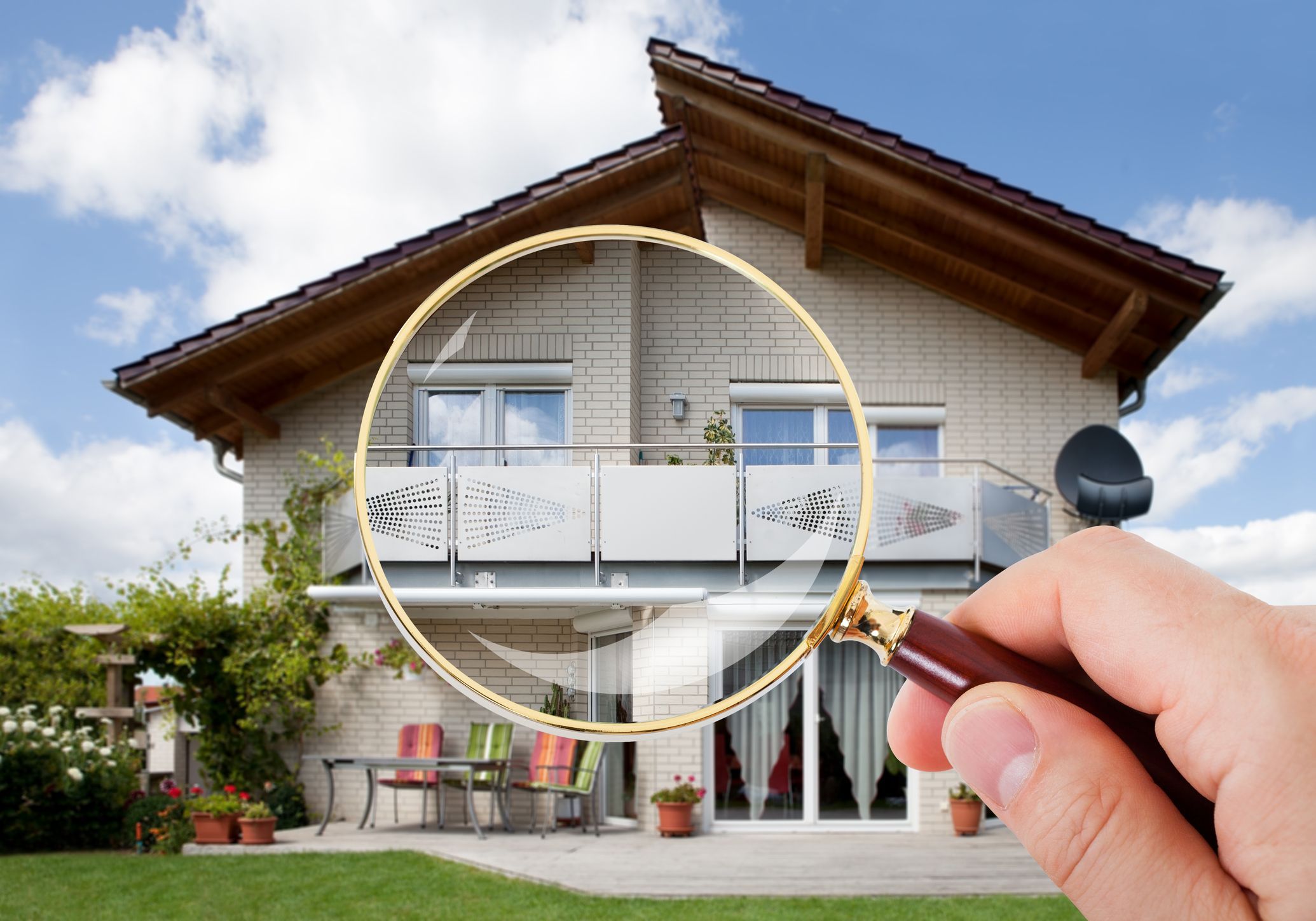 "Many factors go into calculating value during your home appraisal process," according to Walker. "Most importantly, recently sold comparable properties must be considered. 'Comps' should be similar in location, size, style, room count, condition, utility, etc."
Walker describes the home appraisal process as " . . . part art and part science, and the latter is hard to change. Sometimes, the hardest thing for owners is to be objective about their own homes. Always realize the appraiser is limited to the true comps available, and those comps will not always support the value you may expect."
"To influence the 'art' part of the equation," recommends Walker, "keep your home in good condition. Present your home for appraisal as you would for sale. Prepare written information regarding improvements, and offer an extra copy for your appraiser to keep. Be punctual, courteous and respectful, and your appraiser will do for you the best that can be done."
How can an appraisal affect a home's sale?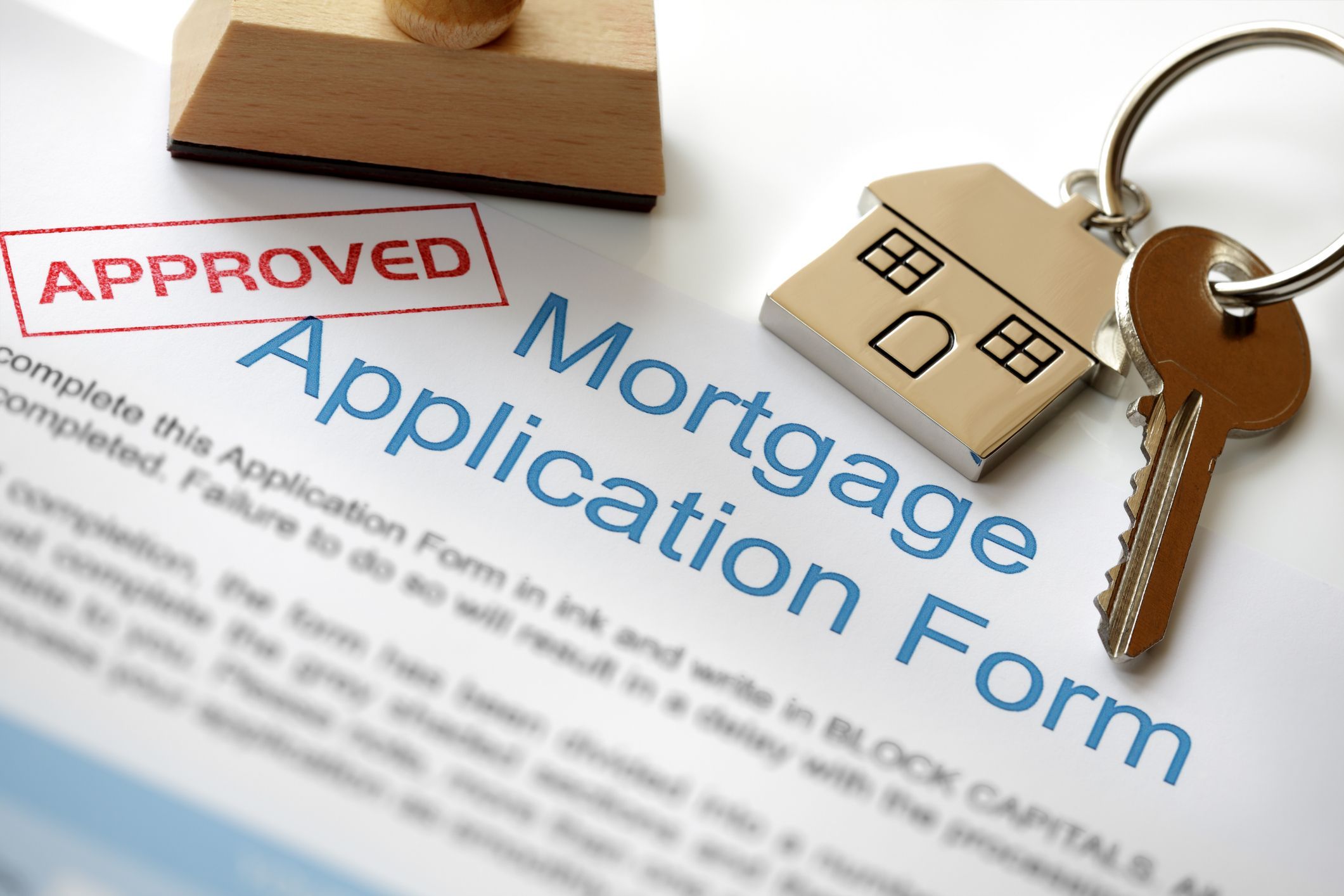 With a traditional loan model of 80/20, the buyer's expected contribution is 20% of the purchase price while the lender offers 80% of the purchase price. When the appraisal comes in at, or above, the agreed purchase price between buyer and seller, the loan is approved. But if the appraisal comes in with a lower value than the purchase price, the loan will not be finalized.
For example, on a home with a purchase price of $900,000., the mortgage company would offer a loan for the amount of $720,000. (80%) and the buyer would cover $180,000. (20%). But if the home appraisal is lower than $900,000 - say, $800,000. - the mortgage company would only lend the buyer $640,000. Yet the purchase price of the house stays the same, leaving a shortage of $80,000.
What are the options when an appraisal comes in low?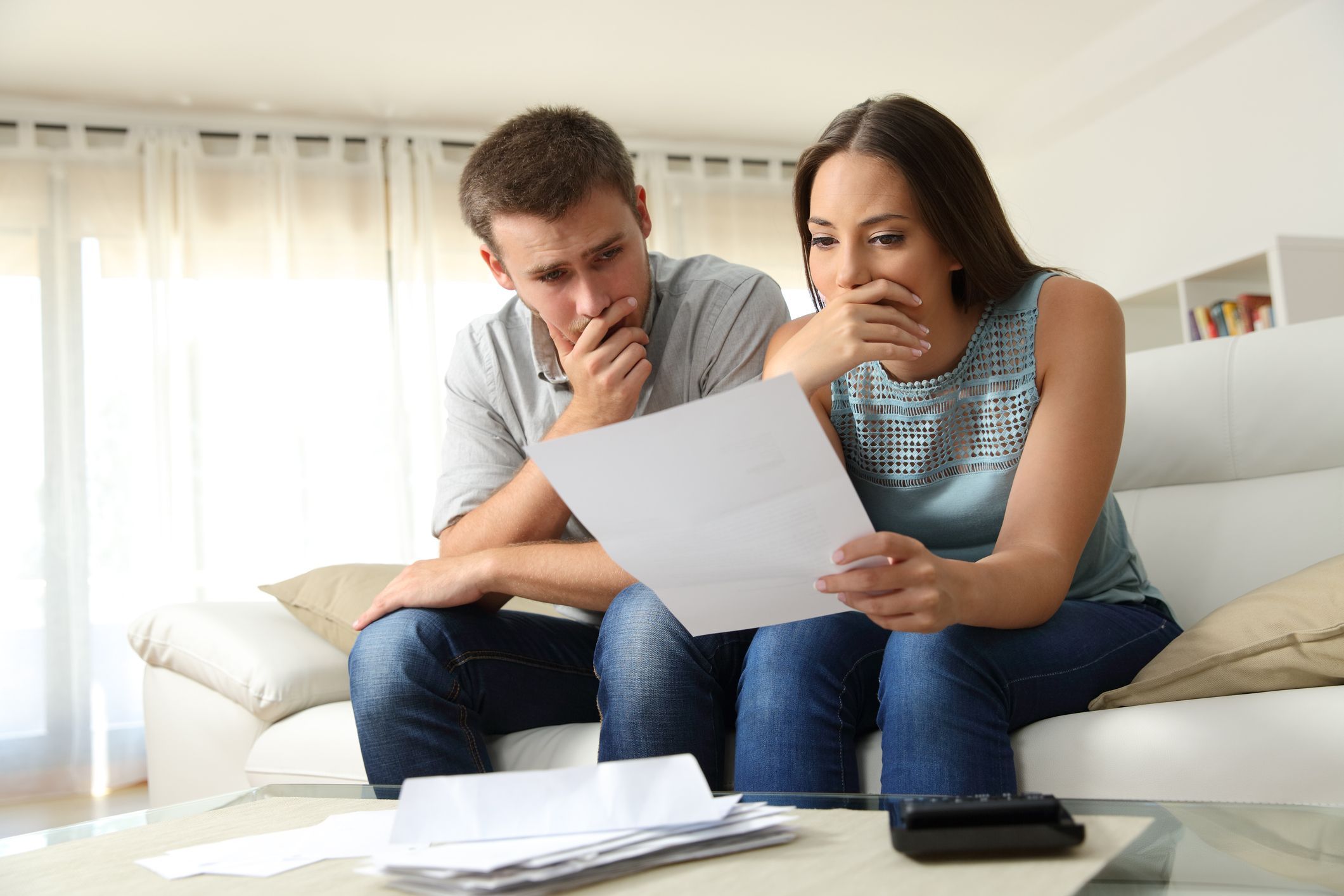 There are three different options in this case:
* The listing agent can call for a reappraisal with three new comps.
* The buyer's agent could do the same as the listing agent.
* The appraiser may or may not change the appraisal.
If a new appraisal is done but still comes in low, there are three options to move forward:
* The seller can decide to lower the purchase price.
* The buyer can bring more money as a down payment to make up the shortage.
* The deal falls through.
Note: If you decide to waive the appraisal (which is common in the current Seattle market), you already agree to bring more money to the close.
What do home sellers and buyers most need to know about the current Seattle market?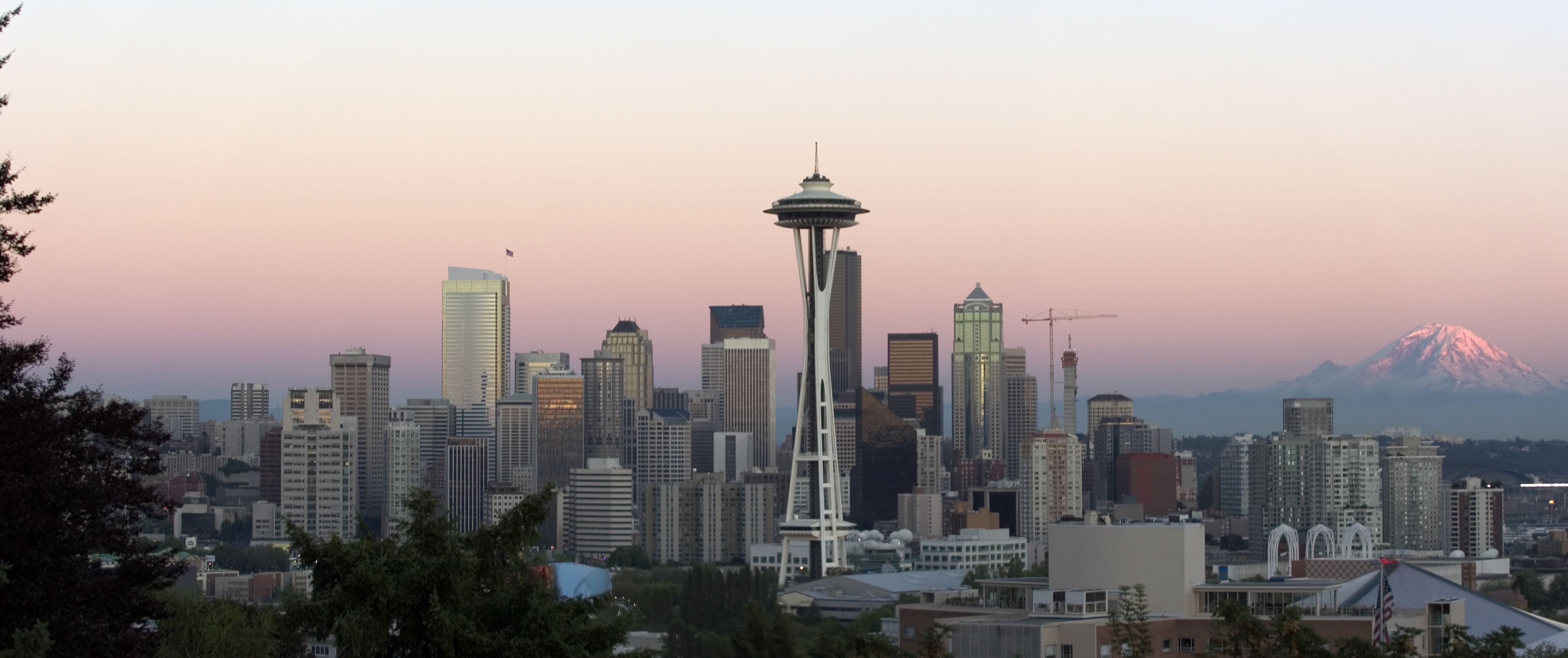 Fisher's advice to prospective buyers? "This is a very unique time in Washington State. My recommendation to all buyers out there is to get fully underwritten before you get into contract on a home. Be prepared to pay for an additional rush on the appraisal to be able to compete in this marketplace."
Still have questions about having your home appraisal done?
Contact us at 206. 494. 0296 or email us at: matt@warmackgroup.com.