How to Freshen Up Your Home for Fall
With Fall weather in the air, and Halloween ghosts and goblins in the forecast, why not use the occasion to freshen up your home decor?
Here's how to spruce up your space and welcome your visitors with a few inviting, yet subtle, touches throughout your home.
Decorate Your Front Door and Porch.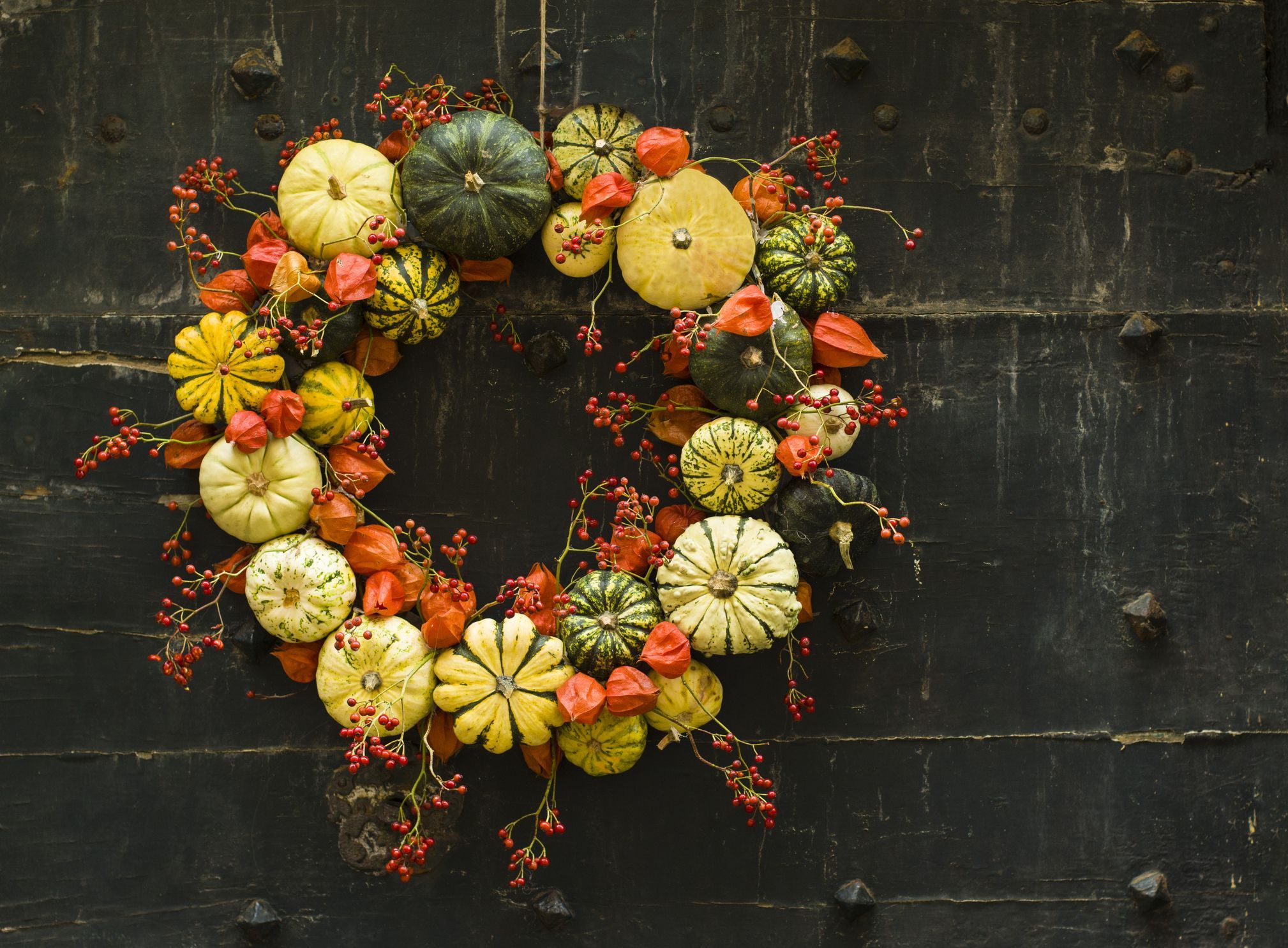 Make a welcoming first impression with a new doormat and beautiful wreath on your front door.
Corn cobs, bales of hay, friendly scarecrows, and carved pumpkins create an engaging display, signaling the start of Fall.
Add Autumn Colors to Your Home Decor.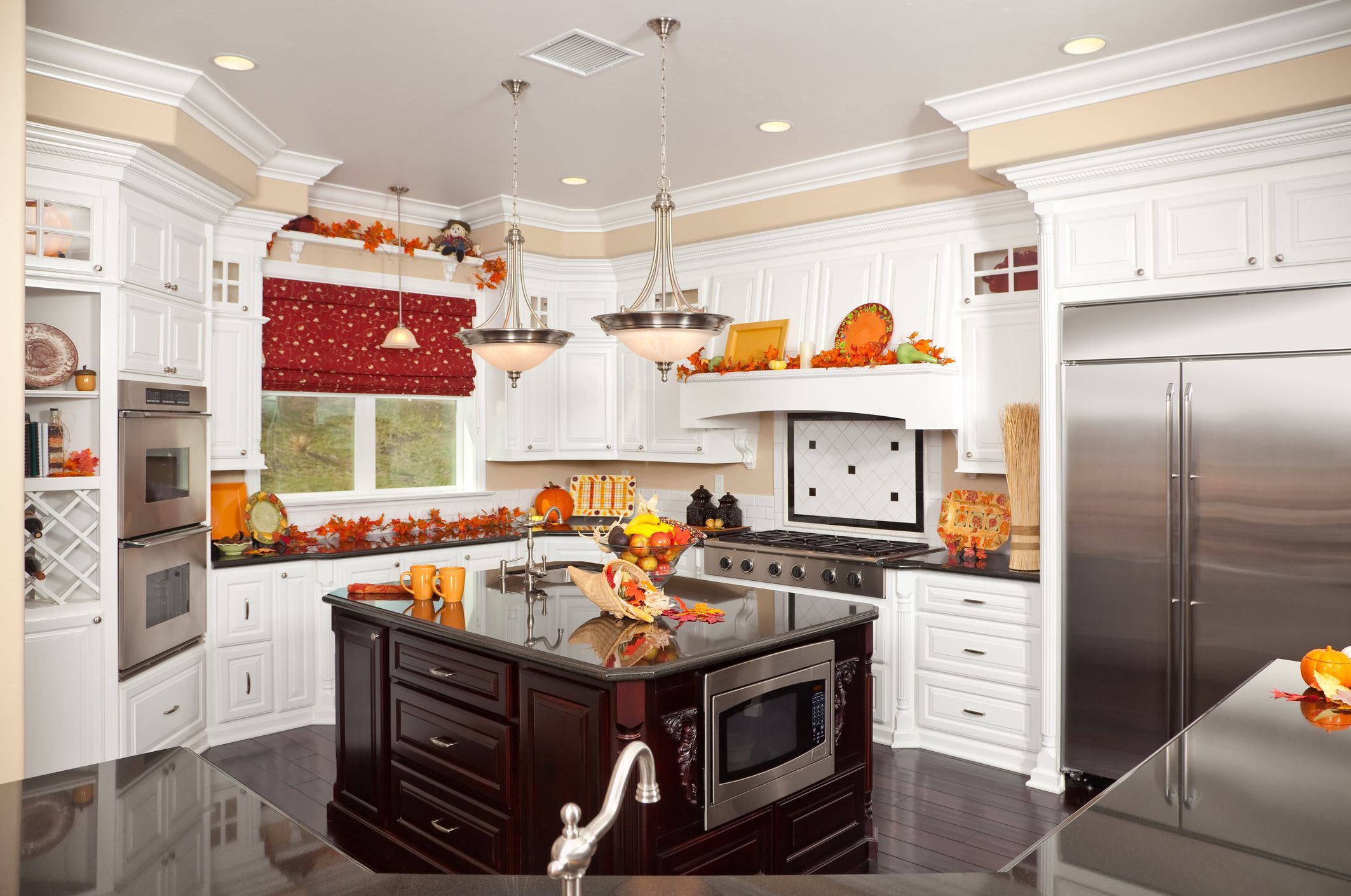 Look to Fall foliage as your inspiration for incorporating the colors of the season. Shades of pumpkin orange, russet reds, sunflower yellow and chocolate browns will help unify the inside of your home with the outdoors.
Warm Up Your Room with Accessories.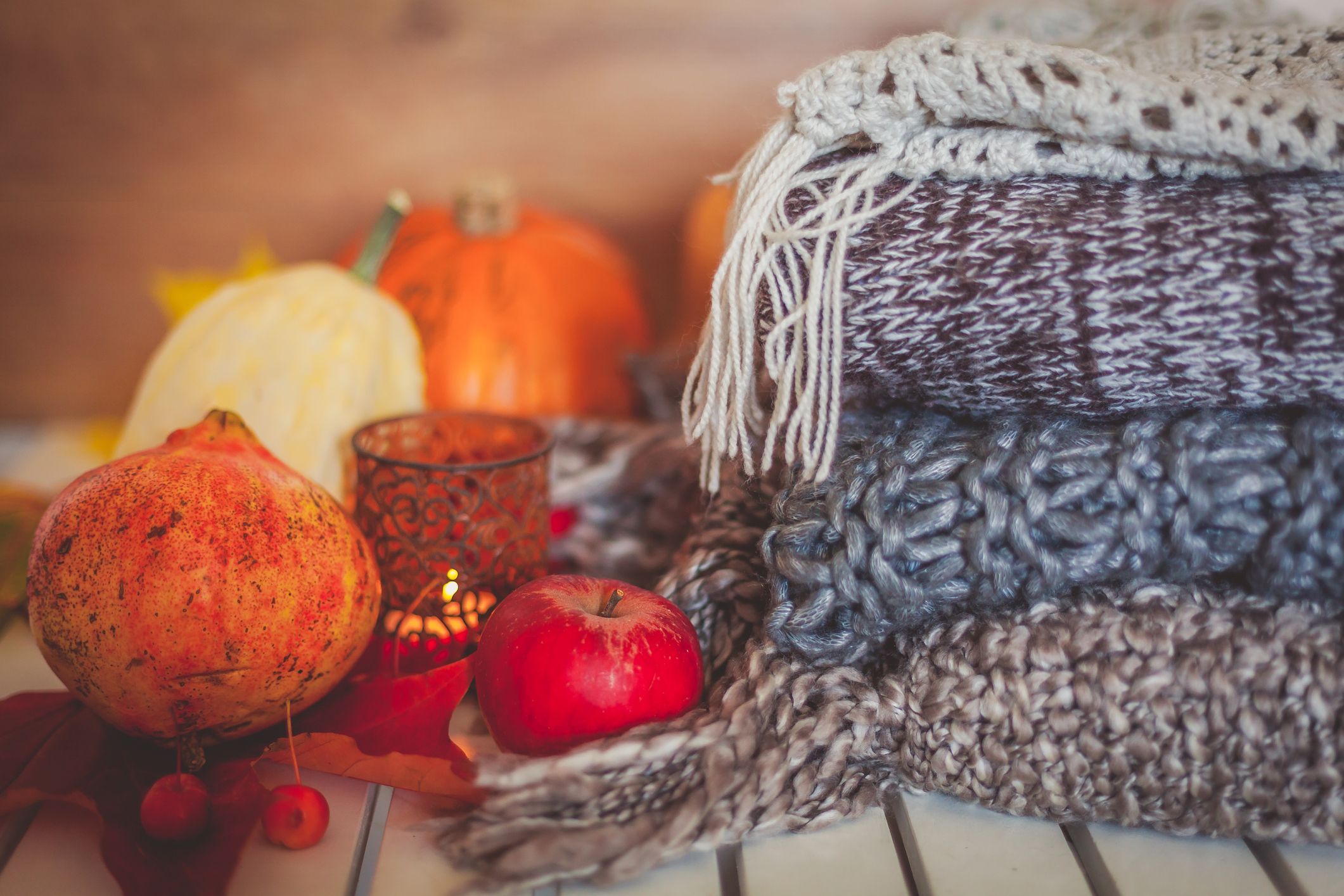 Add a new lampshade, plus textural layers with a colorful rug, luxurious throw or cushy pillows on your sofa. Replace breezy summer curtains with richly-colored shades. Place fresh flowers and plants on the mantel and other strategic locations to brighten up the living spaces.
In the bedrooms, bring out the down comforters and warm-weather blankets.
Prepare Your Fireplace.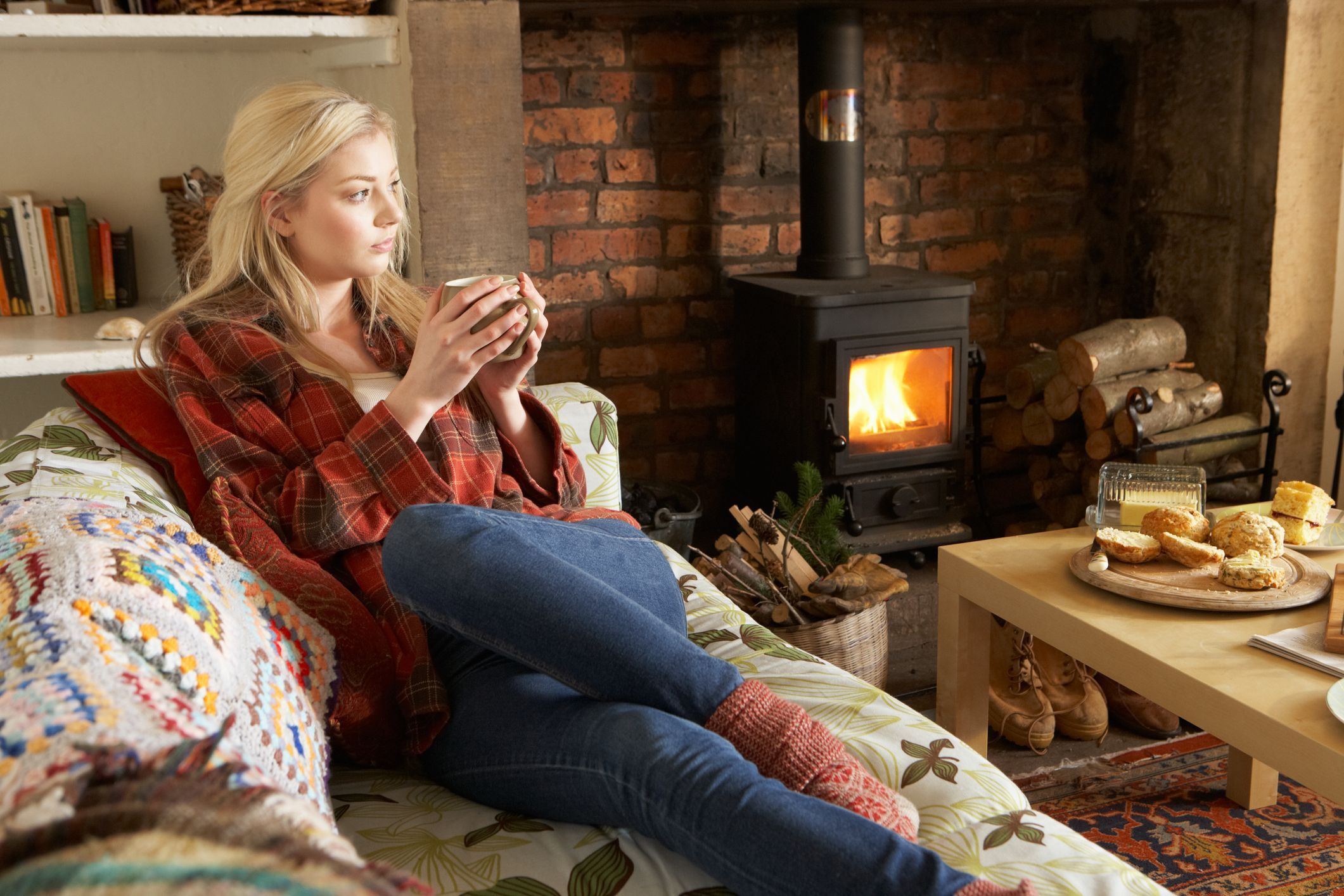 Once your fireplace has been cleaned and checked for safety, keep a basket filled with firewood nearby. A lit fire invites warmth, coziness and relaxation, just the right atmosphere to kick back to read a book or have a glass of tea or wine.
Create a Fall Centerpiece.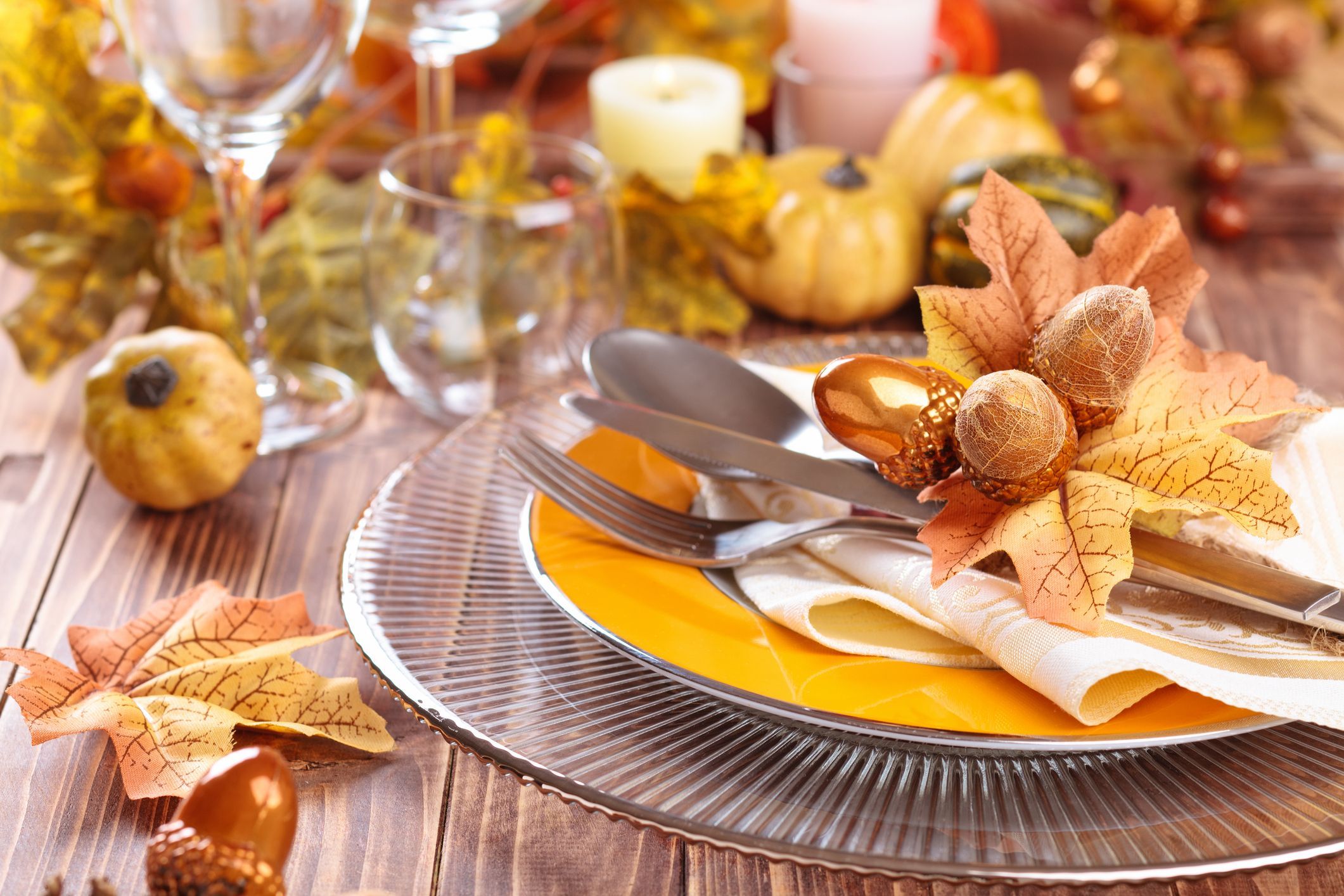 Showcase table linens, dishes and candles in Fall colors, then bring out your inner floral designer with a sparkling centerpiece for your dining table. Leaves, pinecones, berries, small pumpkins, gourds and wood elements add a natural element to the decor. Set out bowls of harvest foods like pears, apples and nuts and a display of local wines to complete the Fall tableau.
Get in the Halloween Spirit.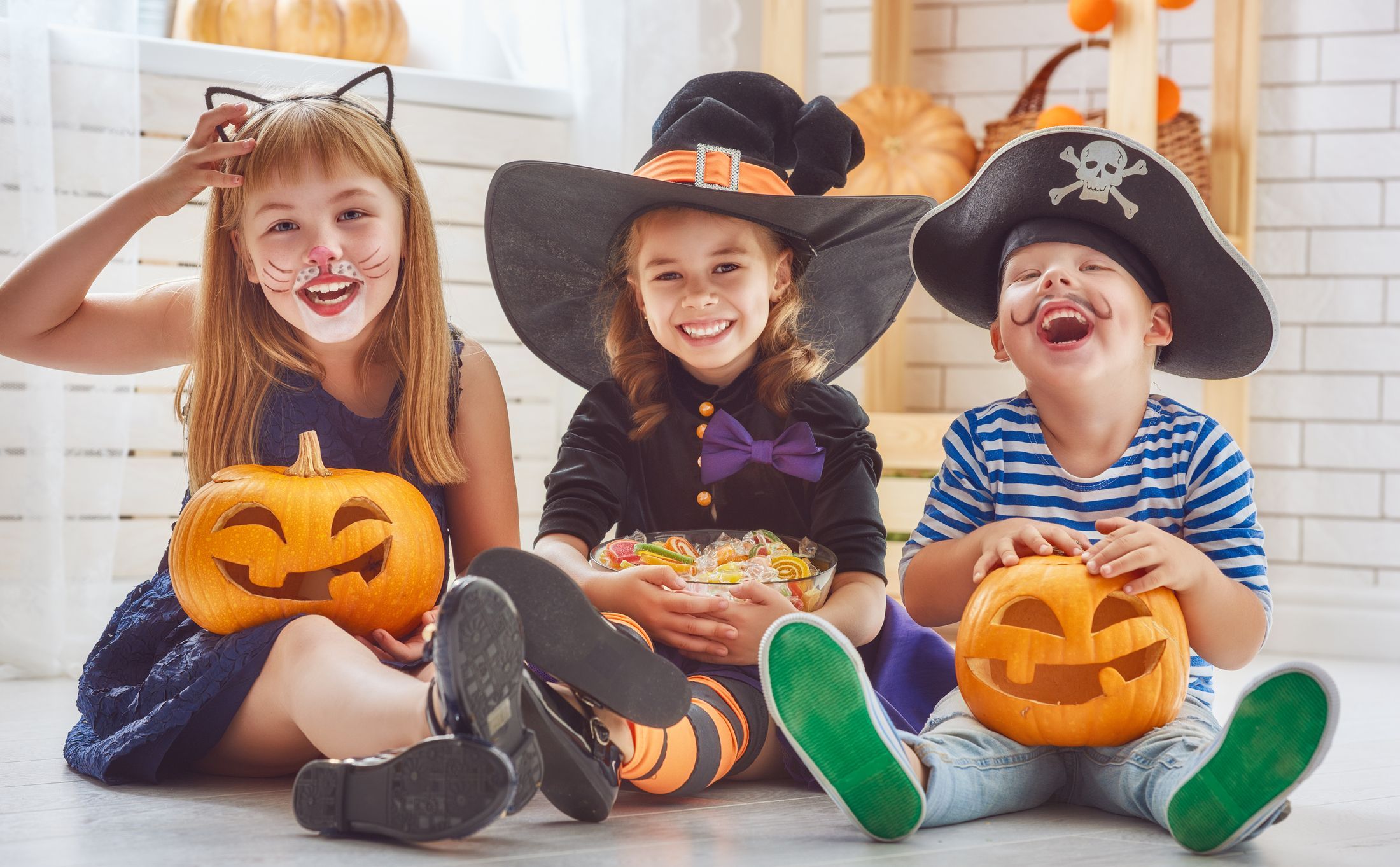 With Halloween right around the corner, bring in a few spooky elements indoors and out. Add a hint of Halloween flavor with decorations of black cats, witches, skeletons, bats or spiders in their webs. How about a witches' broom by the fireplace for a finishing touch?
Looking for more ways to freshen up your home for sale? Our Warmack Group team of experts can advise you how to stage your home to appeal to potential buyers at any time of year.
Give Matt a call today at 206. 494. 0296 or email us atmatt@warmackgroup.com.