How to Sell Your Seattle Home FAST in 2018!
Seattle's current HOT housing market is a home seller's dream.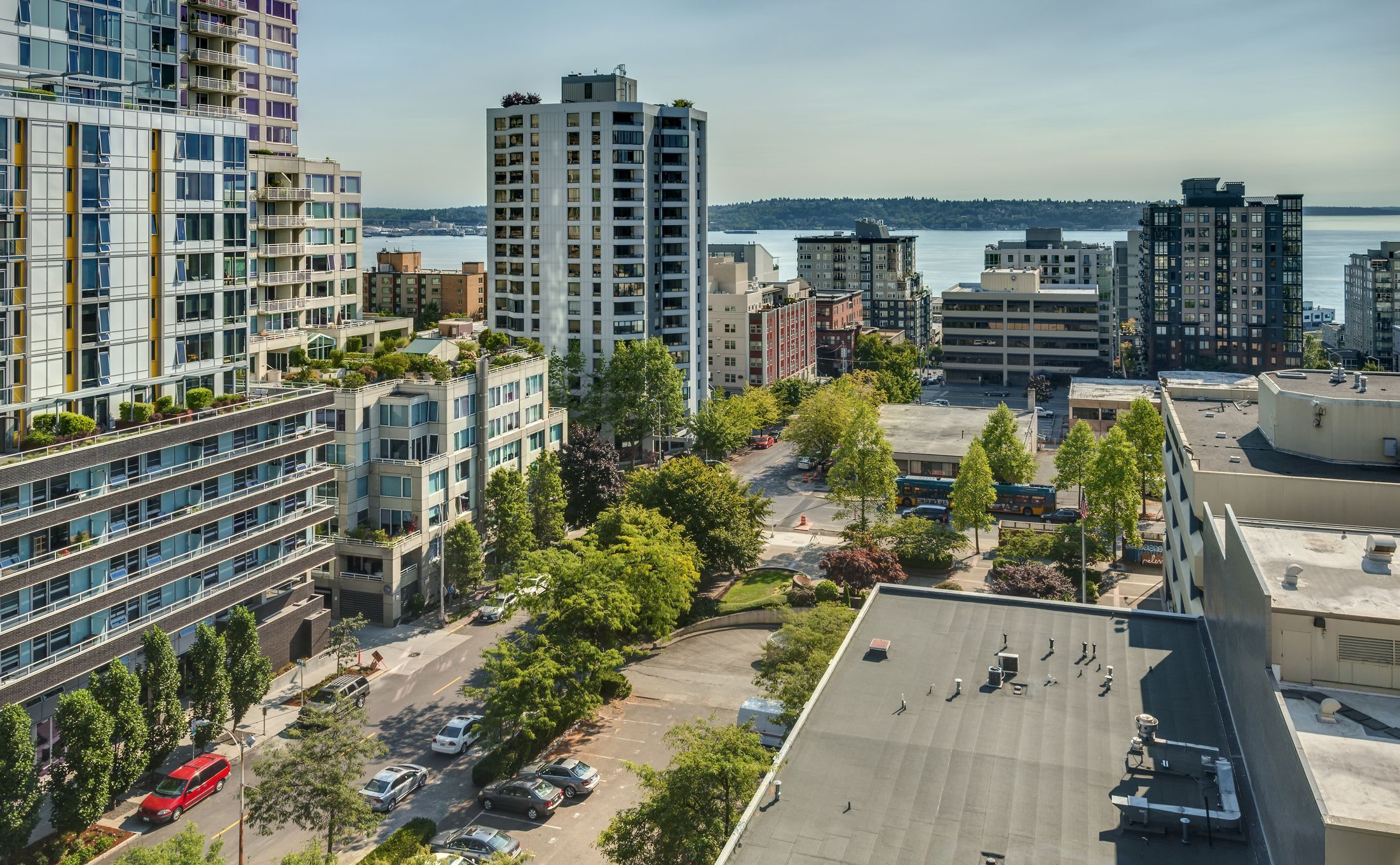 According to the Northwest Multiple Listing Service, "[In December 2017] Within the Puget Sound region, King County registered the sharpest escalations [in home prices] at nearly 16 percent. Year-over-year prices jumped from $505,000 to $585,000. For single family homes in King County, the hike was similar (about 15.5 percent), rising from $550,000 to $635,000 at year end" while "Condo prices surged 28 percent in King County over the past twelve months, from $315,000 to $402,000." Higher home prices, together with the city's housing shortage due in part to the influx of new arrivals, means good news if you're ready to sell your home.
Recent reports cite numerous Seattle homes selling within hours of listing, often for significantly more than the asking price after bidding wars between buyers, especially in Seattle's most competitive neighborhoods like Green Lake, West Woodlawn and Capitol Hill.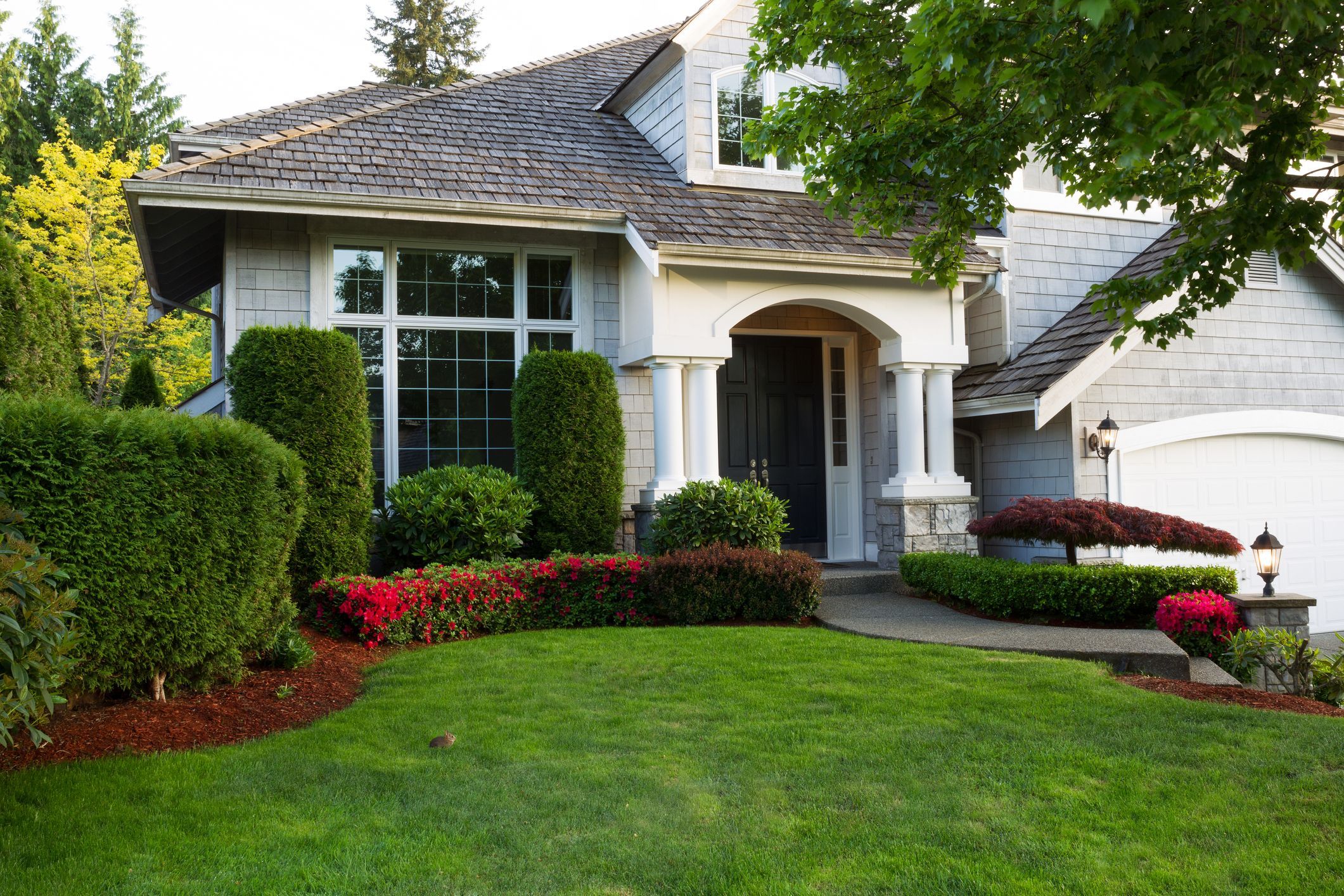 So why recommend strategies for selling your home fast in this obvious home seller's market? Homeowners need only list their homes, put their feet up, watch the offers roll in and then cash the check of their selected buyer, right?
Well, not exactly. If you want to sell your home fast for the best price without complication, that requires foresight. Here are a few tips to help you maximize the return on your time and investment:
Hire a Reputable Seattle Real Estate Agent.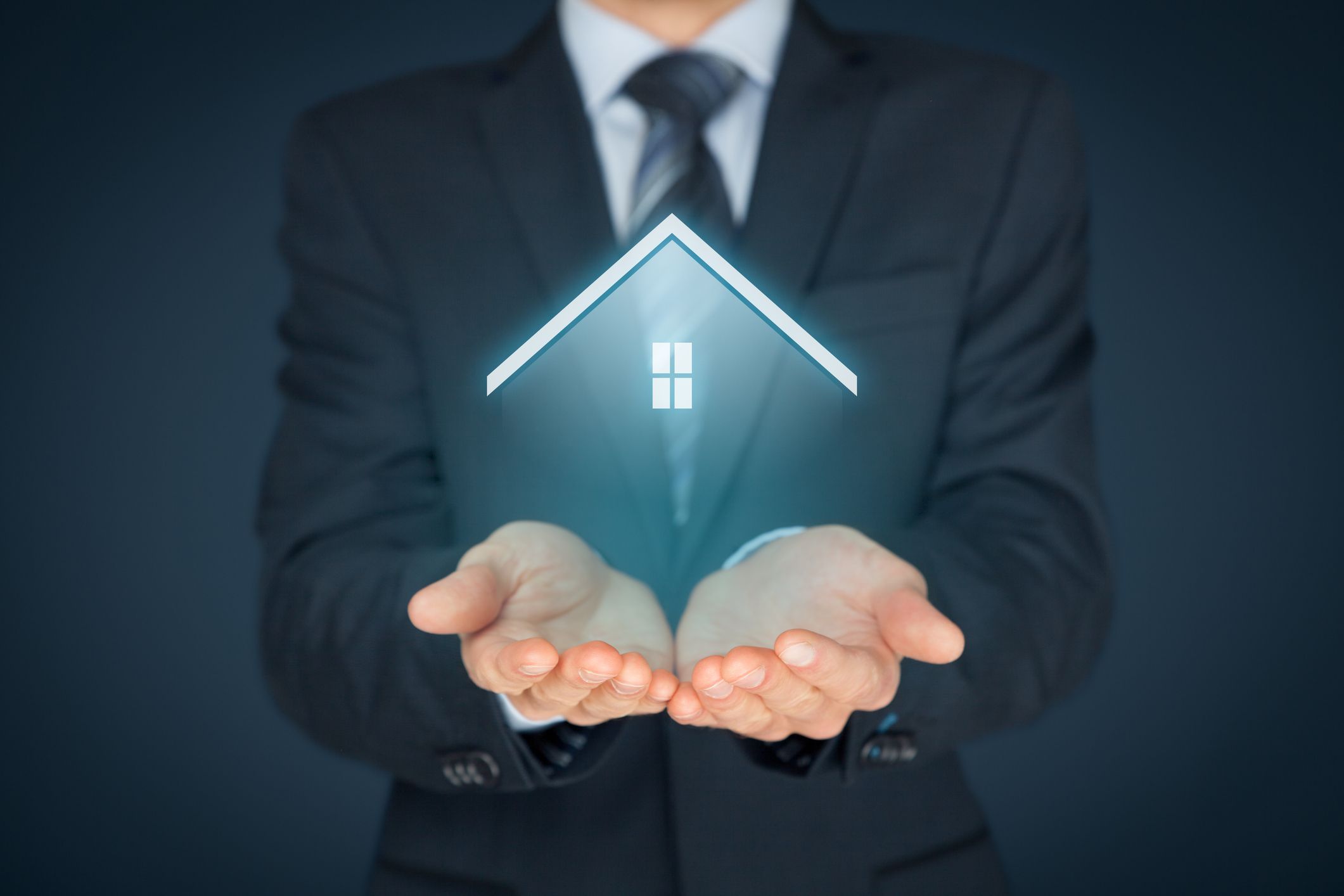 You could try to sell your home yourself or hire a friend or relative who has sold their own home in the past, in theory saving yourself a little money.
But to sell your home for the best price in the fastest time possible in Seattle's competitive housing market, a top Seattle real estate agent with a proven track record will earn your trust.
A full-time realtor in Seattle has the skills and expertise to guide you through the entire sales process, from staging your home and negotiating best offers to completing required paperwork. When you hire a reputable realtor, you're not only working with someone who is knowledgable about general housing trends, current Seattle housing laws and home values in your area. You're also working with an expert who will smooth the flow of communications among all parties, negotiate repairs and who will market and show your home to reach as many potential buyers as possible.
Do you really want to spend your valuable time trying to do any of these tasks, especially considering what a top real estate agent can bring to the table? For peace of mind, quick turnaround time and best sales price, hire an expert realtor.
Set the Right Price for Your Home from the Get-Go.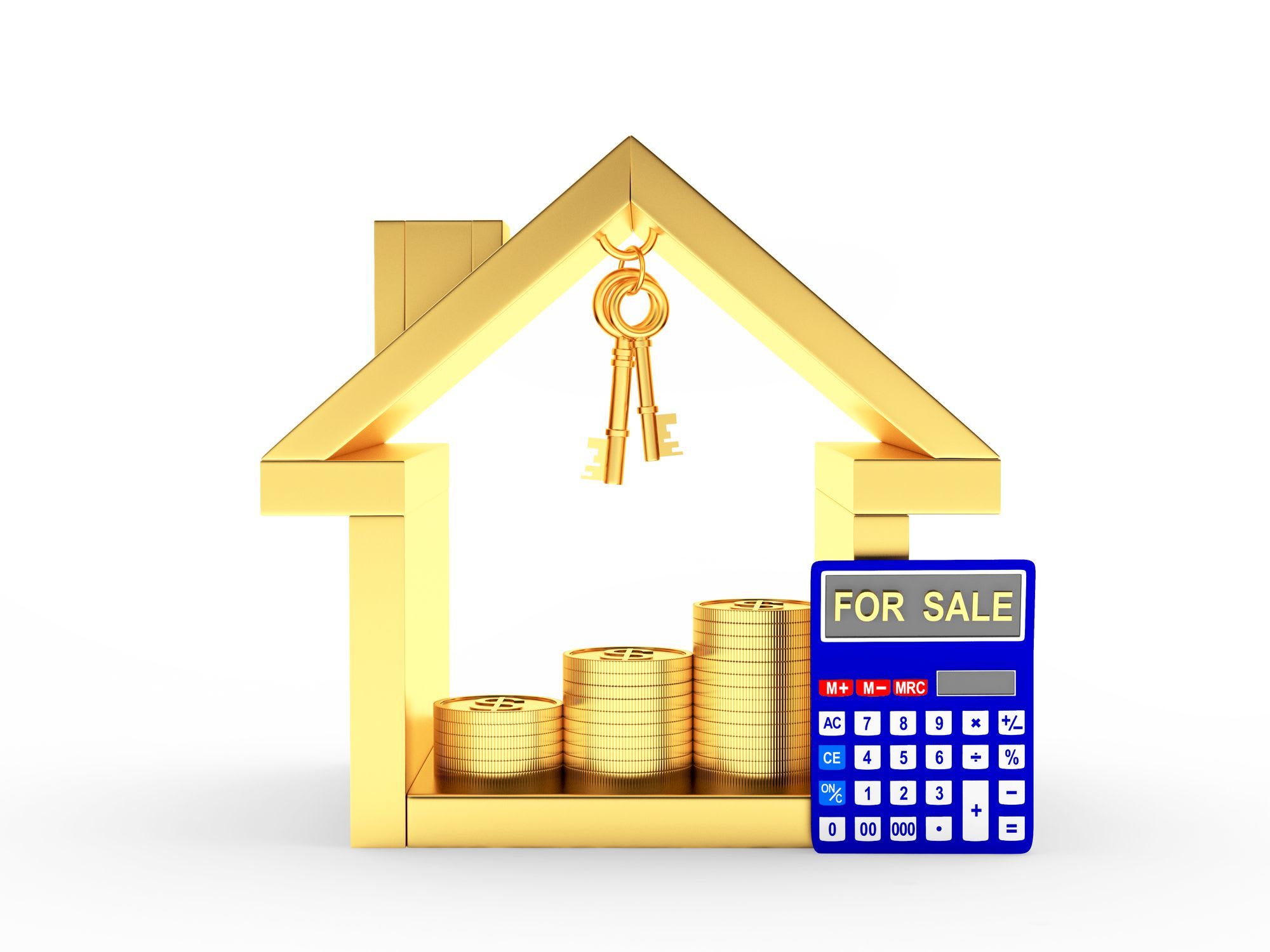 When setting the sales price for their homes, sellers run one of two risks: either pricing a home at the top end of the market because, hey, the sky's the limit, especially in Seattle's hot market! Or pricing a home too low based upon comparable homes sold close by.
In a dynamic housing market like Seattle's, it pays to work with a knowledgeable insider who has a finger on the pulse of price fluctuations. This is especially true when prices vary widely within the same neighborhood, proving once again the value of hiring a top real estate agent. Plus, an experienced realtor can also plug home sellers into a wider buyer network to attract multiple offers.
Know Your Seattle Home Buyer.

Seattle currently stands as the fastest-growing city in the nation, with a population that now exceeds 700,000.
So who are these new residents? Many are recent arrivals in the high-tech industry with jobs in companies like Amazon, Microsoft, Expedia, Google and Facebook, commanding higher-than-average wages as software developers and engineers.
While buyers from abroad have previously bought homes in the Seattle market, recent reports show a slower growth rate in this demographic, dropping 24% across Washington State for the year ending in March, as the cost of living continues to escalate in the local area.
What attracts each home buyer will differ, whether high-tech resident or global prospect, as experienced realtors know. A top real estate agent can help you market your home to specific target groups most effectively.
Get to Know Your Neighborhood.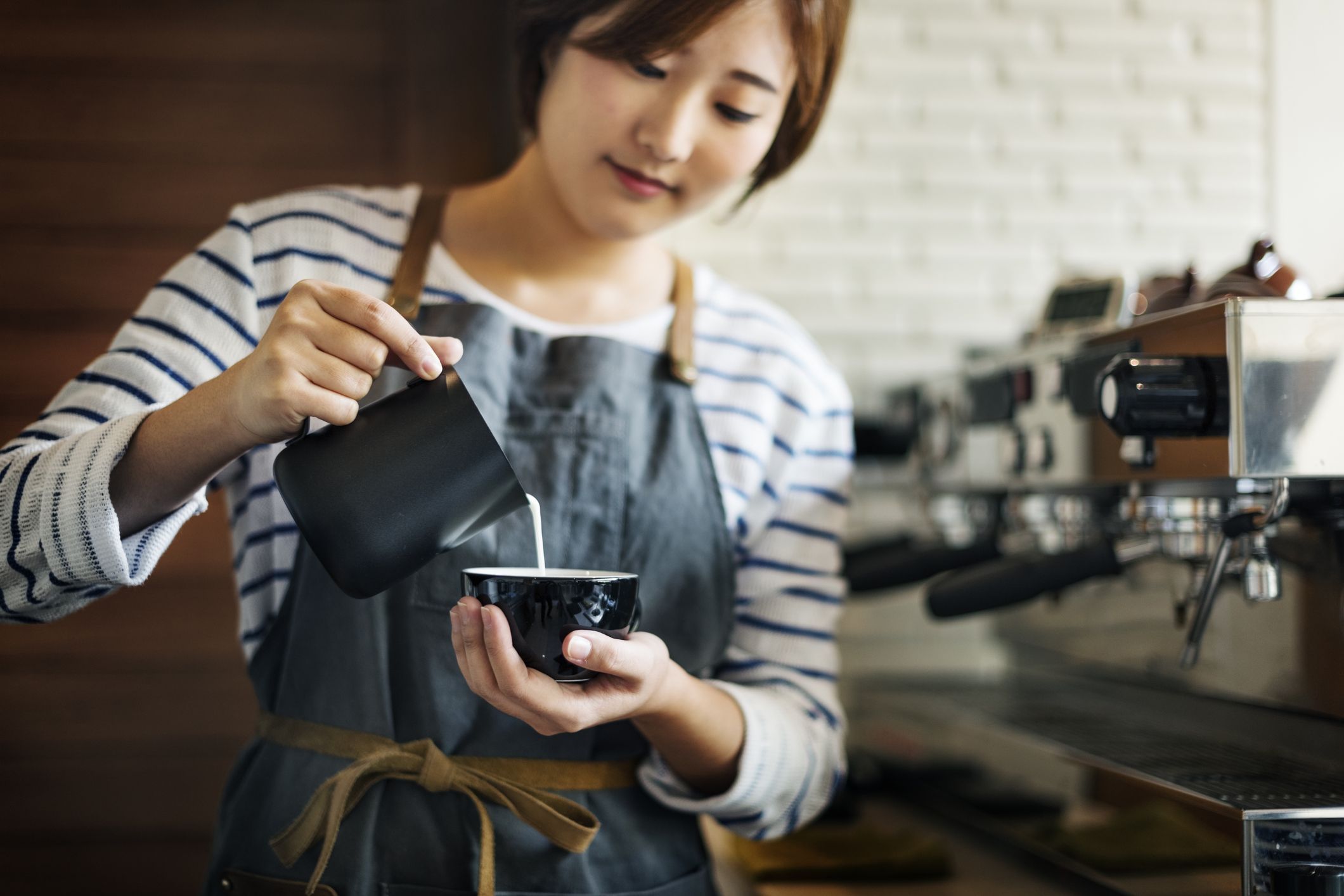 Seattle is known for the diversity of its neighborhoods, each with its own unique character. How would you describe your neighborhood to a prospective home buyer? Family-friendly? Artsy and Bohemian? Quiet and secluded?
What amenities does your location offer, as opposed to other neighborhoods? Coffee shops? Bookstore? Community center? Top-rated schools? Public transportation?
The more you know your neighborhood and its assets, the more you and your realtor can target the needs of specific buyers.
Appeal to Your Ideal Buyer in Images.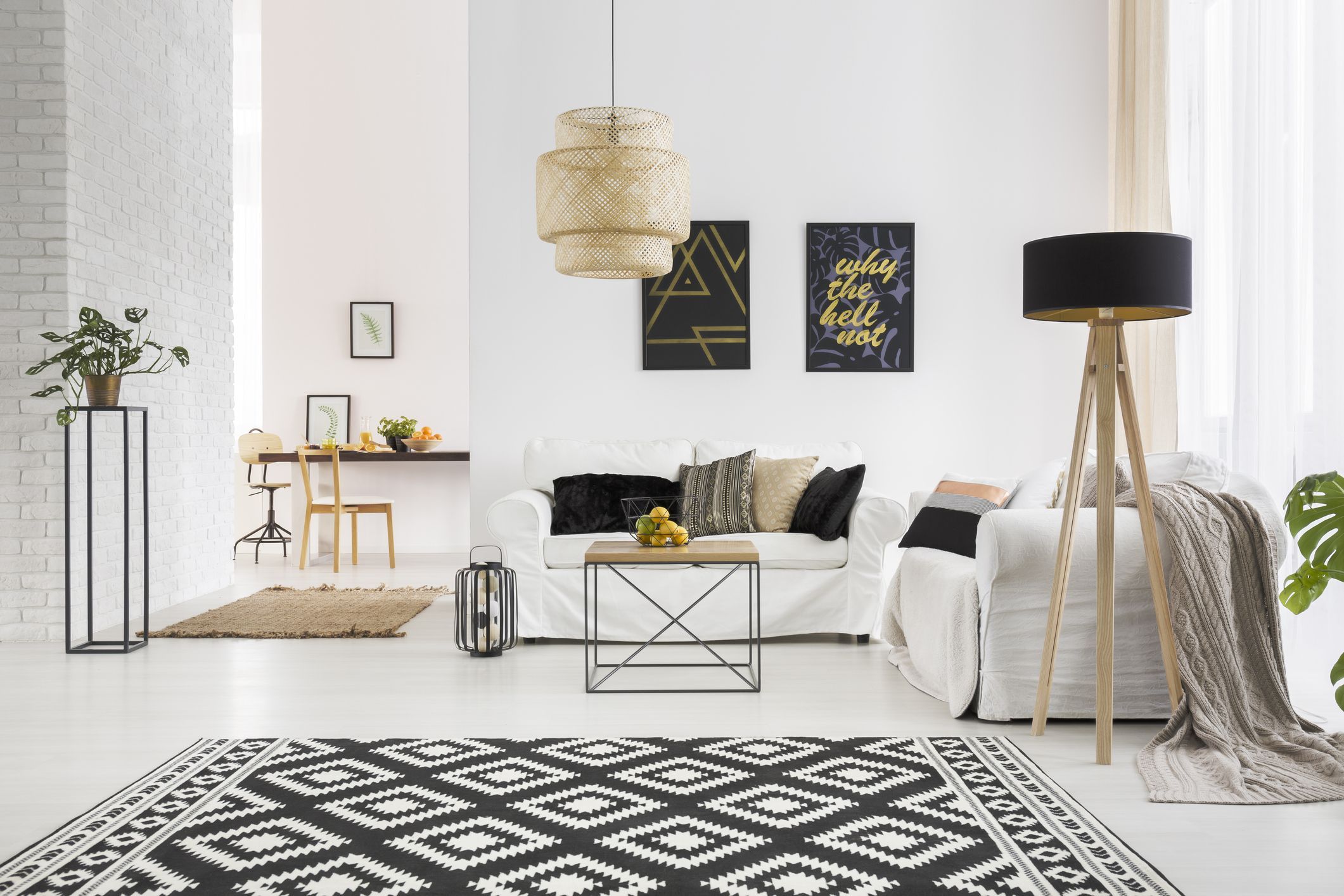 First impressions count, whether your buyer first sees your home for sale on-line or in person at an Open House.
According to a 2016 report by the National Real Estate Home Staging Association (REMA), un-staged homes spent an average of 184 days on the market. After staging, the homes sold in 41 days on average, and homes staged before listing selling in 23 days on average. Clearly, it benefits the home seller to stage the home from the beginning of the home sale process.
Through expert staging and professional photography that showcases your home to its best advantage in natural light, buyers can more easily imagine the possibilities of living in your home, your neighborhood and Seattle overall.
Sell Your Home Fast in Seattle.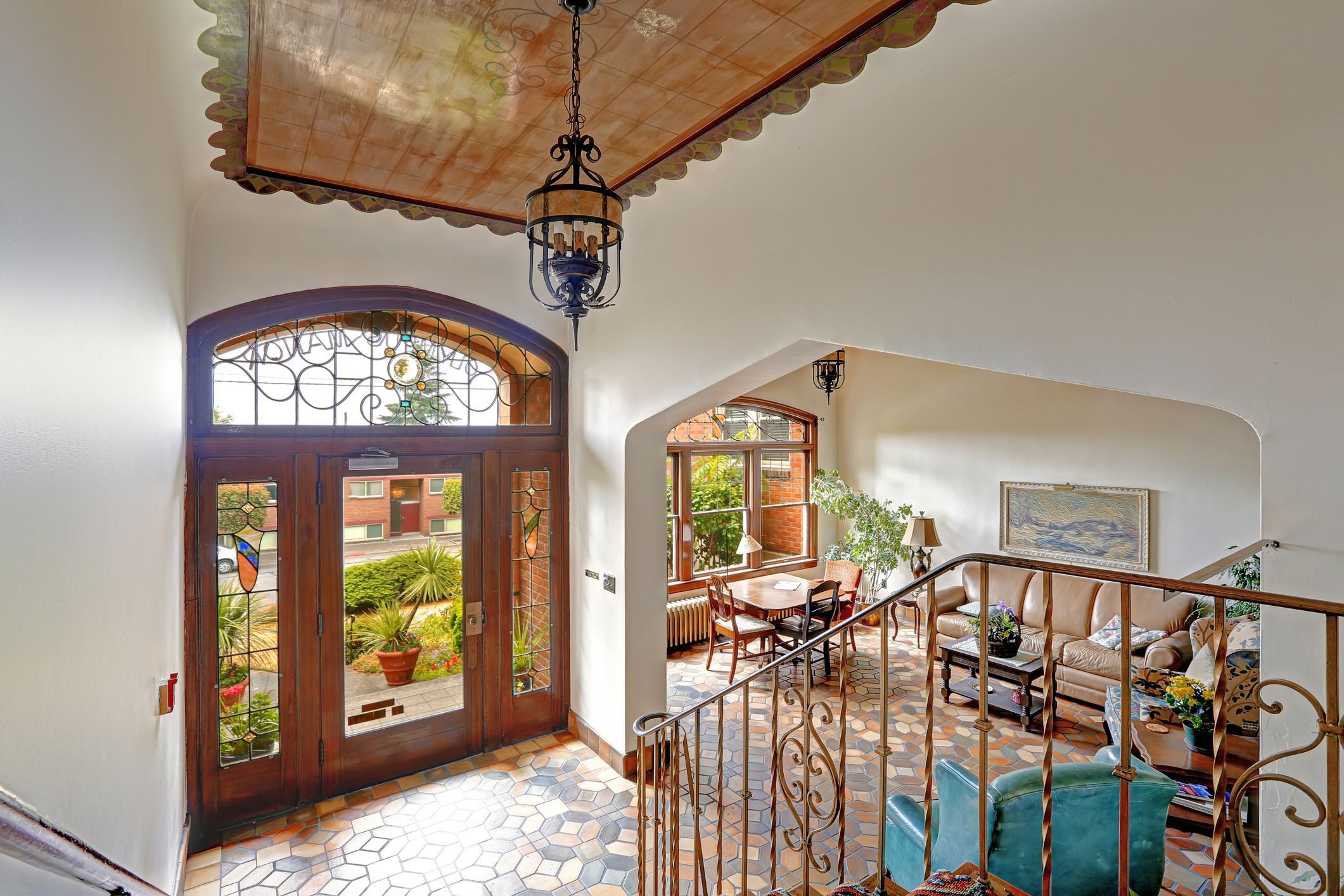 Enlisting the services of an experienced Seattle real estate agent can make the difference in the quality of your home sale experience.
At the Warmack Group, we pride ourselves on developing strong relationships with home owners to make the sales process easy, convenient and profitable.
Contact Matt today to see how we can work together to bring you a fast home sale at optimum value in Seattle's HOT housing market.