Join The Winning Warmack Team
We are looking for both sales and administrative positions!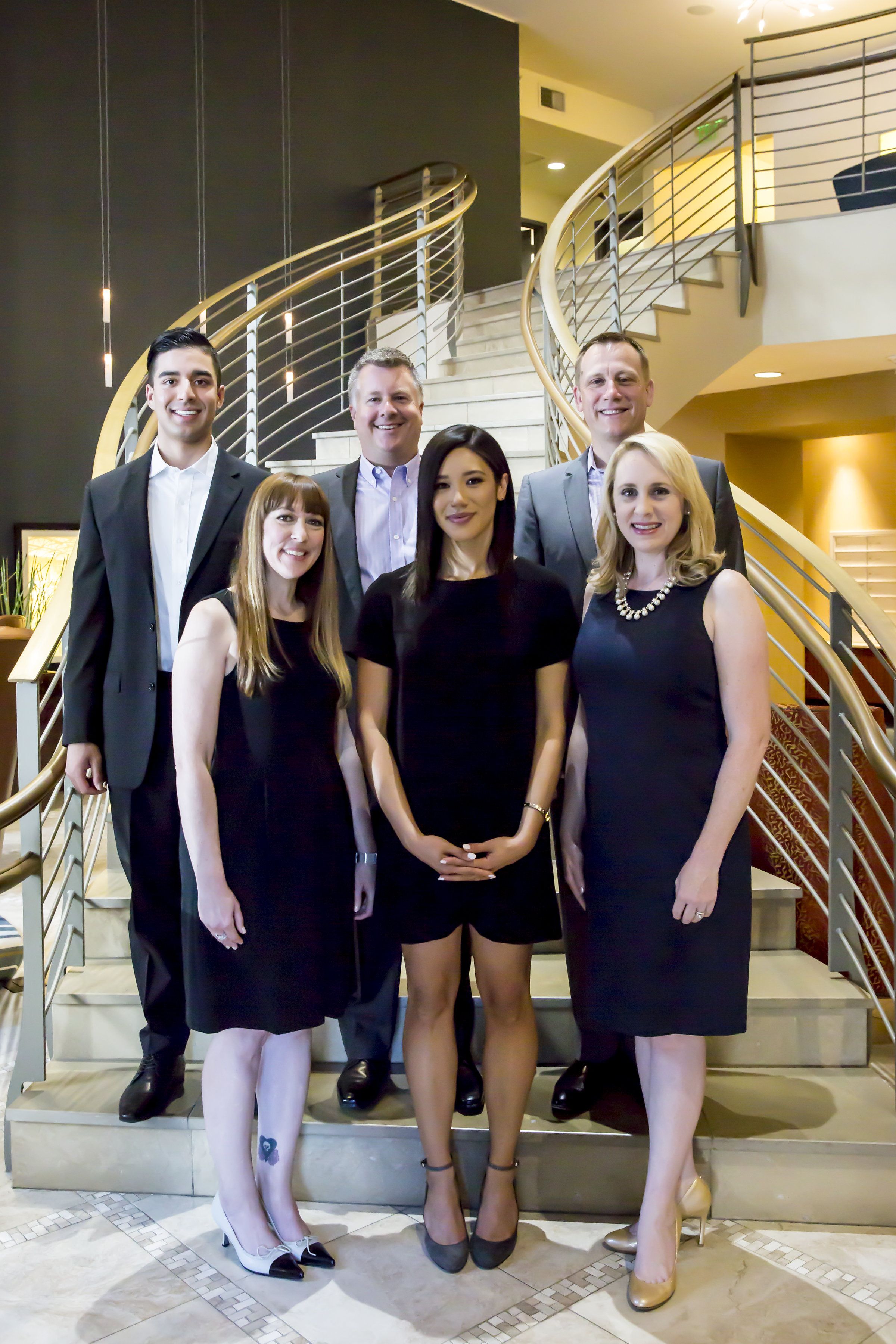 The Warmack Group is a top producing real estate team serving the greater Seattle area. They are passionate about what they do. They work hard but never lose sight of enjoying their jobs and each other. Their creative work environment allows each of them to bring something unique to the table, but also makes everyday fun!

We are looking for hardworking, organized, and, fun individuals like you to join our team!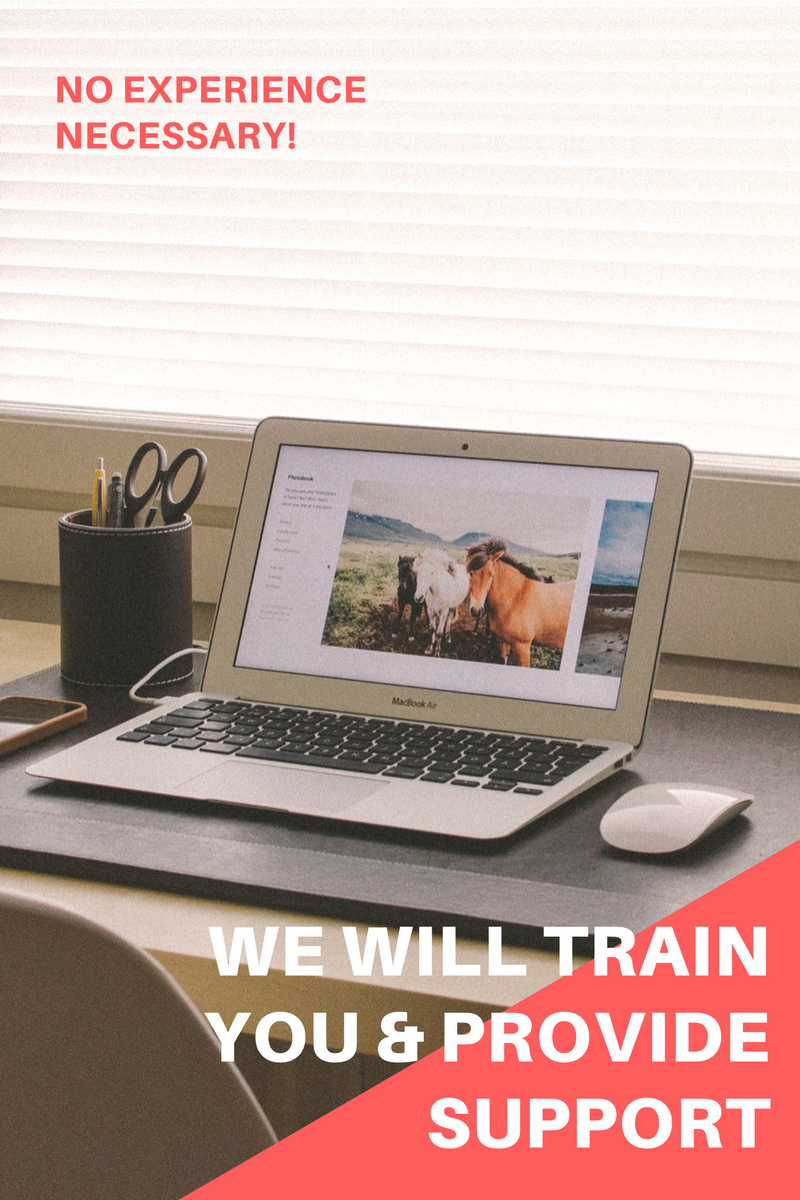 You don't have to have prior experience to apply. Your work ethic and ability are more important to us. If you are willing to learn something new and want to be successful, then we can teach you. And of course, if you have prior experience in the business, we would love to have you.

"teamwork divides the task and multiples the success"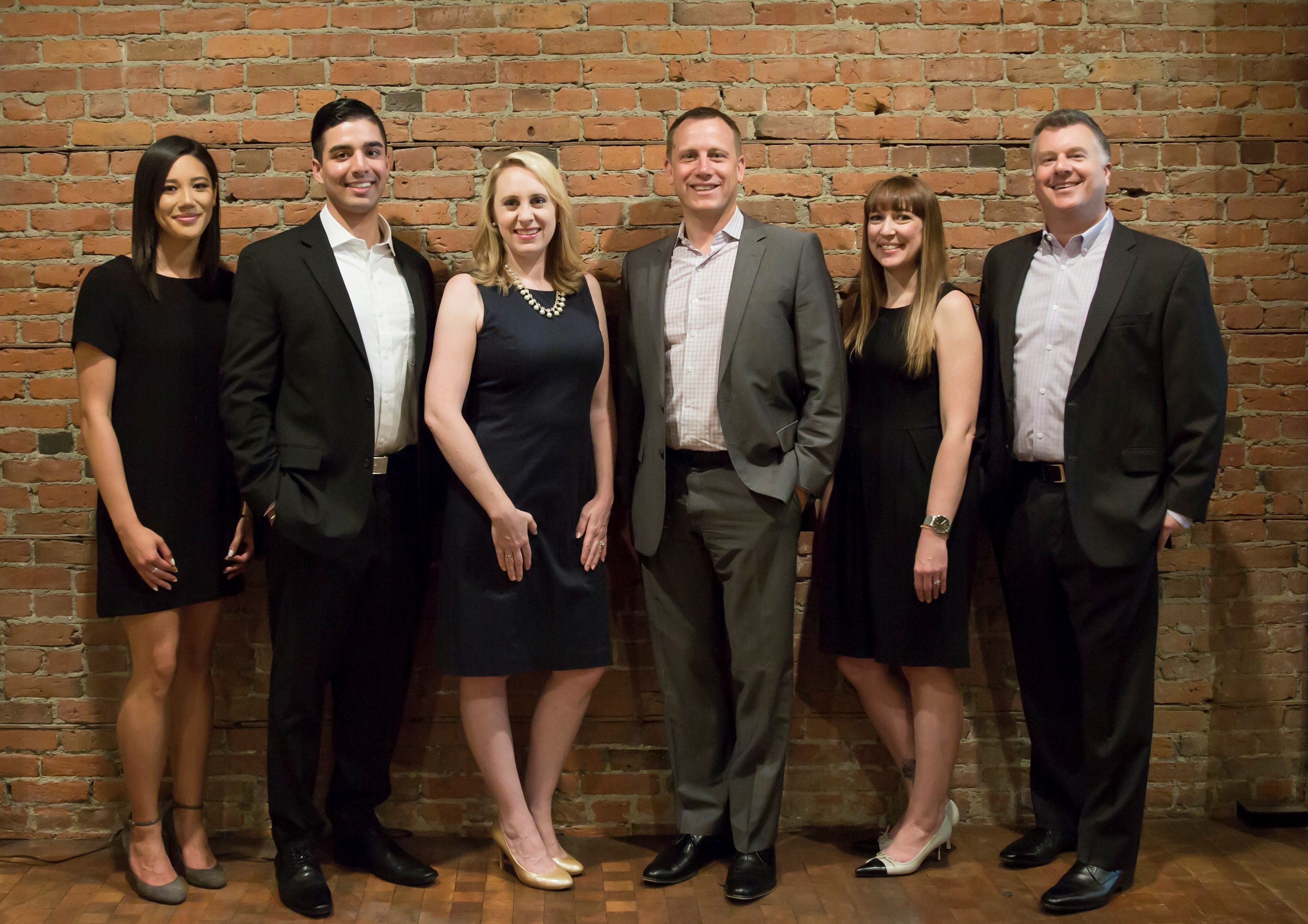 The Warmack Group is truly a team. We all contribute and support one another to ensure we are all successful. When you're on our team, you are a part of our family. We will provide you with a friendly learning environment, great leadership, and the necessary tools to be outstanding in your role.
"Being on this team, truly means being part of an incredible group of individuals who come together to create real estate magic. I love being able to count on the support, advice, and enthusiasm of my teammates, as well as enjoying each workday more because of the fun we have. I love my job and I love real estate, working at the Warmack Group turns good to great and for that, I am extremely lucky."
-Beth Ellis, Realtor
We Are The Local Experts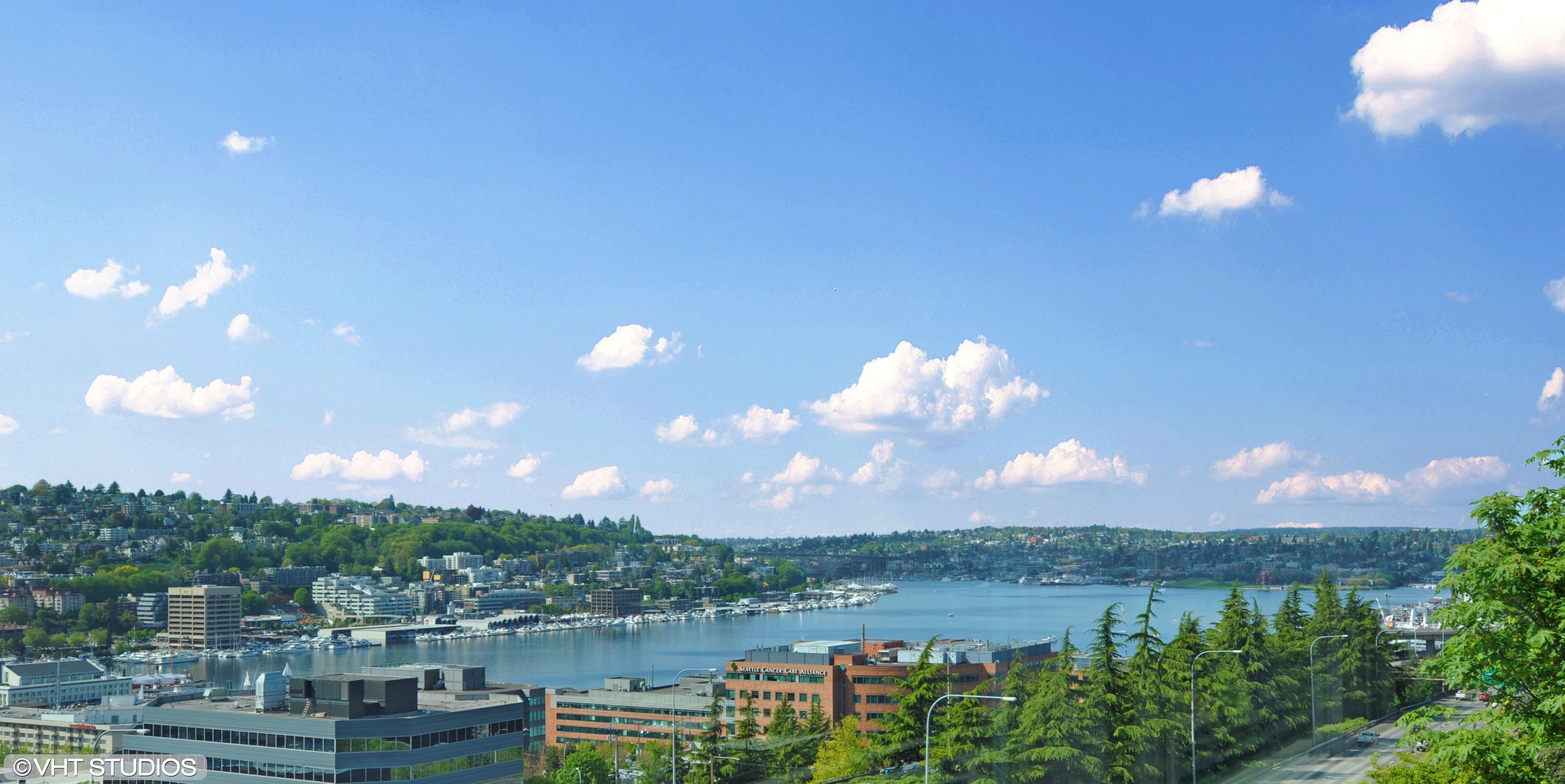 Combined, the Warmack Group has 30 years of real estate experience, have closed 400+ transactions, have over 100 Zillow reviews, and is ranked in the top 1% of Keller Williams Realtors.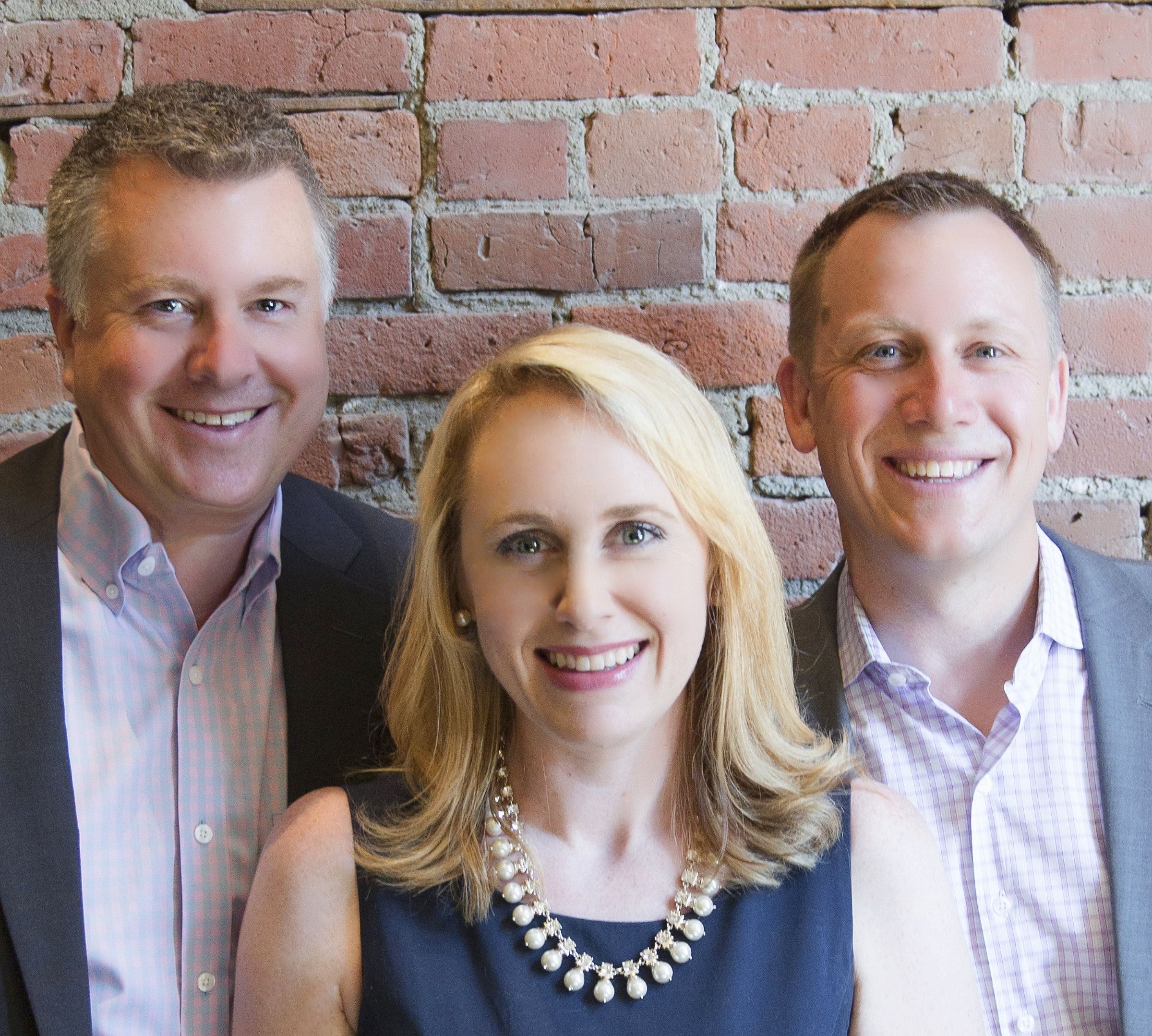 It is proven in our numbers that we love what we do and we are good at it. When you're on our team we will provide you with our expertise, attention, and guide you to your best.
"I have finally found a position and a team where I feel at home! It has been refreshing to be able to take an idea to the team, present it, and then execute it. Working on ideas together with the team has allowed me to set up procedures for my position which not only work best for me, but for the team as a whole. This collaborative approach has helped us to provide the best customer service experience possible to our clients, my ultimate goal for my position."
-Kasey Knappe, Operations Manager

Interested in being a team player?

We would love to meet with you and talk about changing your future.
You can read what our clients have to say about us on our Facebook Reviews, our website, trulia or on Zillow.
Want to join our team? Email a cover letter and resume to Kasey at docs@warmackgroup.com