Living in Wallingford Washington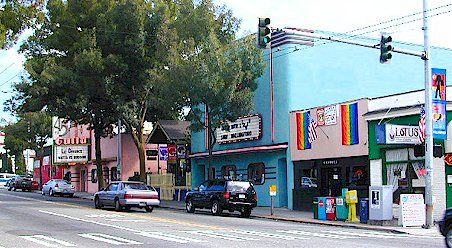 One of the things that makes Seattle great is all of the diverse neighborhoods. Wallingford is among the great neighborhoods of Seattle that is rich in history, nature and things to do. If you are looking at places to move Wallingford should be at the top of your list and here is why: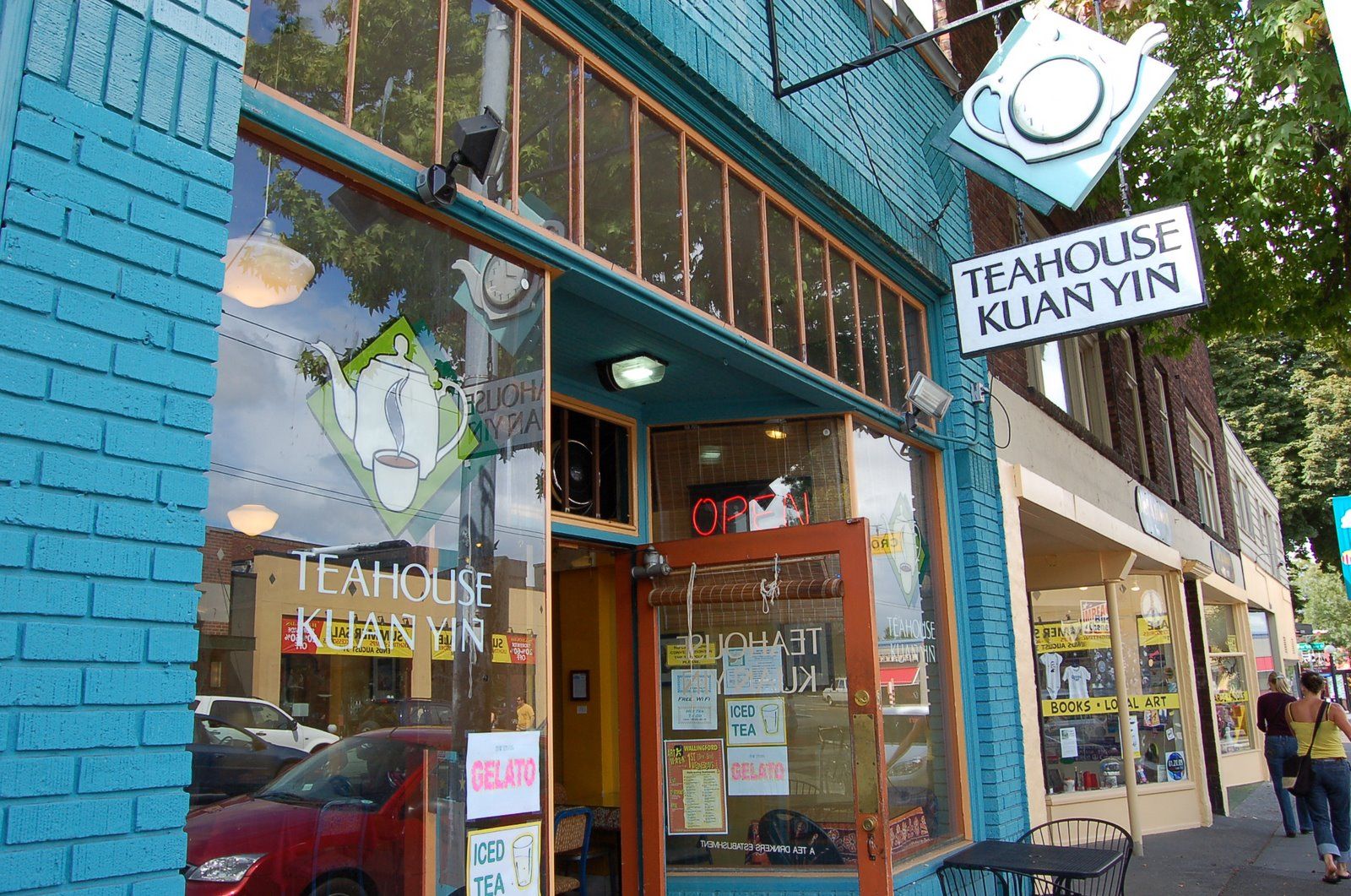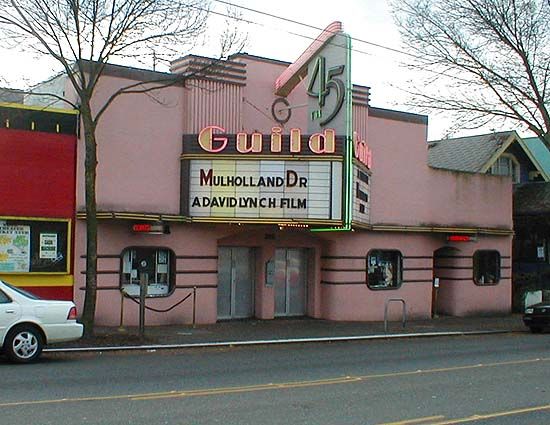 Wallingford is proud of its history, it was annexed into Seattle in the 1890's and has since been a growing and thriving neighborhood. The residents over the years have thoughtfully renovated the historic buildings to maintain the history of the town. A great example of this being The Guild Theater which has been a staple of entertainment since 1919.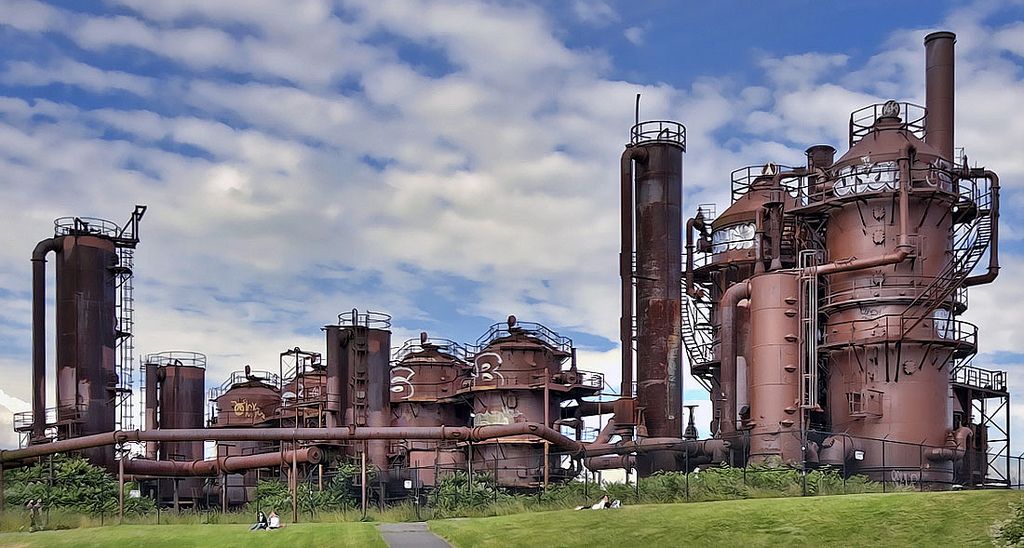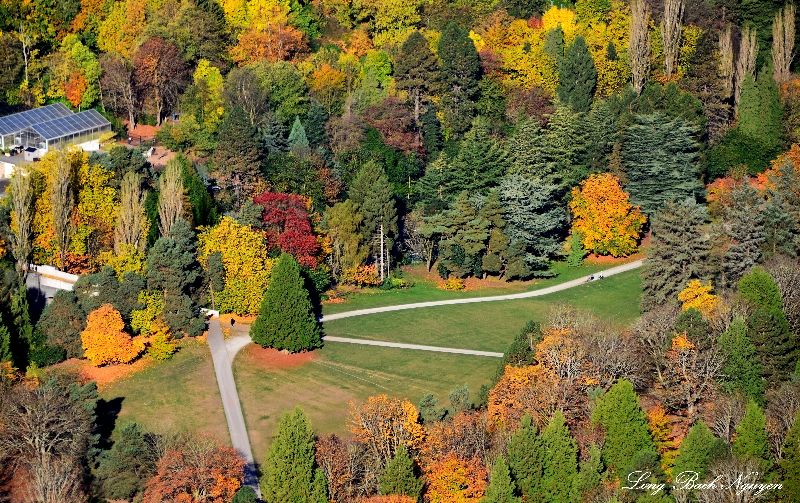 Parks, parks, and more parks. Wallingford has several neighborhood parks scattered throughout and then boasts two major parks, Gas Works park which is located at the south end of Wallingford. and Woodland Park to the north. Gas Works park is an historic landmark where an industrial park was built in 1906. The old Gas Works building is still there to tour, or you can enjoy the view of Union Lake, or watch the best fireworks show or just spend a Saturday relaxing on the hill and attend festivals like the Seafair Fest. Woodland park has urban trails, great for runners, tennis courts, sports areas, dog park, a skate park and a beautiful rose garden, not to mention the Woodland Park Zoo.
45th Street is host to a mix of landmark restaurants, bars and shops as well as new trendy places to eat, play and shop. The family friendly area is perfect for people watching, eating or just strolling. It has not lost its historical roots which are beautifully mixed in with the latest and greatest options for food, shopping and entertainment. The main hub of Wallingford will never disappoint with its small town vibe but big city perks.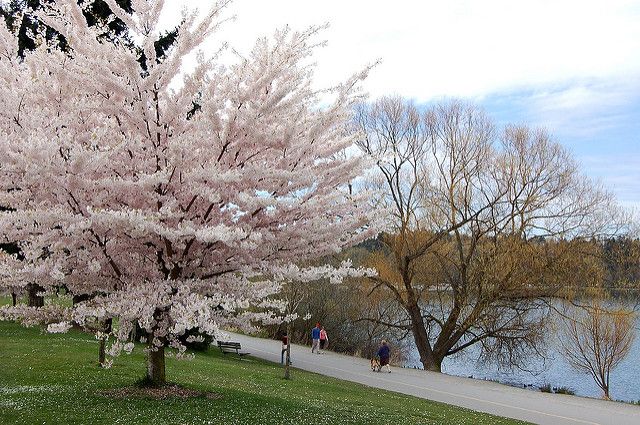 Location is key with Wallingford. Located to the west of the I-5 freeway, to the south of Green Lake, the north of Lake Union and close to the trendy University district and Freemont. Wallingford can easily feel like its own island in the middle of a big city being surrounded by these two beautiful lakes.
From 1906 Wallingford has been a thriving neighborhood. Despite the ashes and sparks flying from the Gasworks building Wallingford grew to the most popular place to live in Seattle by the 1920's. The neighborhoods are mixed with craftsman homes, condos and apartments which all seamlessly come together to provide a cool and eclectic place to live.
For parents or someday soon parents John Stanford International public school, a highly acclaimed elementary school, is located in Wallingford.
With our vast experience in the Wallingford neighborhood we would love to work with you to sell your home or to help you find the best home for you. Feel free to contact us, or check out our site for all the local listings in the Wallingford and Seattle area.