1119 1st Ave #303, Seattle, Washington
$375,000 705 sq ft 1 bedroom 1bath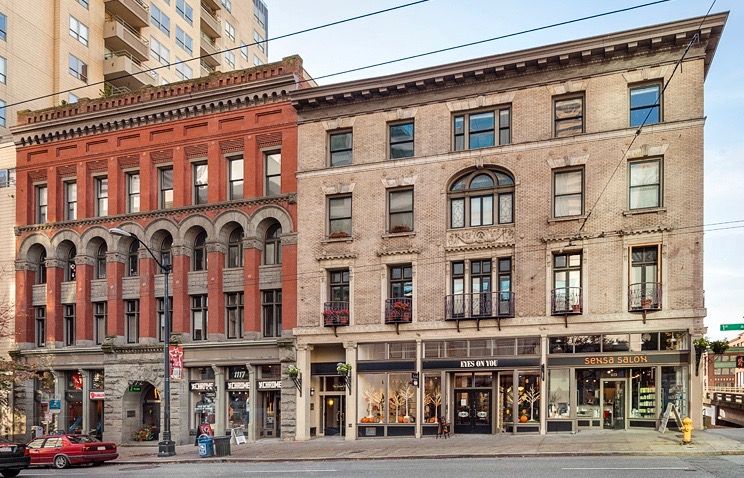 Spend your evenings out, your weekends in the middle of it all and your mornings surrounded by history. Feel the engergy of modern city life in this historic condo, while still paying homage to what was. What is better than making coffee in your galley kitchen every morning while enjoying the city view out of your large living room windows. You will love being in the center of it all in this open and airy loft.

What there is to love about this condo:
1. Location. Located in a historic downtown building this condo really is in the middle of it all. It is a quick walk to Pike Place, SAM, the Waterfront, Pioneer Square and the aquarium, not to mention shopping, restaurants and coffee shops.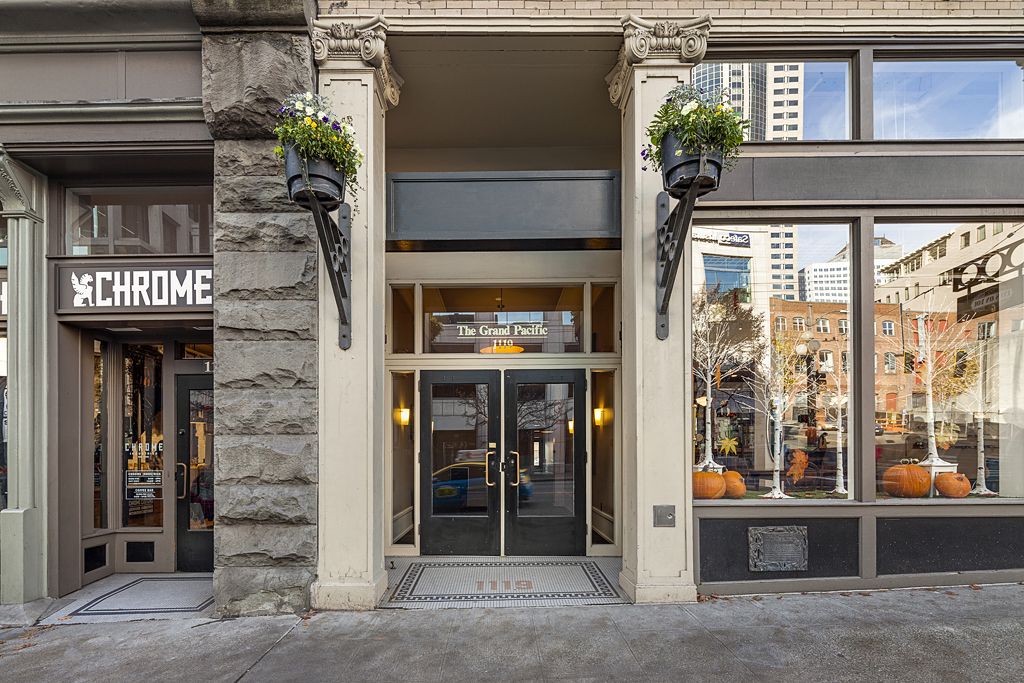 2. History. The Colonial Grand Pacific building was built in 1898 and became the Grand Pacific Hotel in 1902. It has served as many things over the years before becoming a condo building in the 1990's. You can read more about the building here.
3. Character. Imagine walking into your building everyday knowing there is nothing like it anywhere. The Colonial Grand Pacific is full of details from its past. Many architectural details were left in tact making this building completely unique. Each condo is also unique in its design, just like this loft. The 11' ceilings and tile on the bathroom floor help the condo to stand out among the rest.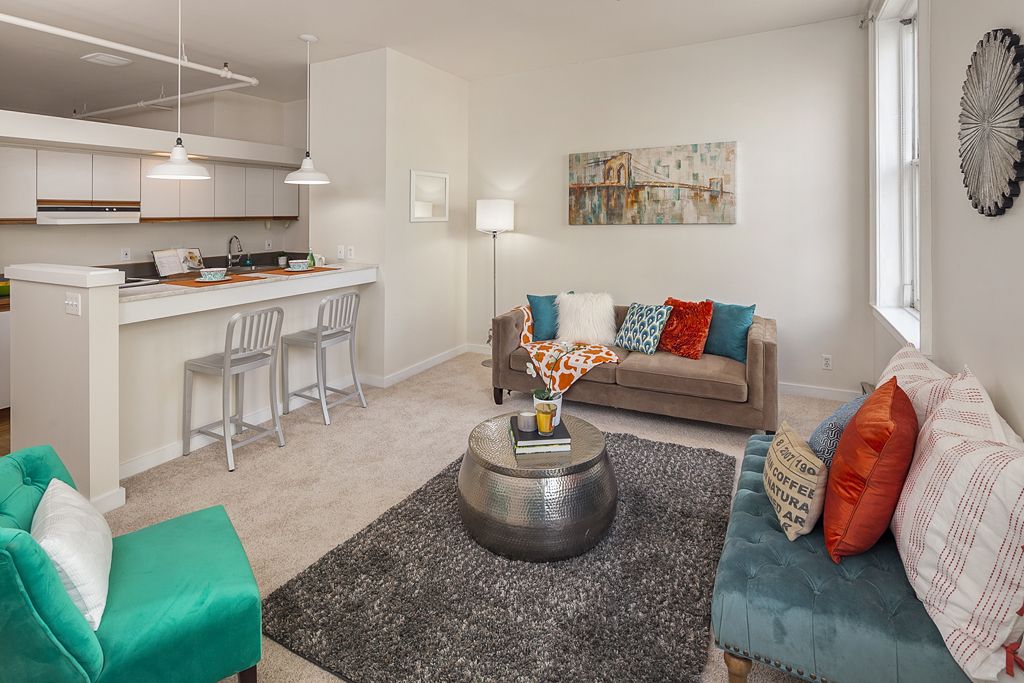 4. Open Concept. Enjoy the feeling of being unconfined in your home. The open concept of this condo welcomes you in and makes you feel at home immediately. It is also the perfect layout for having a few friends or family over for a party.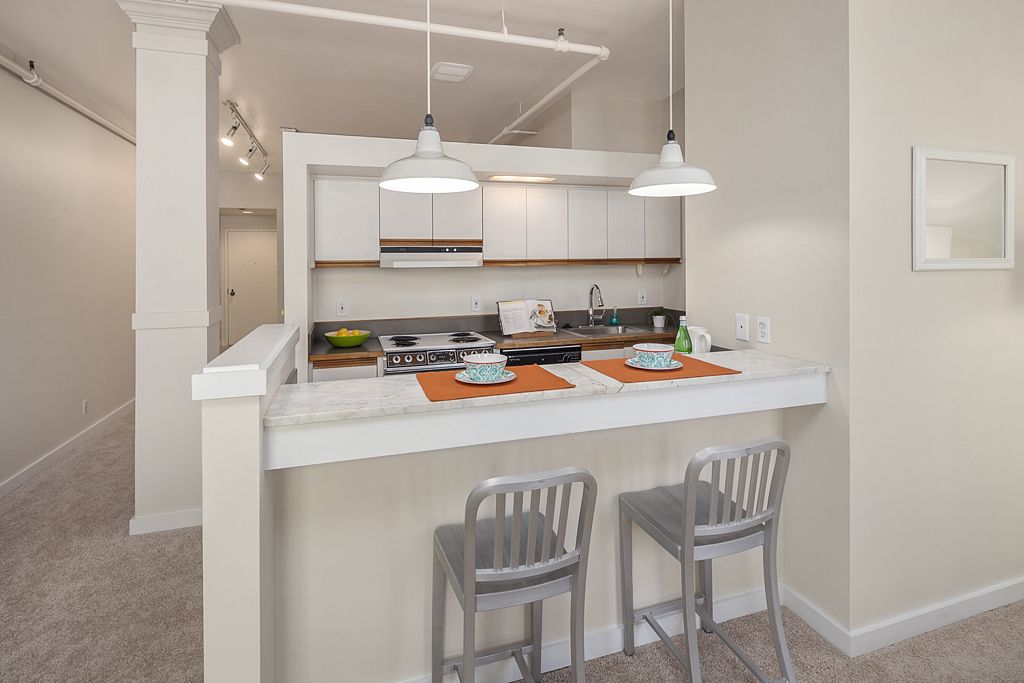 5. Light. The natural light from the two large living room windows fill the loft from the front door, to the kitchen and the living room. It makes the apartment seem bigger and more inviting.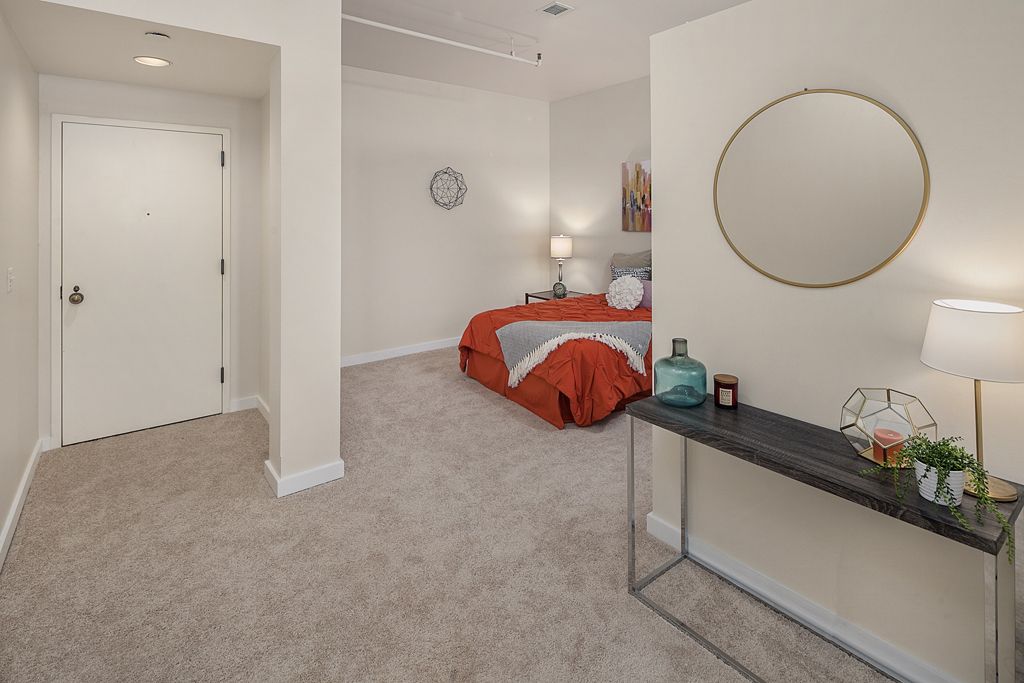 6. All the work has been done for you. The loft has been freshly painted and new carpet has been laid. So all you have to do is move in and add your special touch!
7. No maintenance. Owning a condo means no yard maintenance, no building maintenance. You are free to spend your nights and weekends enjoying life.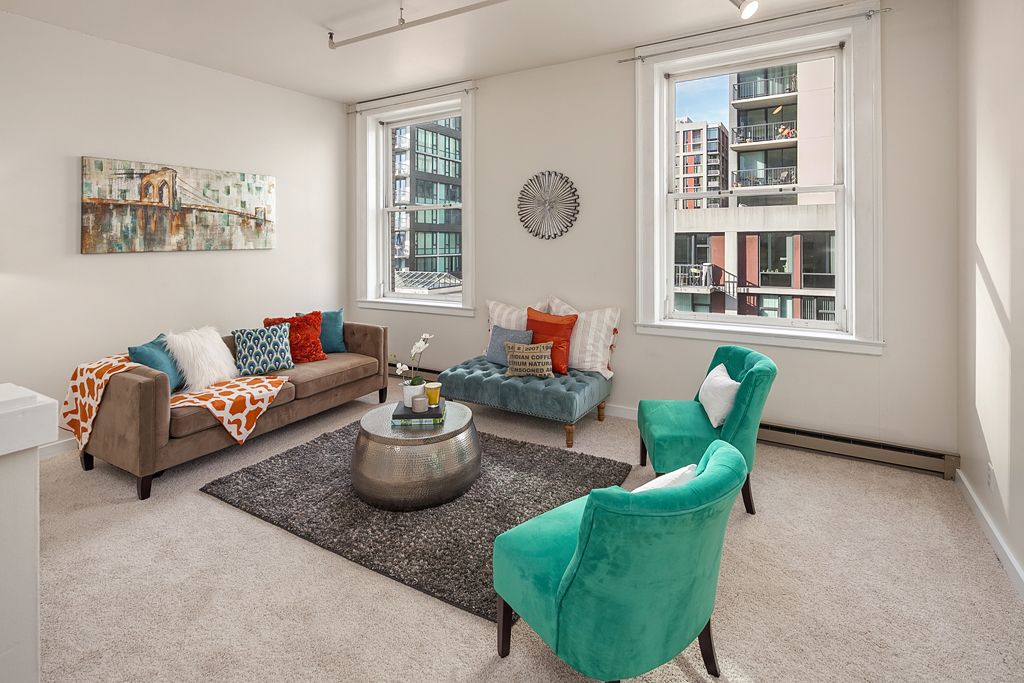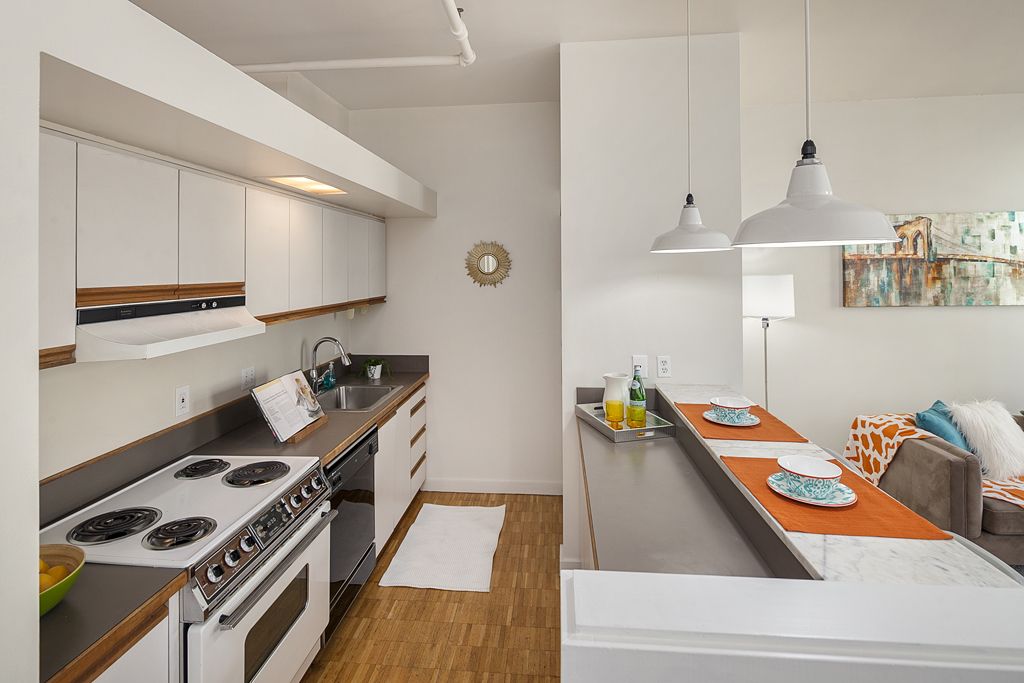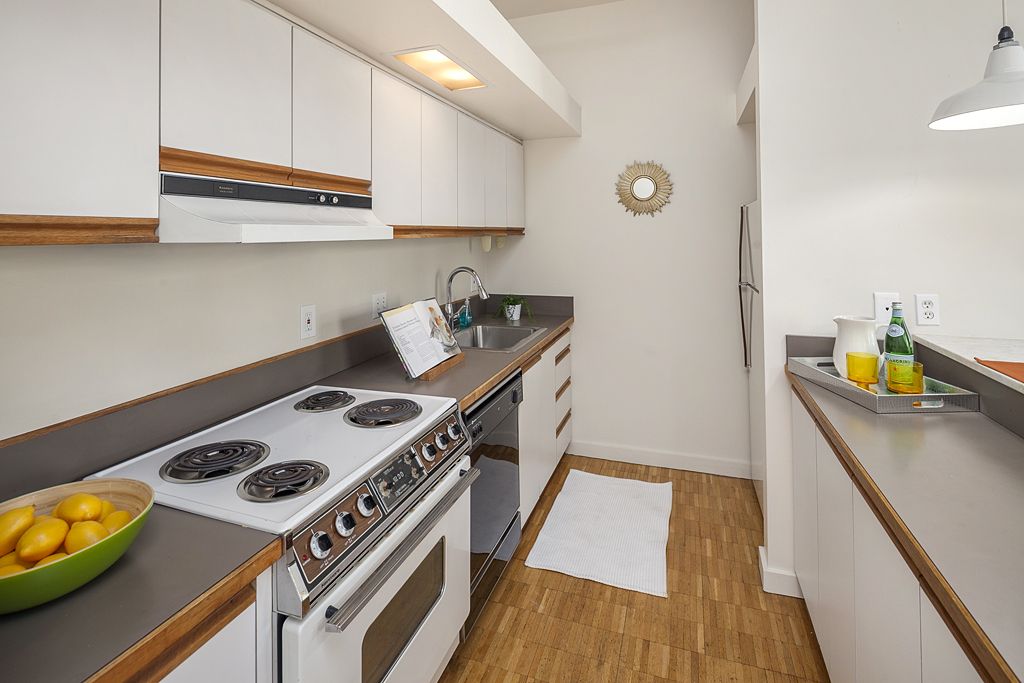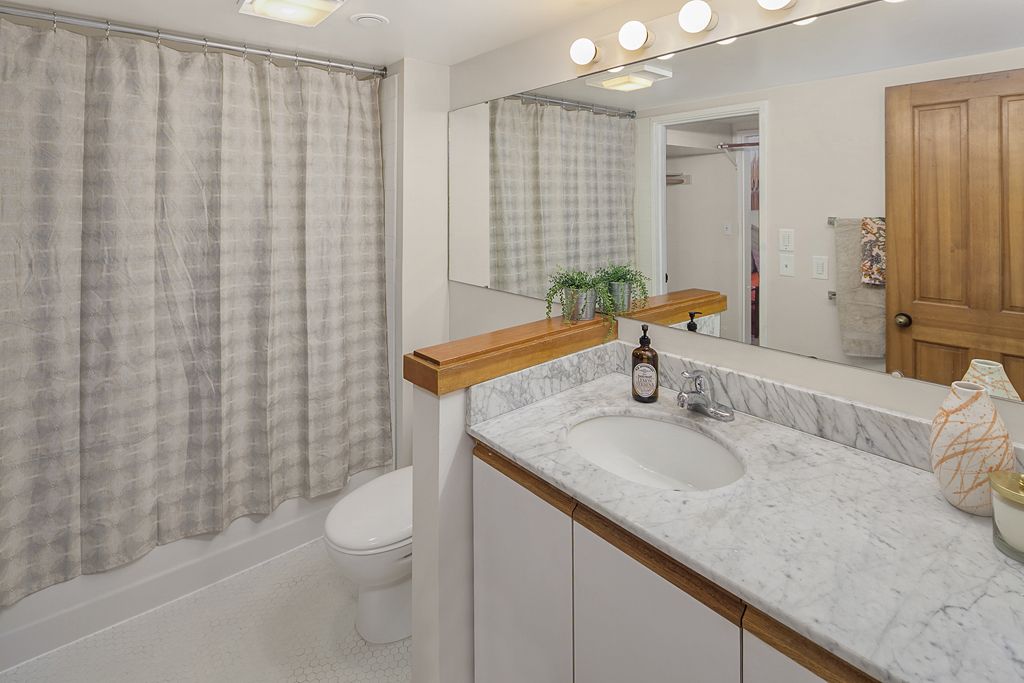 Details:
The 705 sq ft home has new carpet and freshly painted walls so all you have to do is move in!
Galley kitchen with lots of storage space and natural light
Open concept living
One bedroom, One bath
Live in a historic building
Fantastic location close to Pike Place, the waterfront, the aquarium, SAM, Pioneer Square, restaurants and shopping
11' ceilings
Large living room windows which let in tons of light and offer great views.
Marble counter top in bathroom
Bathtub and shower in bathroom
King County residence
Built in 1898 converted to condo's in the late '90's
MLS ID#

1051589
Want to see this wonderful home? Contact us for an appointment or if you have any questions about this or other properties in the Seattle area. Be sure to follow us on Facebook and Twitter to keep up with what is happening in and around Seattle, to see all of our listings and follow all the real estate news for the Seattle area.