Pick Our Brains about Seattle Real Estate
Every day we field phone calls requesting information about the hot Seattle real estate market. At The Warmack Group, we love sharing our insights on current trends, general tips for buying or selling a home and resources for further information. After all, our business is real estate and sharing information with prospective sellers and buyers is one of the values we bring to our community.
It's never too early to talk to a real estate broker and/or mortgage broker in preparing for a purchase or sale of real estate. We can help prepare you for something that is one month away or a few years away. This is our full-time job and we think long term. The Warmack Group is not a transactional, but a relationship-based, company.
Here are a few examples of the kinds of questions we receive and the ways we can help you best.
Common Buyer Questions:
Hi. I'm new to Seattle and not really familiar with the current Seattle market and neighborhoods. What do I need to know about buying a new home in the region?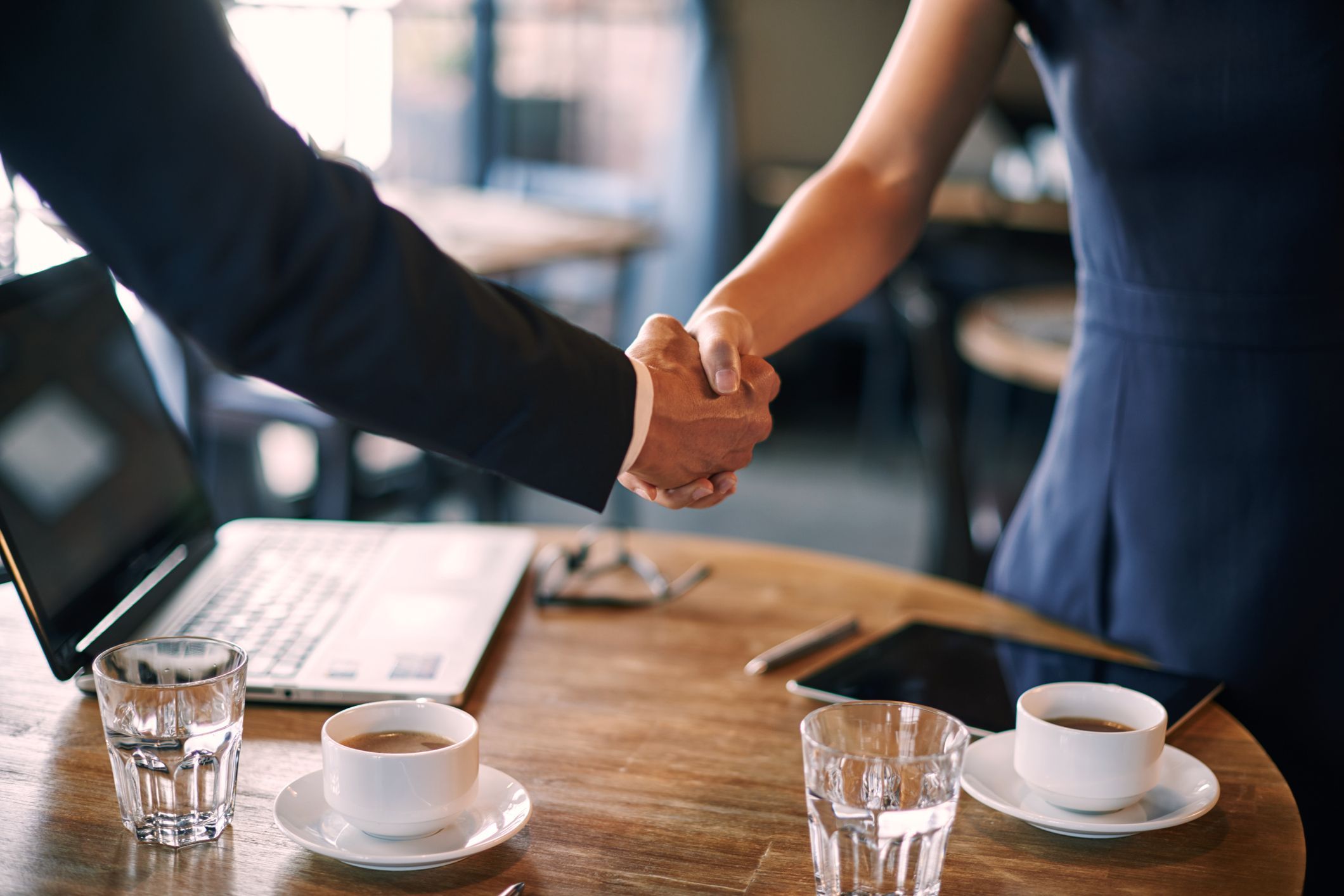 Great question! We can fill you in on current trends in the housing market here. Let's grab a cup of coffee and we can talk about what type of home best meets your needs.
Hello, I'm in Queen Anne, just saw a house with a "For Sale" sign in the yard. Do you have time to show me the house within the next hour?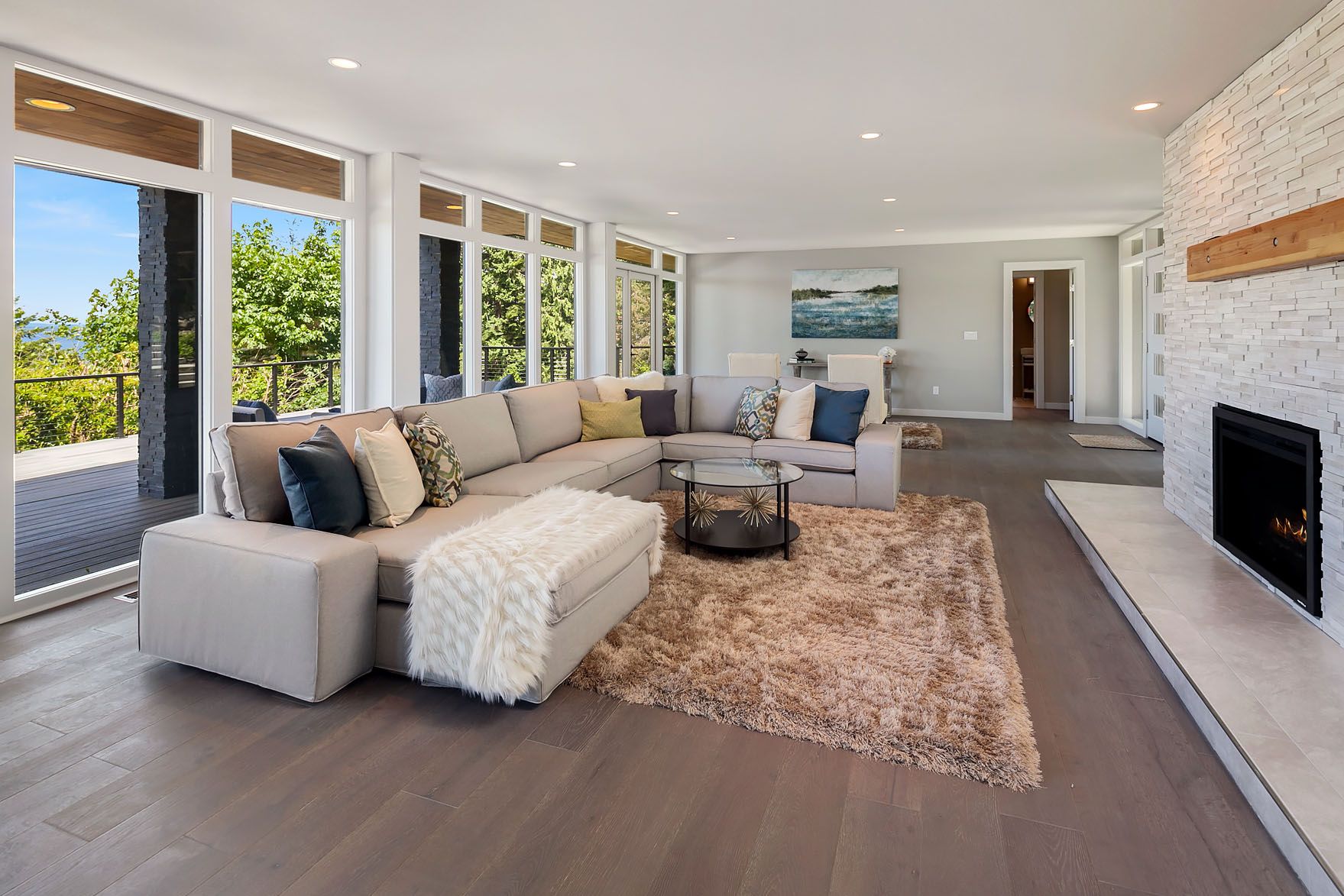 We try to accommodate any showings as fast as possible – most times this can be the same day. The benefit of having a team is that we have multiple brokers that are able to get out and meet you. The best first step in looking for a house is to identify a great agent, but we are willing to show you the house and then spend some time going over the current market and our approach.
100% of our clients choose to have a signed loyalty agreement with The Warmack Group. Having the agreement allows you to get the most time and attention out of us, while allowing us to really get to know your needs and wants so we can find you your dream home.
We always have time to talk on the phone to give you more details about the current Seattle market and our team.

Common Seller Questions:
I'm calling to ask your advice about selling my home. I don't know where to start on upgrades and maintenance. What is my home worth?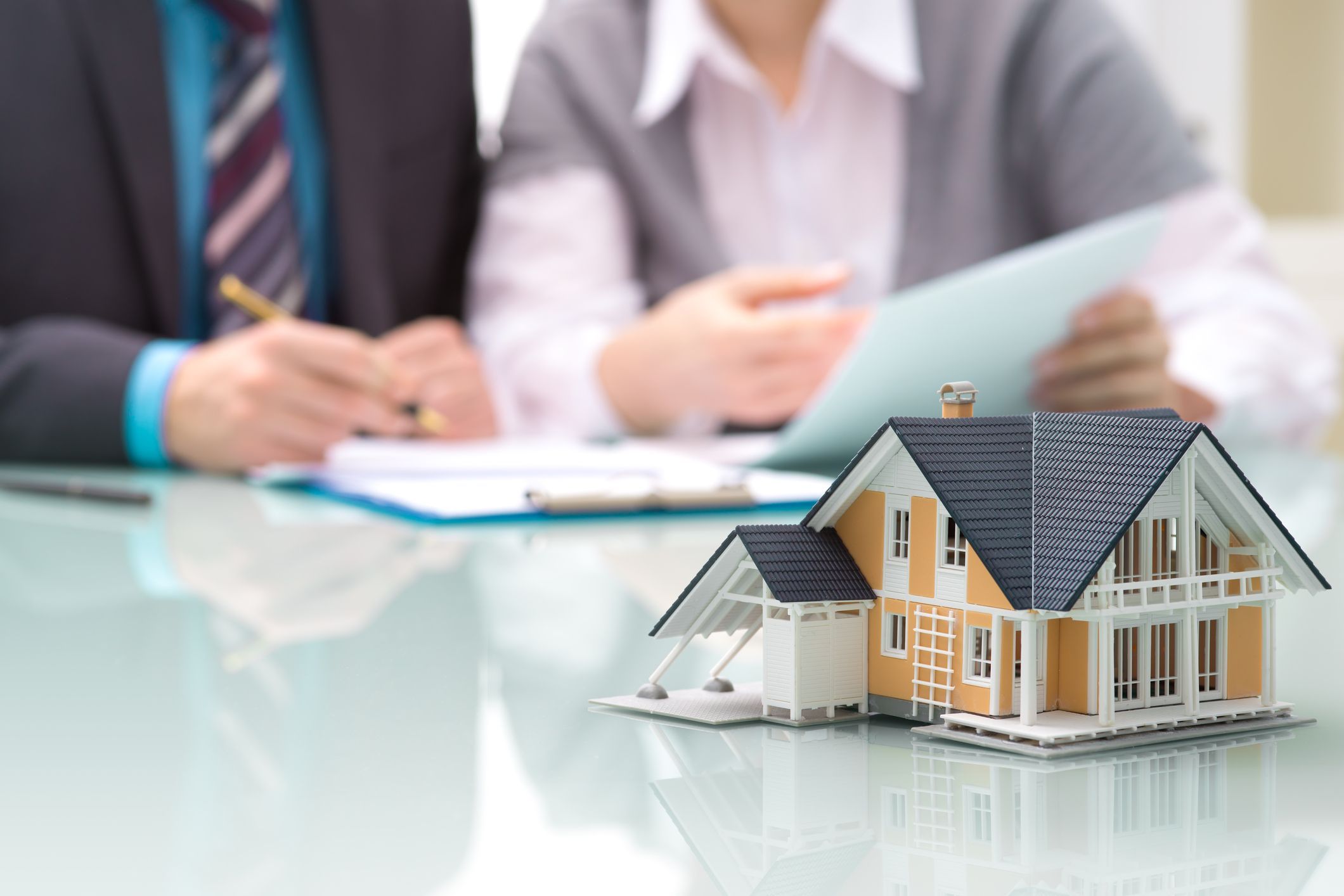 We develop comprehensive plans for each client based on their specific needs. But we'd be happy to direct you to a few resources and information that will help get you started.
What's your opinion about houses that don't sell in the first 30 days in a hot real estate market like Seattle ?
Hey, I'd be happy to share my thoughts on that. Our team lives in most of the major Seattle neighborhoods and our office is centrally located to meet for a quick coffee. We have time to show you a few properties afterwards, too!
Do you have any general tips for staging a home?

Sure do! Having helped over 600 happy families in the home buying and selling process, we know best practices for showcasing your home for maximum impact.
Want to pick our brains about Seattle real estate? We're here to help.
Contact Matt at 206. 494. 0296 or email us at: matt@warmackgroup.com.