Relax by The Water - Live at Tavona Condos
Looking for a cozy urban retreat with lake views, conveniently located near the Burke Gilman Trail, Gas Works Park and the University of Washington?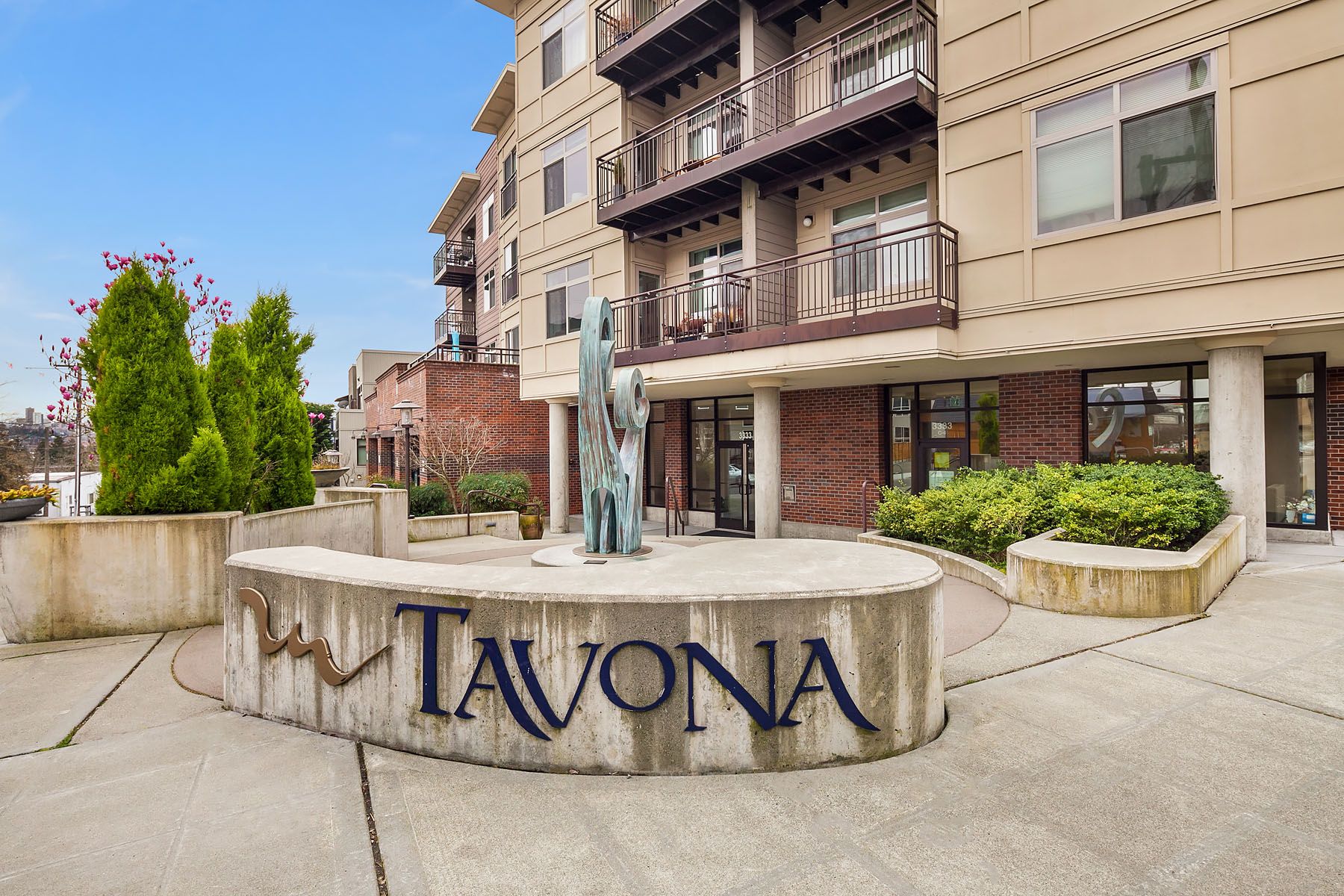 Your one-bedroom, one-bath, 689 sq. foot sanctuary at Tavona Condos, 3333 Wallingford Ave. N. in Seattle, WA 98103, offers ease and simplicity with modern amenities. Walk, ride or bike to nearby shops in Fremont and Wallingford restaurants while taking in the city skyline.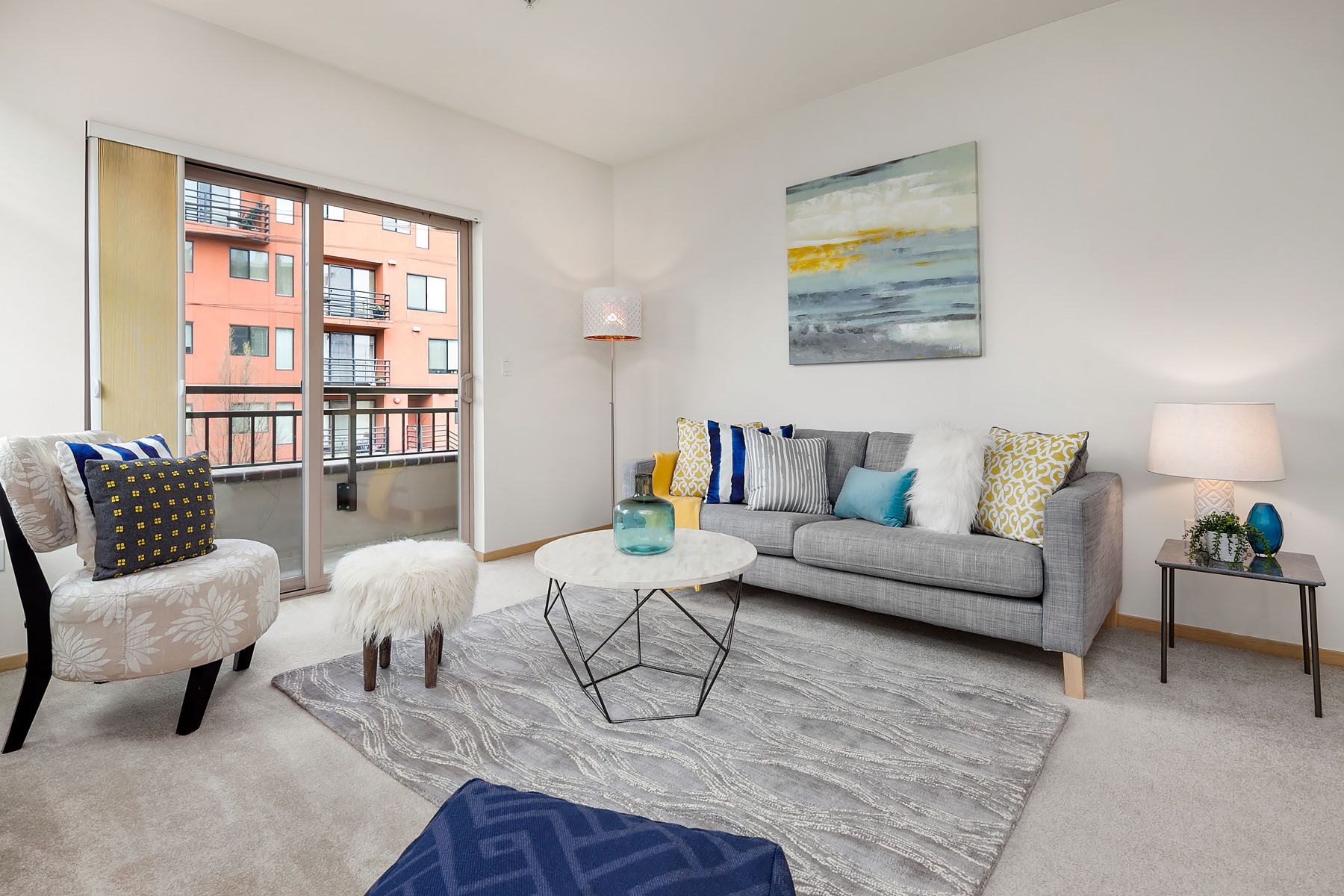 Popular features in Unit 213 include hardwood floors in the kitchen and entry, carpet throughout the living room and bedroom, and tile in the bathroom and laundry room. High ceilings, energy-efficient windows, granite counters and spacious closets combine to create a comfortable living environment. Enjoy your private balcony or find community with neighbors at the gas BBQ in the landscaped condo courtyard.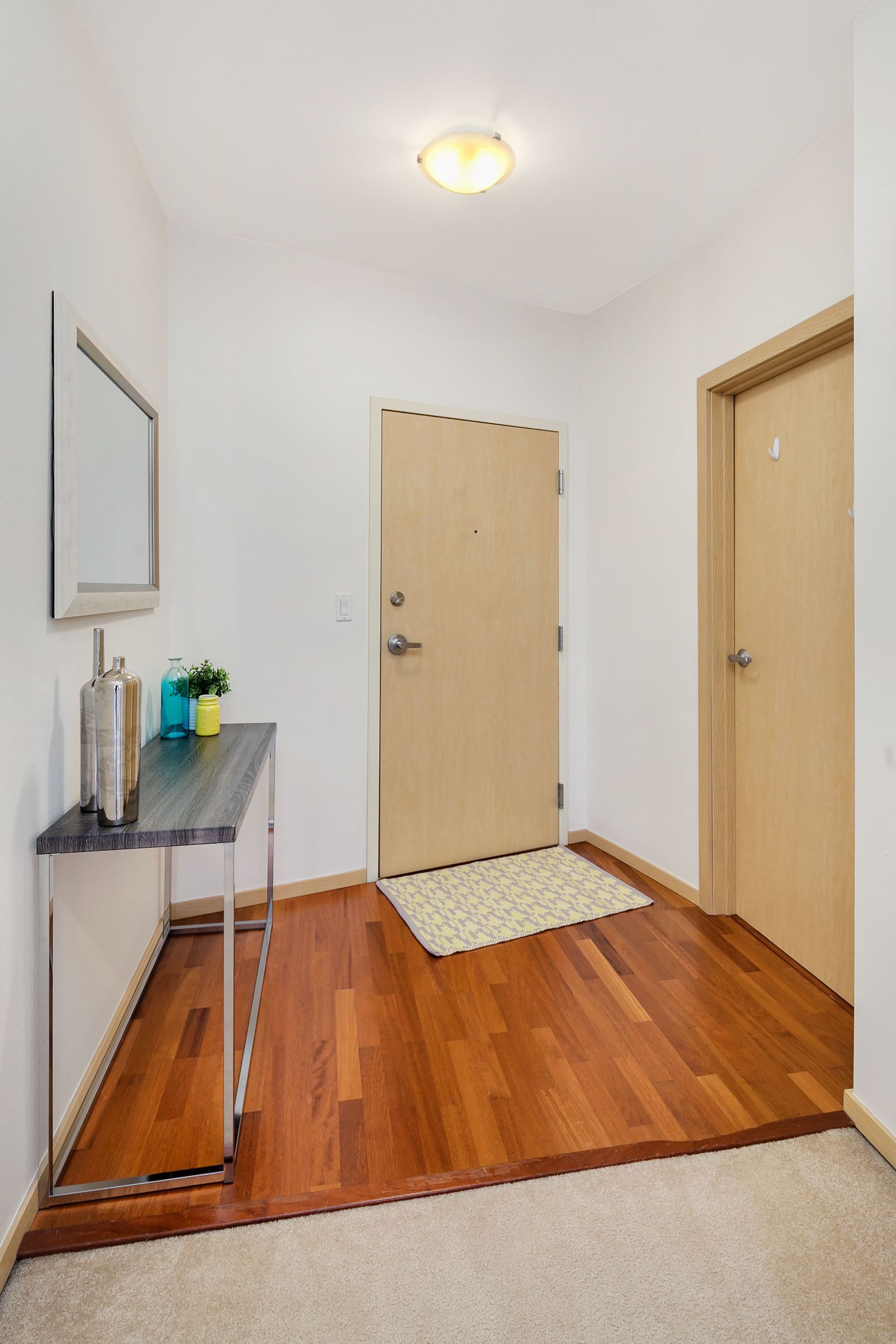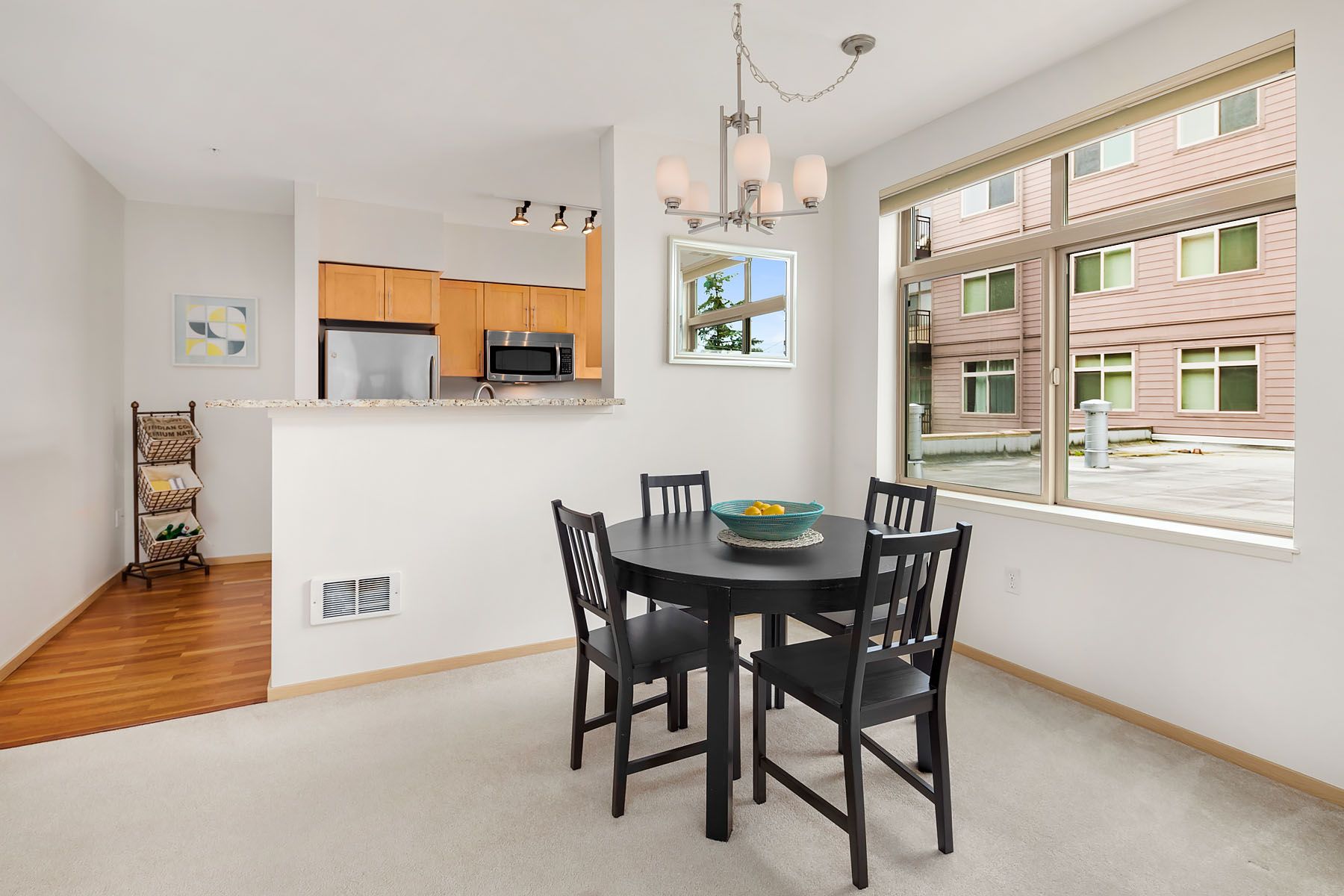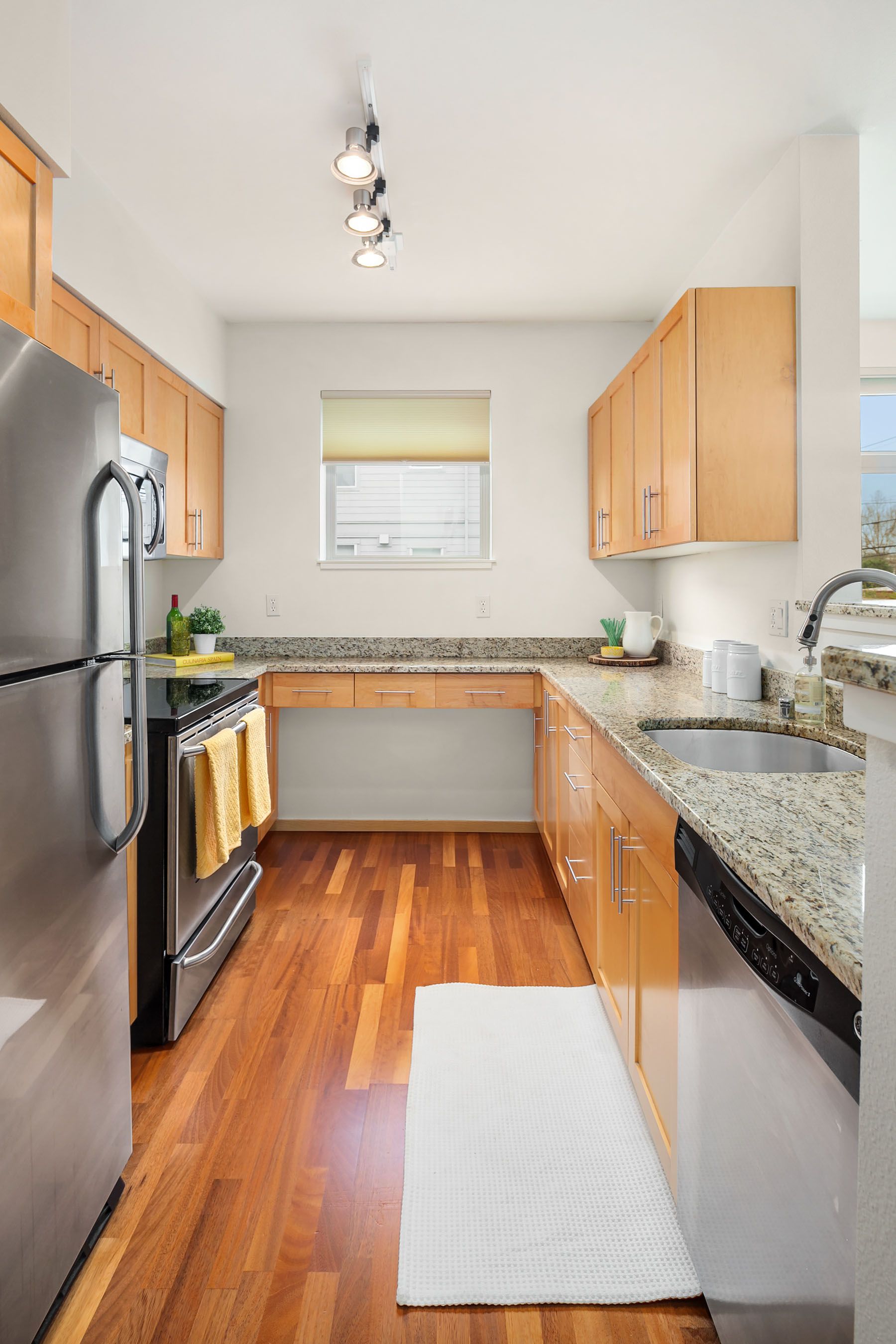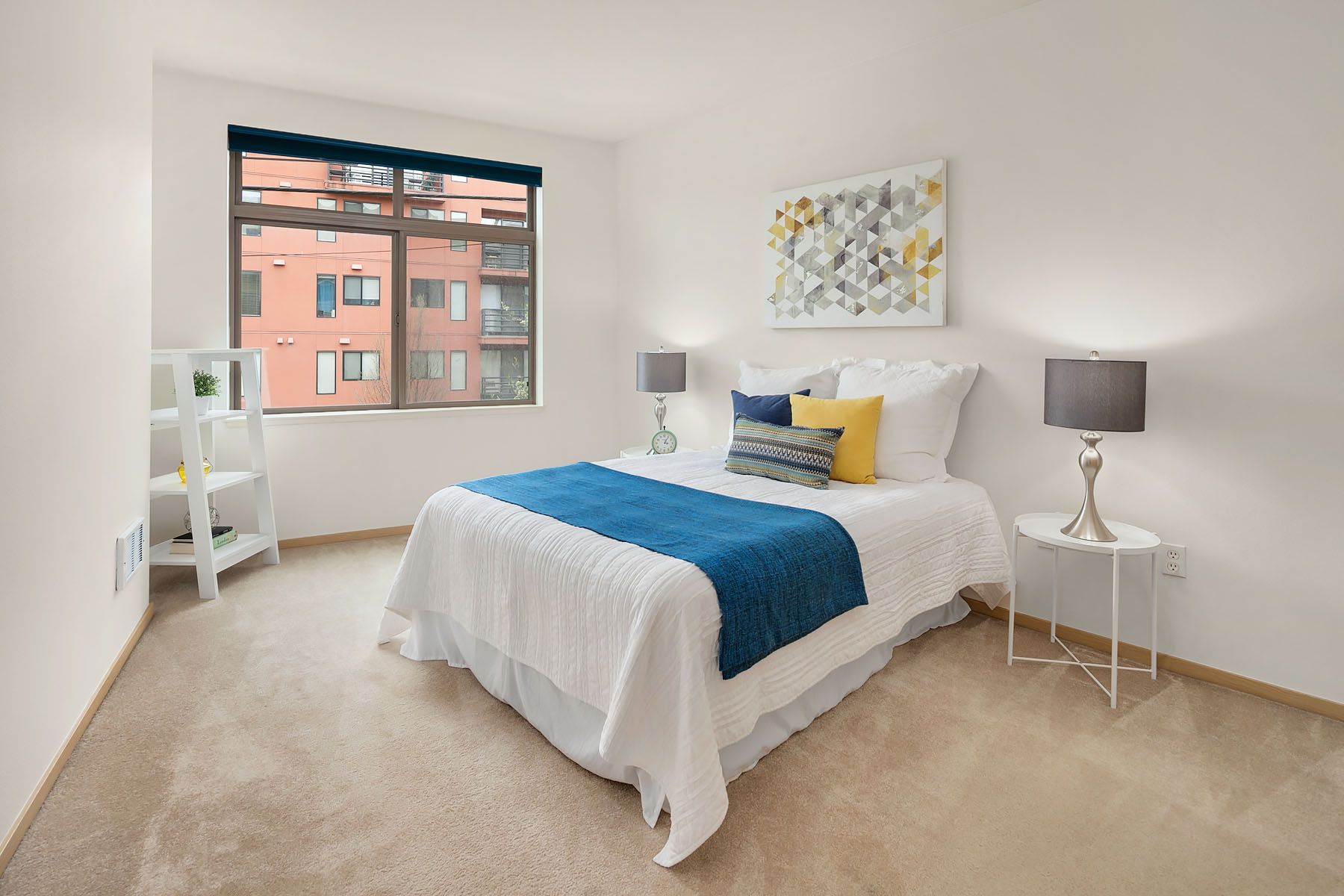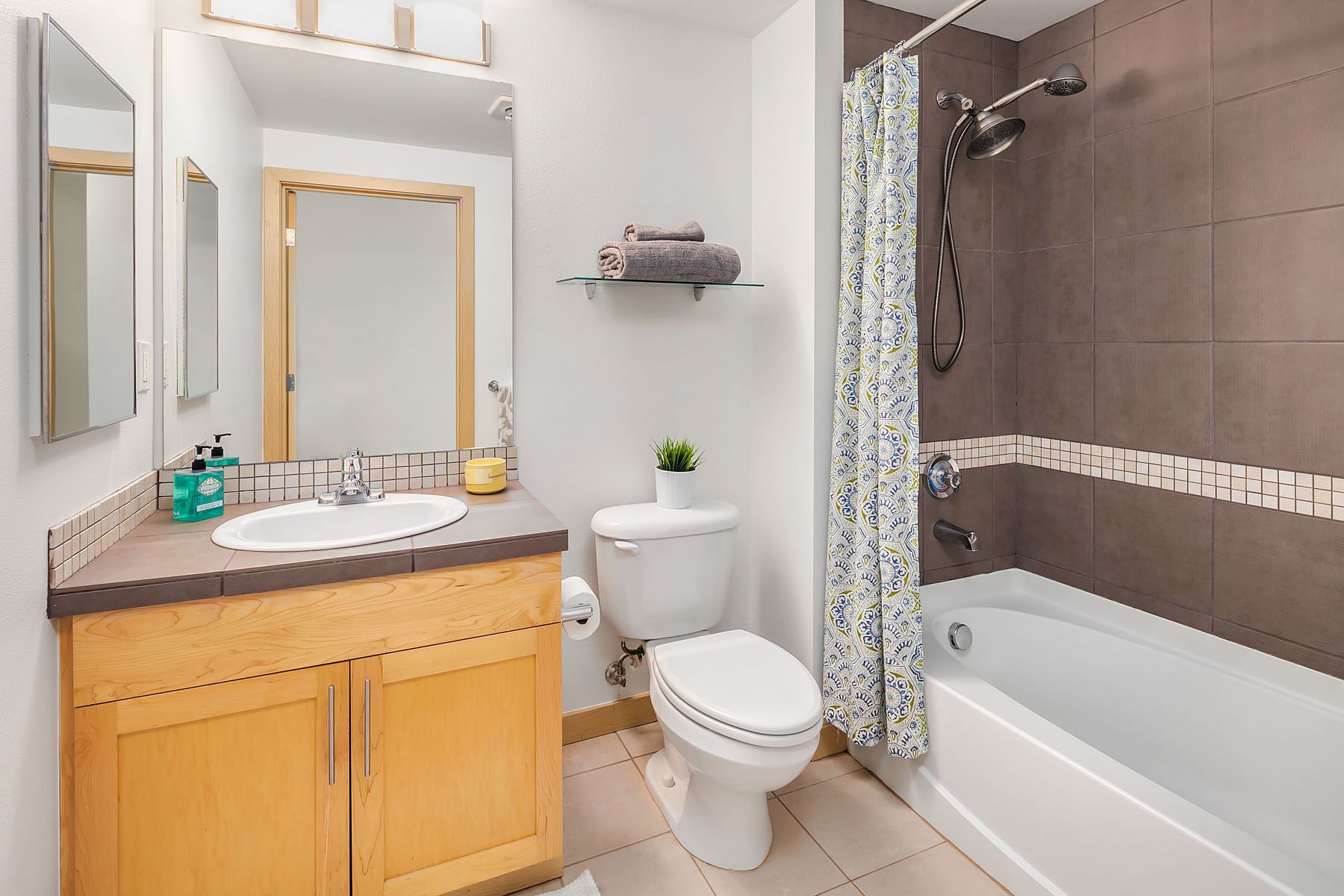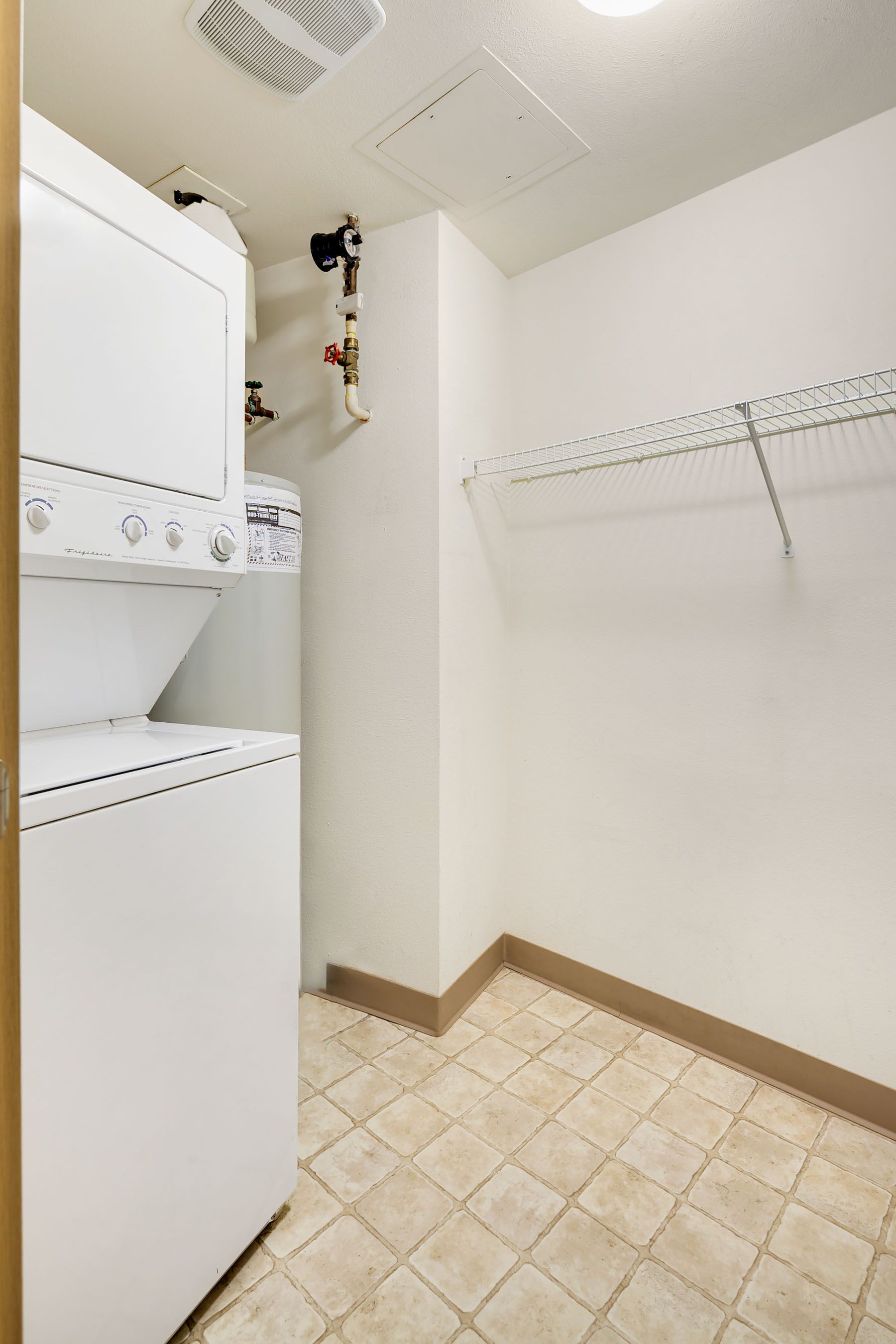 Built in 2005, the 50-unit Tavona Condos complex is a secured building, including parking, with views of Lake Union and downtown Seattle.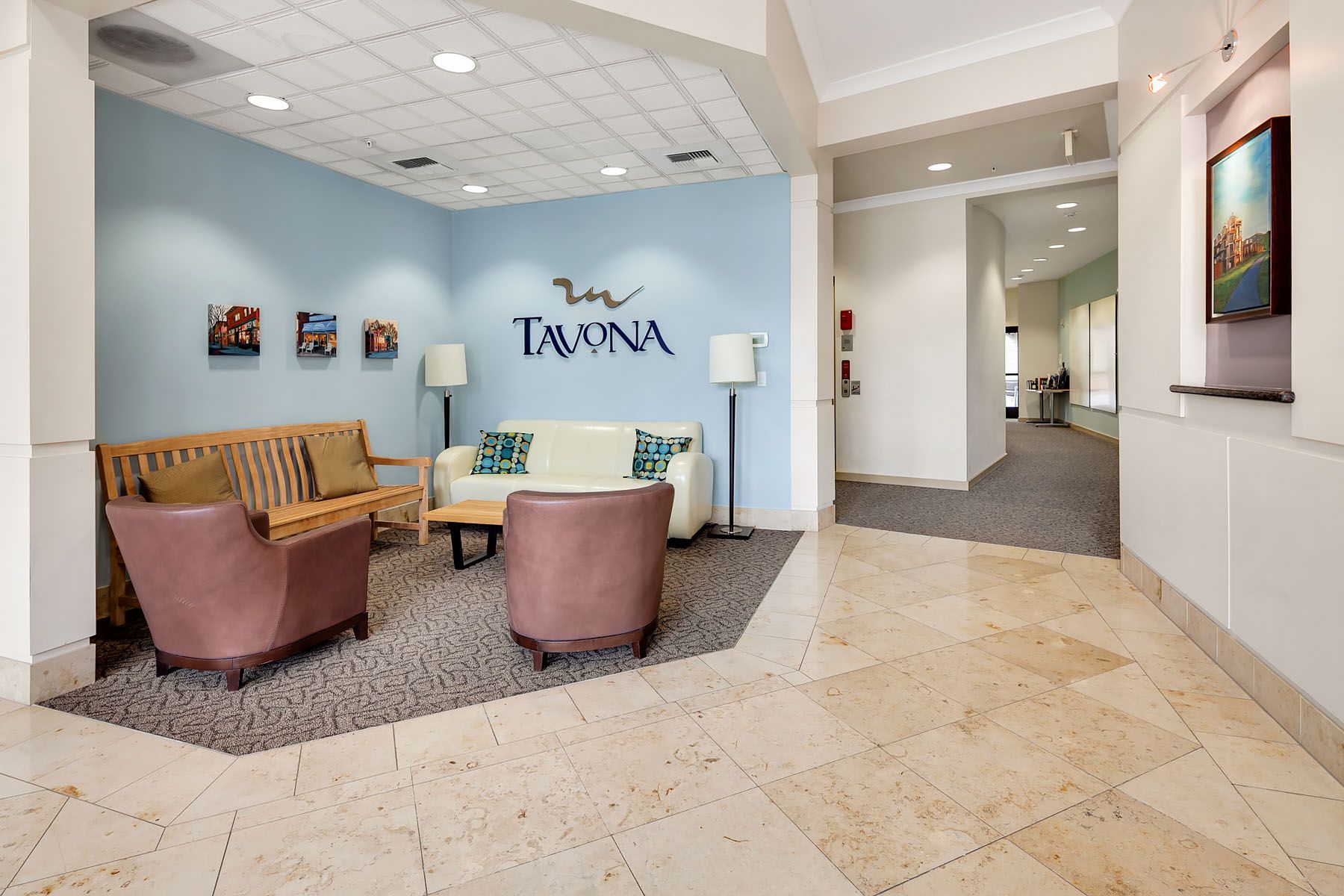 Want to see this wonderful condo? Contact us for an appointment or if you have any questions about this or other properties in the Seattle area. Be sure to follow us on Facebook and Twitter to keep up with what is happening in and around Seattle, to see all of our listings and follow all the real estate news for the Seattle area.