Seattle Farmers Markets 2017
One of the great delights about Seattle summers is wandering through the many outdoor farmers market in surrounding neighborhoods. You can sample small bites of fresh produce, seasonal berries and artisan foods, pick up a floral bouquet, check out the arts & crafts, and enjoy chef culinary demonstrations.
Each farmers market brings its own style, vendors, and produce. Some markets are exclusively farm and food-focused, others include crafts. So be sure to visit each one to sample the best in show from our agricultural and artisan communities.
SUNDAYS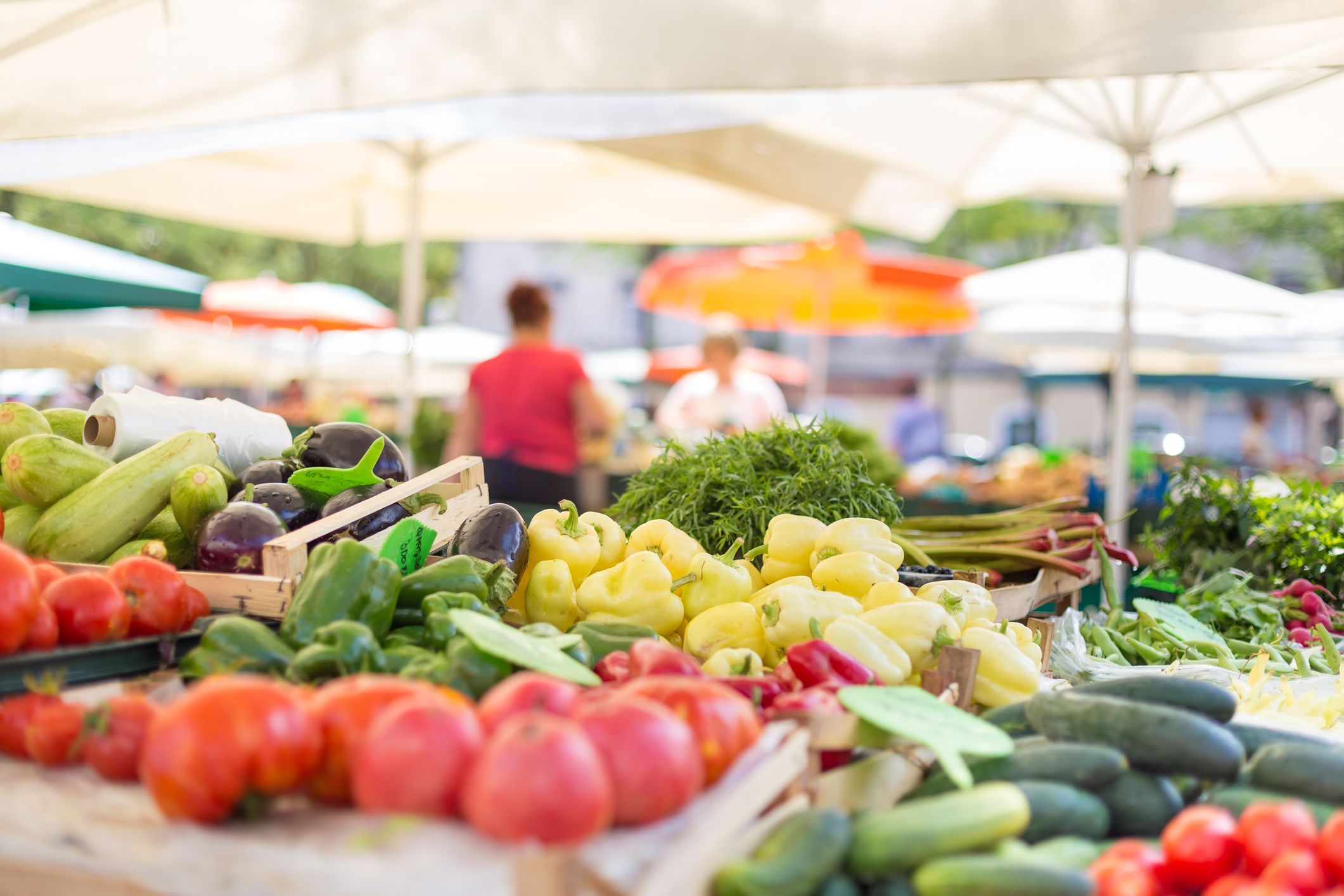 * All street parking (meters) is free on Sundays.
Ballard
WHEN: 10 am to 3 pm, year round, except CLOSED on Christmas Day (OPEN on New Year's Day)
WHERE: Ballard Avenue NW between Vernon Place and 22nd Avenue, extending to NW Market Street
PARKING: on surrounding streets. Buses, bikes and foot traffic.
West Seattle
WHEN: 10 am - 2 pm, year round
WHERE: California Ave SW & SW Alaska, in the heart of the West Seattle Junction, 98116
PARKING: Free parking in nearby West Seattle Junction lots.
Capitol Hill (Broadway)
WHEN: 11 am - 3 pm, year round
WHERE: Broadway Ave E and E Pine Street
PARKING: Street parking. Shopper loading zone is available if you've parked too far to carry purchased goods.
WEDNESDAYS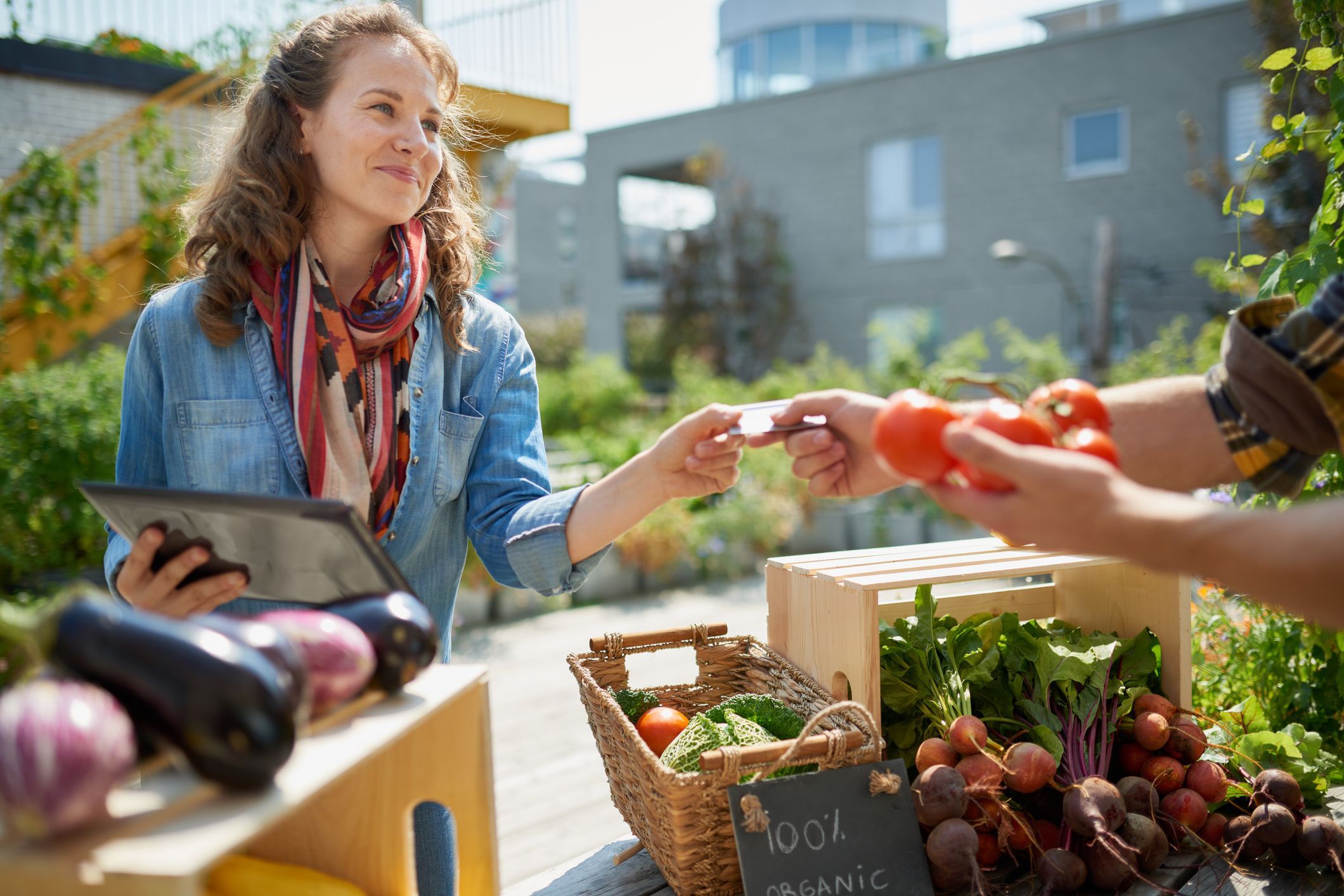 Columbia City
WHEN: 3 - 7 pm, May 3 to October 11
WHERE: 37th Ave S & S Edmunds St, just off Rainier Ave S., in South Seattle, 98118
PARKING: Street parking, plus several neighborhood lots offer free parking for market shoppers.
Wallingford
WHEN: 3:30 pm to 7 pm, from May 17 through late September. Chefs only, 3-3:30pm
WHERE: Meridian Park at the corner of Meridian Avenue N and N 50th Street
PARKING: Meridian Avenue N. No parking available in the Good Shepherd Center parking lot or along Sunnyside Avenue N.
THURSDAYS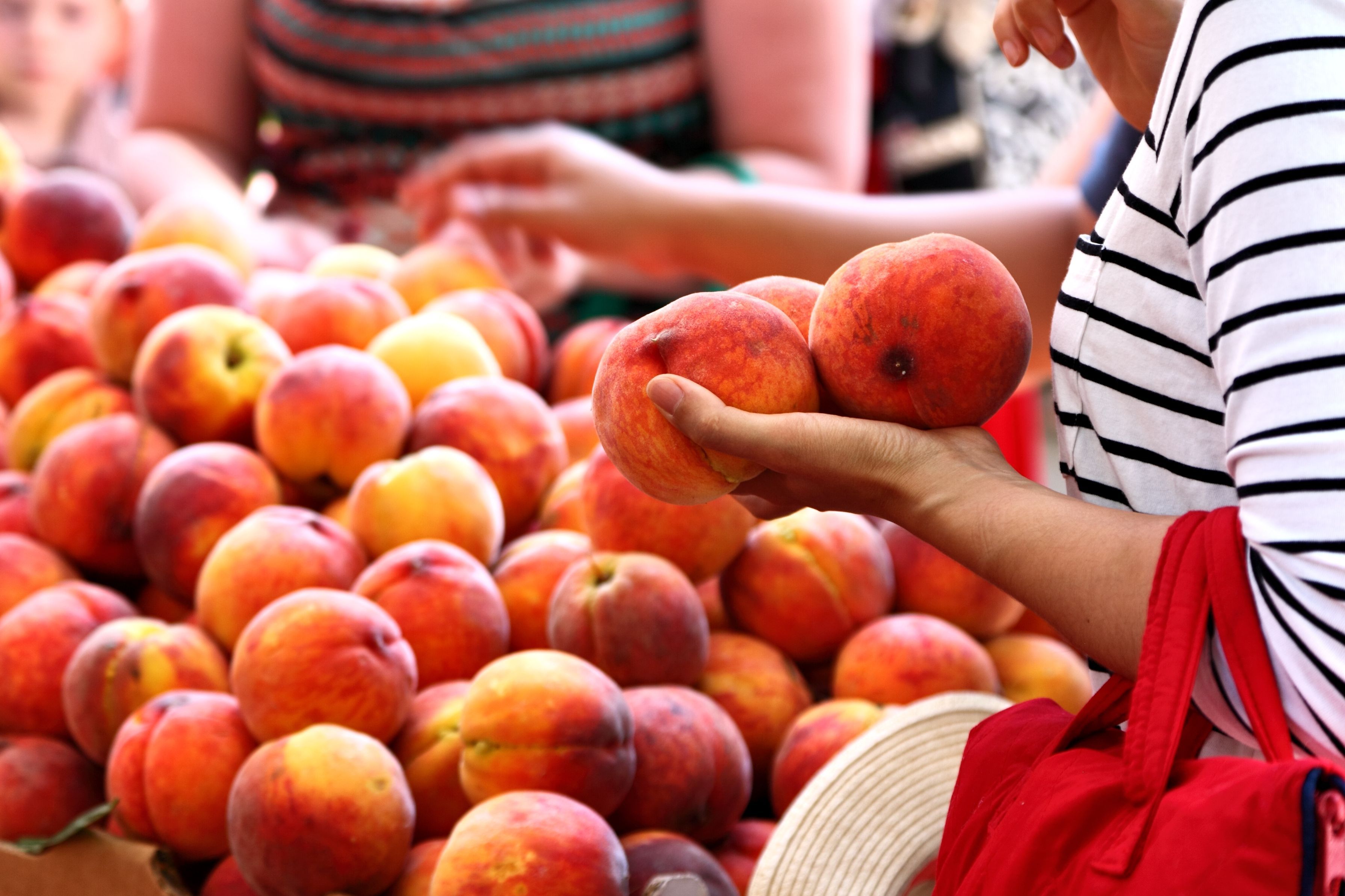 Lake City
WHEN: 3 - 7 pm, June 8 to October 5
WHERE: NE 125th & 28th NE, next to the Library off Lake City Way, 98125
PARKING: Street parking, plus free parking at the Lake City Library underground garage. Enter on 28th.
Queen Anne
WHEN: 3:00 pm to 7:30 pm, June 1 to mid-October
WHERE: West Crockett Street and Queen Anne Ave. North
PARKING: Street parking
FRIDAYS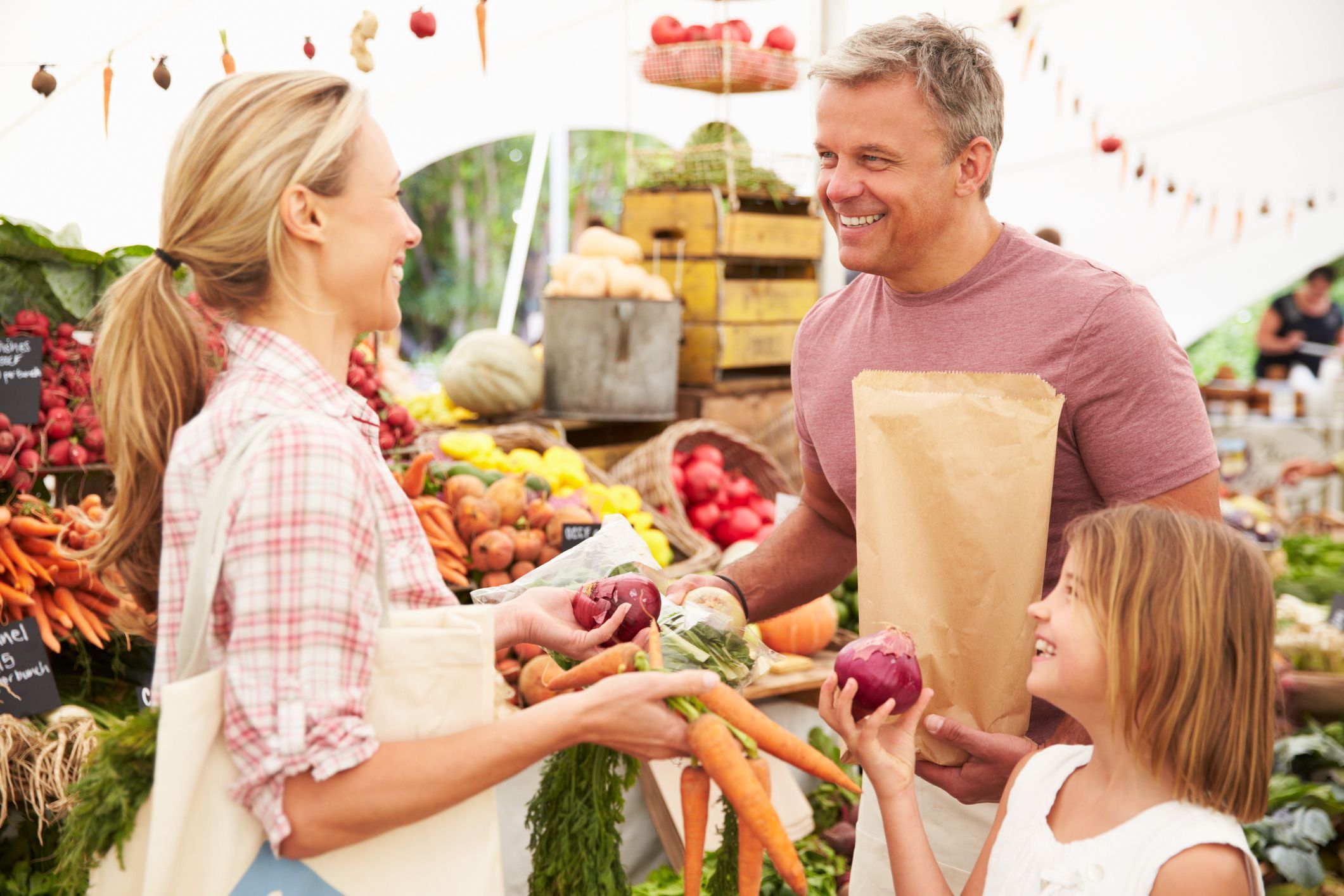 Madrona
WHEN: 3 pm to 7 pm, mid-May through the end of September
WHERE: Parking lot of the Madrona Grocery Outlet, at the corner of Martin Luther King, Jr. Way and E. Union Street
PARKING: limited in the market lot, but readily available on MLK Way, on East Union or on surrounding residential streets
Phinney
WHEN: 3:30pm - 7:30pm, June 2 to October 6
WHERE: N 67th St & Phinney Ave N, in upper lot at Phinney Neighborhood Center, 98103
PARKING: Street parking, plus free parking is available in the lower lot of the PNA.
SATURDAYS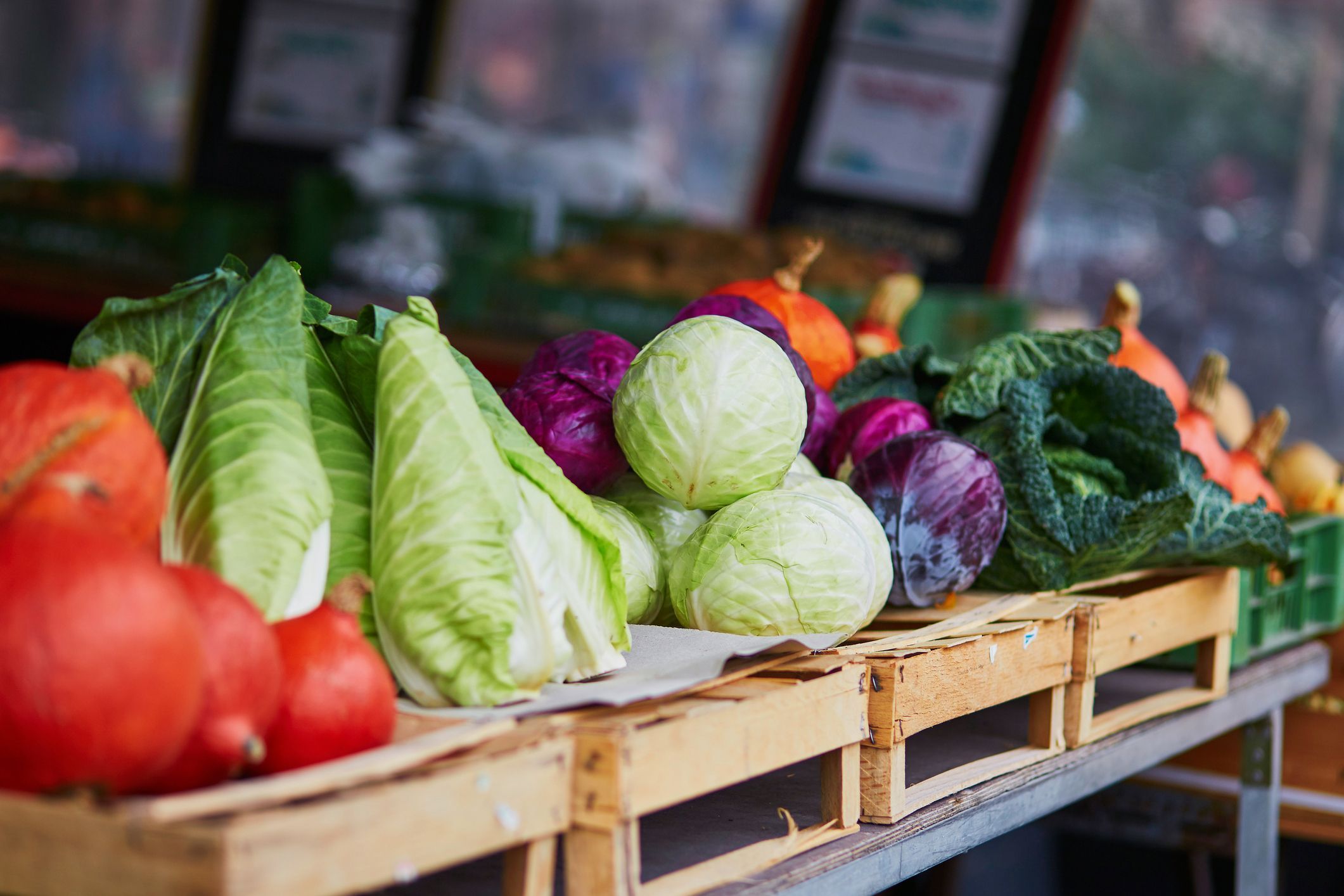 University District (U-District)
WHEN: 9 am - 2 pm, year-round
WHERE: University Way NE (the "Ave") between 50th & 52nd, 98105
PARKING: By-donation in the U Heights NORTH lot. Also, free tokens (for 1 hr at nearby lots) available at Market Manager booth. Spots for disabled: 2 each available in the N. & S. lots at U-Heights
Magnolia
WHEN: 10 am - 2 pm, June 3 to October 14 (except July 29)
WHERE: 33rd Ave W & W McGraw Street in the Magnolia Village
PARKING: Free nearby street parking
For more information, visit Seattle Farmers Market Association, Seattle Neighborhood Farmers Markets.