Seattle's Top 10 Holiday Traditions
Whether you're new in town or wanting to re-visit Seattle's favorite holiday traditions, here's our Top 10 list of what to do to capture the spirit of the season:
Christmas Ship™ Festival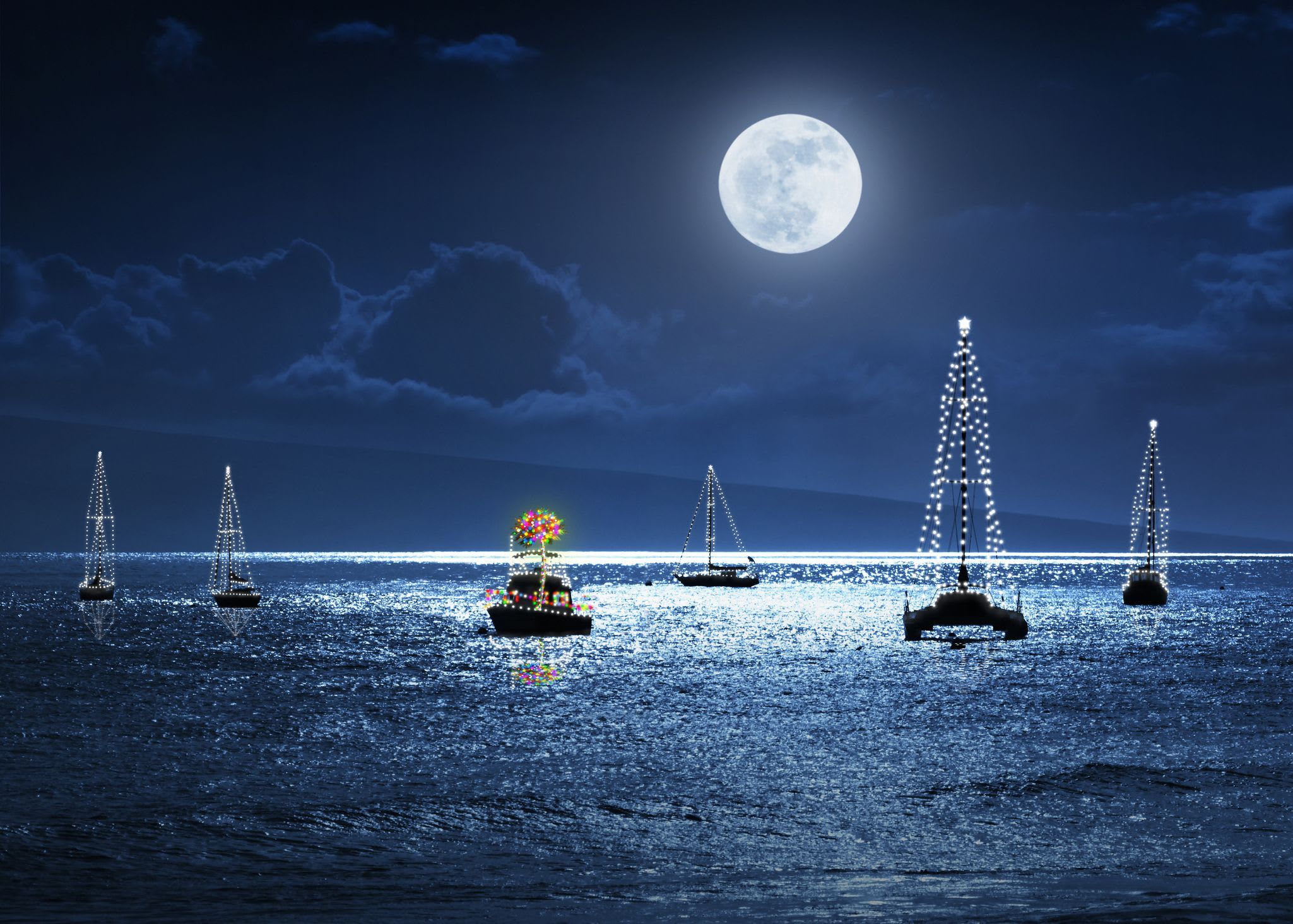 Since 1949, Argosy's Annual Christmas Ships™ Festival has been one of the city's most cherished holiday traditions. This year's tour of boats adorned with hundreds of white Christmas lights plies the Puget Sound waters to an estimated sixty-four waterfront communities from November 24th to December 23rd. Passengers can opt to hop aboard a Lead or Follow Boat or make plans for on-shore viewing at designated locations.
For tickets, schedule and rate information, visit Argosy Cruises.
Pacific Northwest Nutcracker Ballet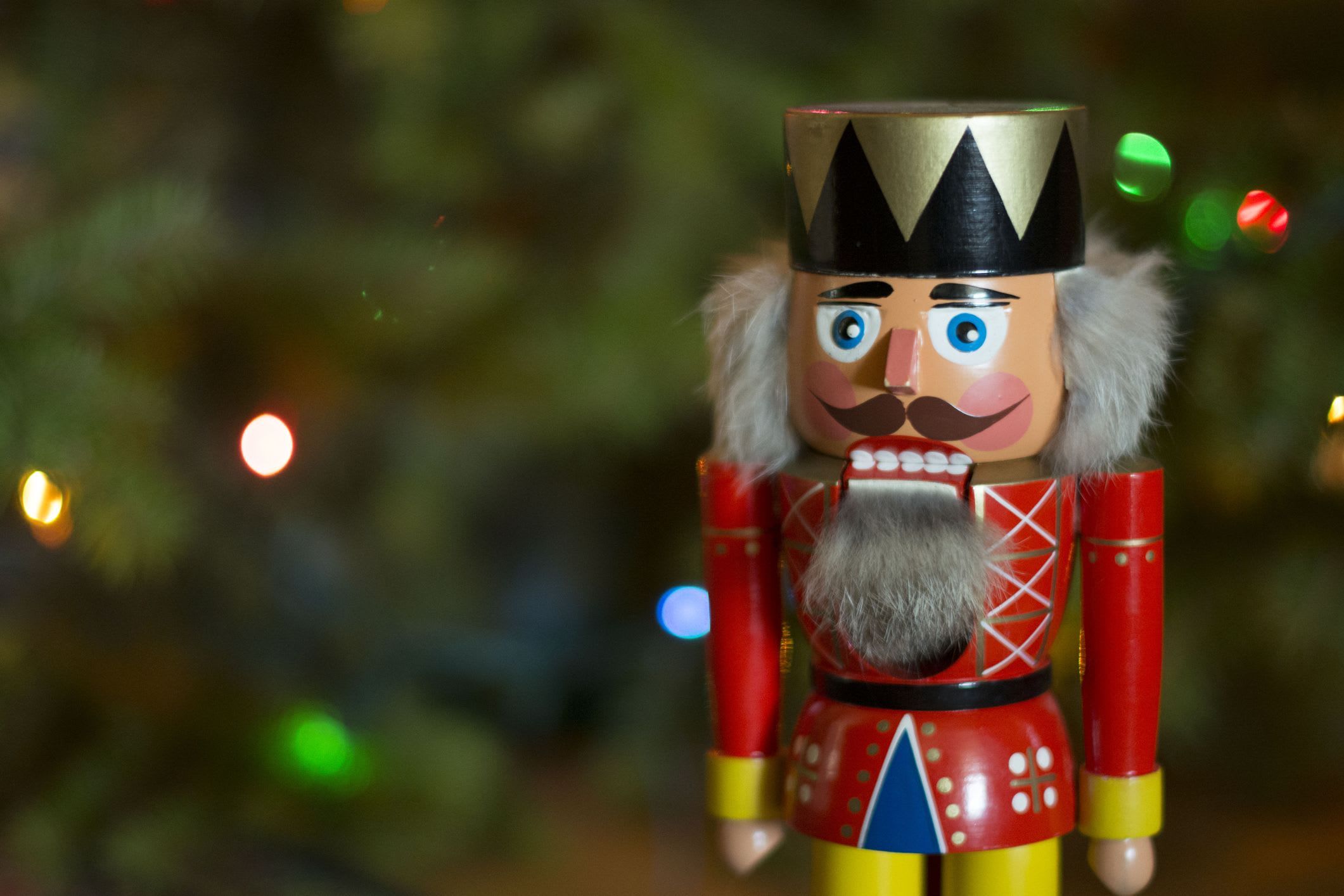 Each year kids of all ages thrill to the magic of George Balanchine's The Nutcracker® as performed by Pacific Northwest Ballet. With its combination of beautiful dancing, costume splendor and Tchaikovsky's memorable music, the Nutcracker is another favorite Northwest holiday tradition.
For further details, visit PNB Ballet.
Gingerbread Village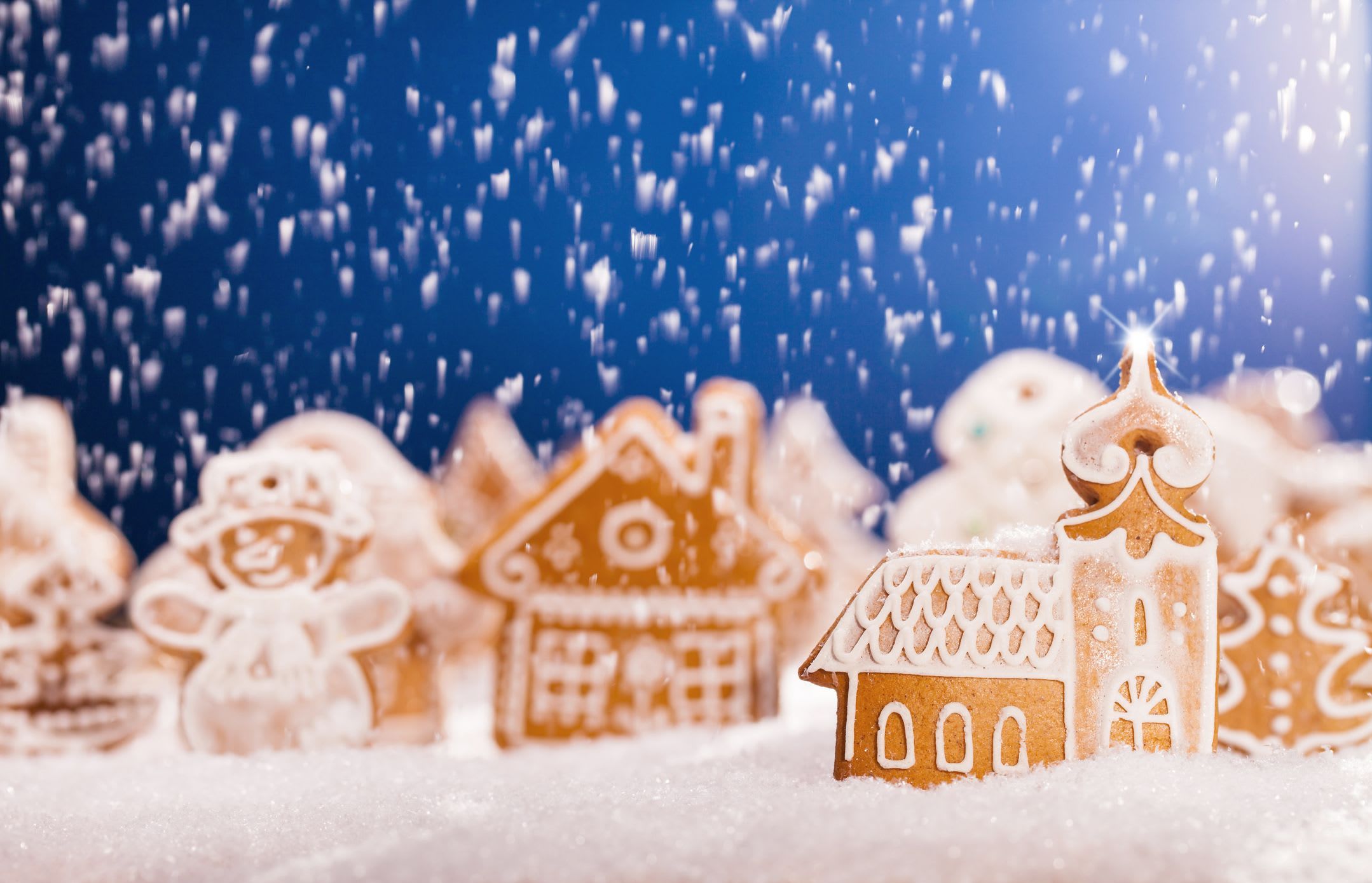 Prepare to be WOW'd when you visit Sheraton Seattle's Annual Gingerbread Village benefiting the Juvenile Diabetes Research Foundation. You will marvel at the imagination and ingenuity of the architects, builders and culinary artists who join forces to create their gingerbread masterpieces.
Discover the details of this year's themed display at Sheraton Seattle.
WildLights at the Zoo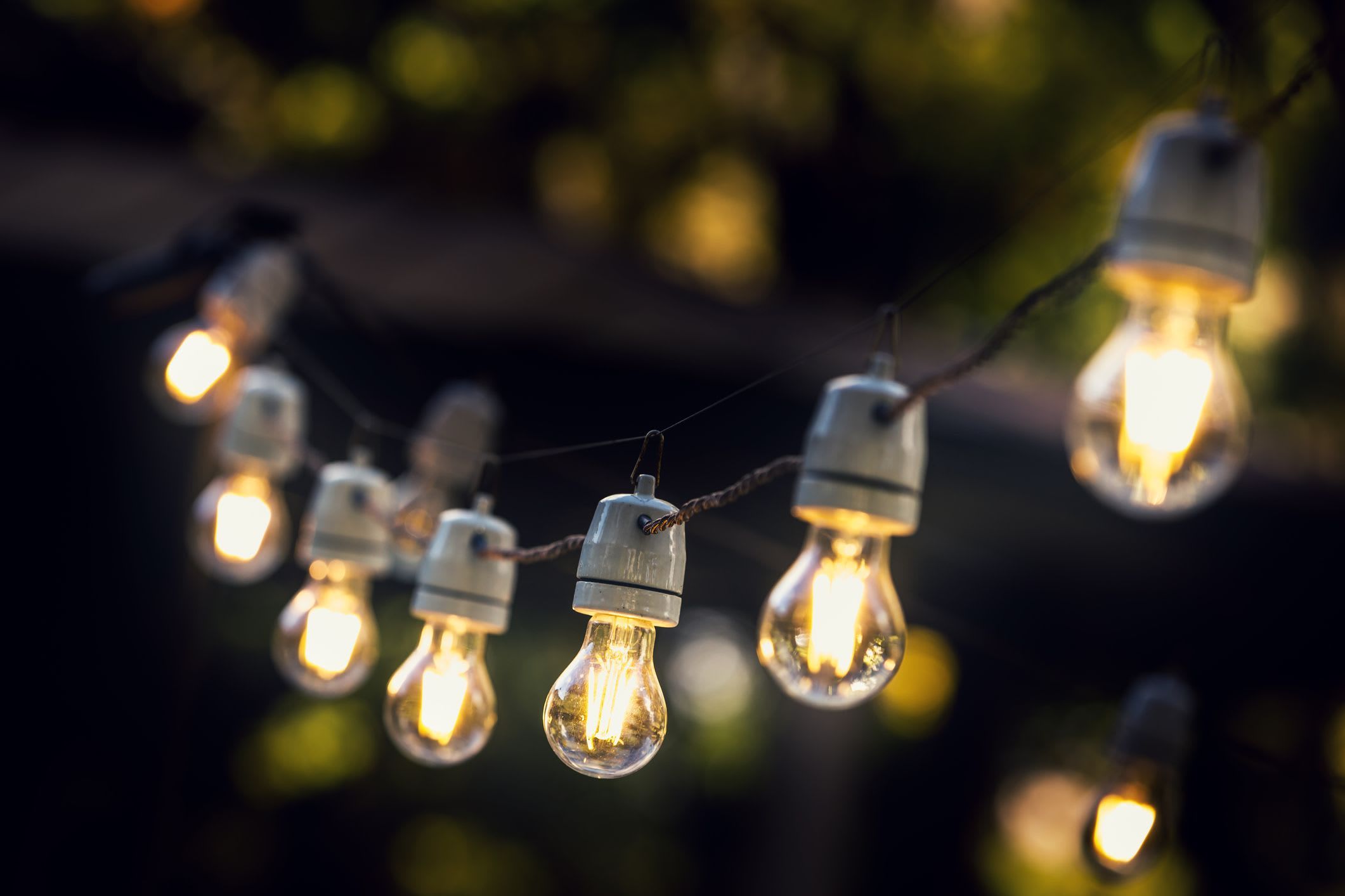 Celebrate the holidays with a walk through the Woodland Park Zoo's WildLights, a family-favorite festival of over 600,000 energy-efficient LED lights that highlight wild animals and places. Visit on one of the zoo's themed nights that include Super Heroes, Galactic Lights and the Harlem Globetrotters, or come any evening between November 24th - January 1st 2018 (closed November 24th & 25th) to check out Snowmazium, take a night ride on the carousel or have a photo with Santa.
Visit WildLights at Woodland Park Zoo for more information.
WinterFest at Seattle Center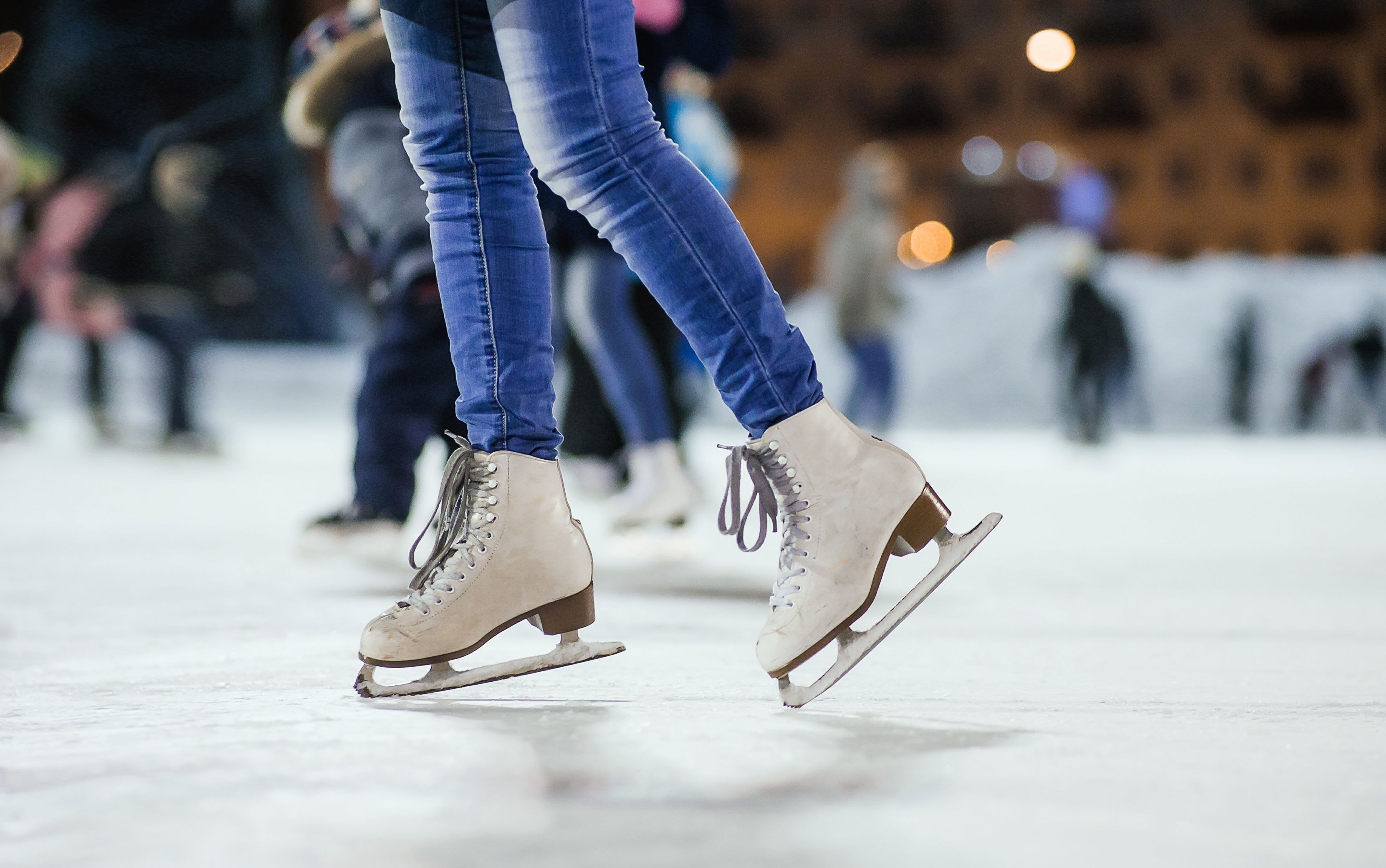 Take time to play this season at Seattle Center's Annual WinterFest extravaganza. With so many free and affordable activities on site, visitors are sure to find fun at Seattle's top city attraction. Don your ice skates for a twirl around the ice rink. "Ooo!" and "Ahhh!" at the model train display. Watch ice sculptors showcase their craft. Listen to the Dickens Carolers sing your holiday favorites. Enjoy performances by local schools and community organizations.
Ready to join in? Find all the details at Seattle Center WinterFest.
Reindeer Festival at Swansons Nursery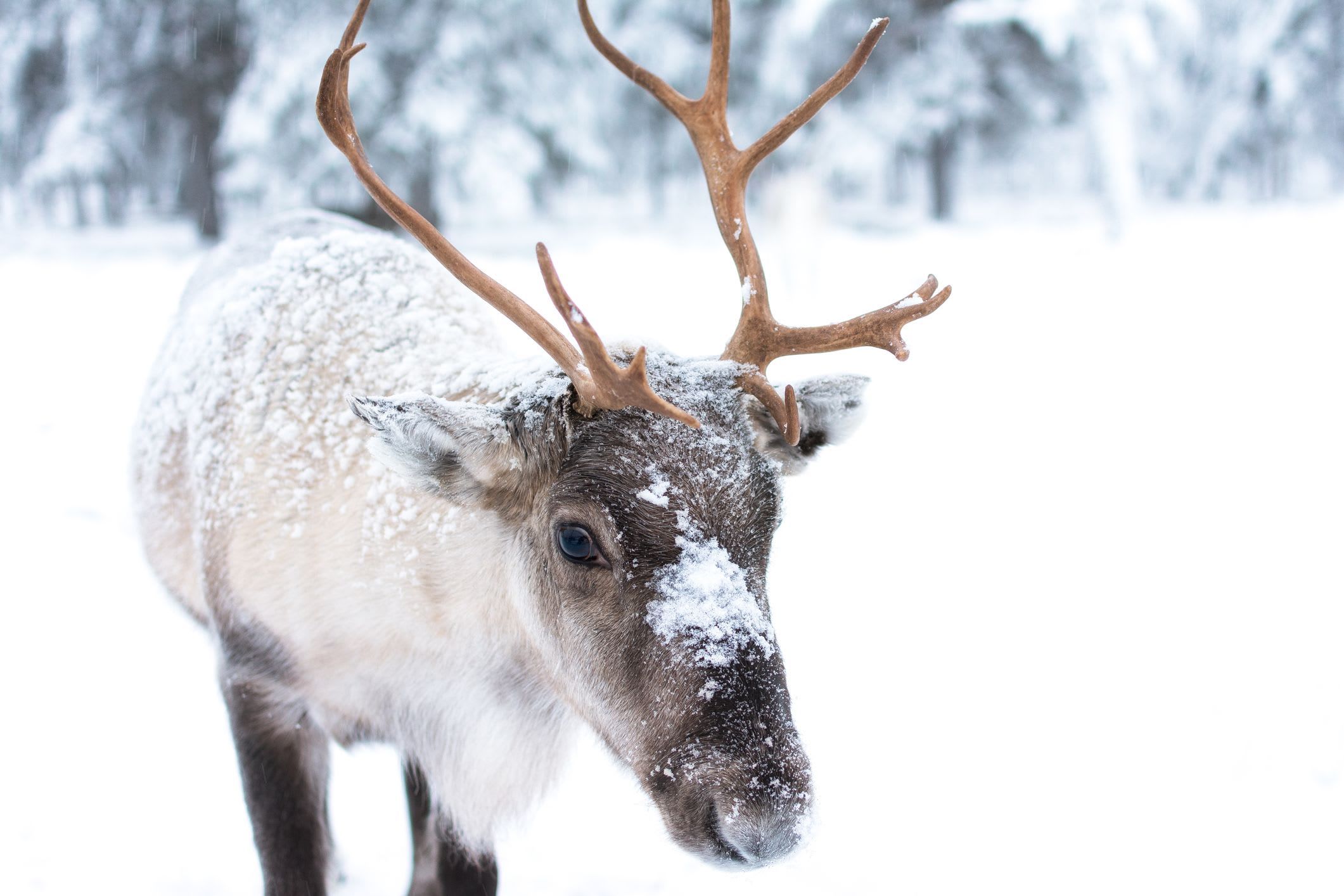 To snag your own photo op with two of Santa's special helpers, Dasher & Blitzen, head to the Reindeer Festival at Swansons Nursery. From now through December 24th, visitors can learn all about Santa's reindeer at 10AM each morning (and 4PM on weekends). Come early on December 24th, though, because, well, Dasher & Blitzen will be busy later that night. Be sure to stop by the Model Train Village, too, while you're there.
To check out all the Reindeer festival activities, visit Swansons Nursery.
Phinney Neighborgood Association's Winter Festival & Crafts Fair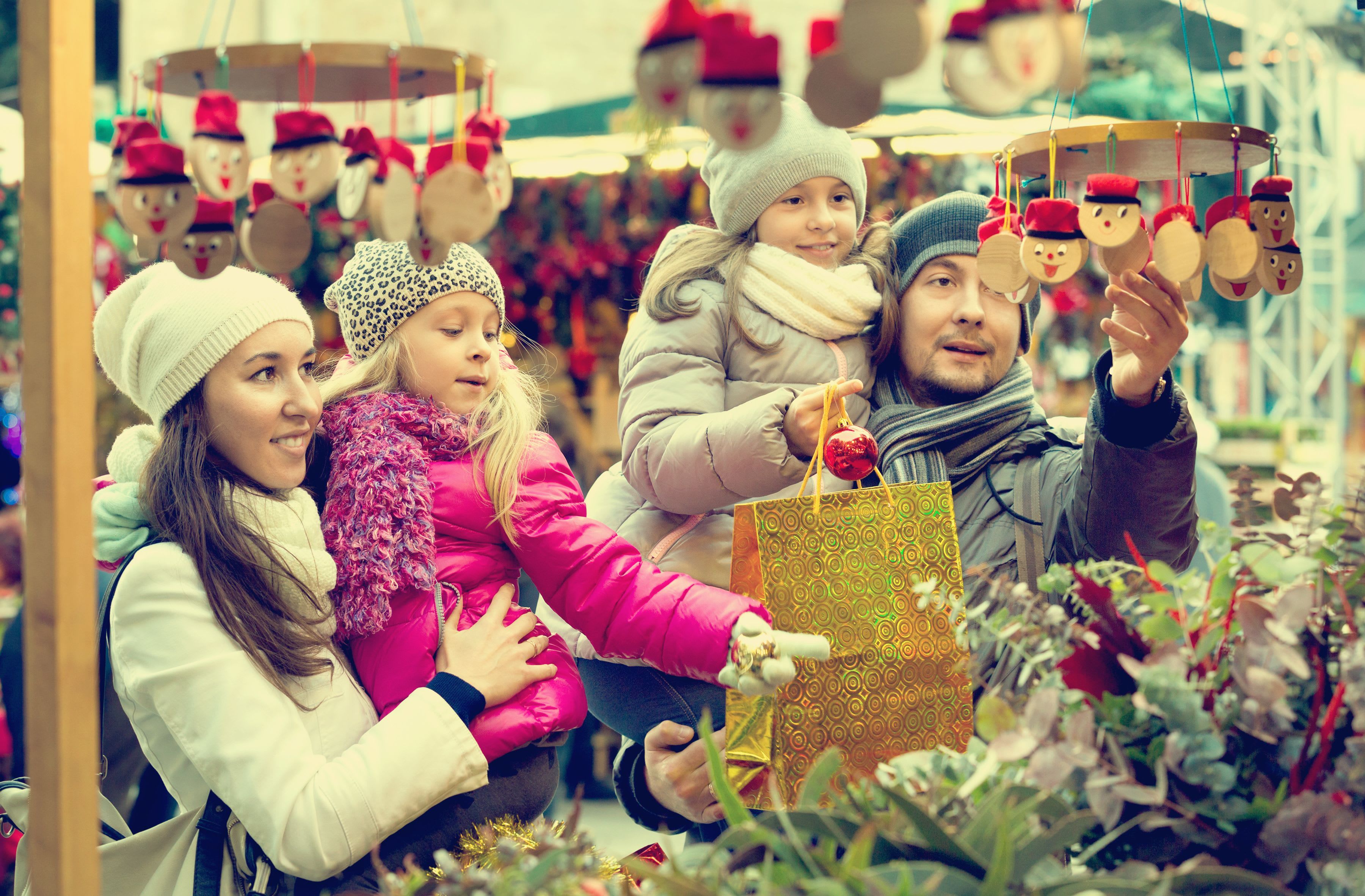 Looking for just the right handmade gift for loved ones this season? The Phinney Neighborhood Association is celebrating its 37th Annual Winter Festival & Crafts Fair Saturday December 2nd - Sunday December 3rd from 10AM - 5PM each day. Pick up a wreath, enter the Quilt Raffle or simply enjoy the live entertainment and tasty treats to kick off your holidays.
For all event details visit The Phinney Neighborhood Association.
Green Lake Pathway of Lights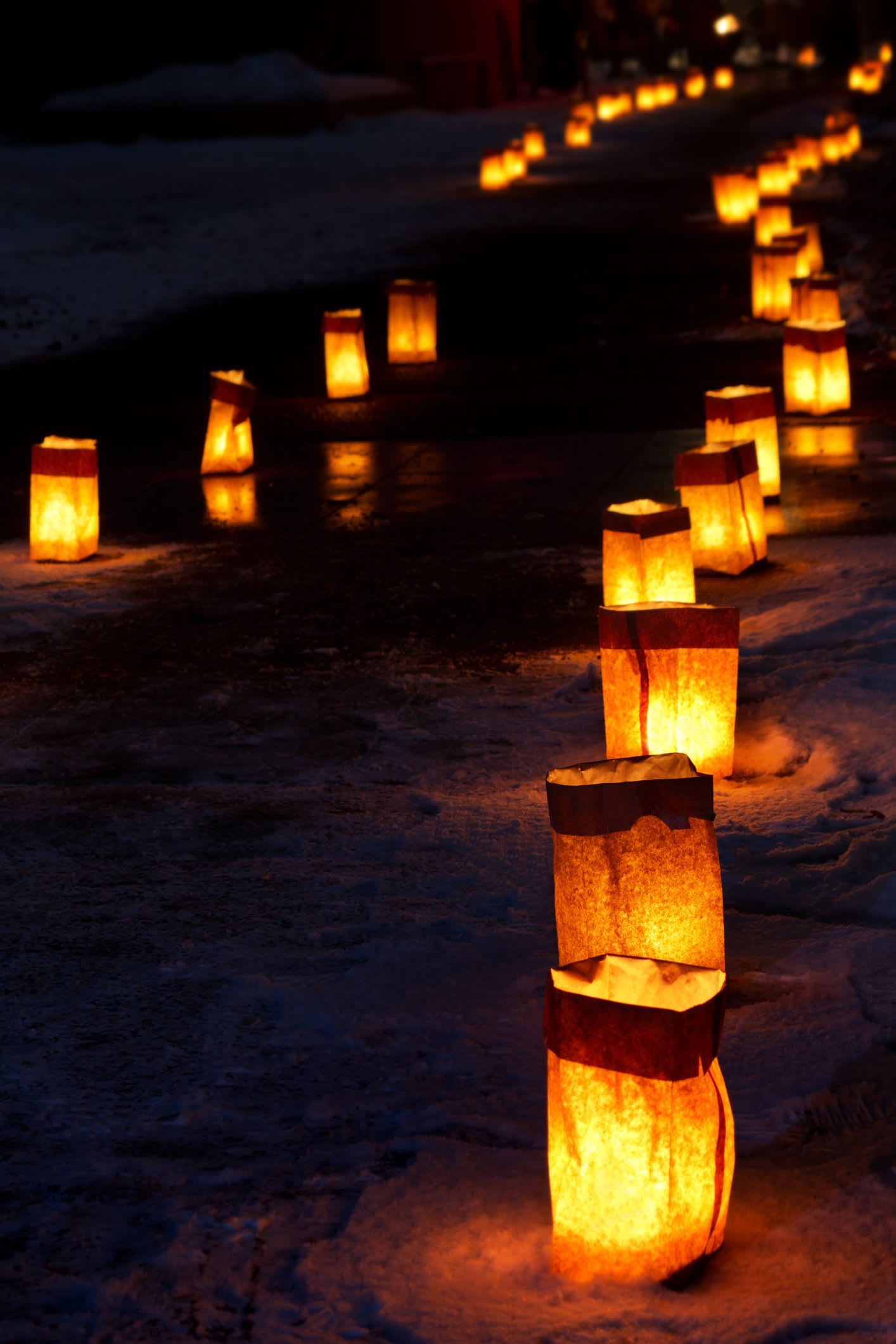 For a magical holiday evening walk around one of Seattle's favorite sites, gather your family and friends and head to Green Lake on Sat. Dec. 9th at 4:30PM. Volunteers set luminaries along the lake path that stretches from the Small Craft Center to the Bathhouse, Community Center and the Arch.
For more information visit Green Lake Pathway of Lights.
Jingle Bell Run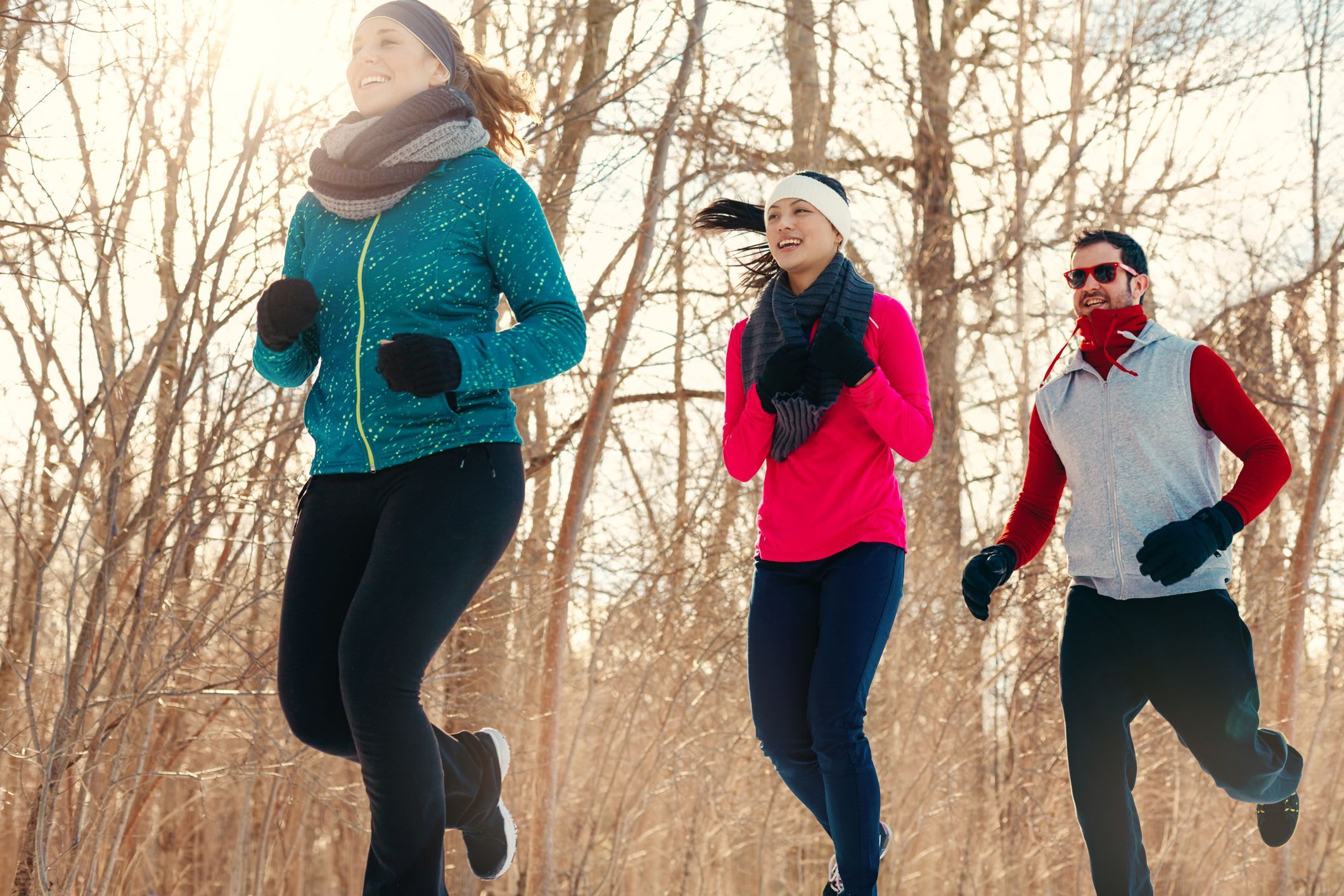 Run or walk while raising funds for the Arthritis Foundation in Seattle's Annual 5K Jingle Bell Run. Get out your festive holiday shirts and sweaters and tie jingle bells to your Santa cap or shoelaces. The fun begins at Westlake Park on Sunday Dec. 10th. Kids and canine companions welcome!
For details on the route and registration information, visit Jingle Bell Run.
Seattle Cello eXperiment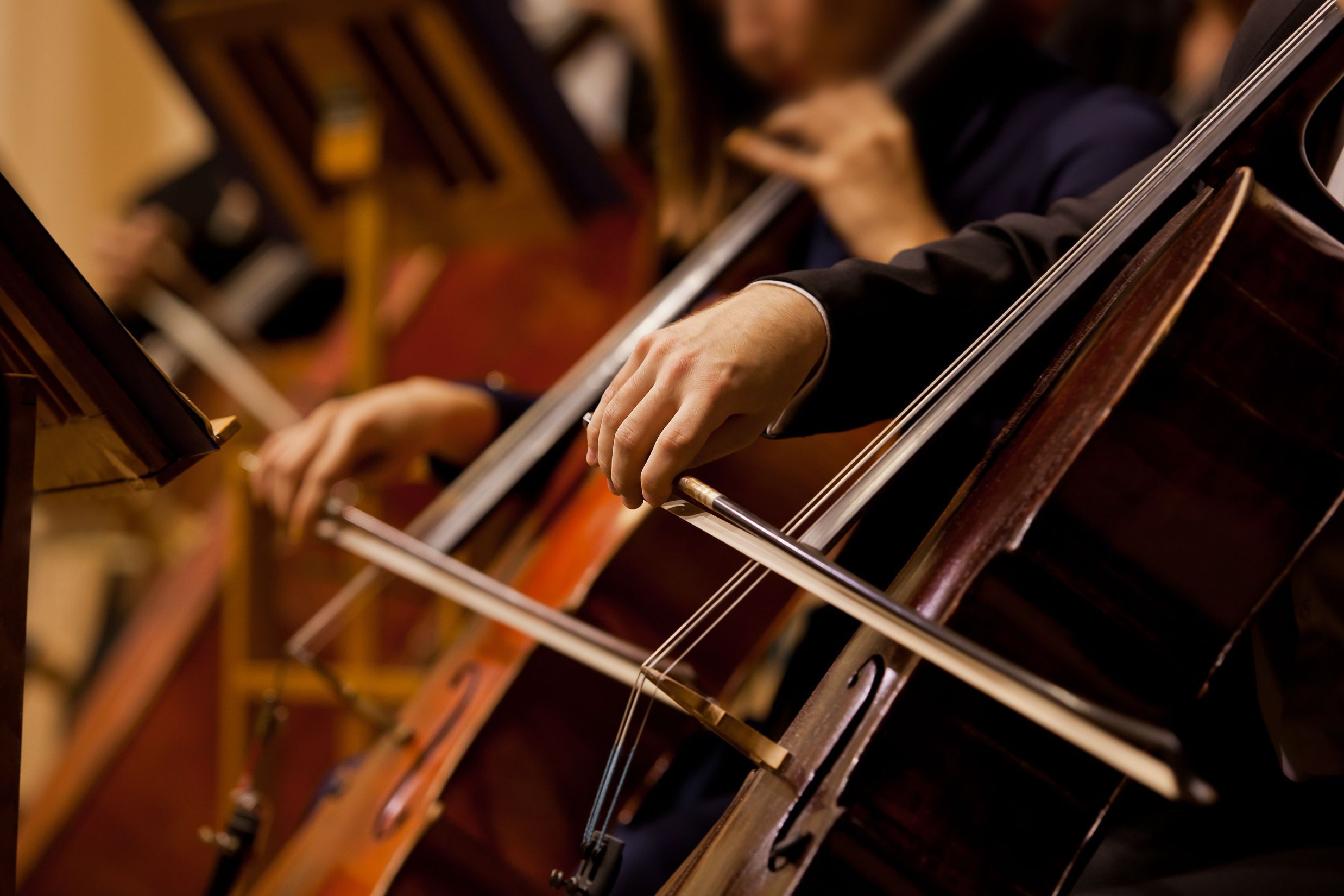 Take a break from your holiday activities with two free performances by Seattle Cello eXperiment at Northgate Mall. Hear your favorite holiday tunes in unique cello arrangements on Sat. Dec. 16th from 5 - 6PM and Wed. Dec. 27th from 4 - 6PM.
For more information on the cello group's performances, visit Seattle Cello eXperiment.