Spending Time in Leavenworth, Washington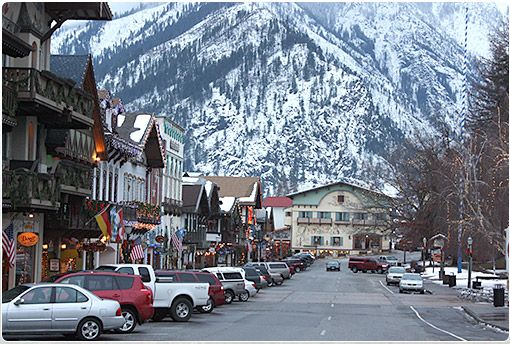 Drive two hours from Seattle and you will find, nestled into the Cascade Mountains, a beautiful Bavarian town with a great history and beautiful present. Leavenworth, Washington defied the odds of a dying town, reinvented itself and is now a true Bavarian getaway in the center of Washington.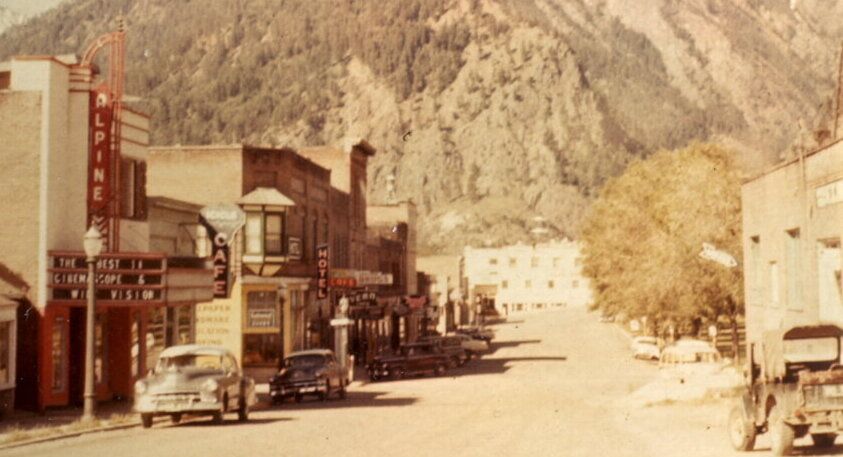 Originally Native Americans used the land that is now Leavenworth for fishing in Icicle Creek or hunting for deer and elk. Eventually the area was populated by the gold prospectors, the timber industry and the furriers. These industries thrived here, as the Native Americans had before them, until the train industry changed the way business was done. As the timber industry changed so did Leavenworth, and the once thriving town slowly became a nearly abandoned central Washington town. It remained this way for close to 30 years, barely surviving. In the 1960's it was decided that since Leavenworth has views like no place in the world other than Bavaria the local government would reinvent the nearly abandoned town as a Bavarian city in the Northwestern U.S.. Soon renovations began on the buildings, festivals were created and Leavenworth was reborn.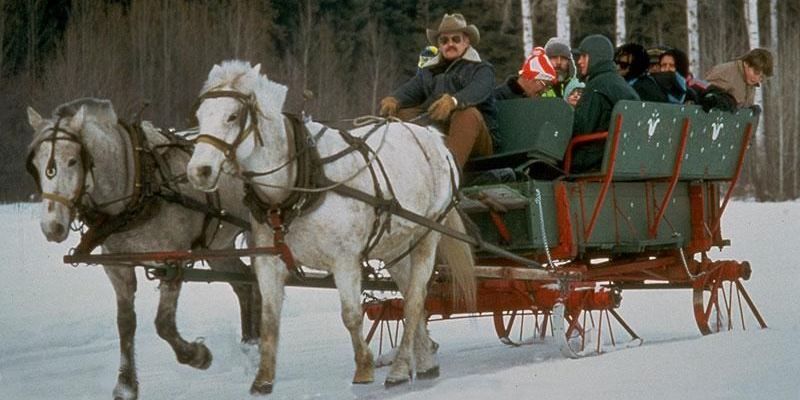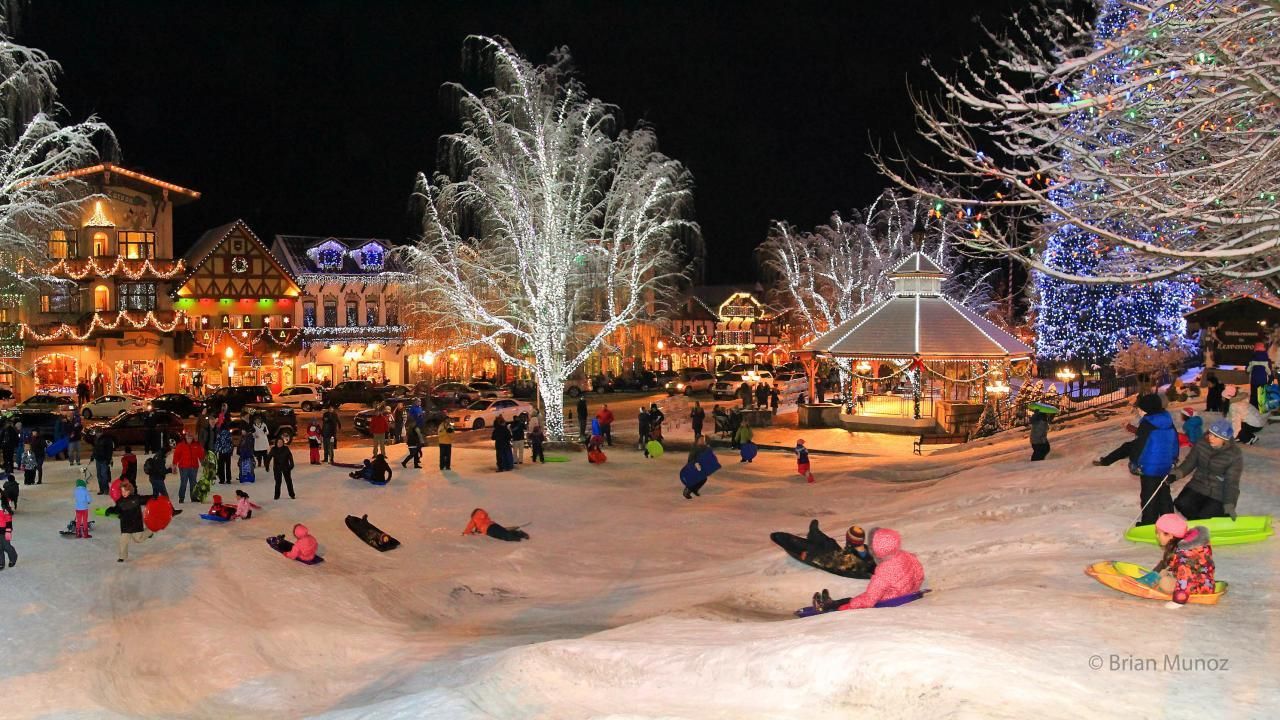 To visit Leavenworth during the winter months is to step into a winter wonderland and fill your soul with the holiday spirit. The beautiful Bavarian buildings glow and sparkle under the holiday lights while laughter and joy abound as people sled down the towns slopes and hills. Grab a cup of hot chocolate or coffee and walk the enchanted streets shopping in the boutiques and art galleries or you can stop at the restaurants or bars for some local wine or craft beers. Of course no winter wonderland is complete without sleigh rides, sledding, skiing, dog sledding, skiing, snowboarding, snowmobiling and snowshoeing, all which you can do or watch in Leavenworth.

Leavenworth will not disappoint any time of year. There are beautiful parks offering hiking, biking, camping, birdwatching and innertubing for those who love the outdoors. If you love the arts, no problem, Leavenworth has many theaters for world class performances, concerts, outdoor theater and a fantastic Bluegrass festival. There are plenty of places to stay whether you like lodges, suites, cabins, hotels, motels, bed & breakfasts, camping or vacation homes.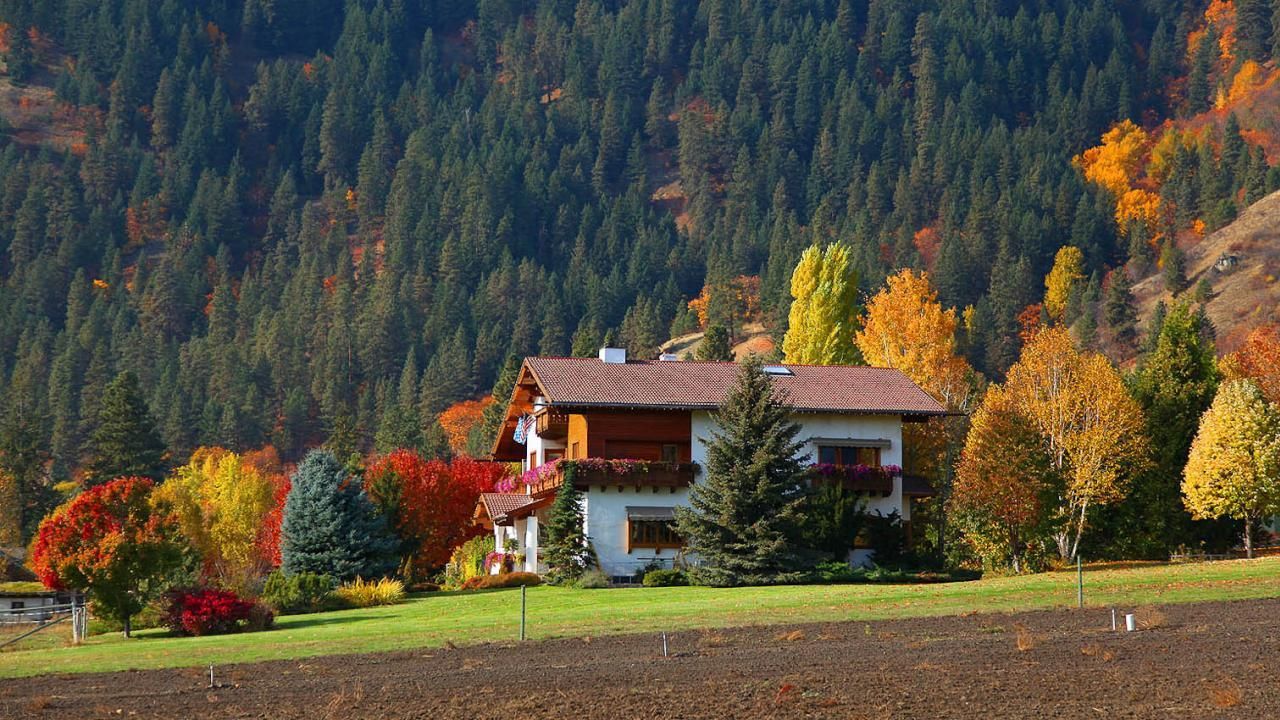 Plan a visit, and plan for a great getaway surrounded by the gorgeous Cascade mountains, beautiful orchards, and amazing Bavarian architecture.
-Don't miss the Christmas lighting festival, Bavarian Ice Fest, the Bluegrass festival, Leavenworth wine walks, Oktoberfest and Christkindlmarkt throughout the year.