The Best Seattle Real Estate Investments Today
"Can you let me know if you come across any deals?" "Where should I invest?" As a top producing Seattle Realtor Team with Keller Williams Greater Seattle, I get asked these questions all the time. Unfortunately, there is no one correct answer.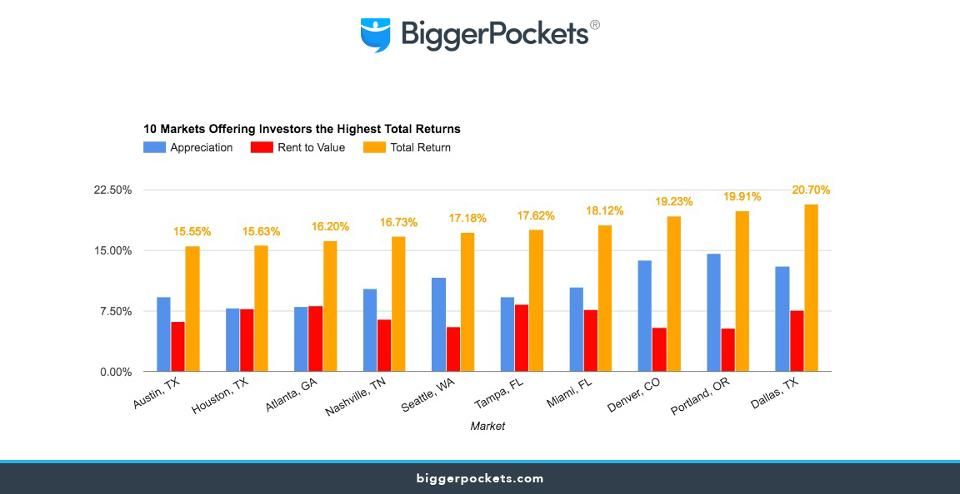 * Source: Forbes
One of the great things about living in Seattle is that there are so many areas that are very different from one another. Queen Anne, Capitol Hill, Magnolia, West Seattle, Ballard, Wallingford, Greenlake and so many others, each unique in their own ways. Because of this, each area's real estate markets appreciate at roughly the same rate but some areas do better than others.
"Can you let me know if you come across any deals?" No matter what market we are in, there are always "deals." It just depends on your expectations with your investment. Are you looking to renovate it and flip it? Are you looking to live in it for a few years? Are you looking to hold it long term and then sell it?
The answers to all those questions will best determine what you should purchase for that great deal. In certain areas, there is not a chance that I would tell you to flip a property. In other areas, I would definitely tell you to do so. It just depends on what your budget is as well as many other things. To make this a little less complicated, I am going to give you my advice on what the best long-term investment is today in Seattle.
In my opinion, the best long-term investment for buyers is the West Seattle area. West Seattle was recently voted one of Airbnb's 17 neighborhoods to watch in 2017.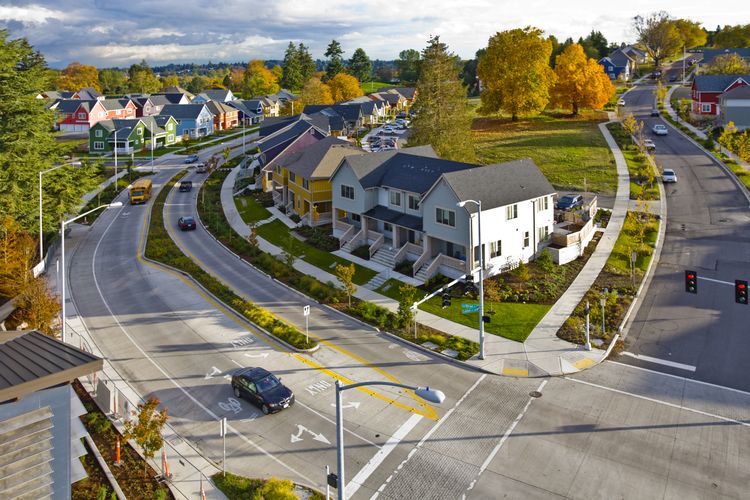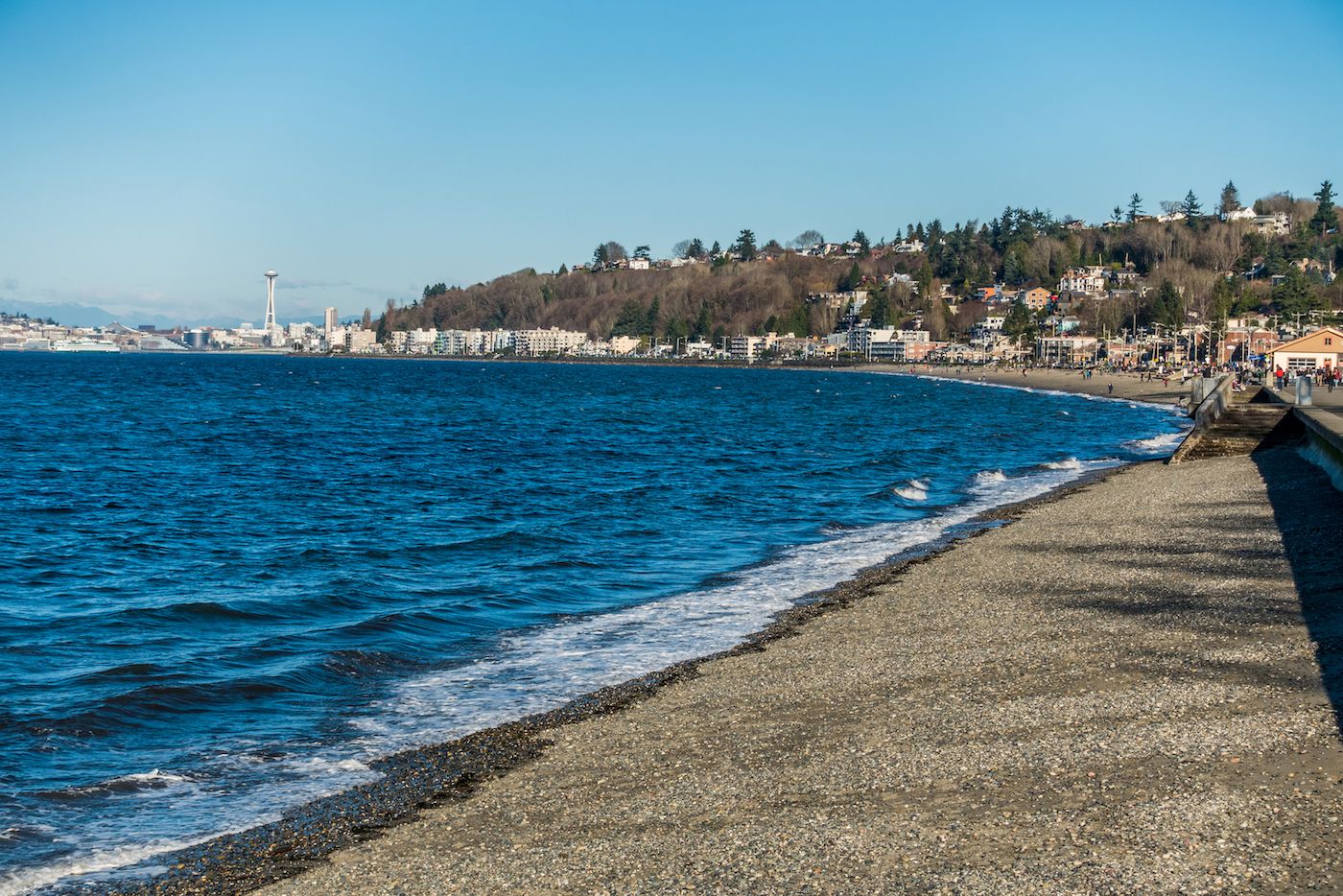 Most people describe West Seattle as a laid back family friendly neighborhood with a small town feel. West Seattle has one of the coolest business districts around, with a beautiful beachfront. It is Seattle's largest neighborhood full of tons of local shops and restaurants, and a myriad of outdoor activities. The most popular and active area is Junction for shopping, dining and bars, Alki-the sandy beach on the peninsula tip is great for all kinds of outdoor activities with a beautiful sandy area and amazing views. There are almost no chain restaurants or stores in this neighborhood which help West Seattle maintain that cool vibe. The people of West Seattle are generally very environmentally conscious and take great pride in their parks, and outdoor areas.
Ok, so West Seattle sounds great, but so are so many other ares in Seattle. So WHY INVEST in West Seattle? There are many reasons!
Because of all the construction over the last few years, the charm of West Seattle, the access to water & parks, ferry access, downtown proximity, and retail that West Seattle has to offer that allows you to stay in your neighborhood for almost anything you need. West Seattle offers some of the best grocery stores; Trader Joes, Whole Foods, QFC, PCC, Metropolitan Market, Thriftway, and a fantastic Sunday farmers market. There are tons of great local places to eat and drink some of the best being: Bakery Nouveau, Shadowland, Talarico's, Fiddleheads, Bang Bar, Verite, Husky Deli, Ma'ono Fried Chicken and Whiskey, Poggie Tavern, Beer Junction, West 5, and West Side Pub.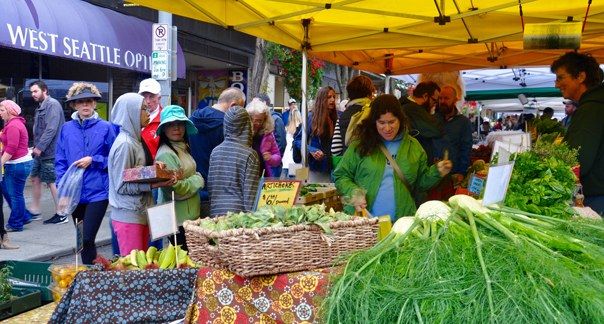 You can stay local for great entertainment all year round like the jazz/blues/comedy show and having a sazerac at the Feedback Lounge, or during the warmer months join the community for outdoor movies and art festivals. If you love music you can attend some of the many open mic nights around the neighborhood.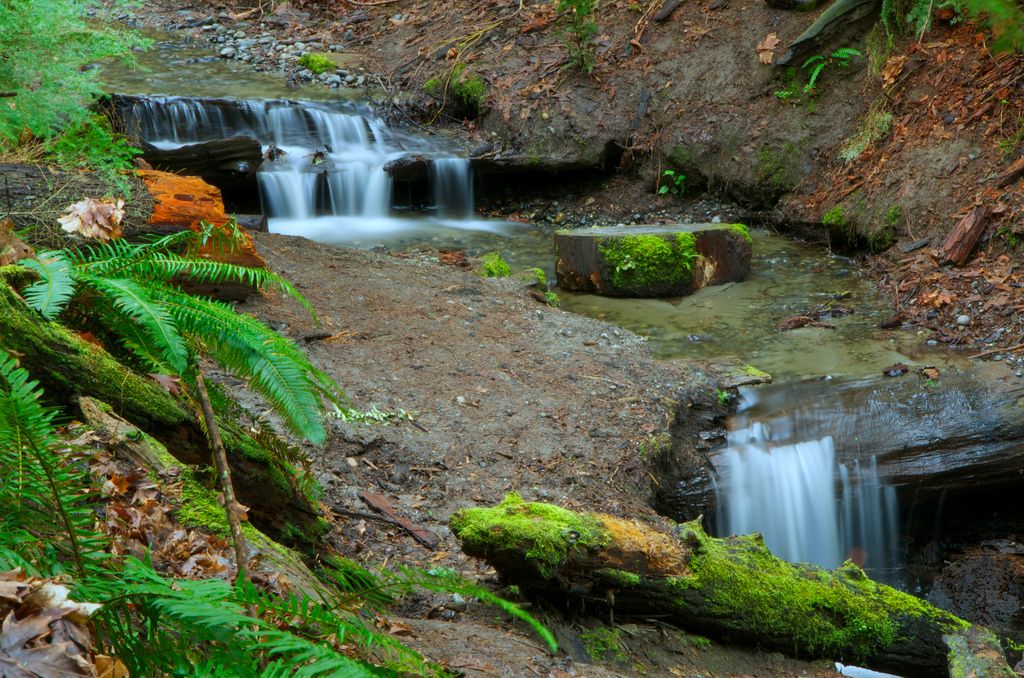 When you are ready to get outside West Seattle offers food tours, bike tours, parasailing, kayaking, hiking, rock climbing, swimming, and the beautiful sandy beachfront at Alki. You can also hang out in one of the many parks like Jack Block, Schmitz, Emma Schmitz, Lowman and Lincoln. There really isn't anything you can't do in West Seattle!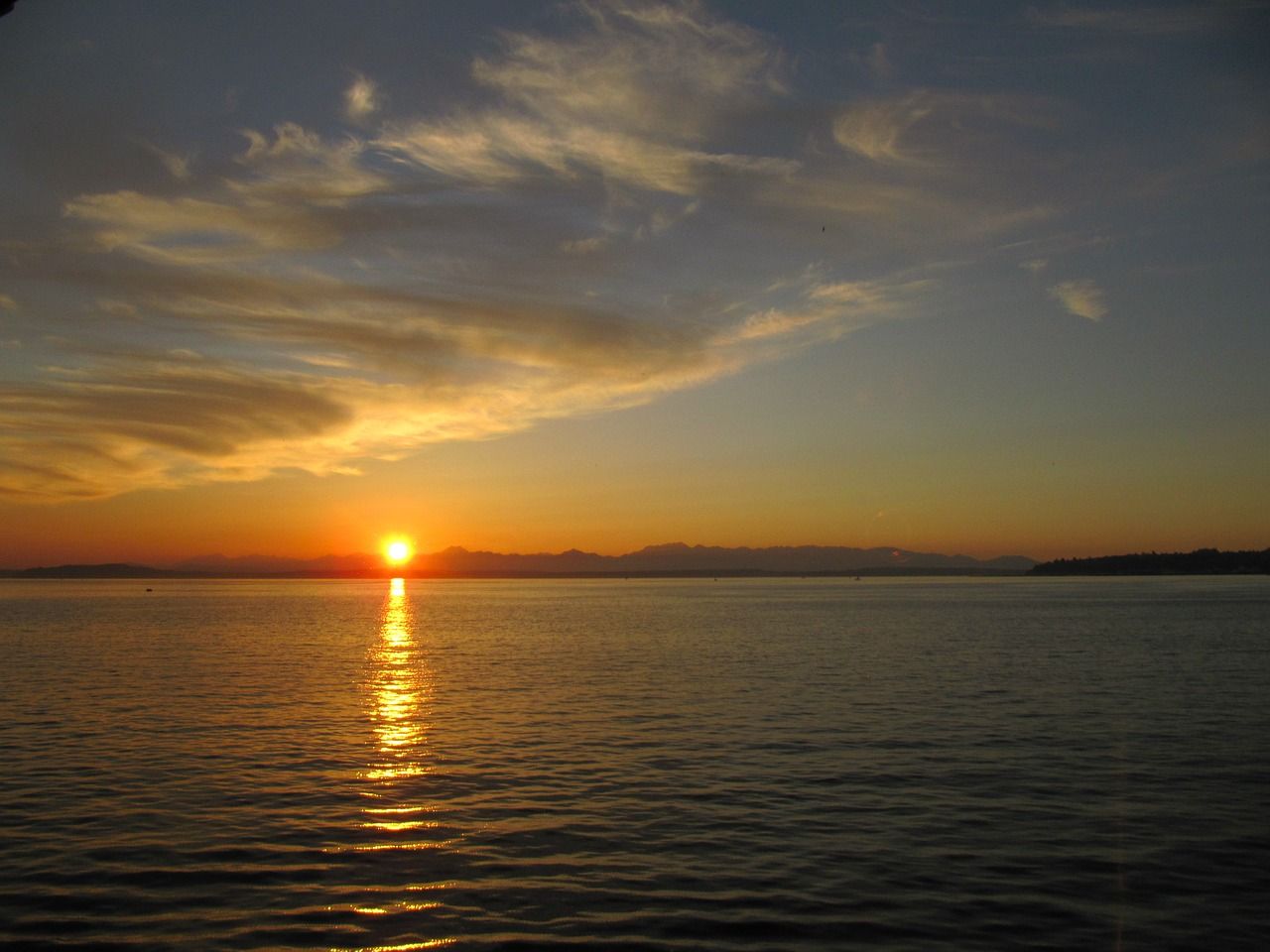 West Seattle could be a SHORT-TERM investment but I think the real value is once better transportation is figured out in a decade or two. However, as far as long-term is concerned, there is way too much upside to pass up on this area. With it's location to downtown Seattle and yet no reason to leave if you don't want too - there will be more and more demand from young professionals, empty nesters, retirees, international investors, and people throughout the country to own a piece of Seattle. In five to fifteen years, you will be very happy you read this article and own property here.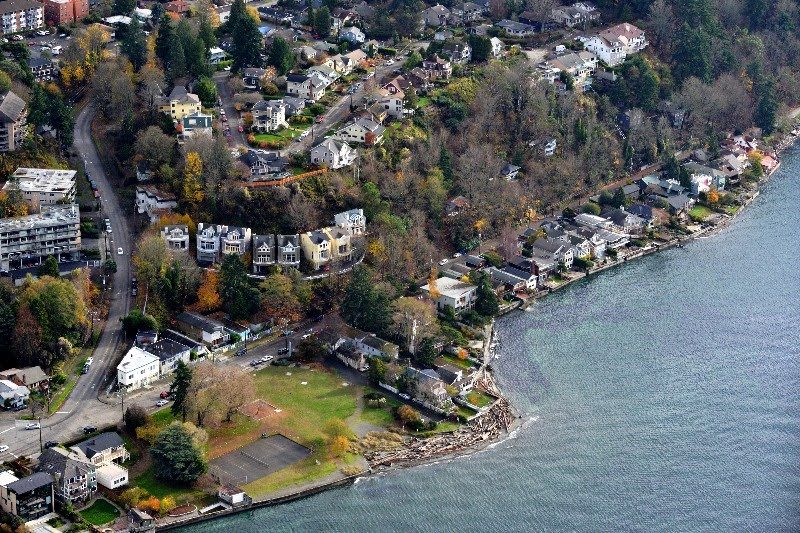 West Seattle has a great Local Blog full of information, guides and forums about the neighborhood.
As one of the top rated Real Estate Agencies in Seattle we have a lot of experience helping people find great investment properties. We are experts in the West Seattle area and can help you find just the right investments for you. Contact us so we can start looking for the best property for you.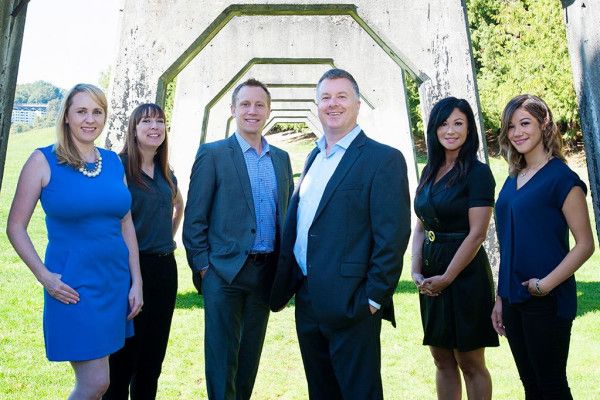 If you want to learn more about The Warmack Group you can read about who we are and how we got started here.