The Magnolia Neighborhood of Seattle
Are you looking for a home in a place which feels like a small neighborhood but has easy access to all the things big cities have to offer? Then the peninsula of Magnolia, Washington could be the perfect place for you.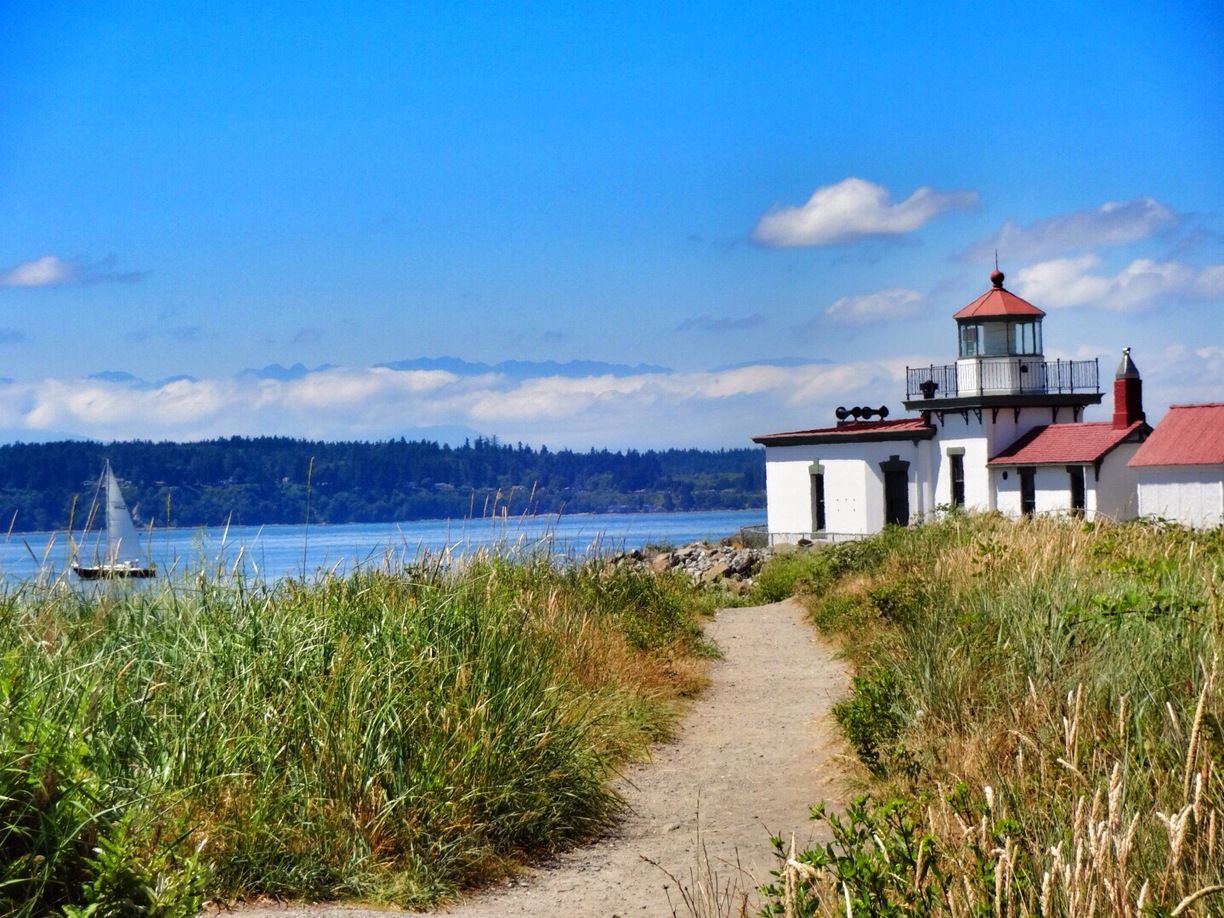 The second largest neighborhood in Seattle is located northwest of downtown Seattle. It offers gorgeous views of Puget Sound and the Olympic mountains. While this hilly peninsula is connected to the rest of Seattle by only three bridges, the Magnolia Bridge, the Salmon Bay Bridge and the W. Fort St. Bridge, it can feel like its own island when you are there.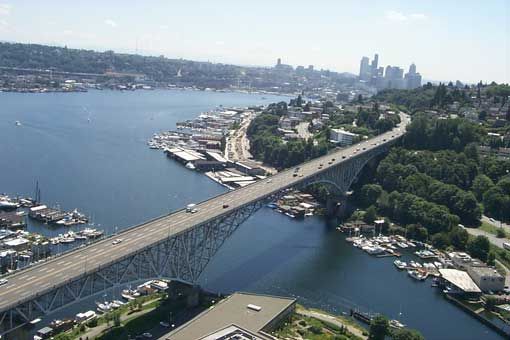 In 1856 when Captain George Davidson named the area he mistook the plentiful Madrona trees for Magnolia trees and named it Magnolia. The name has stuck as the neighborhood has grown from a shipping mecca to an army headquarters to a beautiful and thriving neighborhood.
The largest part of Magnolia consists of Discovery Park. At one time the land belonged to the army until they sold it to Seattle who turned it into a 12 mile park full of hiking trails, sandy beaches, tide pools, streams, meadows and a Native American Cultural Center and art gallery.
Magnolia is an active community with regular summer fests, farmers markets, nature walks and community outreach events. While it is the second largest neighborhood in Seattle it often feels like a small town where people know your name. This small town feel does not mean you sacrifice on shopping, restaurants, and people watching. The area of McGraw Street and 34th Ave. W offer great options for dining, shopping and hanging out. You can also visit Fisherman's Terminal to check out the docks, the local fishing boats, and buy local seafood.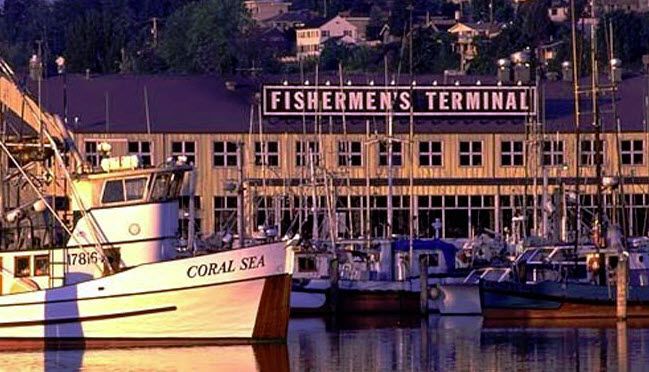 Whether you are looking for a fixer-upper, a great starter home, beautiful condos, historic homes, large cliffside manors, or incredible newly constructed homes Magnolia has it all. There are three smaller neighborhoods within Magnolia, Lawton Park (in the northern half), Briarcliff (in the Southwest quarter), and Southeast Magnolia (in the Southeast quarter). Housing ranges from the 200,000.00 range to the 2 million dollar range.
To learn more about Magnolia check out their local blog.
With our vast experience in the Magnolia neighborhoods we would love to work with you to sell your home or to help you find the best home for you. Feel free to contact us, or check out our site for all the local listings in the Magnolia and Seattle area.