The Scoop: The Seattle Real Estate Market 2016
The Year in Review: 5 Things You Need to Know About King County's 2016 Real Estate Market
How'd things shape in the Seattle real estate market in 2016? Very well, in fact. Here are the highlights:
In 2015, the real estate market spent five months "above the line," meaning more homes were selling each month than were available to purchase. By comparison, in 2016, the market spent five months above the line — way above the line — with considerably less inventory. (Nice Graph by Alan Pope)
In King County, a total of 4,519 homes closed in September of 2016 with a median price coming in at just under $500,000. That's up nearly 11 percent from the same time last year, in which the median price for a home here was $450,700.
Year over year, the purchase price of a single family home (excluding condos) in King County rose 10 percent, from $499,950 to $550,000. But King County wasn't the only area statewide to see such growth. In fact, home prices rose faster in Washington state than anywhere else in the U.S in 2016.
Not to be outdone were condo sales. Area-wide, average condo prices surged nearly 16 percent from 2015, rising from $258,750 to $299,950. At $335,000, King County logged the highest median sales price at $335,000, representing a 12 percent jump from this time last year. All of this is great news for homeowners who have the added benefit of selling in a condo market that currently has less than a month's worth of inventory, meaning it's very, very low right now.
It should come as no surprise to anyone who's been following along over the past few years that low inventory has resulted in multiple offers on some listings. But it's not all same-old, same-old in this market. In fact, now more than ever, we are starting to see low appraisals. What's more, we are also seeing delays in closings due to the higher volumes of real estate transactions.
Interest rates continue to be the bright star for buyer's - allowing buyers to lock in extremely low rates.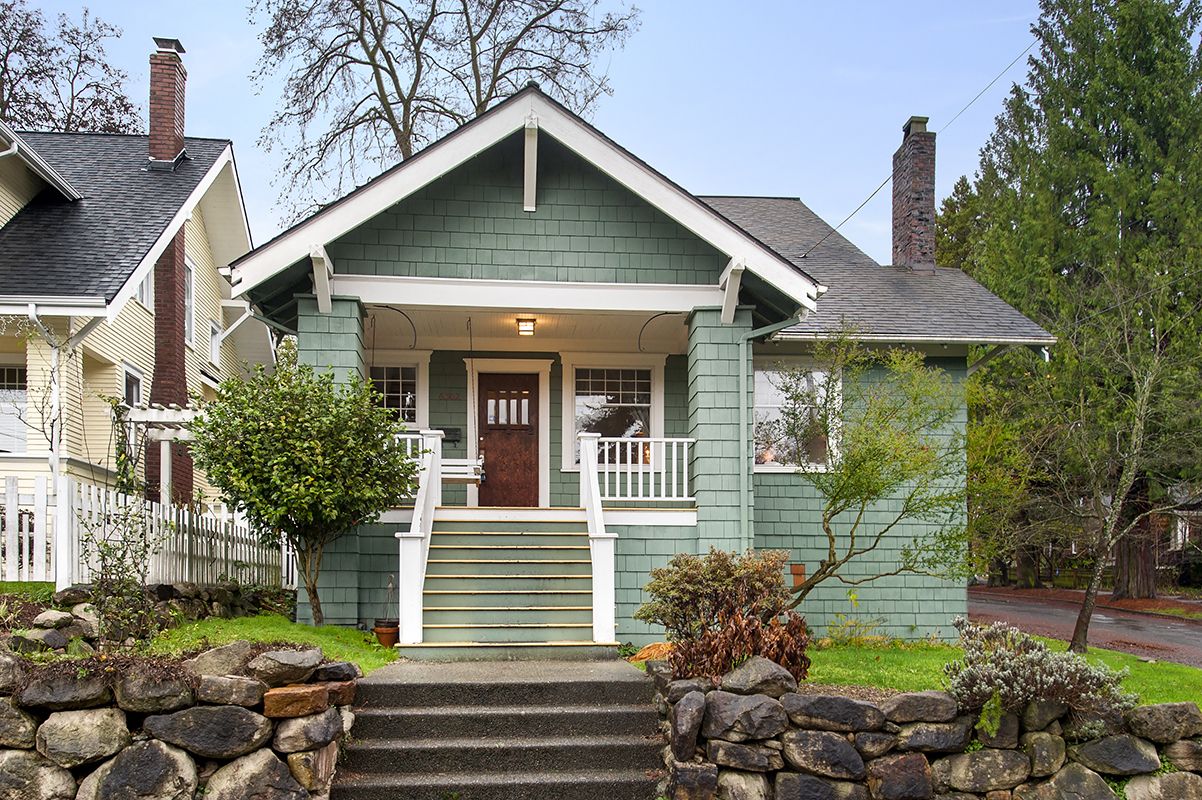 The Warmack Group: Making All the Right Moves
For over a decade, The Warmack Group has made the buying and selling process simple and stress-free for more than 600+ homeowners. That's because we're experts in our area, and are expert at interpreting market trends and guiding our clients in making the best decision for themselves and their families.
So no matter where in life your next move takes you — whether across town or across the country — you can make it the right move when you partner with The Warmack Group.
Give us a call, and let us show you how knowledge, skill, and passion can all work together to make your buying or selling experience second to none.
If you know someone who's looking to buy or sell a home? We'd love to be the first professionals you refer them to for a no-cost, no-obligation consultation.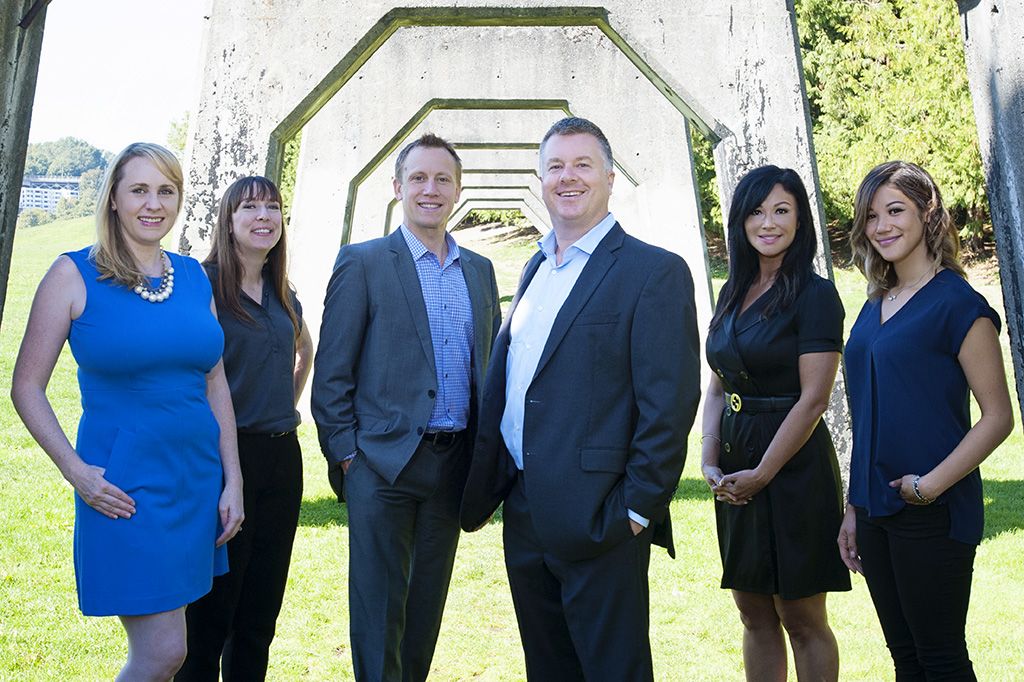 The Warmack Group: Still Growing, Still Going Strong, Now Hiring
2016 has been another banner year for The Warmack Group, and we're proud of all that we've accomplished.
Considering the volume of transactions, we are on track to complete in 2016 alone (that's 100 as of this writing — and counting), it's a wonder that our current team of seven has been able to manage as well as we have.
Since we're anticipating even more growth in 2017, we are now actively looking to hire both licensed and unlicensed real estate agents.
If you or someone you know is interested in joining a fun, successful and award-winning team, let's talk. Shoot us an email or call (206) 250-2757 to schedule an appointment. We look forward to hearing from you!