The Warmack Group Listing Process
Read Real Client Reviews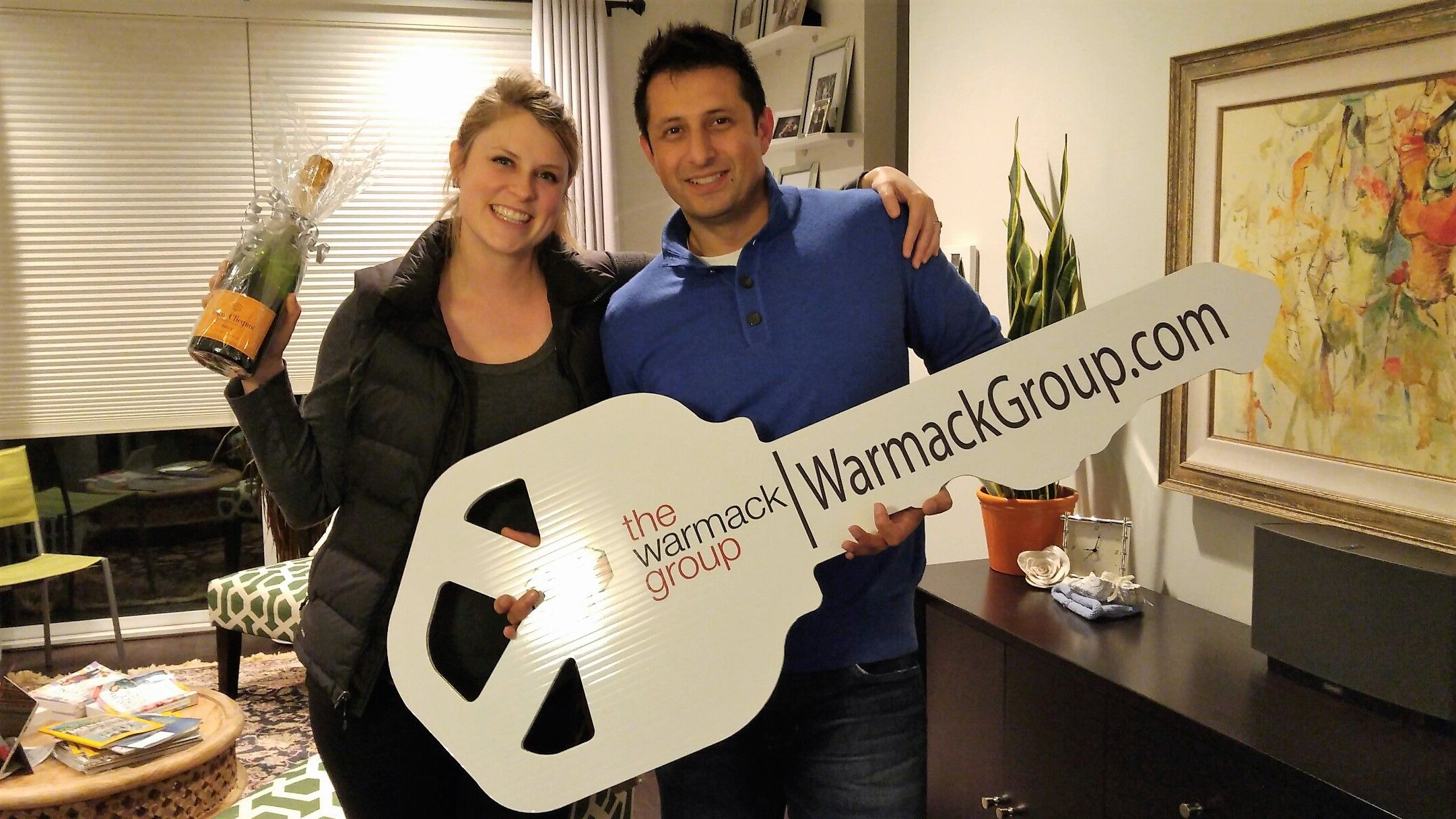 We take great pride in providing exceptional client experiences throughout the listing process. We love not only meeting, but exceeding, your high expectations. But don't just take our word for it. Hear what our clients have to say about working with us in their own words.
Our Team Approach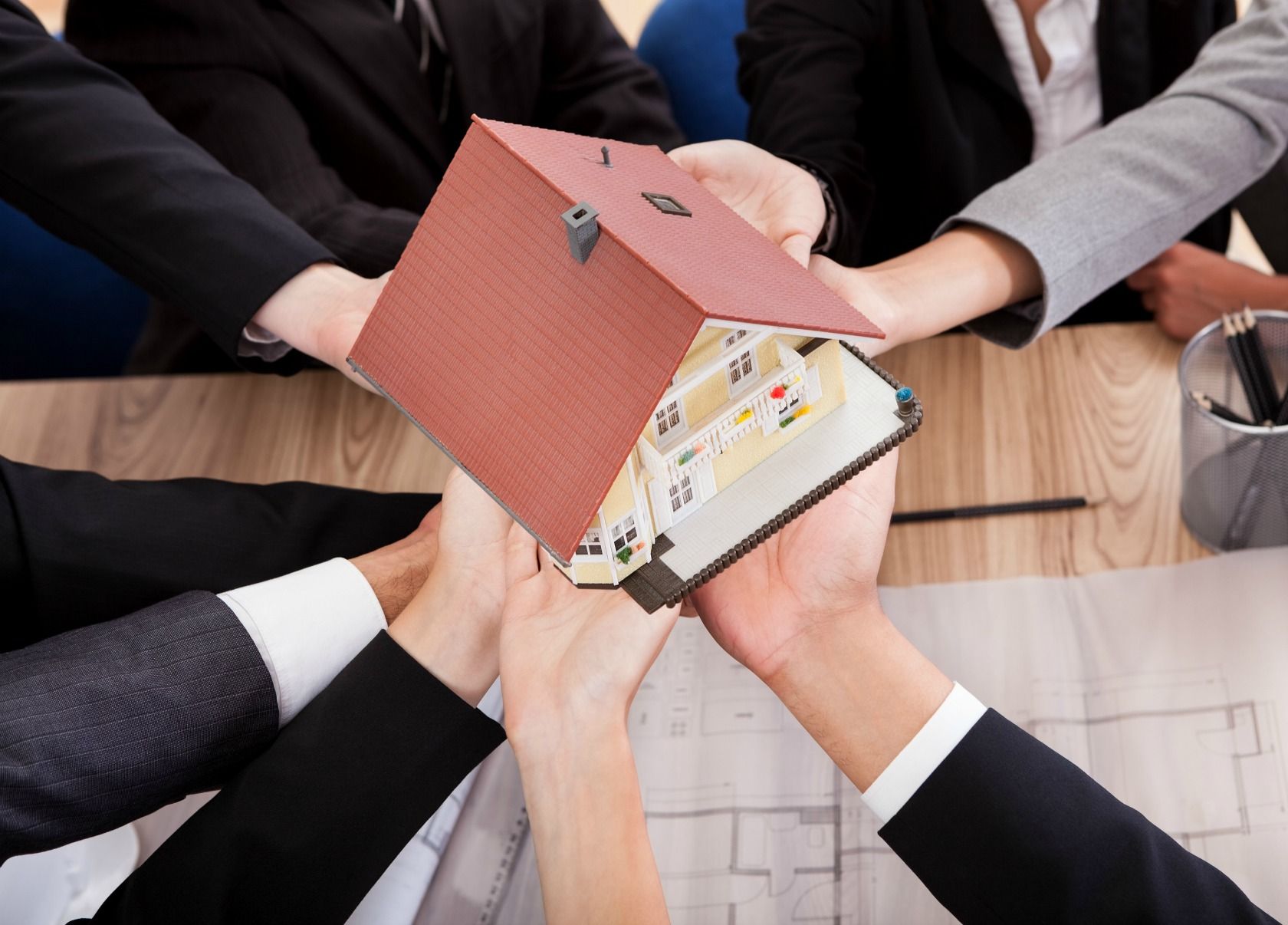 At The Warmack Group, we cover the bases with a comprehensive, team approach to bring top dollar to your home listing. By sharing your property story with prospective buyers, we help people fall in love with your home at first sight, then over and over again.
Here's how we do it:
Professional Photos & Videos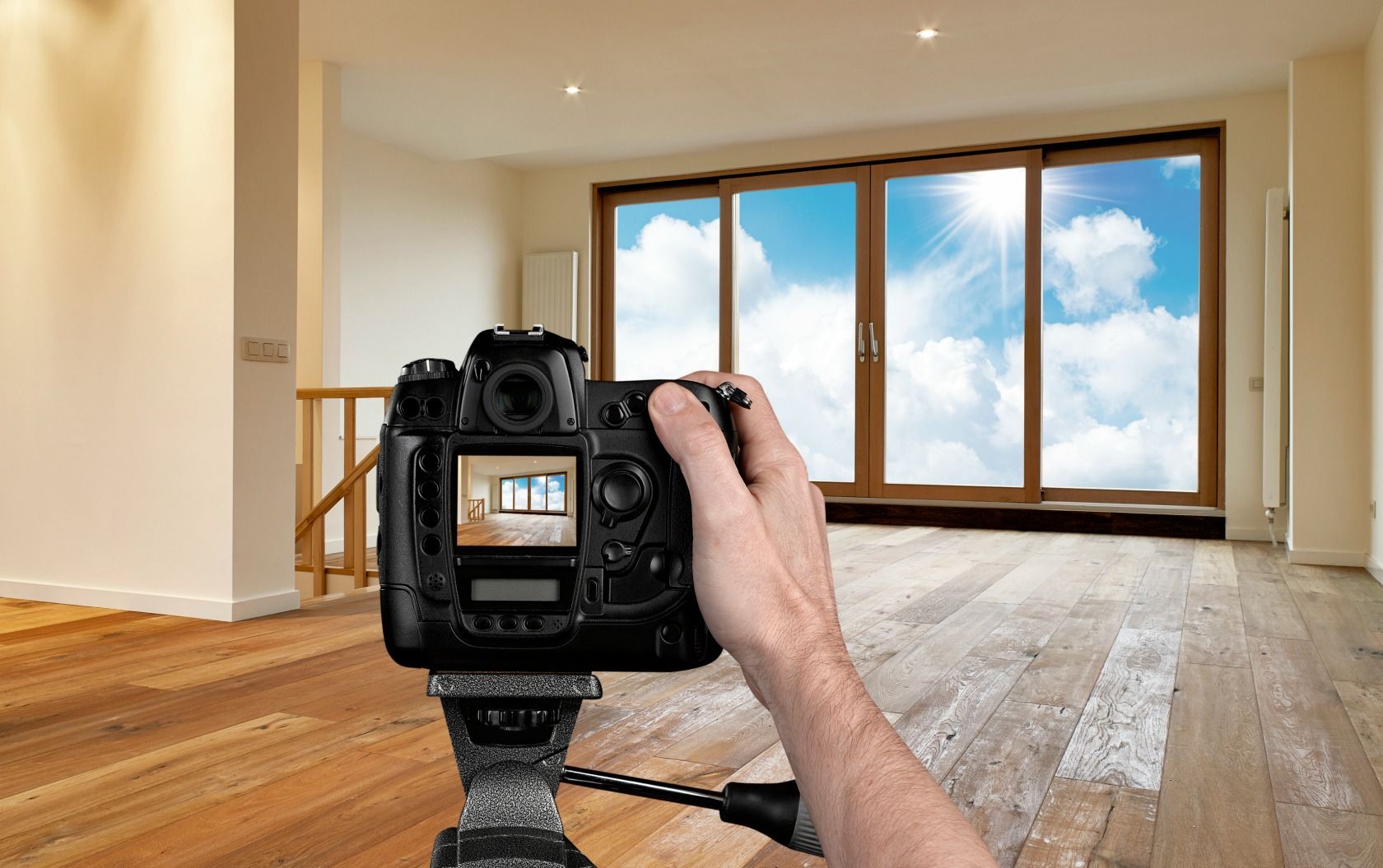 We know that pictures are worth way more than a thousand words when it comes to presenting your home. We also know that home buyers want to see your entire property from top to bottom and the outside in.
While anyone can take digital photos these days, we go beyond the ordinary to extraordinary to showcase your property in the best possible light. That's why we partner with professional photographers and videographers who create magic through the power of visuals.
Staging to Sell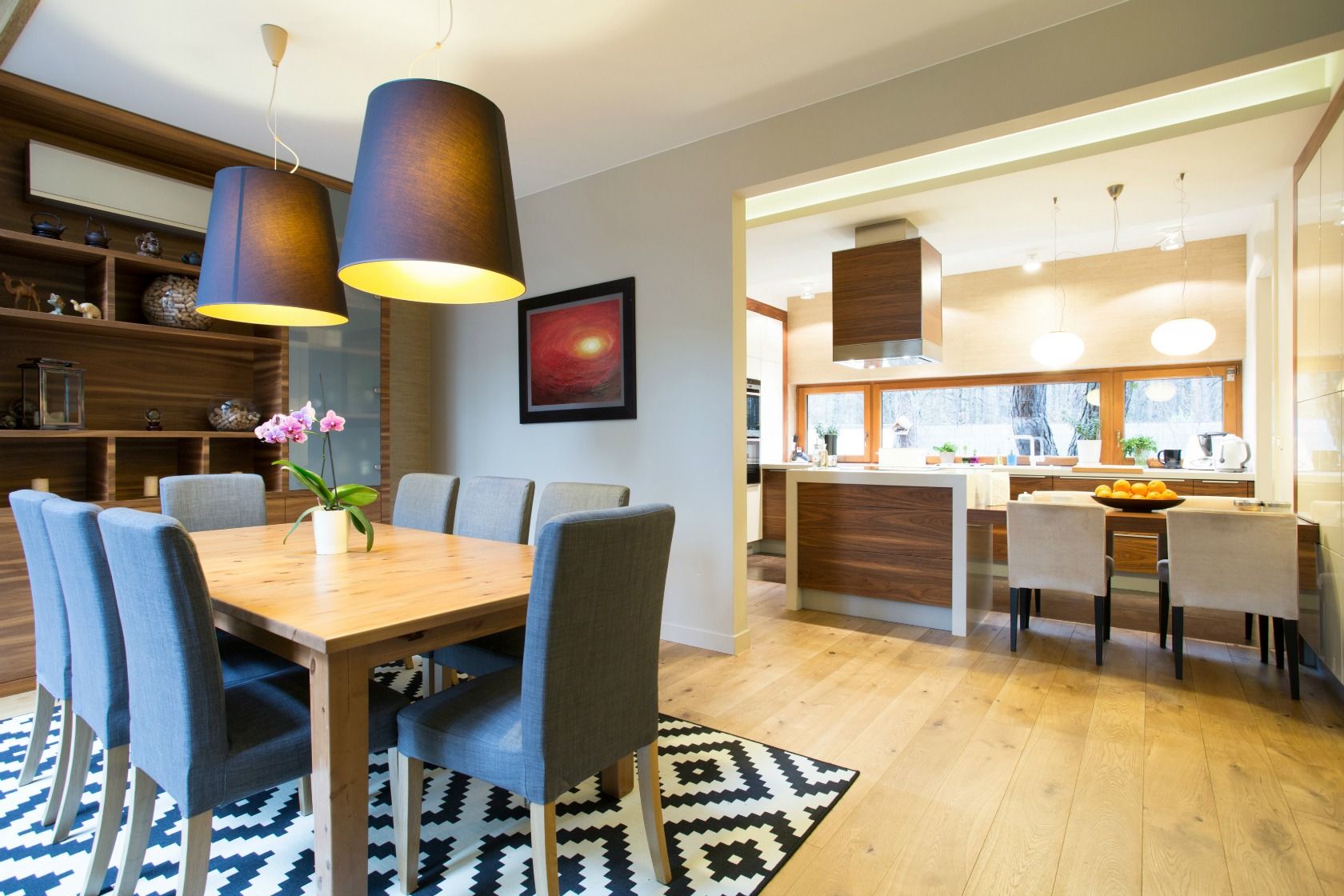 Staging to sell means more than cleaning, repainting and repairing broken fixtures, though we can help with that, too. Instead, staging when done well, creates a serene scene that invites prospective buyers to come in and stay while. The Warmack Group are experts in helping homeowners design welcoming spaces that make every room shine with its own personal story. You can check out some of our work here.
Strategic Marketing Plan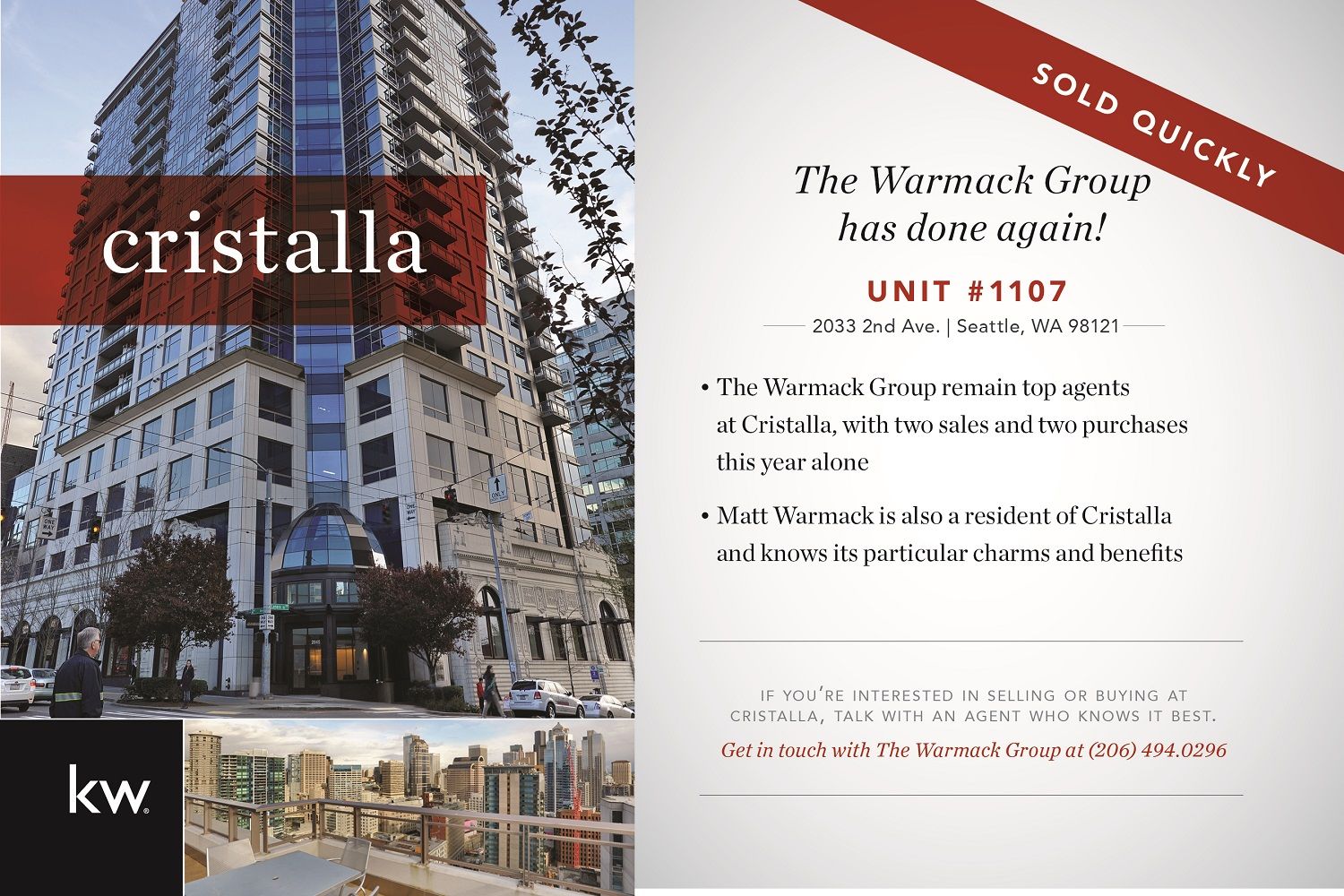 We leave nothing to chance when it comes to attracting your ideal buyer. With our multifaceted marketing plan, we target best prospects in several ways: The Warmack Group interactive website; KWLS (Keller Williams Listing Service); NWMLS (Northwest Multiple Listing Service); Zillow; direct mail; custom Facebook ads; and other social media.
Host Open Houses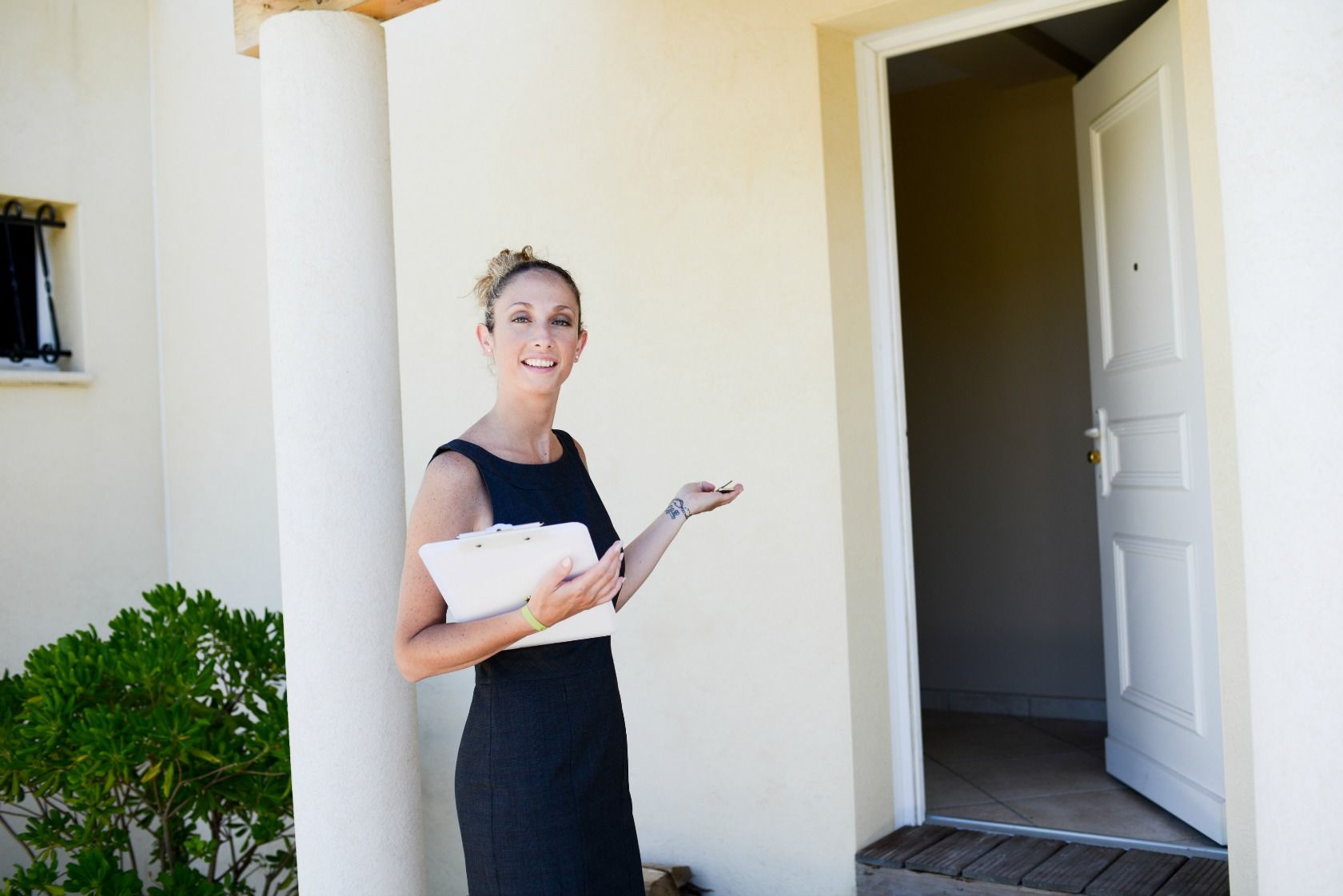 One thing we know for sure: buyers love open houses. Nothing beats the chance to wander through the rooms of a home or to take in the outdoor surroundings for prospective buyers to imagine themselves living there.
Our team loves to interact directly with buyers to offer a personal touch to the home-buying process. We go the extra mile to meet as many prospects as possible face-to-face. While on-site, we can answer questions while sharing the story of your property in person.
Prospecting & Grit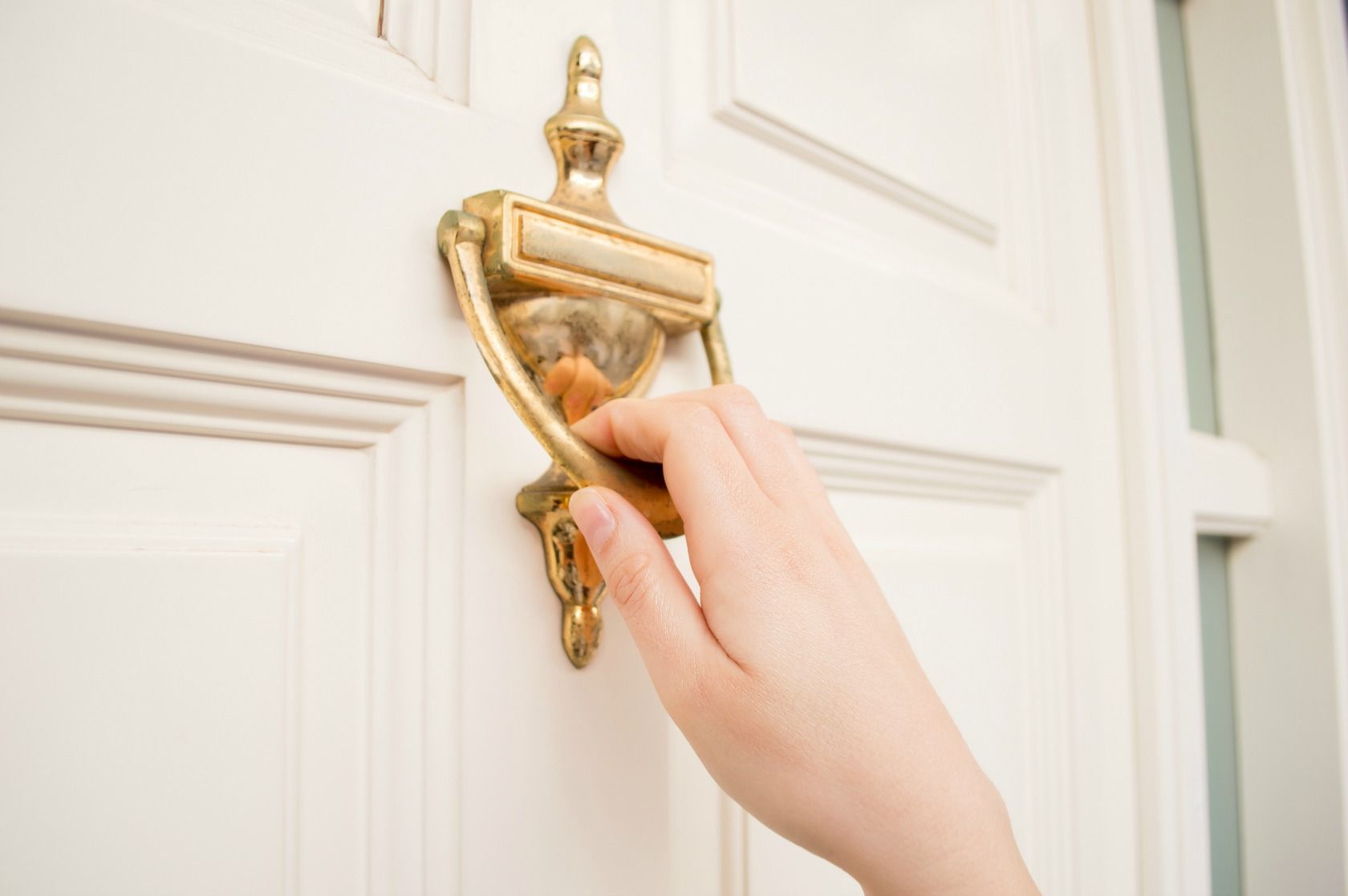 The Warmack Group is constantly prospecting for buyers and matching them with sellers. We might already have a buyer for your home, or could generate an off-market buyer, to bring through our proven marketing process.
Our grit for getting your home sold sets us apart among other realtors. If it takes knocking on doors in the neighborhood – we'll do it. We have proven time and time again that we do what it takes to get your home sold on your terms.
Ready to sell your property with The Warmack Group? Let us help.
Contact us at 206-494-0296 | matt@warmackgroup.com