Top 10 Rainy Day Activities in Seattle
Seattleites settle into the rainy season by embracing the weather changes and leaving umbrellas at home. After all, we're not ones to let a little rain stop us from enjoying our daily activities. Instead, we keep a list of favorite "Top 10 Rainy Day Activities" close at hand when we need it most. Here's what's on our list:
1. Visit a museum.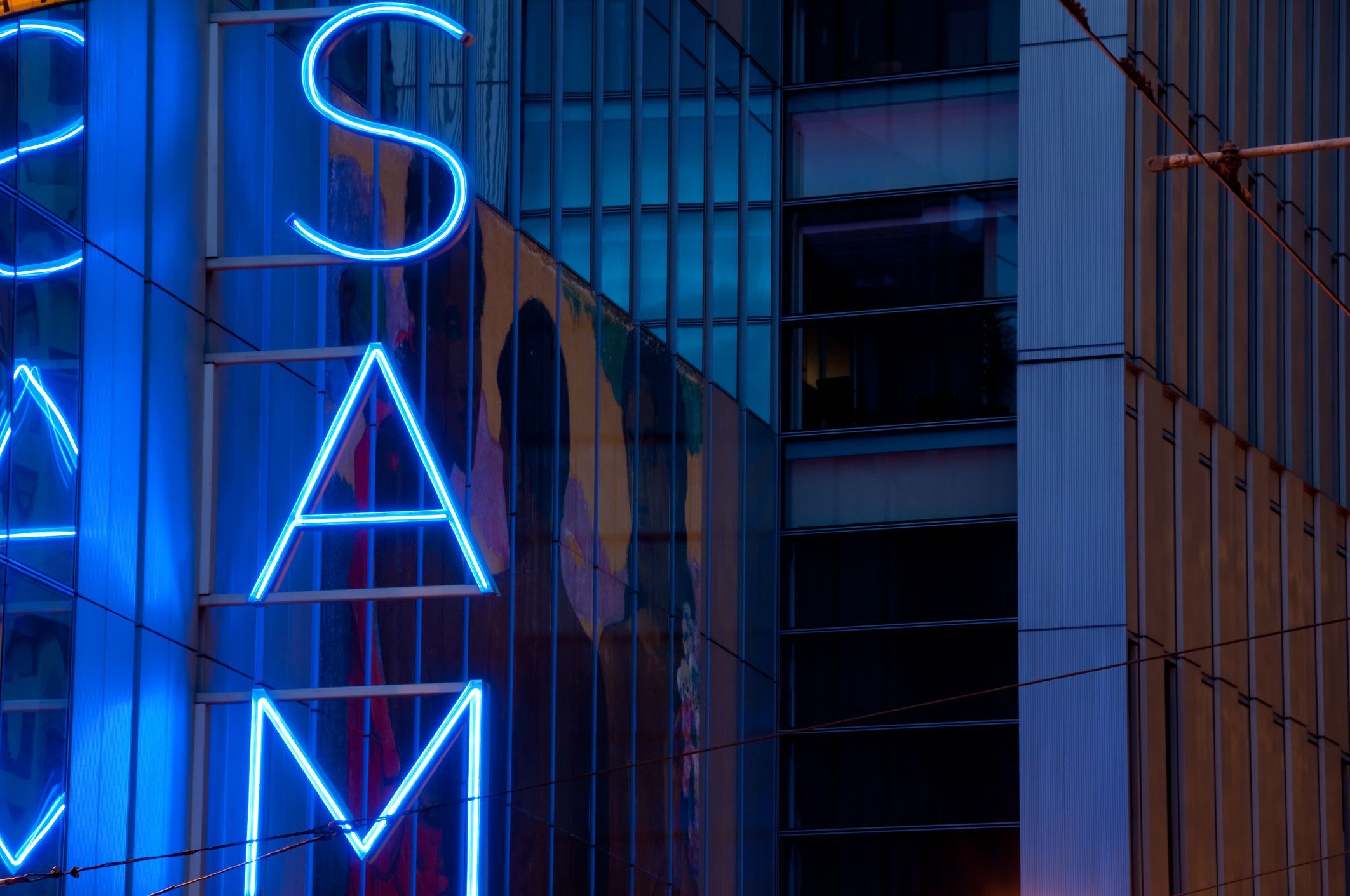 Seattle plays host to a variety of museums throughout the city and surrounding area. Whatever your particular interest in art, you're bound to find a museum that caters to yours. Included are:
Tip: Be sure to take advantage of Free Museum Days.
2. Discover a new neighborhood.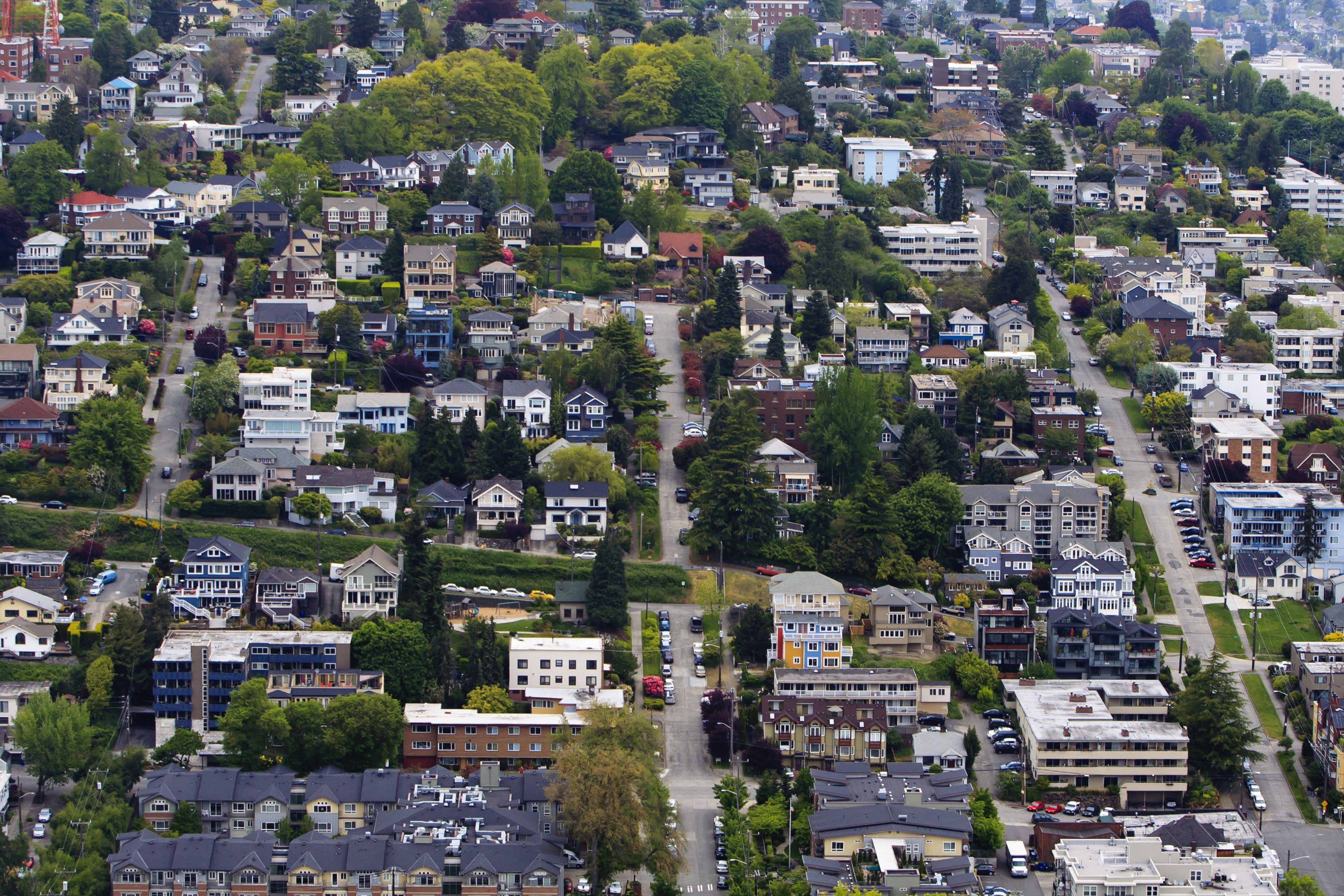 While you're visiting neighborhood museums, why not make a day of it and explore the local area? Seattle is home to several distinct neighborhoods, each with its own vibe, from funky Fremont to trendy Ballard and Belltown. Wander the streets and boutique shops. Have lunch or dinner in a nearby restaurant.
For more information on Seattle's diverse neighborhoods, VisitSeattle can get you started.
3. Stop by a nursery.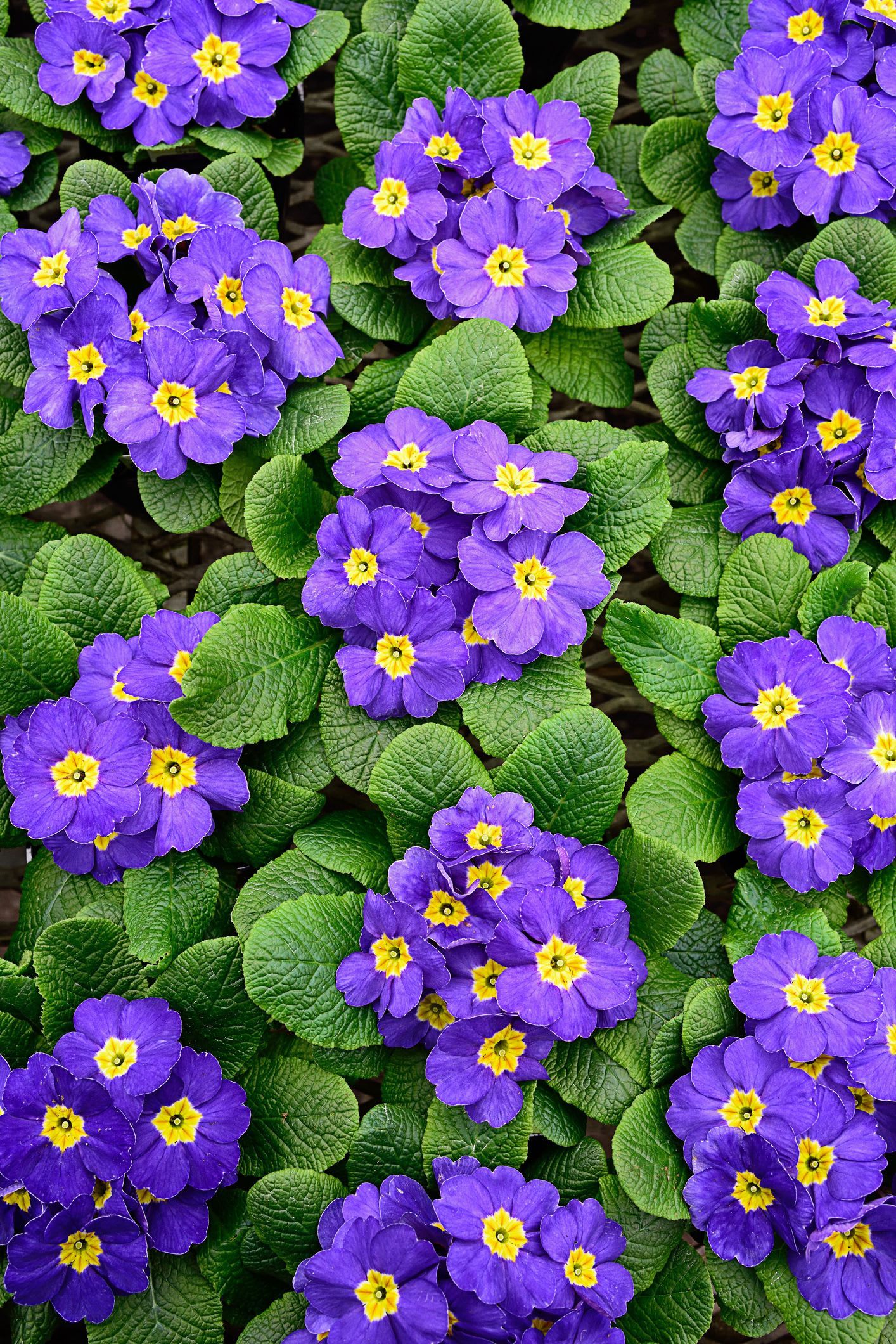 Plan your dream garden and order plants soon for Spring plantings. Among the most popular regional nurseries are:
4. Catch up on current movies.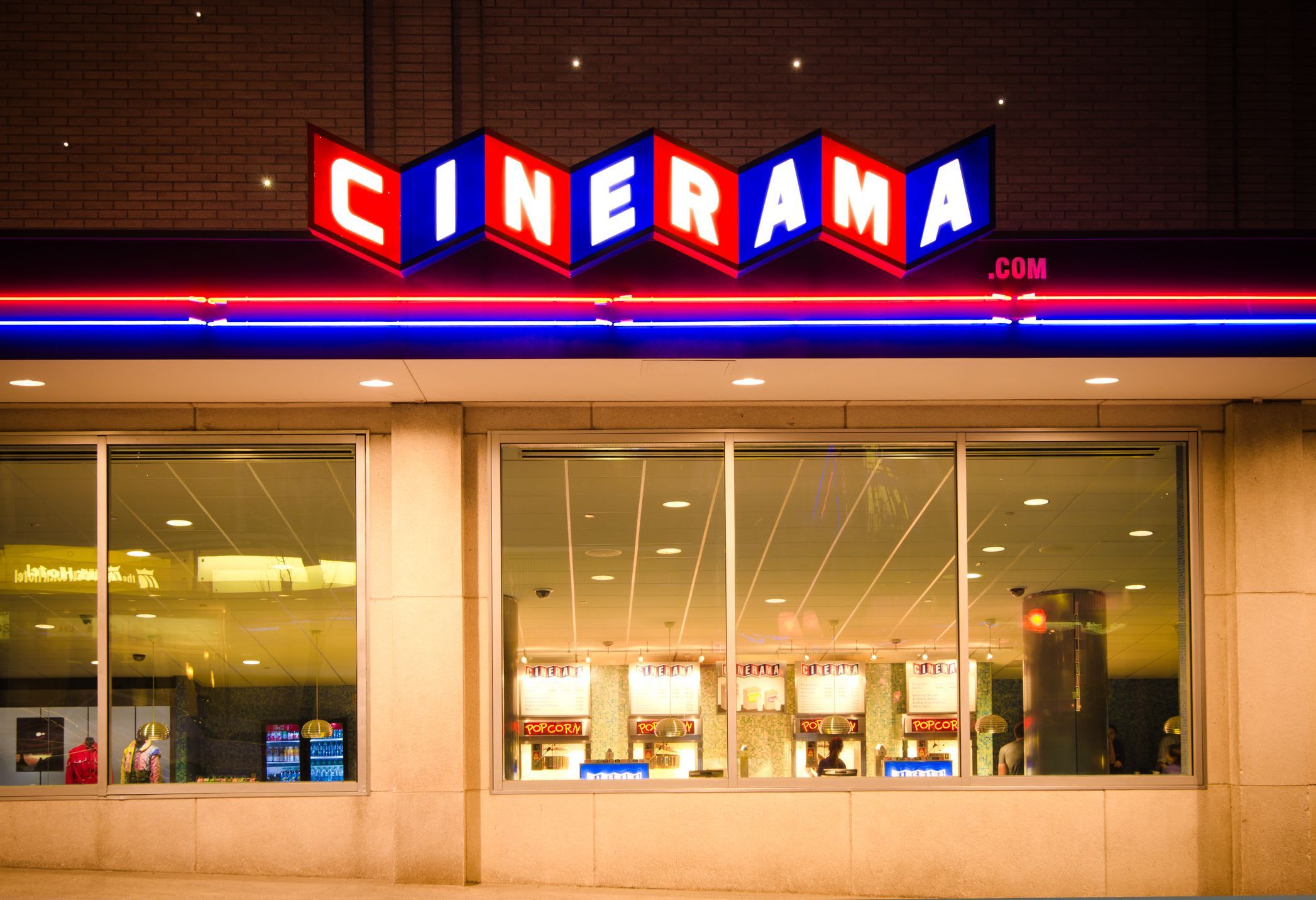 Sure you could stay home and watch Netflix or Amazon movies and TV shows. But why not spend a rainy afternoon or evening catching up on popular films in a movie theatre? Seattle offers a host of theatre complexes designed to maximize your viewing pleasure. For instance:
5. Browse local bookstores.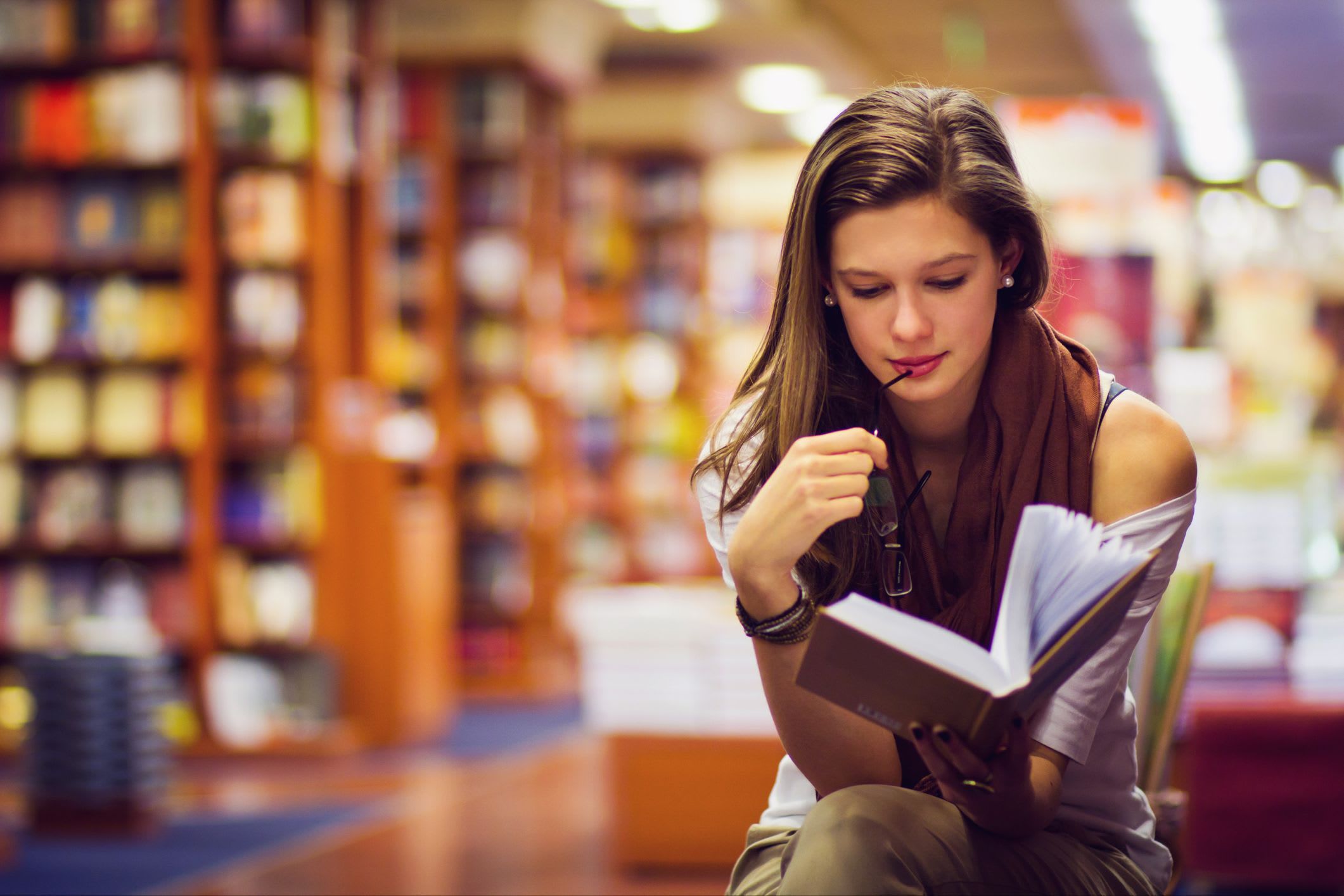 You'll find several independent bookstores as you wander Seattle neighborhoods. Here are a few worth a visit:
6. Grab a cup of Joe.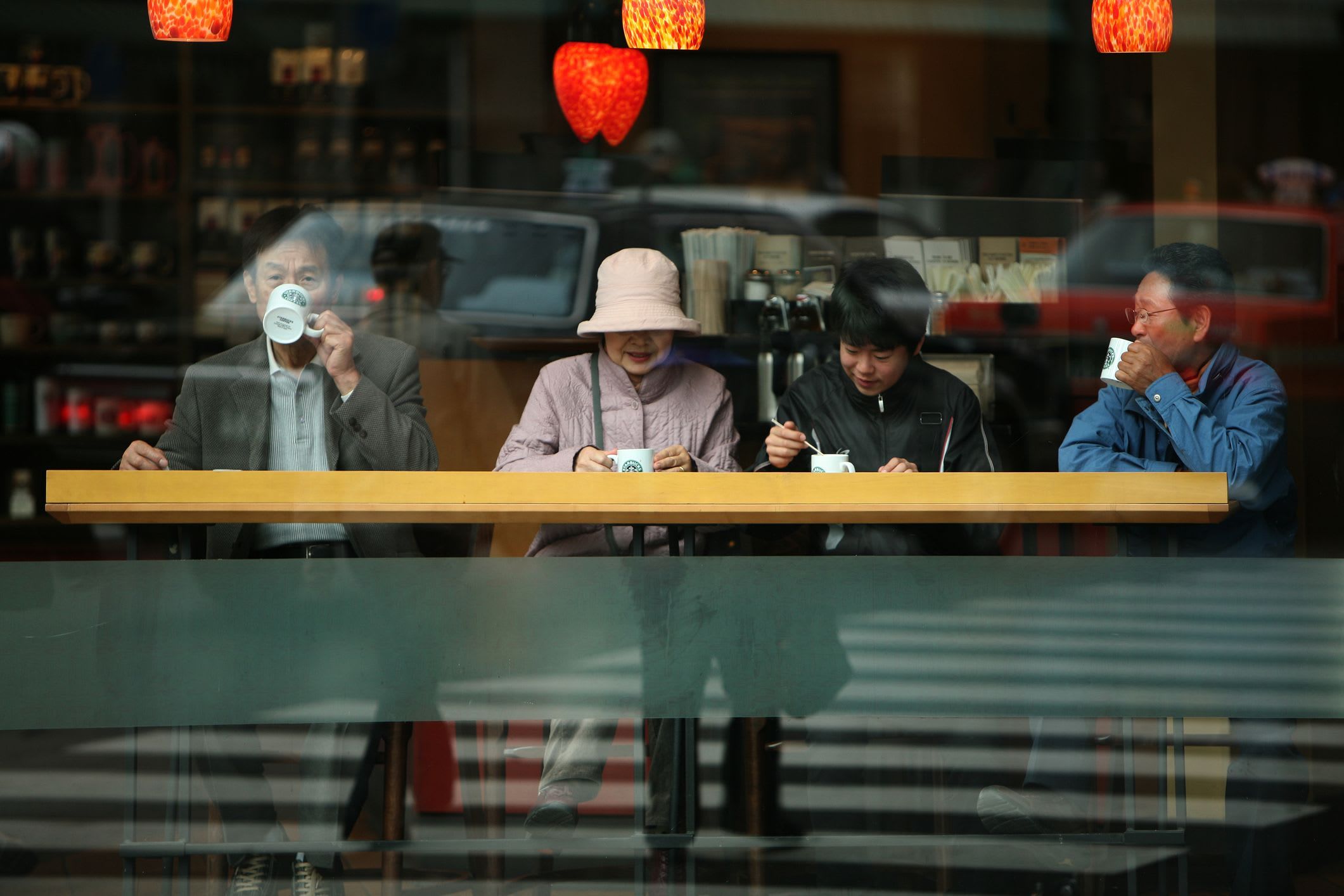 What would Seattle be without its coffee cafes? Hard to imagine, isn't it? Here are a few of our favorites:
7. Visit local attractions.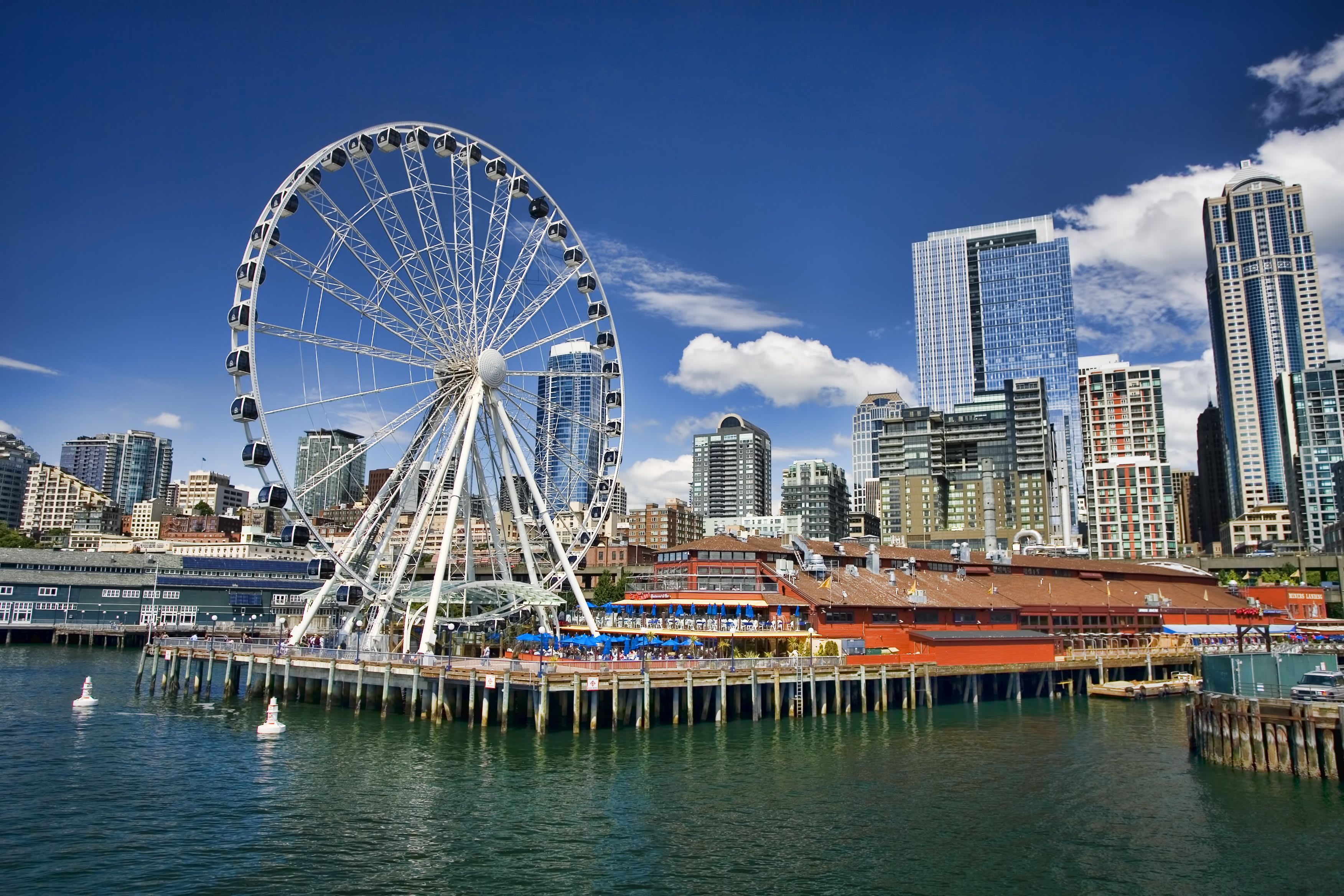 Now's the time to visit popular local attractions minus the tourist crowds. Be sure to include:
8. Take a Local Tour.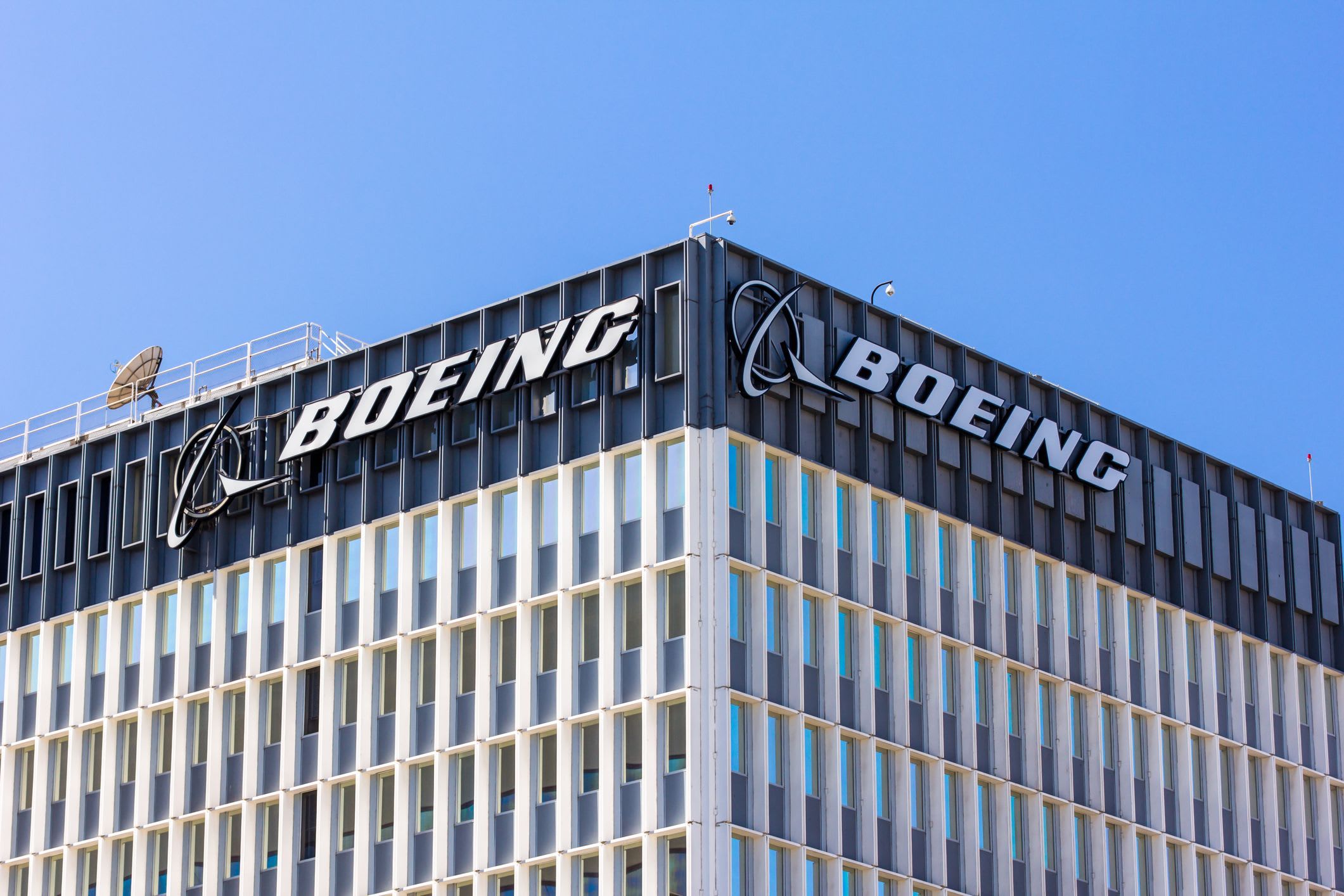 Learn about Seattle's history and enjoy delectable dishes by taking in-depth tours of local attractions. We love:
9. Go shopping.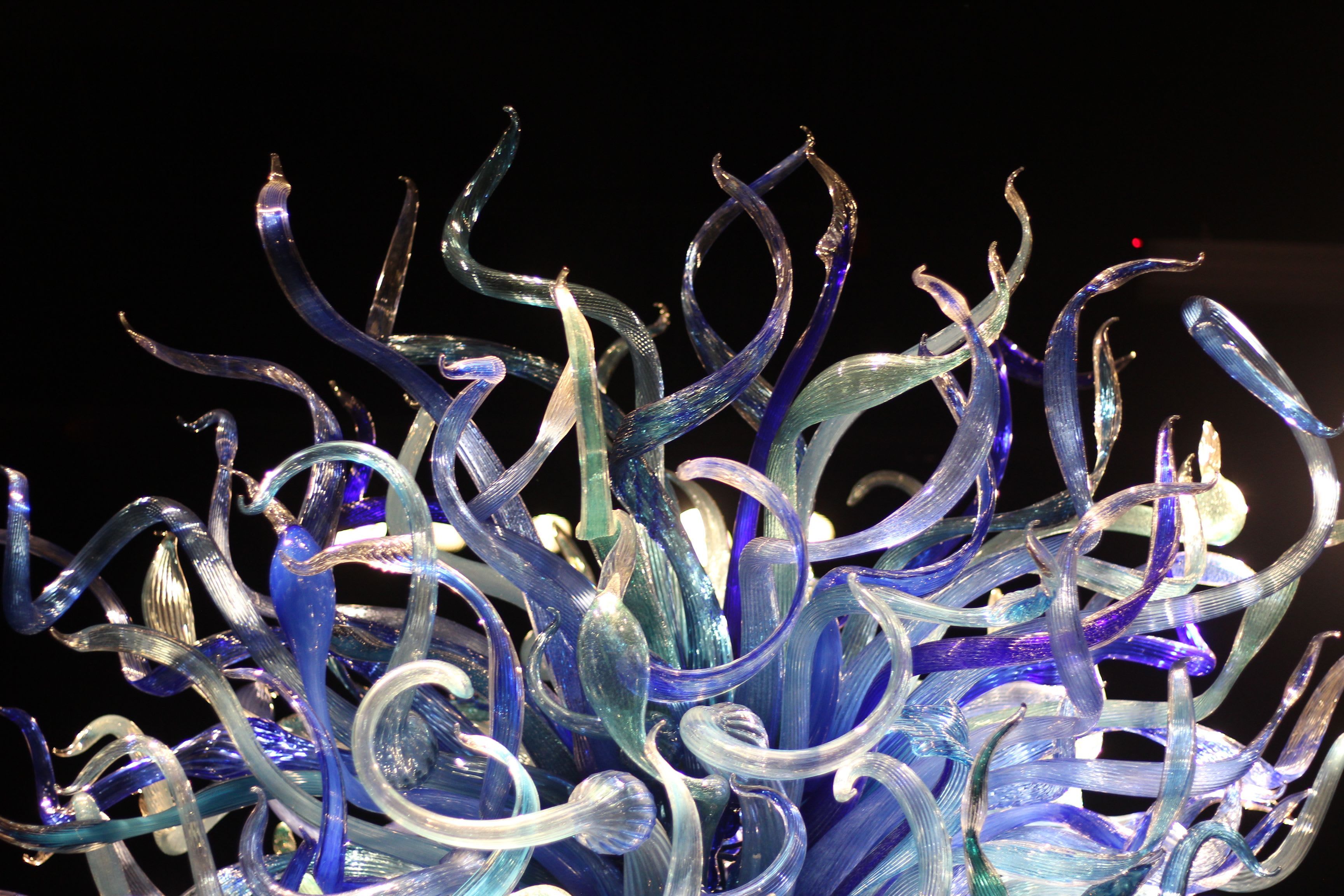 Whether shopping for artisan gifts, the latest fashions or souvenirs, Seattle has everything to inspire the hardiest shoppers. In addition to neighborhood shops and boutiques, check these out:
10. Get Outside.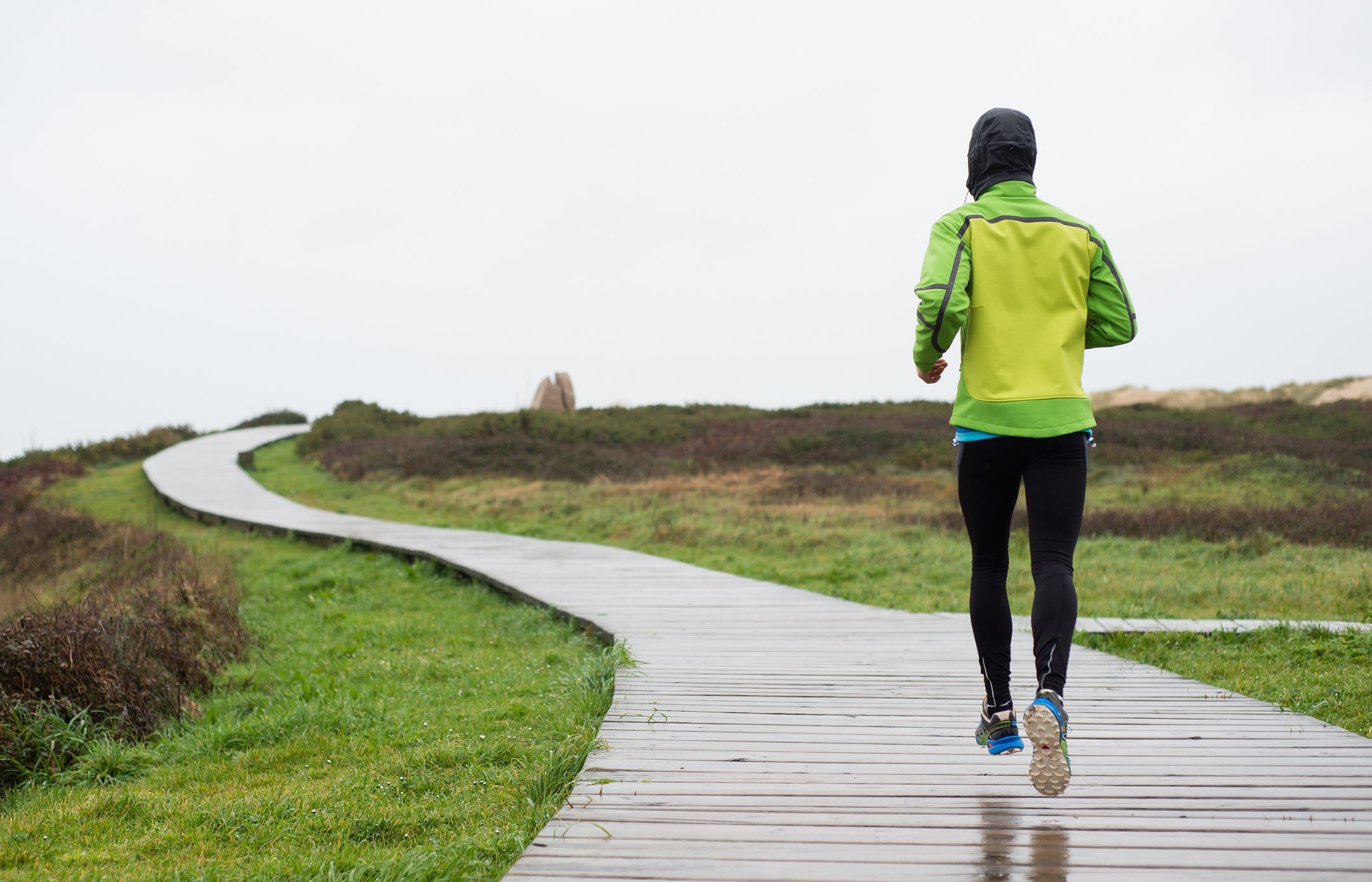 There comes a point when you'll want to go outdoors despite the rain. Real Seattleites don their favorite waterproof clothing and go walking, jogging, biking and hiking (maybe not swimming outdoors). When you're looking for Gortex to keep you dry, head here:
Looking for help buying or selling your home? Give Matt a call at (206) 494-0296 or email. Matt@WarmackGroup.com.