Top 5 Activities To Do in Seattle this May!
When: Open year round from 9 am- 6 pm and Sundays 9 am-5 pm
Where: 85 Pike St Seattle, WA
Description: Considered the Heart and Soul of Seattle, this is a place you must visit! Bring your appetite and explore an endless selection of attractions, restaurants, shops, views, tours and even secret spots. In fact, this was the site of Seattle's original Farmer's Market & the very first Starbucks!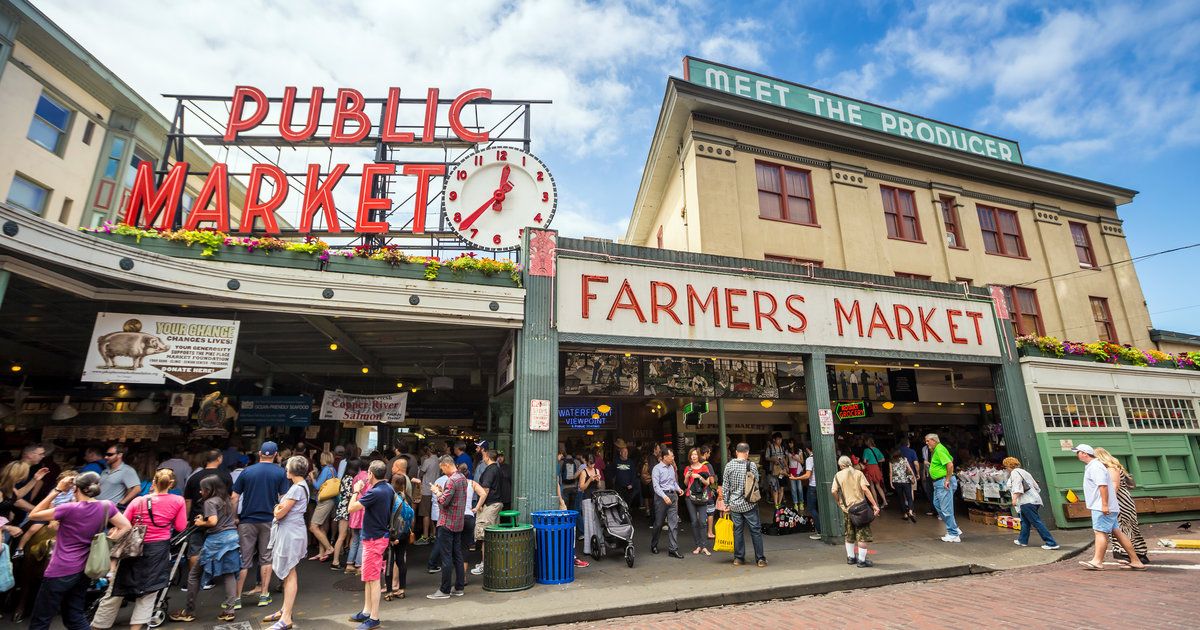 Photo Credit: Thrillist
---
When: May 11th - May 13th
Where: Pioneer Square
Description: Upstream is a highly recommended and fan favorite three-day music festival that takes place among 25 intimate stages across Pioneer Square. Whether you want to spend a single afternoon at the festival or invest in all three days, you will have an absolute blast! Grab a bite to eat, a drink and discover the variety of music that's right at your fingertips.
You can see the artist lineup here and grab your tickets here!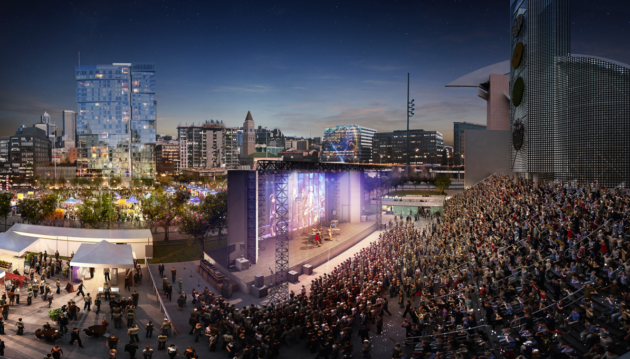 Photo Credit: GeekWire
---
When: Saturday, May 13 at 9:30 a.m. to 3 p.m.
Where: Phinney Ridge, Woodland Park Zoo
601 N. 59th St., Seattle, Wa
Description: Perfect for all ages! Explore and encounter all of the beautiful and majestic animals at the zoo including gorillas, giraffes & more! In addition to wild life, there will be sponsor booths, special activities and special event attractions such as zookeeper talks!
BONUS: All Moms receive half price admission!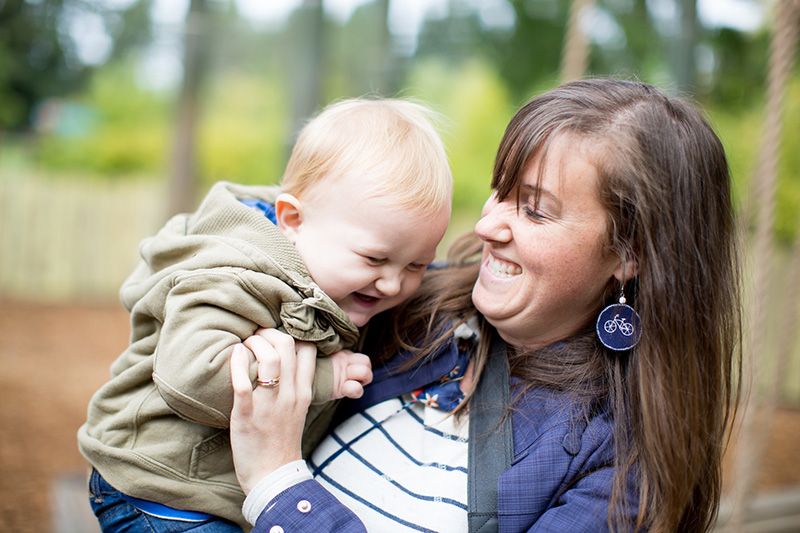 Photo Credit: Woodland Park Zoo
---
When: Saturdays & Sundays at 12:30 pm and 2:30 pm
Where: The Can Can
94 Pike St B, Seattle
Description: Coined as the "Magnificent Matinee," this one hour show is full of dance, comedy, music, acrobatics, theatre and history and will be sure to have you and your family or friends laughing. While enjoying the variety of entertainment, indulge is some delicious brunch!
Get a ticket HERE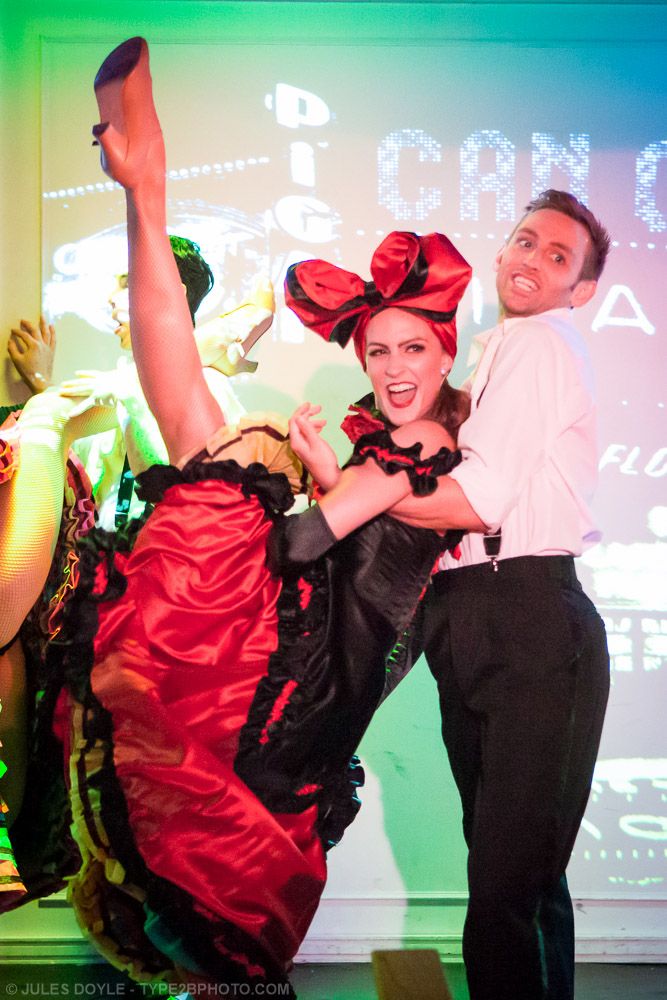 Photo Credit: Jules Doyle
---
When: Wednesday, May 31st at 10:10 pm
Where: Safeco Field
250 First Avenue South, Seattle WA
Description: Indulge in some peanuts and Cracker Jacks as you watch the Seattle Mariners take on the Colorado Rockies! Grab your friends and family to watch a game under the lights. You can even get a tour of Safeco Field!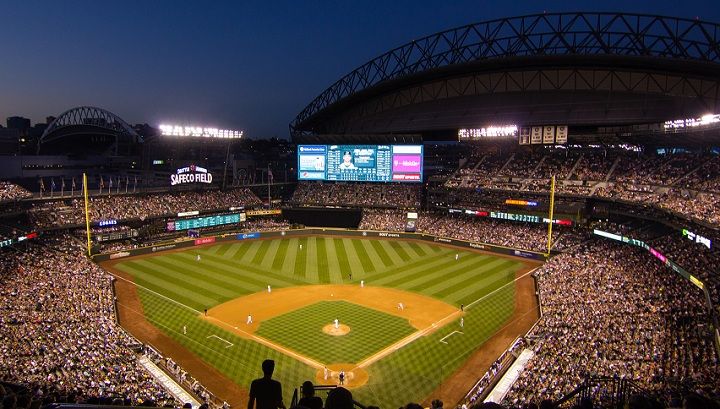 Photo Credit: Ballparks of Baseball
---