Top 5 Weekend Getaways from Seattle
While Seattle boasts any number of fun attractions, from the top of the Space Needle to the Underground Tour, even Seattleites need a little time to play outside the city limits. When you're ready to explore further afield, here are 5 top weekend getaway experiences sure to become your favorites:
Floatplane to Friday Harbor + Kayaking for an Overnight Adventure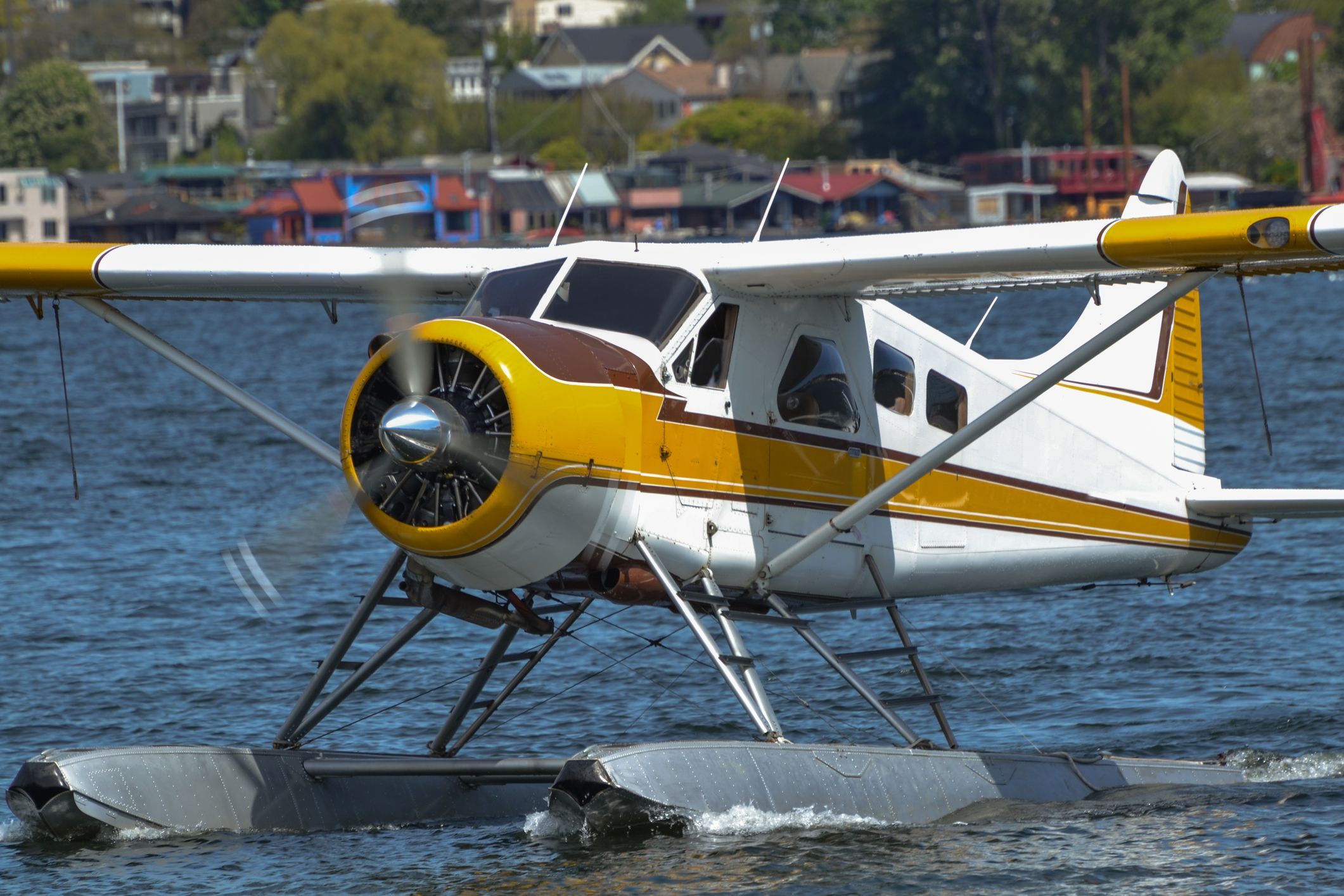 Take to the air in a floatplane for an unparalleled bird's-eye view of the region's waterways and Olympic and Cascade Mountain ranges. Who knows? You just might spot a pod of whales playing below on the way to your San Juan Island destination.
Not only is Friday Harbor one of the most scenic harbors in the San Juan islands. The small coastal town charms visitors with its rich history, arts community, boutique shops and fine dining venues, both upscale and casual.
Take a guided one-hour walking tour from Memorial Park, pedal around the island or head out into open water with kayaks for a half-day to multi-day adventure. Friday Harbor is the perfect place to unwind, refresh and rejuvenate.
For more information, visit San Juan Islands.

Bainbridge Island Ferry to the Hitchcock or Harbor House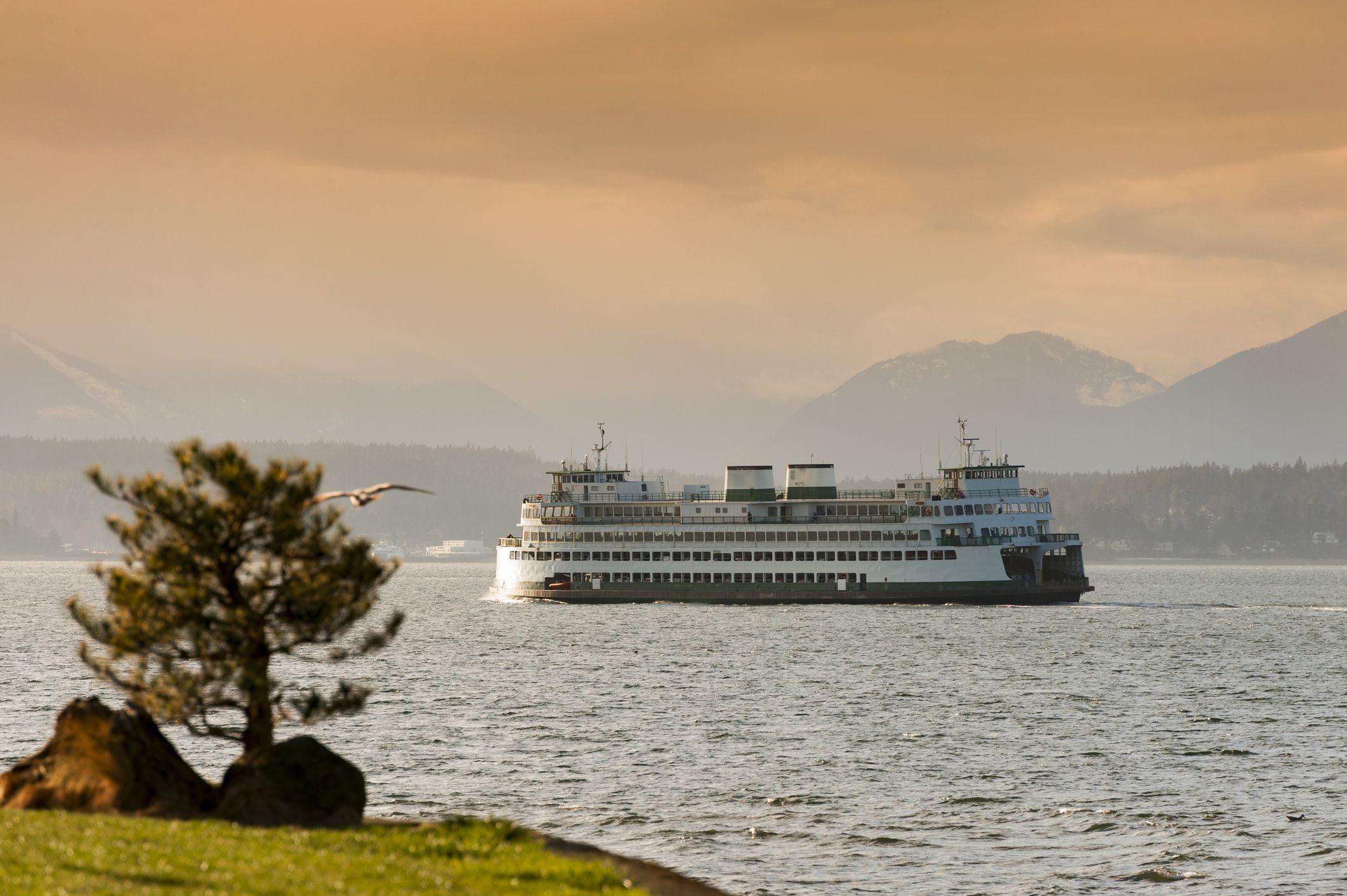 Have a hankering for a Happy Hour or delicious dinner at an award-winning restaurant just a short hop away? Take the Bainbridge Island ferry from Seattle's waterfront and head to Hitchcock Restaurant where chef Brendan McGill serves delectable locally-sourced, seasonal dishes and wine pairings. Not sure what to order? You can't go wrong with either Chef Brendan's tasting menu or Vegetarian tasting menu.
Beer, bar food and burgers take center stage at Harbour Public House. Here you will find "heritage and hospitality on tap" plus an unexpected range of tasty Poutine options, from classic Montreal to Ecuador-style.
For more information, visit Bainbridge Island Ferry.
Walla Walla Wine Tasting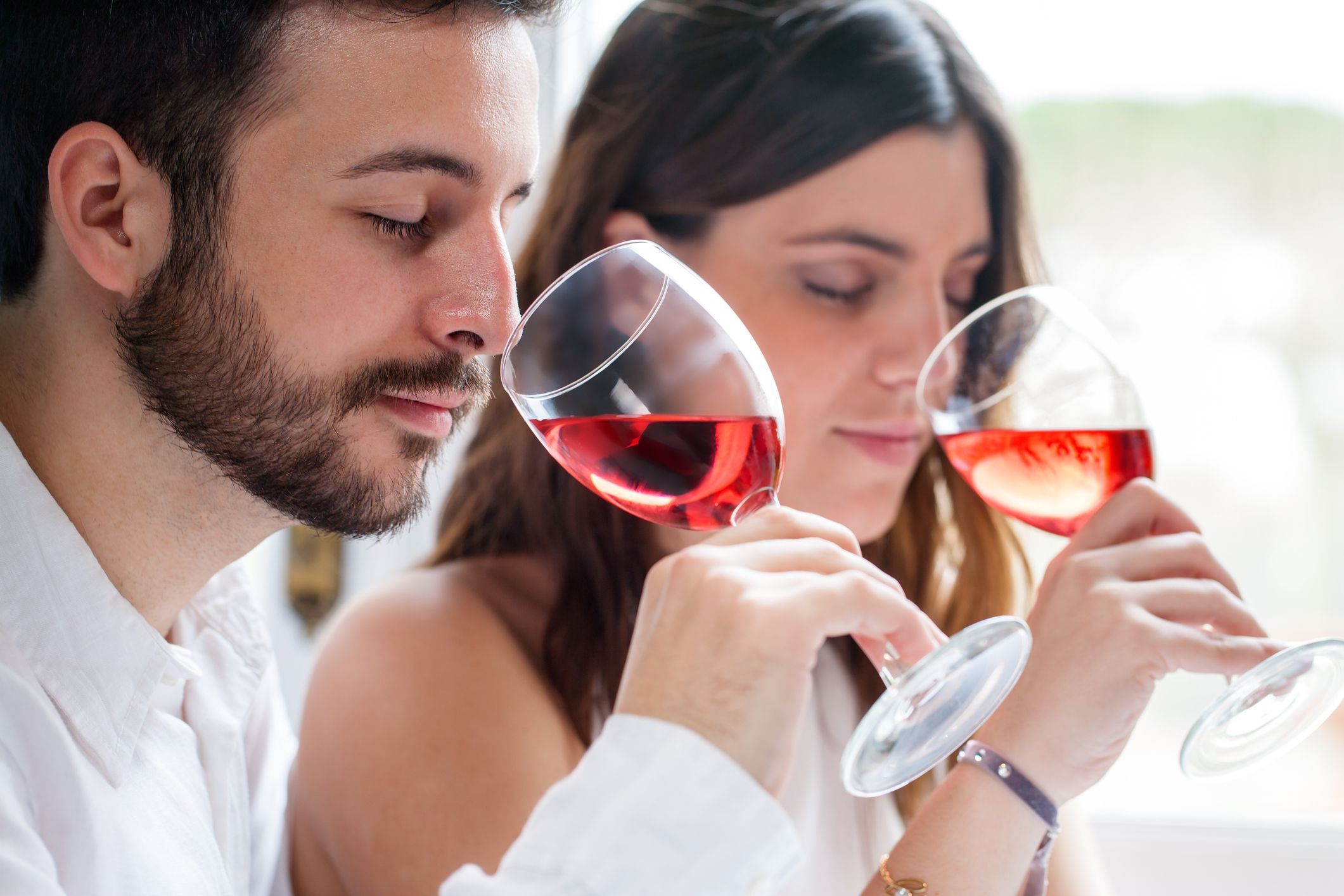 With over 140 wineries, wine bars, tasting rooms and annual wine festivals, Walla Walla has easily become a top destination for wine lovers, particularly for those who enjoy reds like Cabernet Sauvignon and Syrah. Even Yakima-born Twin Peaks actor, Kyle MacLachlan, has joined the ranks of winemakers here with his limited Pursued by Bear wine production.
Sign up for a wine tour to visit wineries downtown or near the airport. Lodging options include the landmark Whitman Hotel. For dining, check out the intimate Saffron Mediterranean Kitchen on Alder Street.
For more information, visit Walla Walla.
Camping at La Push, WA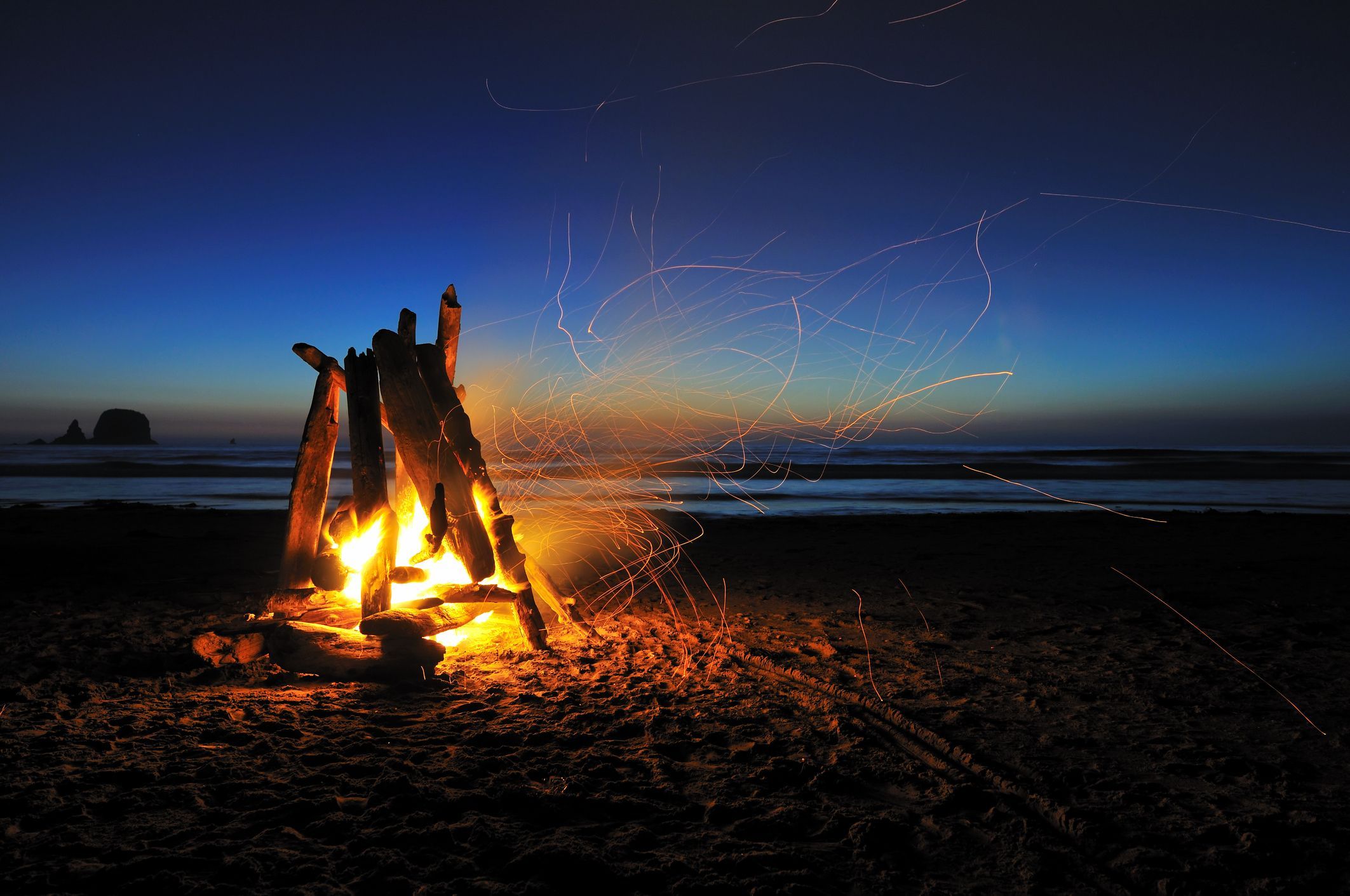 How better to experience the wonders of Mother Nature than with a beach camping adventure near the Quileute Indian Reservation on the Olympic Peninsula? Be sure to book your reservations early and get a permit to enjoy this popular summer activity. Build a campfire, bring fixings for s'mores, that quintessential campfire treat, and come prepared to share your favorite ghost story.
For more information, visit the Olympic Peninsula.
Day Hike to Deception Pass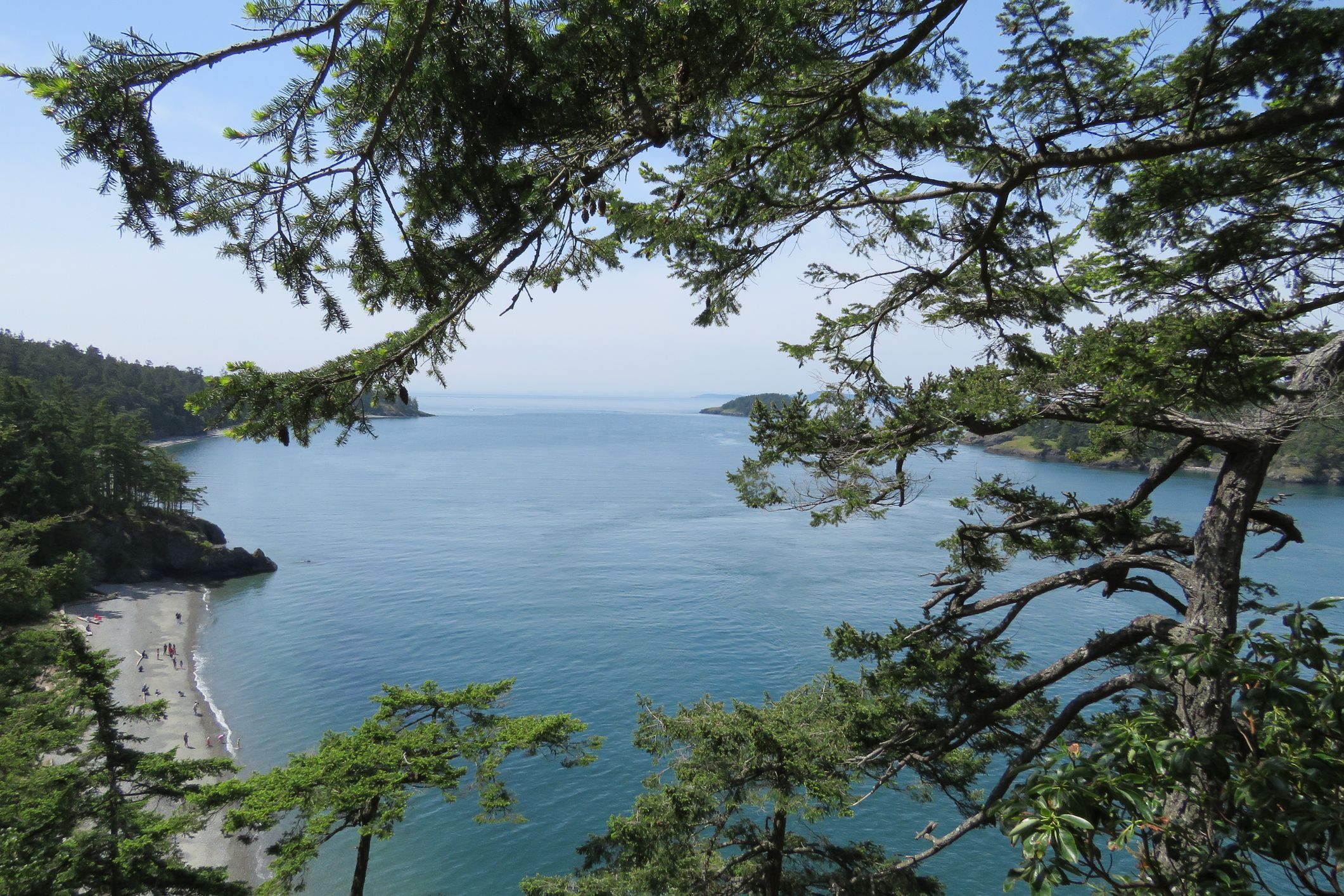 Hiking through the magnificent woodlands of the Pacific Northwest ranks high on the list of favorite summer getaways. For one of the most spectacular scenic views in Washington State, the two-lane Deception Pass Bridge connecting Whidbey and Fidalgo Islands, provides panoramic vistas of rugged, coastal shorelines, turbulent waters, and old-growth forests.
Visitors can choose from a number of hiking trails within the 4,134 acres of Deception Pass State Park, ranging in level of difficulty from easy to challenging. Download the official park map, dress for the weather and bring along your 10 hiking essentials.
For more information, visit Deception Pass State Park.