Top 7 Reasons Why Homes Don't Sell - and How You Can Avoid the Same Mistakes
2017 continues on an upward trajectory for home sellers in Puget Sound. But with interest rates poised to rise, expect a shift towards a more promising buyer-friendly market in the months ahead.
To ensure your home sells during the listing contract, avoid these top seven reasons why other homes don't: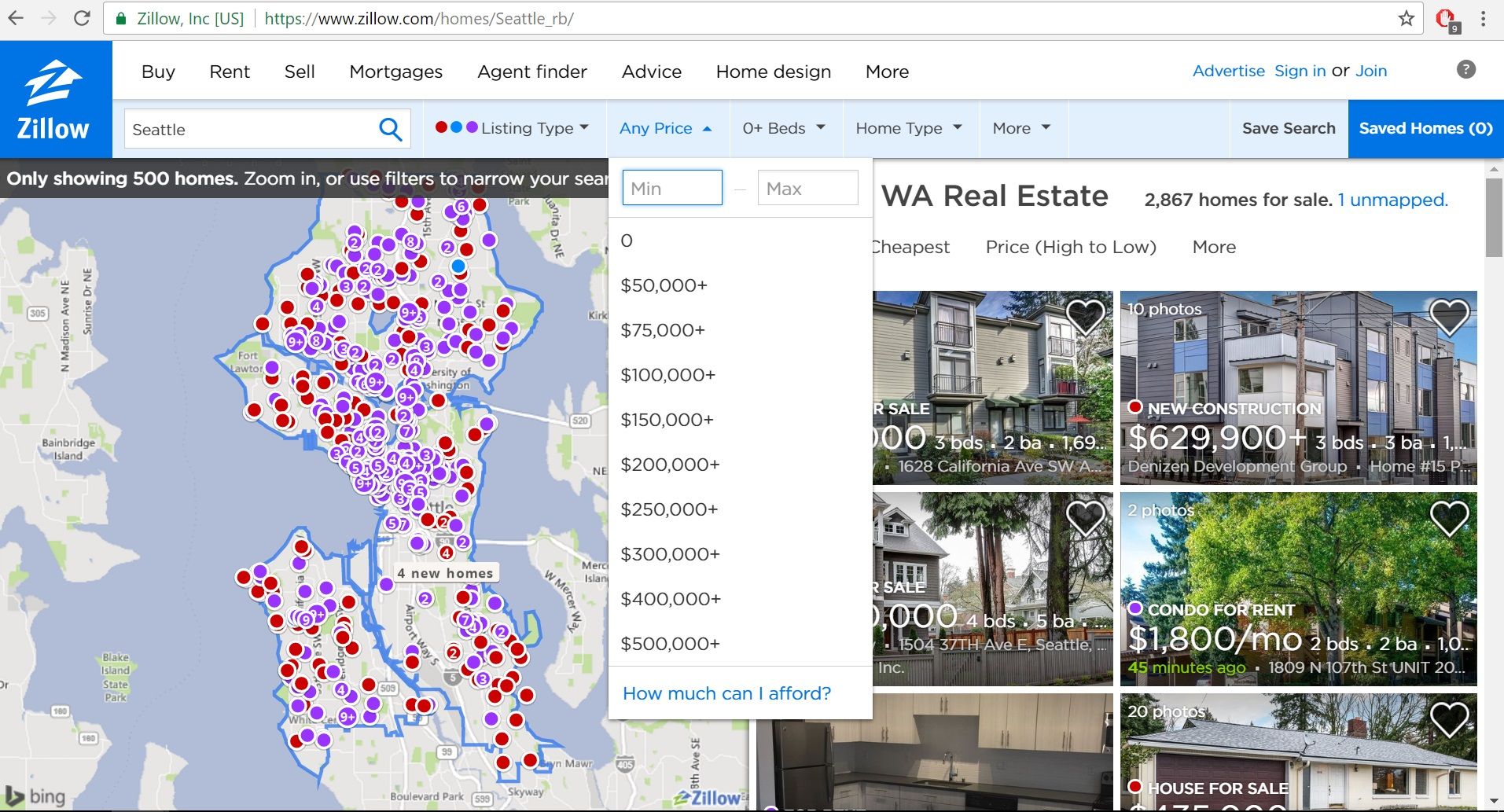 #1 - Pricing & Price Band

Property pricing is the number one factor why a property isn't selling. If it's over priced and sitting on the market without selling, it needs a fresh set of eyes and an honest conversation about pricing. Pricing a property is about what the "market will bear." Listing a property needs to be based off of current market data, not emotion or other drivers such as how much money you paid for the property.

Property prices are commonly listed ending in 9s followed by a zero ($490,990). Yet real estate websites list property prices ending in zeroes only. For example, Zillow lists properties ranging between $450,000 to$500,000, then $500,000 to $550,000. What's wrong with this picture? Plenty.

This means that when you price a home at $490,990 you attract buyers in the $450,000 to $500,000 range, yes, but at the top of their price limit. Plus, you miss out on buyers in the $500,000 to $550,000 price band.

To attract buyers in both ranges, $450,000 to $500,000 and$500,000 to $550,000, list the price point ending in all zeroes, $500,000.Since your goal is to attract as many potential buyers as possible, listing properties ending in zeroes increases your pool of prospects exponentially.

#2 - Not spending time to get the home properly prepared and staged before photos and videos

First impressions matter. Most buyers have an immediate,instinctive reaction, positive or negative, when viewing a property.

But too often real estate agents and sellers hurry to post the listing online before taking time to prepare the home properly.

For everyone's benefit, show off the home in the best possible light from the outside in. Tidy the landscape. Eliminate clutter. Organize shelves and closets. Clean carpets. In other words, create spaces that invite buyers in rather than make them want to turn and run the other way.

When staged to sell, properties spend less time on the market which makes for happier buyers, sellers and real estate agents.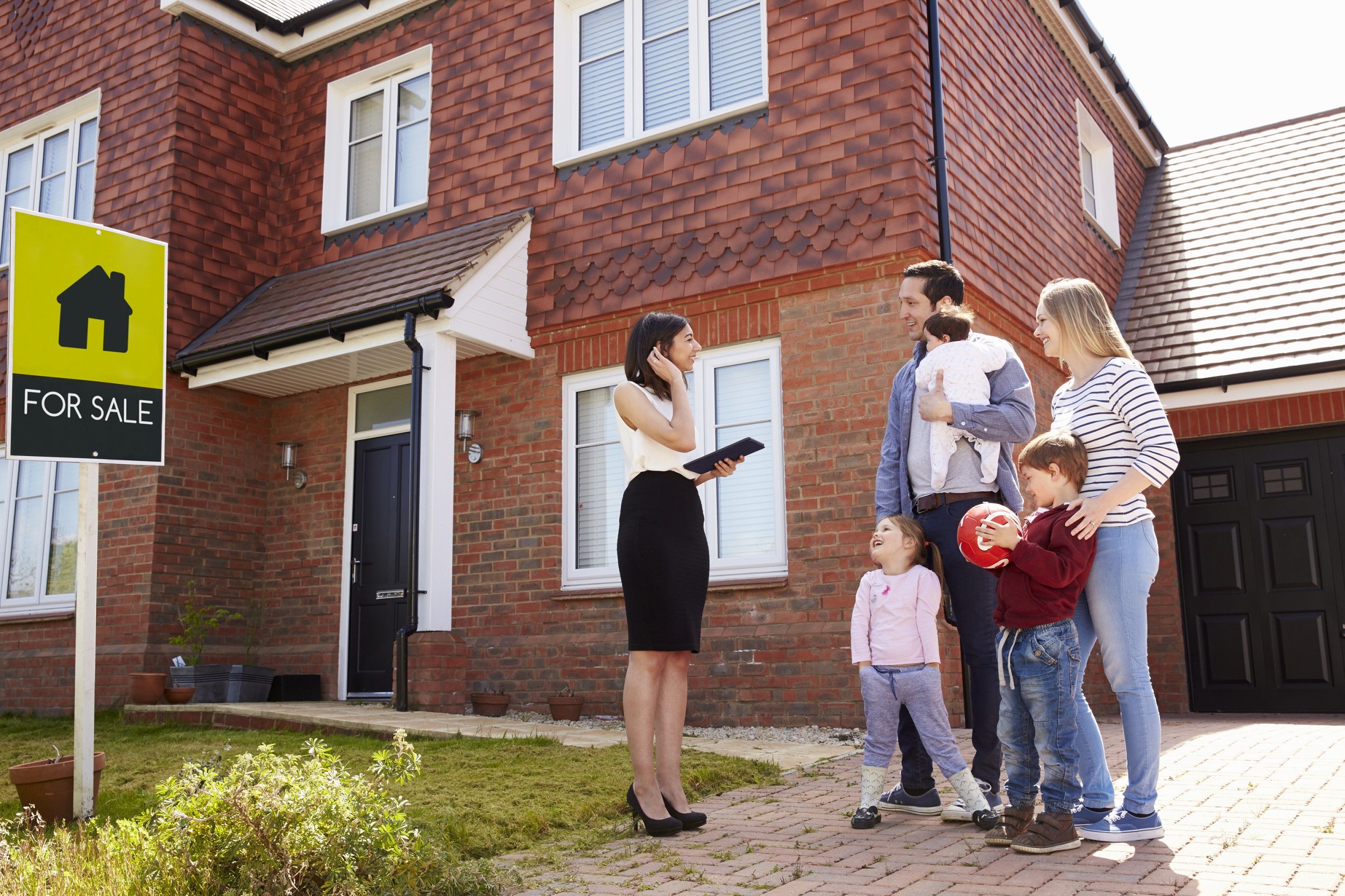 #3 - Hiring a family member or friend without interviewing other agents to see who is most qualified to do the job

Who would you rather hire to fix your home's plumbing problem: the relative, maybe close friend who's made a few home repairs, or someone who repairs plumbing problems for a living?

Sure, you might save a few bucks by hiring a friend or relative. But you also run the risk of creating a bigger plumbing problem at the hands of an inexperienced do-it-yourselfer. Not to mention damaging your personal relationship.

But let's say your friend or relative is a real estate agent,even a professional. Doesn't it also make sense to do your homework to find the best possible agent to represent your property? Someone who has an effective marketing plan with proven results and testimonials from satisfied clients in your market?

Selling your home in the quickest time possible for maximum return on your investment requires due diligence in selectingthe right agent who can get you where you want to go.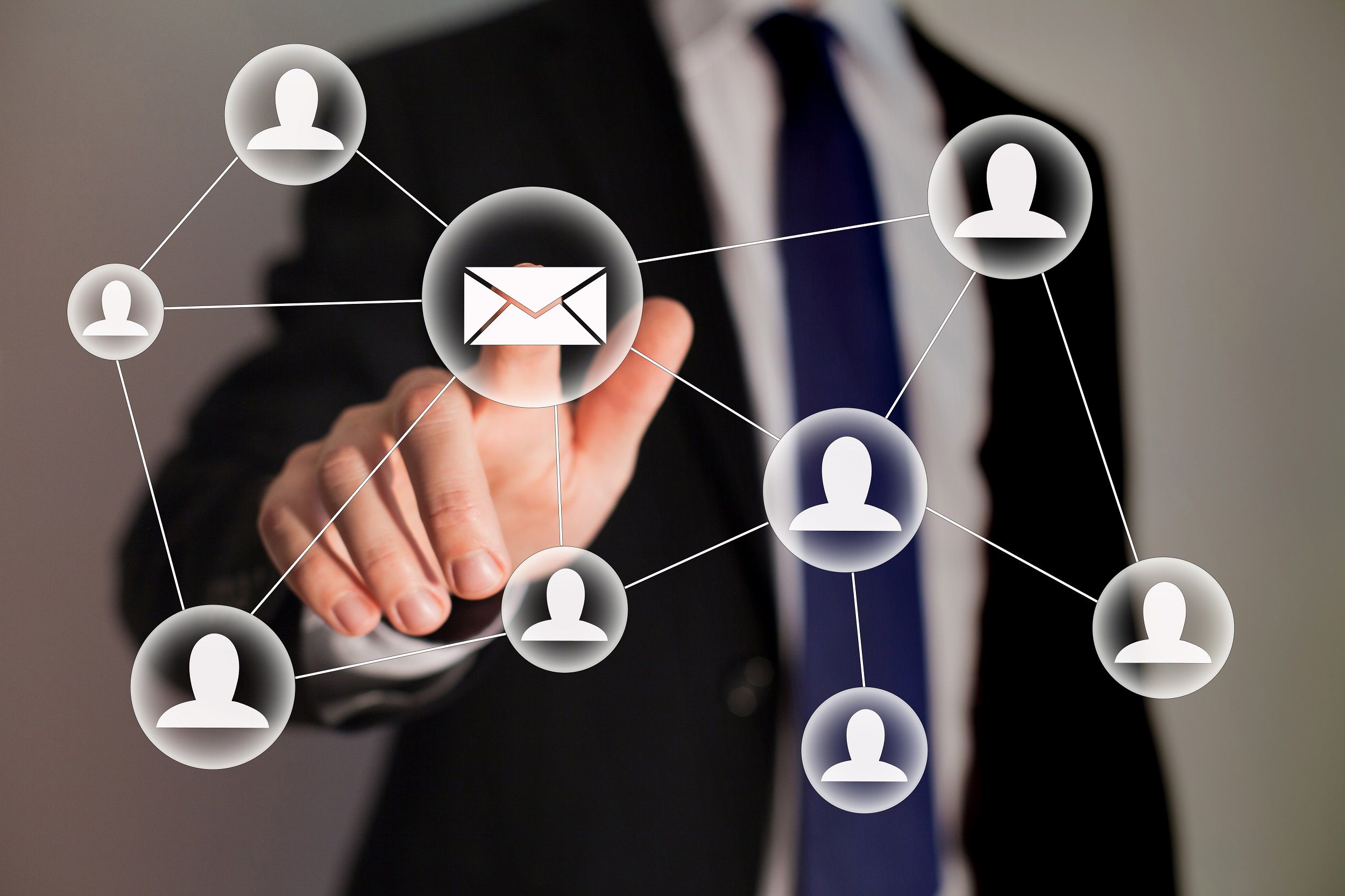 #4 - Not having the right network of buyers and agents that sell homes in your area

Hoping to attract a broad range of buyers, many agents resort to a "spray and pray" approach in their marketing efforts.

While it might seem like a good idea on the surface, in reality the strategy is ineffective. In fact, it's not really a strategy at all.

Rather than send out email blasts to every buyer and agent on your list, categorize recipients according to their specific needs and interests. This way you avoid alienating people who have no reason or desire to open your email.

By creating smaller, targeted email campaigns to relevant groups, you increase your open rates and minimize the risk of having your emails end up in a spam folder. You also build trust with recipients who know that when they receive your emails, you have their needs and best interests in mind.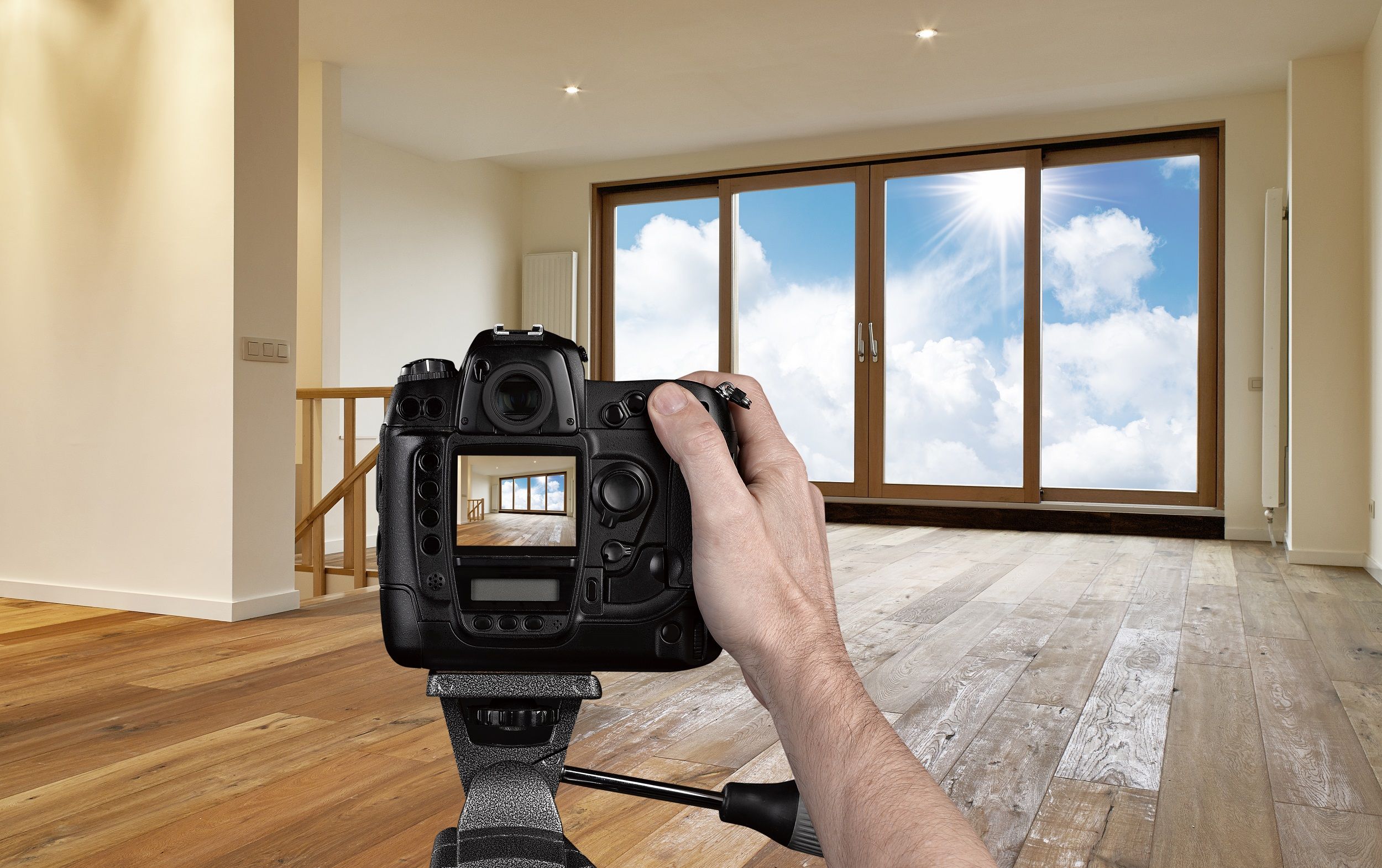 #5 - Not using professional video and/or photography

Today more than ever it's easy for many homeowners and real estate agents to take their own photos of a property. But hiring a professional photographer/videographer who can showcase the property to its full advantage offers a worthwhile return on the seller's investment.

When done well, photos and videos not only show the interior and exterior spaces of the property. Through visual imagery and accompanying captions, they also tell the story behind the scenes, including the kind of people who might reside on the premises. Beautiful photos inspire potential buyers to imagine how it would feel to live there.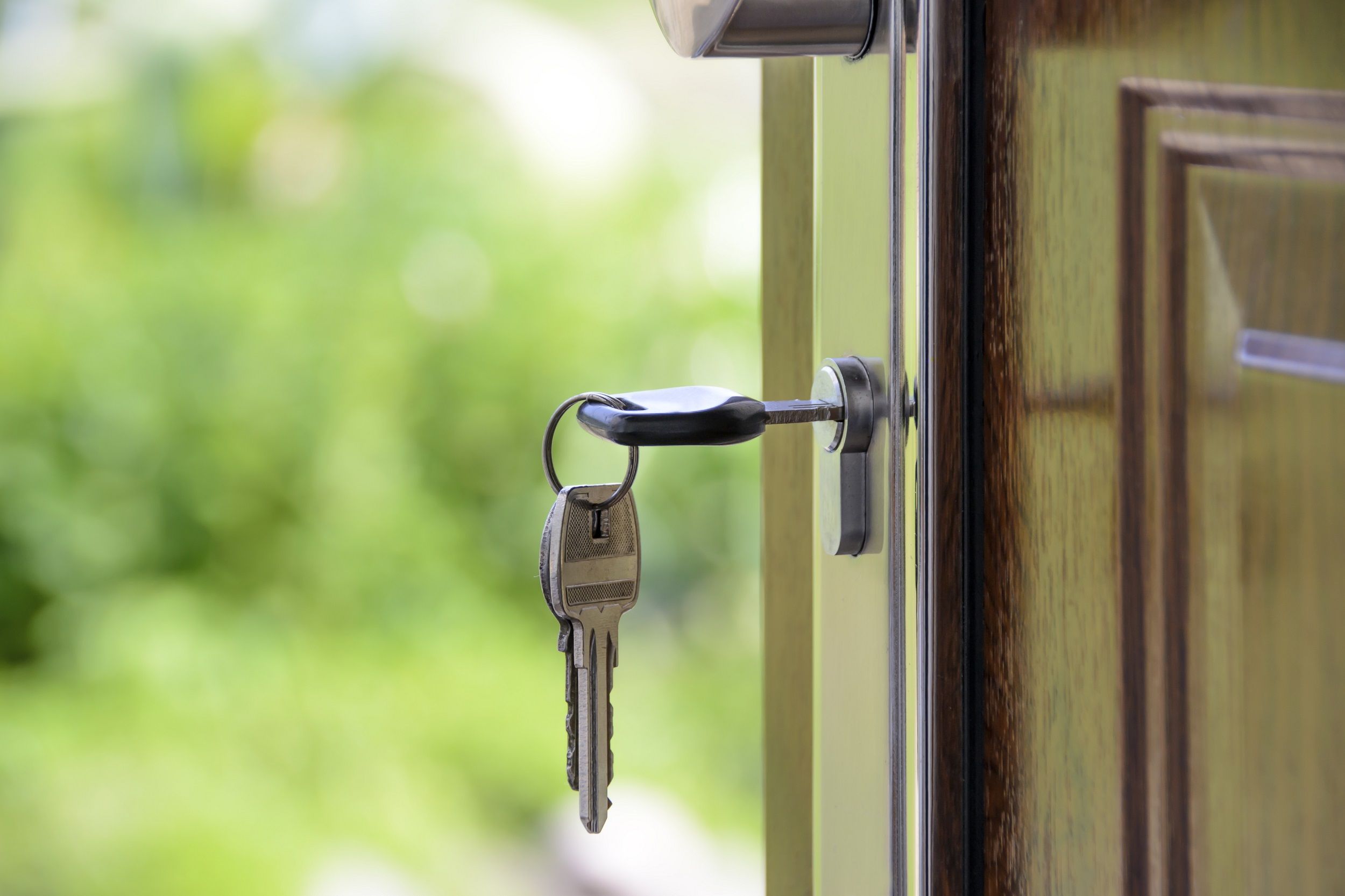 #6 - Poor accessibility to view a home

If you want to sell a home, interested buyers must have access to viewing the property. The more accessible your home is to viewing,the more potential buyers you attract.

If a real estate agent has several listings to show a client in a day, and yours is unavailable, the odds of the agent returning at your convenience are diminished.

It only takes one right buyer to sell the property, but increasing the number of people who can visit the site, even on short notice,broadens your potential buyer base.

Encourage homeowners to keep their property ready to view at all times and to leave a house key with their agent for showing the property when no one is at home.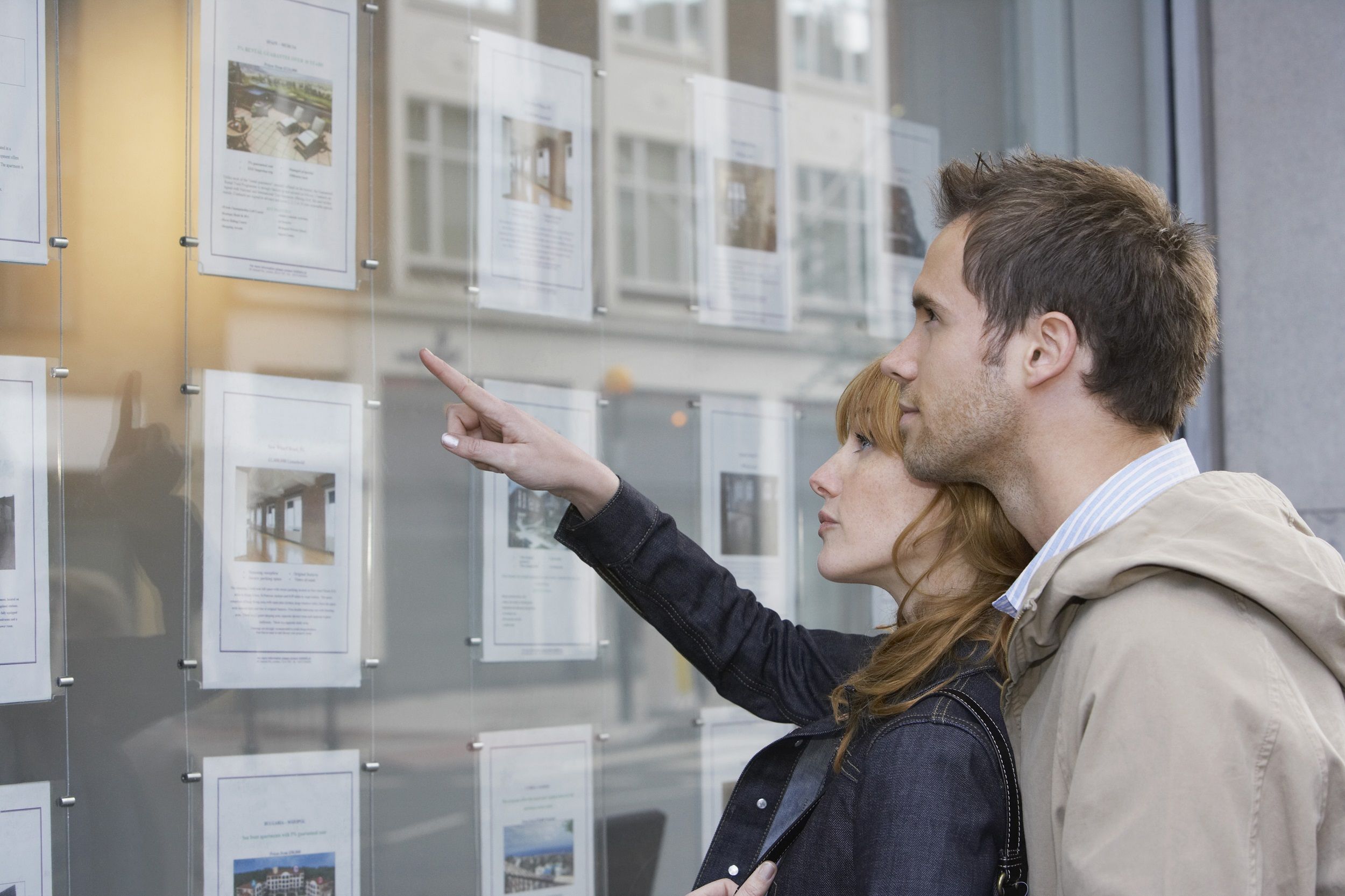 #7 - Looking at the home through a Seller's eyes instead of a Buyer's eyes

To sell a home in the quickest possible time frame, it's not enough to check out automated sites for estimates, averaged out, to get a list price for the home. Or to price the listing based solely on previous sales. The problem with each of these methods is the inconsistent results they generate.Sometimes the estimates are too high, other times too low, or if you're lucky,sometimes just right. Even Zillow's CEO, Spencer Rascoff, recently sold his home for forty percent less than Zillow's Zestimate.

Instead, look at the sales process from the buyer's perspective. The most motivated buyers know exactly what homes in their price range are selling for and what properties are on the market. So it makes sense that agents stay as informed as potential buyers. To do so, ask these three critical questions before listing a property:
* What's the current competition for the property?
* What similar properties have recently sold?
* In what direction is the market heading?

By addressing each of these three factors, agents set the stage for a successful outcome.


Contact us today if you want to sell your home at top dollar with 5 star service.