Top Home Decorating Trends in 2018
Before you consider updating your home decor or staging your home for sale in the coming year, consider the trends making headlines for 2018.
Color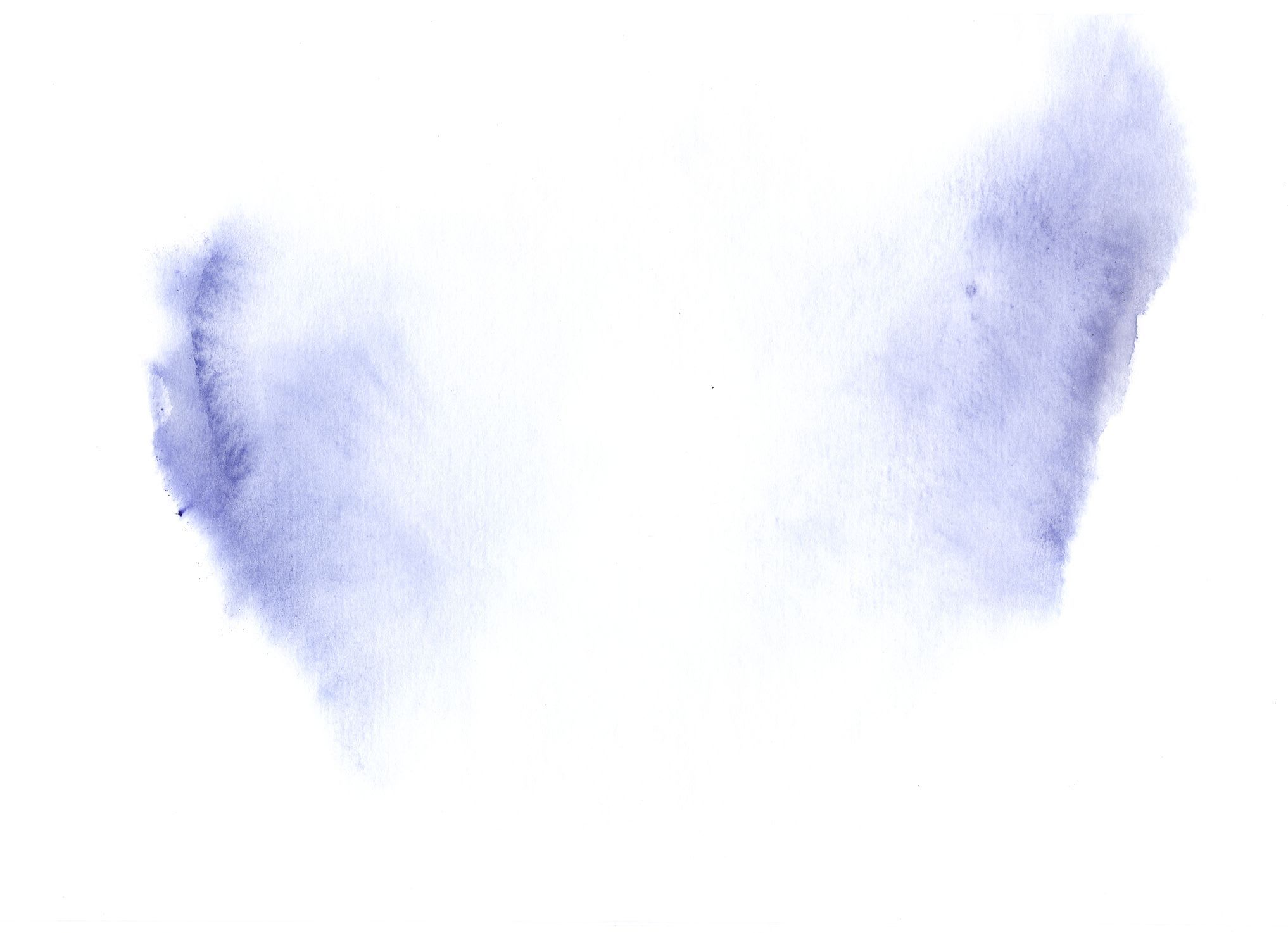 PANTONE 18-3838 Ultra Violet - Pantone Color Institute
* Executive Director Leatrice Eiseman explains: "We are living in a time that requires inventiveness and imagination. It is this kind of creative inspiration that is indigenous to PANTONE 18-3838 Ultra Violet, a blue-based purple that takes our awareness and potential to a higher level."
* In the Northwest, expect shades of green to complement PANTONE 18-3838 Ultra Violet as a way to reflect our love of nature and the outdoors in our home environments. Look for Sage to take center stage.
* Interior designers like Joanna Gaines of the wildly-popular show, Fixer Upper, and Dan Mazzarini of BHDM Design, also suggest tone-on-tone colors for creating interest, peace and simplicity in your home decor.
Furnishings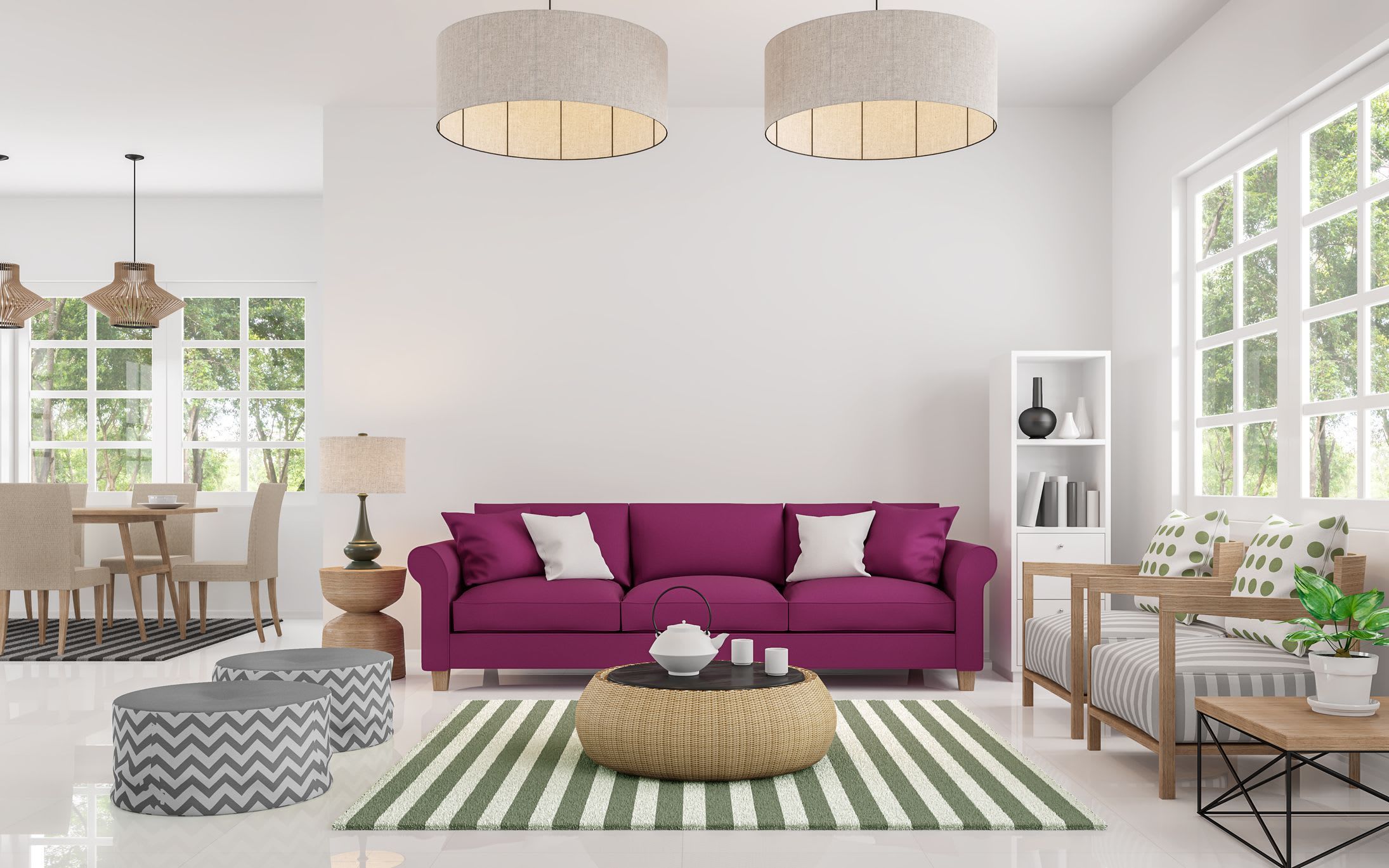 * "From my observation it seems like metallic accents, pops of blues, bright colored couches, and velvet are all very in trend right now," says Kia Farrison, Creative Director at The Warmack Group.
* Geometric designs are also on the trending track for 2018 according to several media outlets. From bold prints in wall art to throw pillows for the sofa, you can modernize your space with this one home decor trend alone. Adding natural elements in woven design and rattan material bring both a global appeal and a nod to Nature's starring role here in the Pacific Northwest.
* In furniture, consider curved sofa shapes to replace the love of all things rectangular, giving a softer feel in both commercial and residential living spaces.
* The practice of minimalism, creating more space with less clutter, fewer ornate details and fewer furnishings is also on the rise in home decor trends for 2018.
Finishes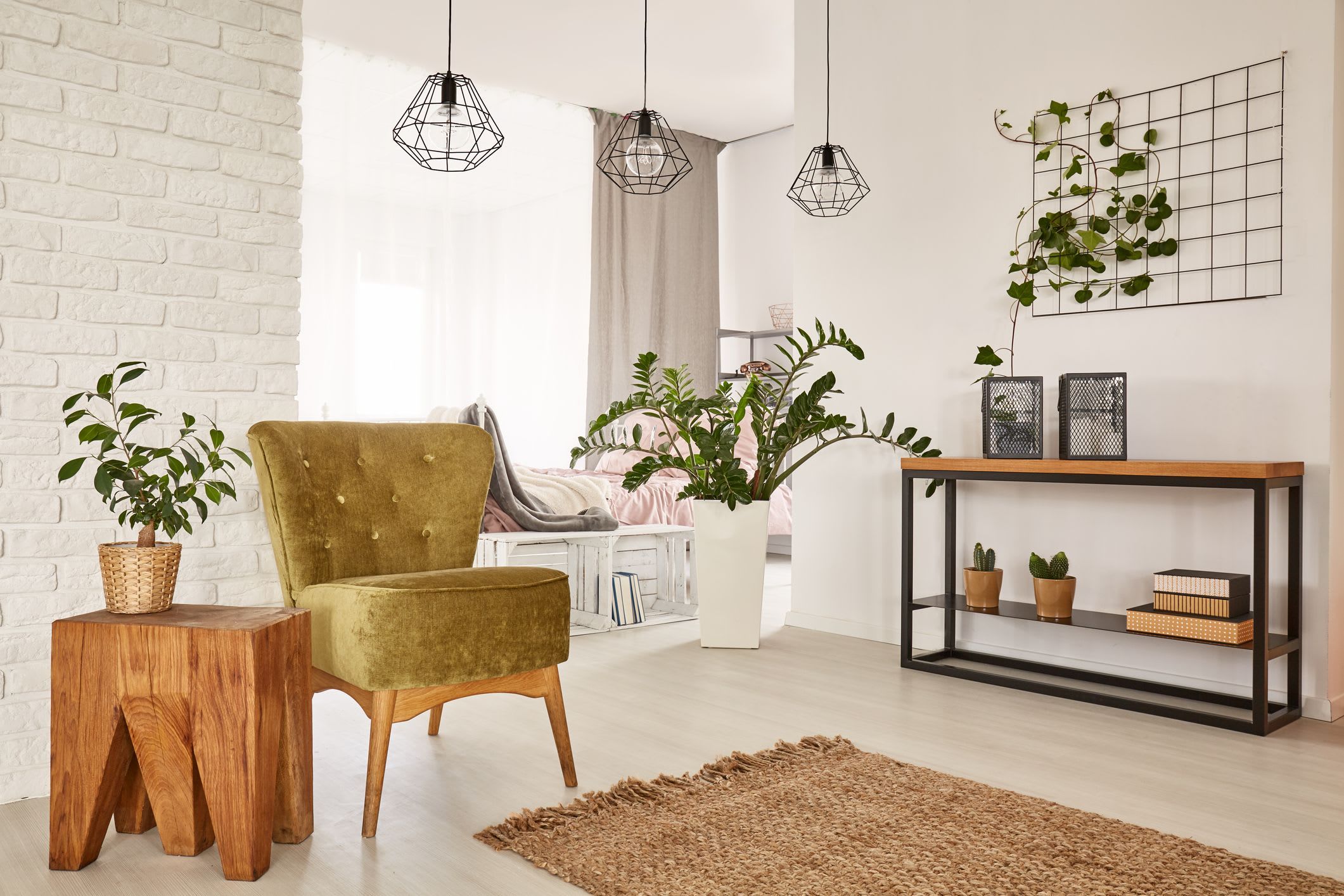 * The juxtaposition of woods and metallics is a winning combination in 2018 home decor forecasts. Look for copper, concrete and stone in kitchen and bathroom finishes.
Statement Doors, Floors & Ceilings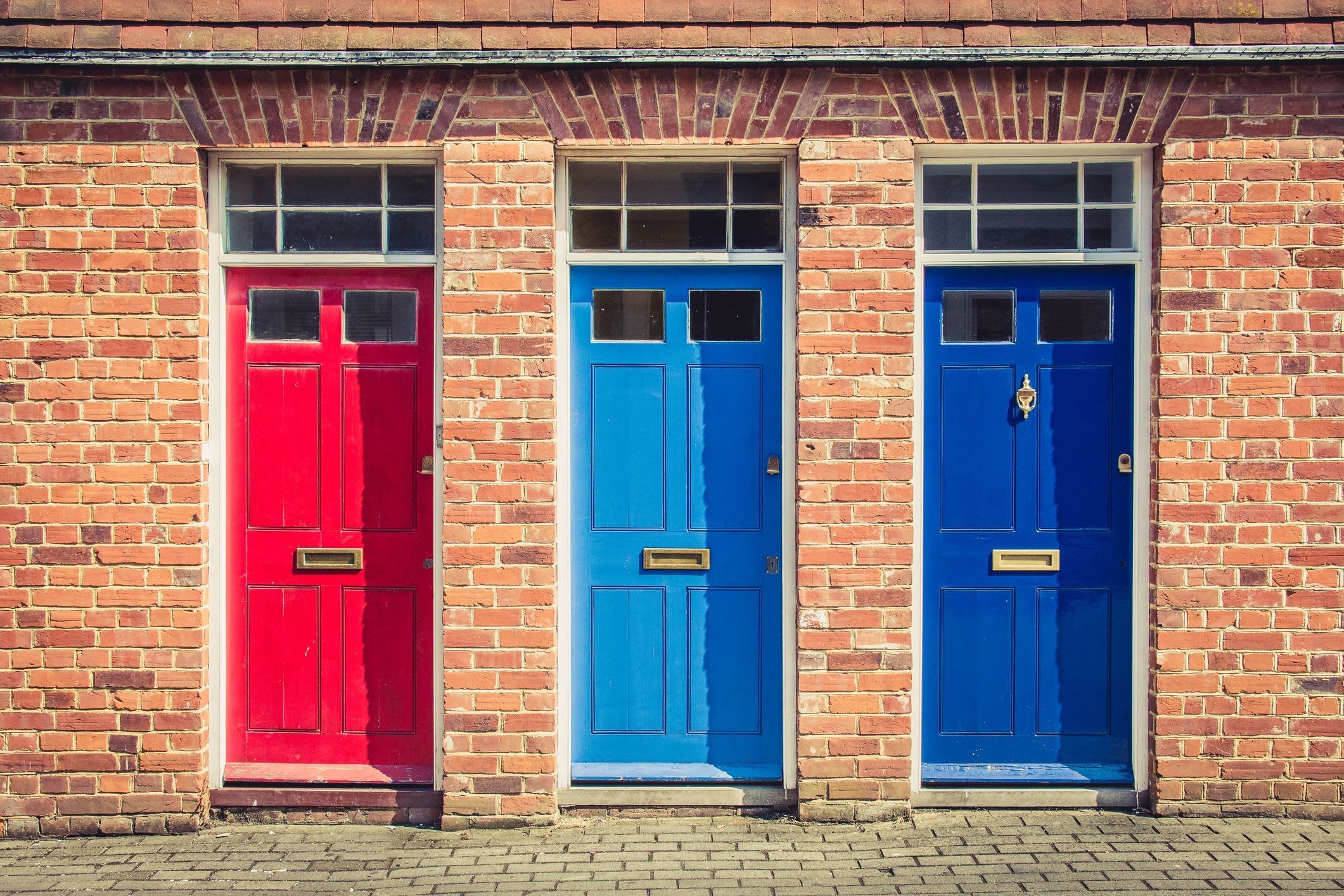 * Whether adding visual interest through wallpaper, wood or paint, homeowners can expect to see a surge in statement doors, floors and ceilings, while the trend in accent walls wanes. Explore your personal tastes with playful modern, rustic or retro patterns to expand your home space.
* Popular in the '70s, Terrazzo flooring with its durability, low maintenance and aesthetic appeal, appears poised to make a big comeback in 2018. Terrazzo features chips of marble and glass embedded on the surface of concrete which is then polished smooth.
Wabi Sabi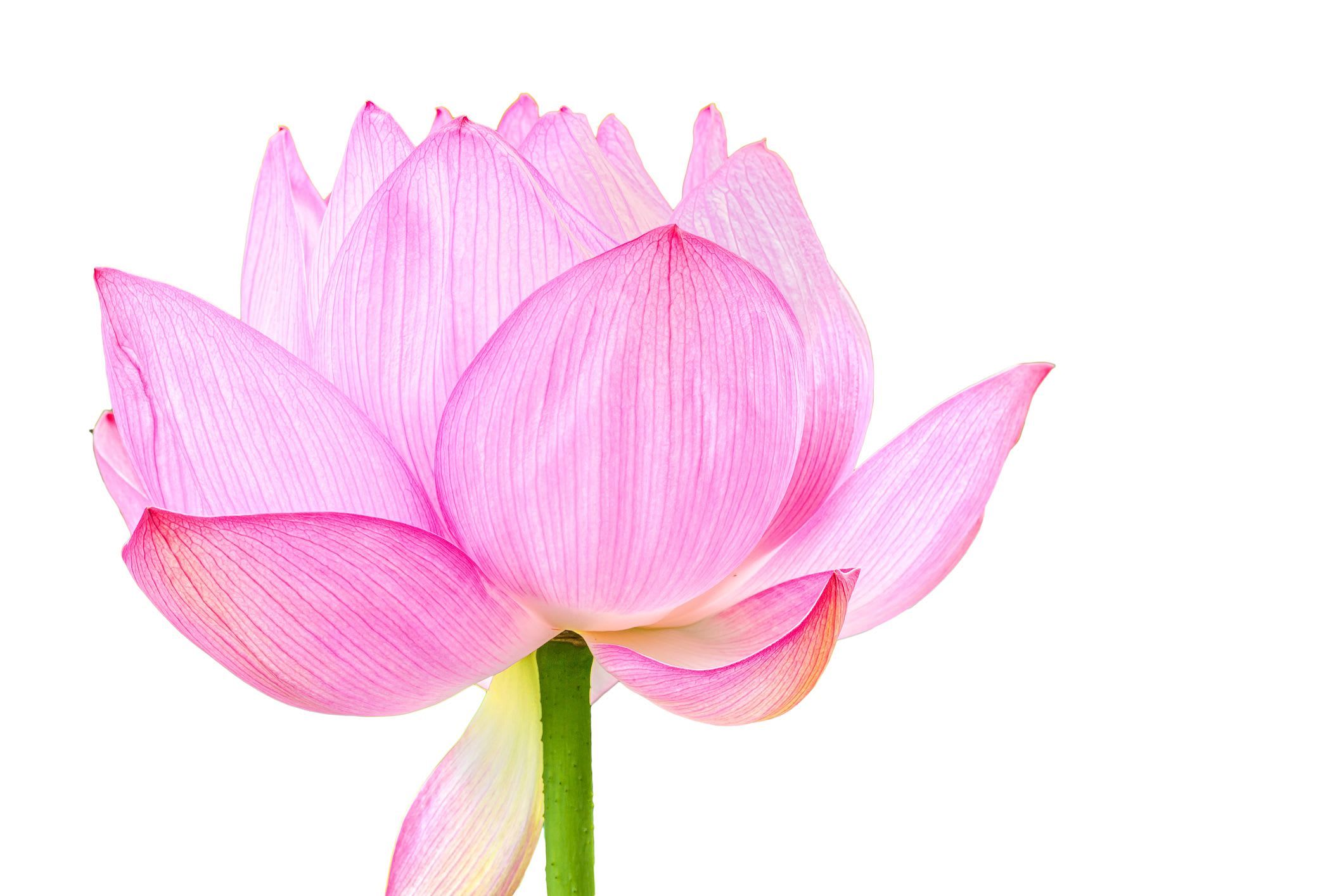 If your head is spinning from wondering how to incorporate these 2018 design tends in your home, never fear. Busy homeowners will be happy to know that the Japanese concept of Wabi Sabi, the practice of finding beauty in the imperfection of your surroundings, is also a popular trend in home decor for 2018.
Our best advice on following trends for 2018? Relax, be fearless and have fun in your decor experimentations!
Do you have a question about updating your home before selling in 2018?
Give Matt a call today at 206. 494. 0296 or email us atmatt@warmackgroup.com.