Warmack Group & Eat Seattle's 2017 Top Restaurant Recommendations
Here are our top picks by neighborhood:
Downtown and Lower Queen Anne
Downtown Seattle blends the best of shopping, entertainment and eateries for residents and visitors alike. A short walk away, lower Queen Anne showcases the arts in opera, ballet, film and theater.


Ballard
First settled by Scandinavian immigrants in the late 1800s, Ballard today is enjoying a renaissance as a hip, trendy neighborhood brimming with boutique shops, microbreweries, music and restaurants.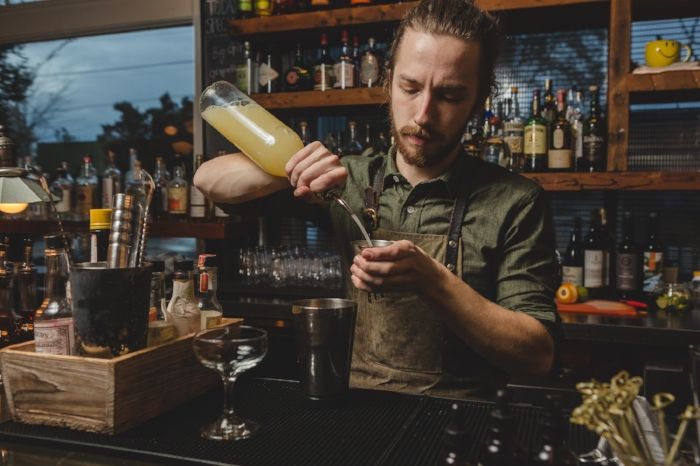 Capitol Hill
Capitol Hill's diverse community boasts plenty of cafés, pubs, restaurants and music venues all within easy walking distance.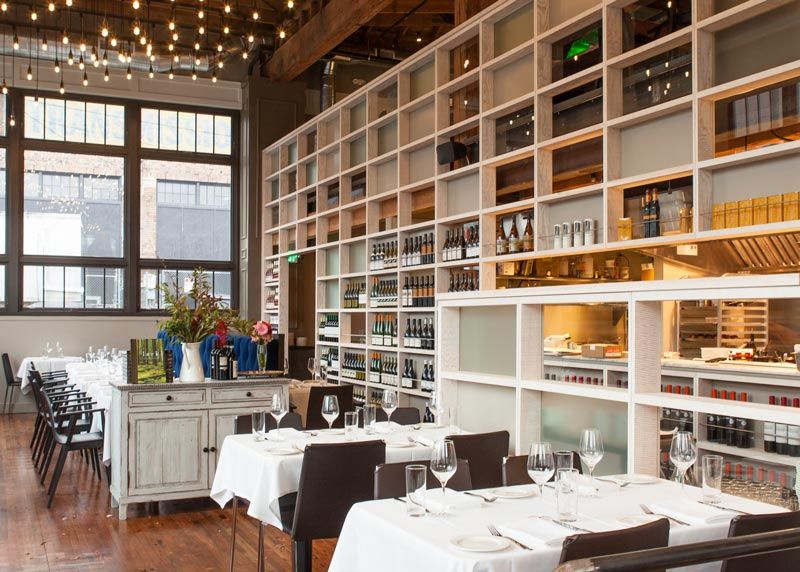 Photo of Lark by Zach Bent
Fremont
Quirky and eclectic, Fremont attracts award-winning chefs and visitors seeking the unique and unexpected in culinary delights.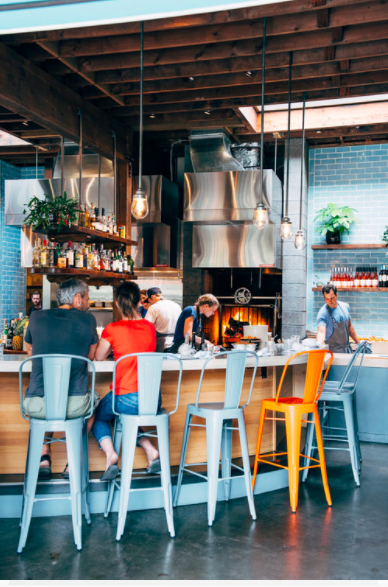 Beyond neighborhoods, here are a few special recommendations we thought you would also enjoy:
Poke
Hawaii's culinary gift to the mainland, poke (pronounced "po-kay") is a fresh, raw seafood eaten on its own or served over rice. Yum!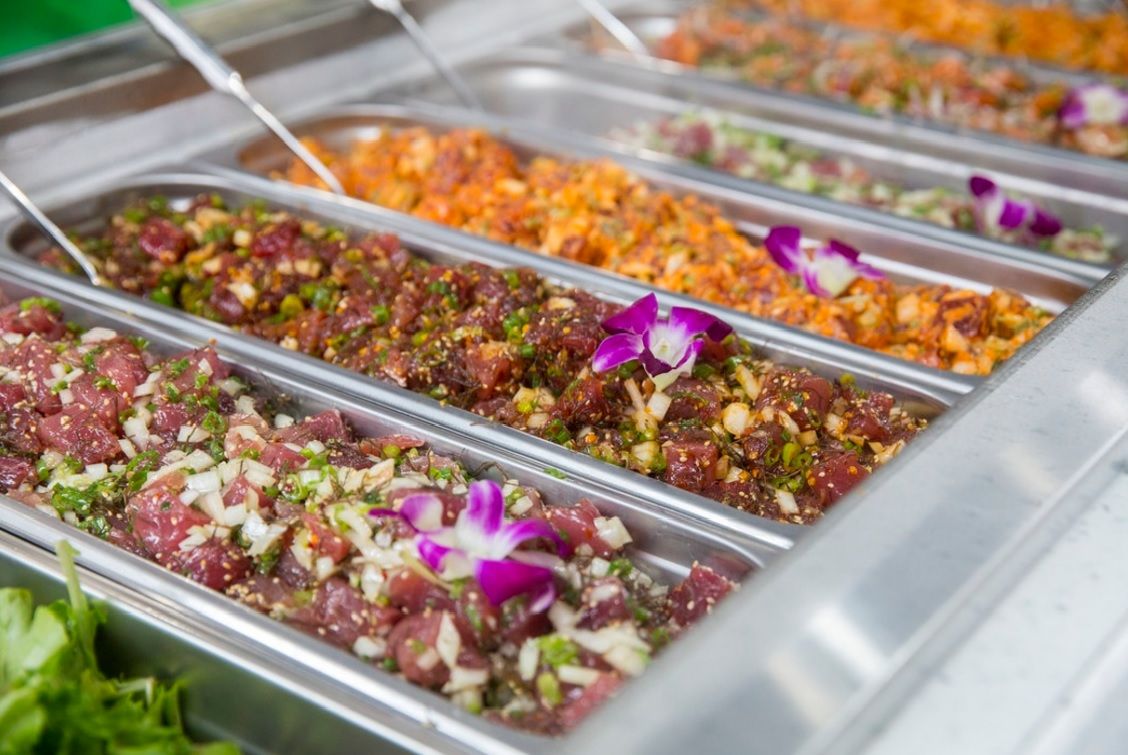 45th stop & shop
Big Island Poke - Renton
Rooftop Bars
Soak up stunning views of Seattle at a favorite rooftop bar. Order a cocktail or savor cuisine from the comfort of your cozy seat, indoors or out.
We hope you enjoy sampling the cuisine at each of these top restaurants as much as we have. Drop us a note and let us know what you think!