What to know about First Hill
First Hill rose to prominence in the 1890's. It was the home to Seattle's elite, like Frye, Carkeek, Haller, the famous photographer Imogen Cunningham, and Boeing. These people have all built a history in First Hill which makes it special.
The trees of First Hill hang elegantly over the sidewalks and streets providing a unique and romantic atmosphere. As you walk through the neighborhood you are reminded of the deep history which began in the 1890's. Mansions still stand reminding passer-by's of the Seattle elite who once called these streets their home. People like Haller, Carkeek, Frye, Imogen Cunningham and Boeing.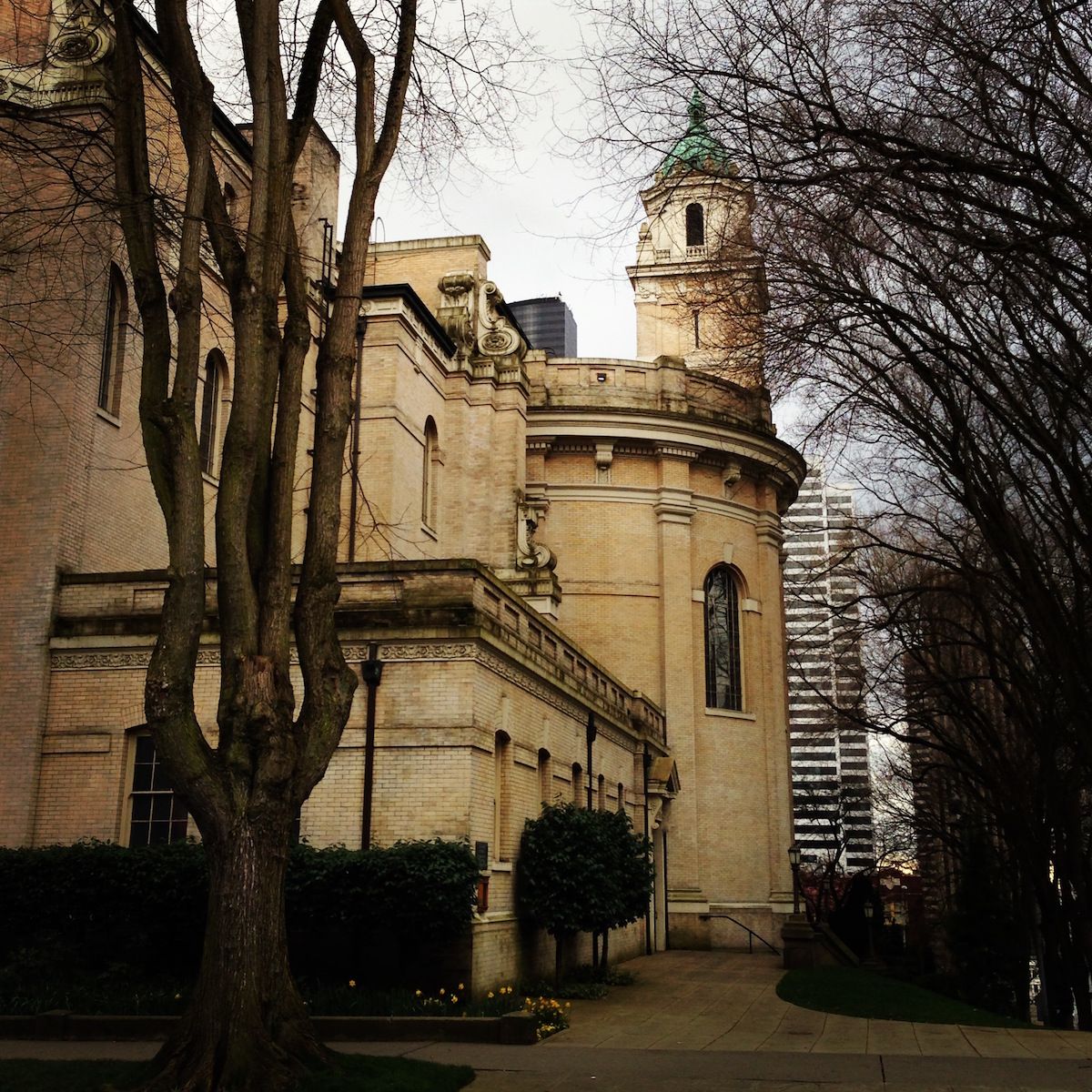 The quaintness of the past has easily melded with the future with condo buildings like the Luma building. The mixture of modern and historic, in buildings like the University Club and St. James Cathedral are what make this walkable area so desirable.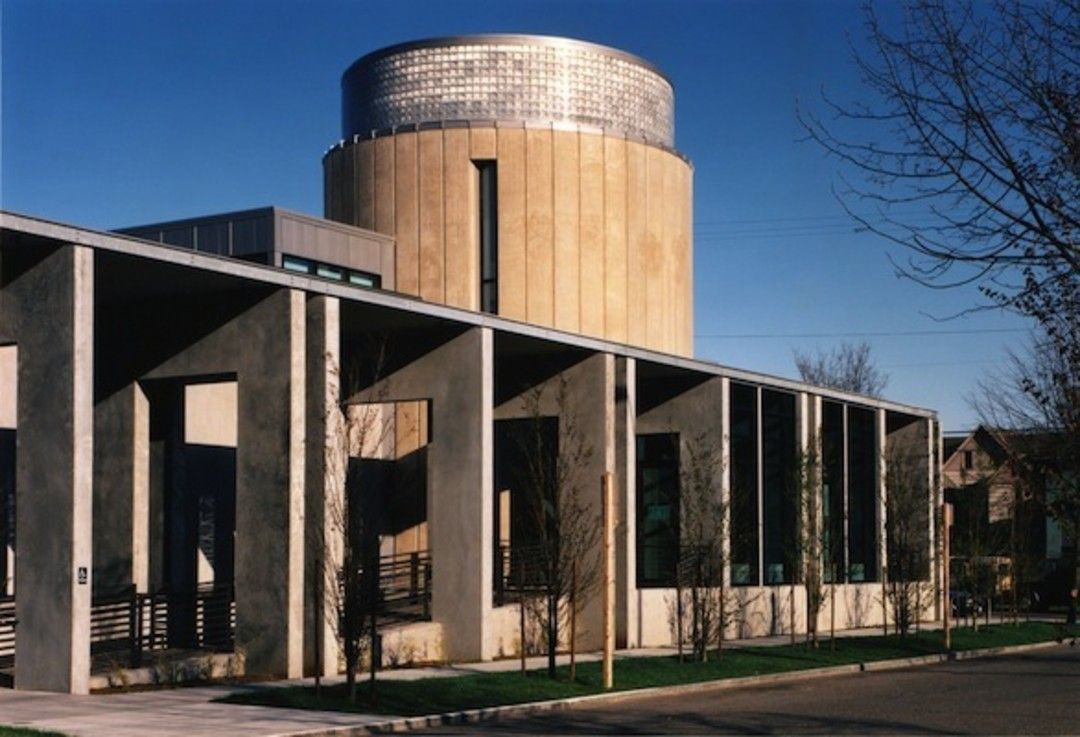 If you are looking for culture there is the Frye Art Museum, Town Hall (which has regular cultural events) as well easy access to public transportation to take you to any event downtown. The close proximity to Capitol Hill, the International District, and Central District are what drew the original residents to the area and what brings people to the neighborhood now.
If you want to stay close to home, no problem, you can spend the day shopping and eating on Madison Avenue. Spend a leisurely lunch outside the Hotel Sorrento, or take a book to Stumptown Coffee Roasters for an afternoon. The streets of First Hill offer beautiful views of Puget Sound, Lake Union, Lake Washington, Cascade Mountains, Olympic Mountains, Mt. Ranier, Mt. Baker and the city which can easily convince you to stay close to home on a leisurely weekend day.
First Hill is home to Seattle University, Northwest School and the Seattle Academy of Arts & Sciences. There are also 3 major healthcare facilities in the neighborhood: Harborview Medical Center, Swedish Family Medicine Center and Virginia Mason Medical Center.