What to love about Belltown, Seattle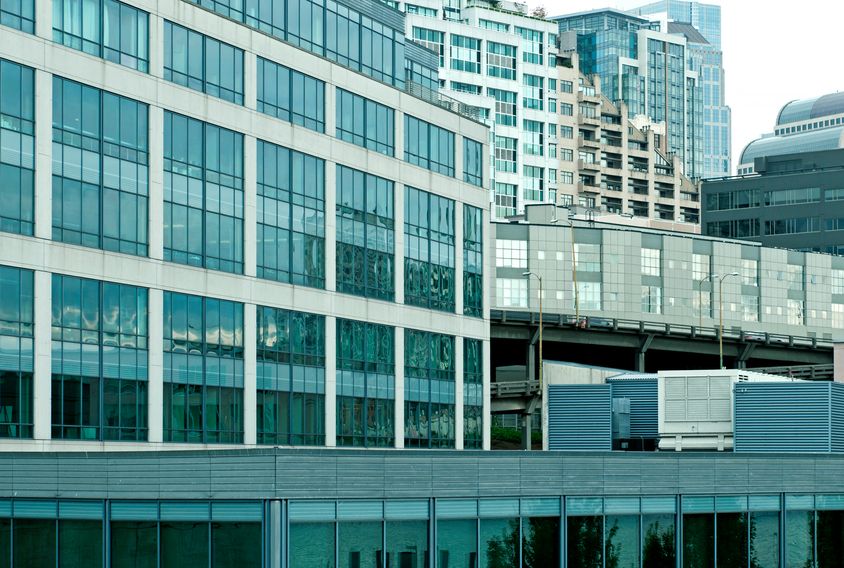 Belltown, located just north of downtown Seattle is a thriving, hip and diverse neighborhood. In 1910 the neighborhood was just another large hill in the Seattle area until the city planners decided to remove the hill to encourage businesses and residents to move into the area. Unfortunately the idea didn't really take root until the 1970's when the government zoned it for high-rise condos for residences and businesses. Soon the young, trendy people started moving in and established Belltown as a hip, trendy and cultured neighborhood.
Today Belltown is full of trendy boutiques, beautiful home furnishings stores, art galleries, bars, restaurants, museums and gorgeous views of Puget Sound. It boasts a free 8.5 acre park and sculpture garden, Olympic Sculpture park, which offers stunning views, a beach, seawall and beautiful sculptures.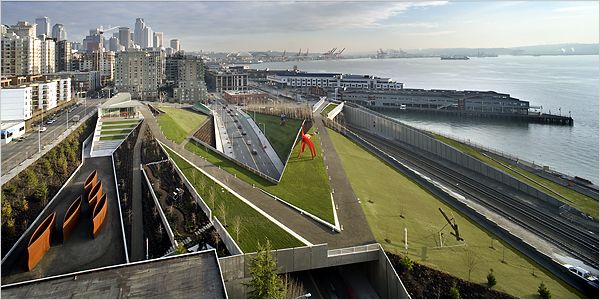 The neighborhood's diversity of residents, make it a great place to live. It's walkability welcomes you to never leave since you can find anything you want or need in Belltown. It is not surprising in 2007 CNNMoney named it the best place to retire in metro Seattle.
Some of the classic places to visit are:
If you are looking for culture check out the numerous art galleries, Olympic Sculpture Park and Art Walk on the 2nd Friday of each month.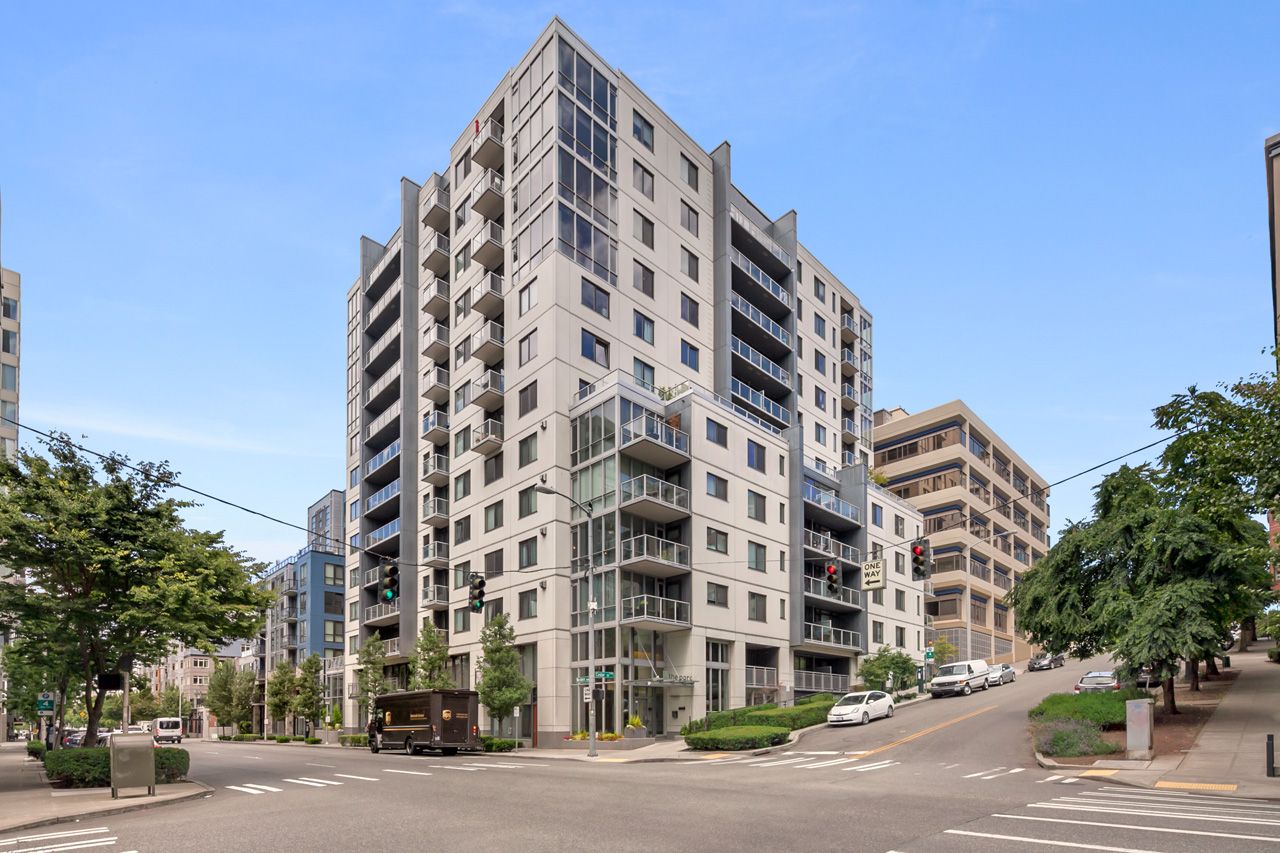 Looking for a great home in Belltown? Check out our listings.
You can also follow us on Facebook or Twitter to see our Seattle listings the minute they are posted, or to learn more about buying & selling your home and the Seattle area.