🇺🇸Your Local Guide to 4th of July Celebrations in Seattle!
Do you like to go all out on the 4th of July? Enjoying every barbecue, festival, parade, and firework display you can find?
Or do you prefer to keep things low-key and find somewhere quiet to enjoy a nearby firework show? Either way, we've got you covered!
Check out our list of 4th of July Celebrations in Seattle for 2017!
4th of July Celebrations & Events
When: July 4th noon to 11:00 pm || Where: Gas Works & Lake Union Parks
"Celebrate our nation's independence with Seafair! We host a day full of fun at Gas Works Park and Lake Union Park, which boast the best views of our fireworks show over Lake Union. Both locations include FREE general admission to the public
Throughout both parks, guests can dine with our food vendors, peruse exhibit booths and listen to live entertainment from the main stage. For those 21 and over, you can quench your thirst in our beer and beverage gardens while relaxing in the summer sun. Everyone is invited to participate in our All-American Games featuring pie-eating contests, sack races and more!
Voted as one of the nation's best fireworks shows by USA Today and Business Insider, the fireworks start at 10:20 p.m. The show features nearly 8,500 pounds of fireworks with fantastic displays fully choreographed to the Seafair Summer 4th musical score. Be sure and listen to the perfectly synched live broadcast fireworks soundtrack on WARM 106.9!"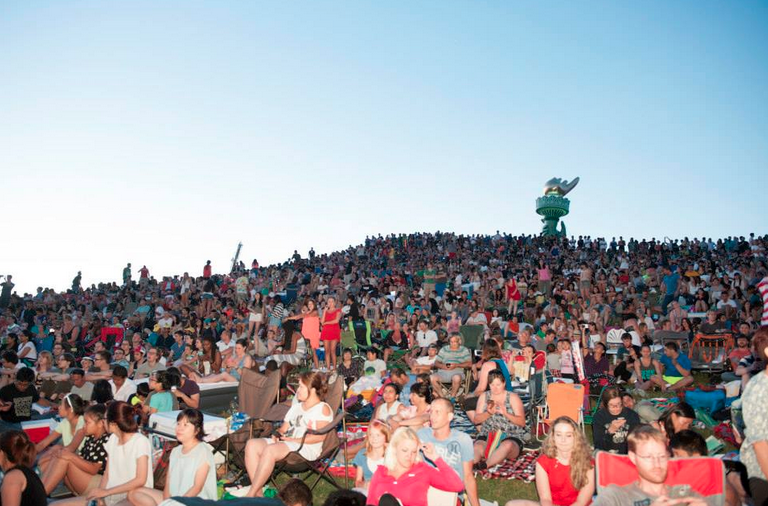 When: July 1st-4th || Where: Lake Union Park (860 Terry Ave N.)
"The Wooden Boat Festival is designed to celebrate the maritime heritage of the Northwest, putting tools in hands and getting people out on the water in historic wooden boats.
There's nothing stuffy about the wooden boat festival. This is an old-fashioned, down-home waterfront event where everything is fun and most things are free."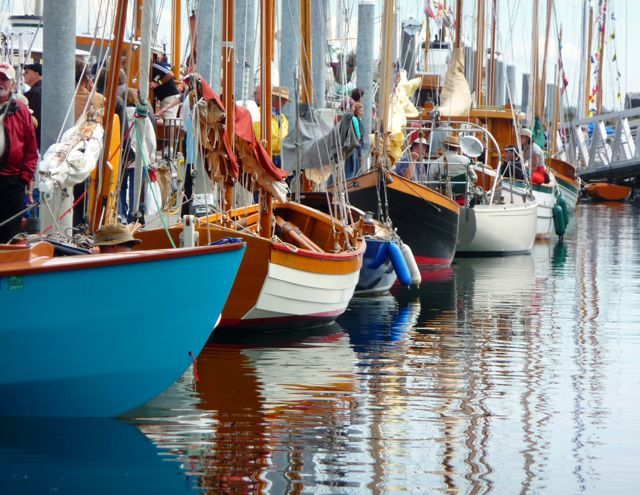 When: July 4th 8:30 -11:00 PM || Where: Waterways Homeport at 2441 N. Northlake Way
"Celebrate Independence Day in style aboard a beautiful Waterways yacht! Enjoy a summer evening on the water with good food, drinks, and dancing as your Captain positions the yacht for a front-row view of Seattle's dazzling fireworks show."
CRUISE INCLUDES:
2.5 hour cruise on Lake Union and Lake Washington
Chef David's specialty appetizers and decadent desserts
Full-service bar available for the purchase of specialty cocktails, wine, beer, and non-alcoholic beverages
Spectacular, close-up views of Seattle's fireworks show
Live DJ entertainment
Captains' narration of sights
Cocktail seating – limited, no guaranteed seating on this cruise
This cruise is for guests 21 and older
NEARBY FIREWORKS