Meet Celeste and Brandon (and Sadie 🐾)
The Sipherds along with their husky pup, Sadie were getting ready for the next phase of their lives when they met the Warmack Group.
They were ready to embrace more space, and to have a yard to play with Sadie in.
Celeste and Brandon are Warmack Group clients for life. They worked with Beth when they bought their first home in 2014 and they've only ever worked with one realtor. They let us know that they'll never look for another!
The beginning of the journey...
Celeste and Brandon had their reservations about the Seattle market that made them second guess their timing. Since the market here has been so hot for so long, they weren't sure they would find their perfect, forever home in a price range they could afford.
Luckily (spoiler alert) they found that perfect, forever home and purchased it a month ago! 🎉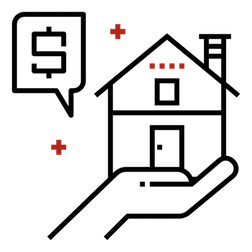 What surprised you? What was difficult? Describe the process...
Well, surprises come with the territory when you buy a home with over 100 years of history and charm!
There were a number of things that had to be replaced in the home - between the sewer, water, heater, and the furnace but Beth was there 100% of the way to help guide Celeste and Brandon through the process.
They encountered a few interesting road bumps along the way with the sellers and their relocation company. If it wasn't for the team of people that we have on our side, the Sipherds aren't sure they would have made it through the journey.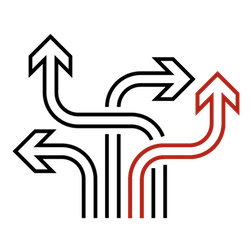 Advice for the future...
Over-communicating is always good to do. At the Warmack Group, we're huge fans of communication. We pride ourselves on our response time and our helpful nature. If you ever have any questions (whether you're a current client or not) please don't hesitate to contact us. It's better to fully understand what is going on then go too far down the process and voice concerns later.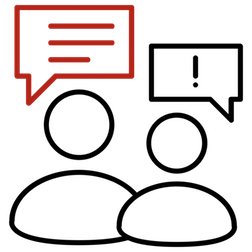 "Beth and the Warmack group are amazing to work with - that's why we've used them to purchase 2 homes now!" - Celeste and Brandon